Rent a Luxury Car in Siena
Renting a luxurycar in Siena is a great choice for those looking to add an extralevel of excitement and sophistication to their Tuscan adventure. With stunningscenery, a unique driving experience, and many memorable photo opportunities,hire an exotic car in Siena and enjoy an unforgettableexperience.
Siena is located in the Tuscany region, about 70 kilometers (43miles) south of Florence. It is situated on a hilltop in the heart of Tuscanyand is surrounded by rolling hills, vineyards, and olive groves. The city has apopulation of around 50,000 people and is known for its beautiful medievalarchitecture, rich history, and vibrant local culture. Hiring a luxury carin Siena and driving through the hills of Tuscany is bound to bea memorable adventure.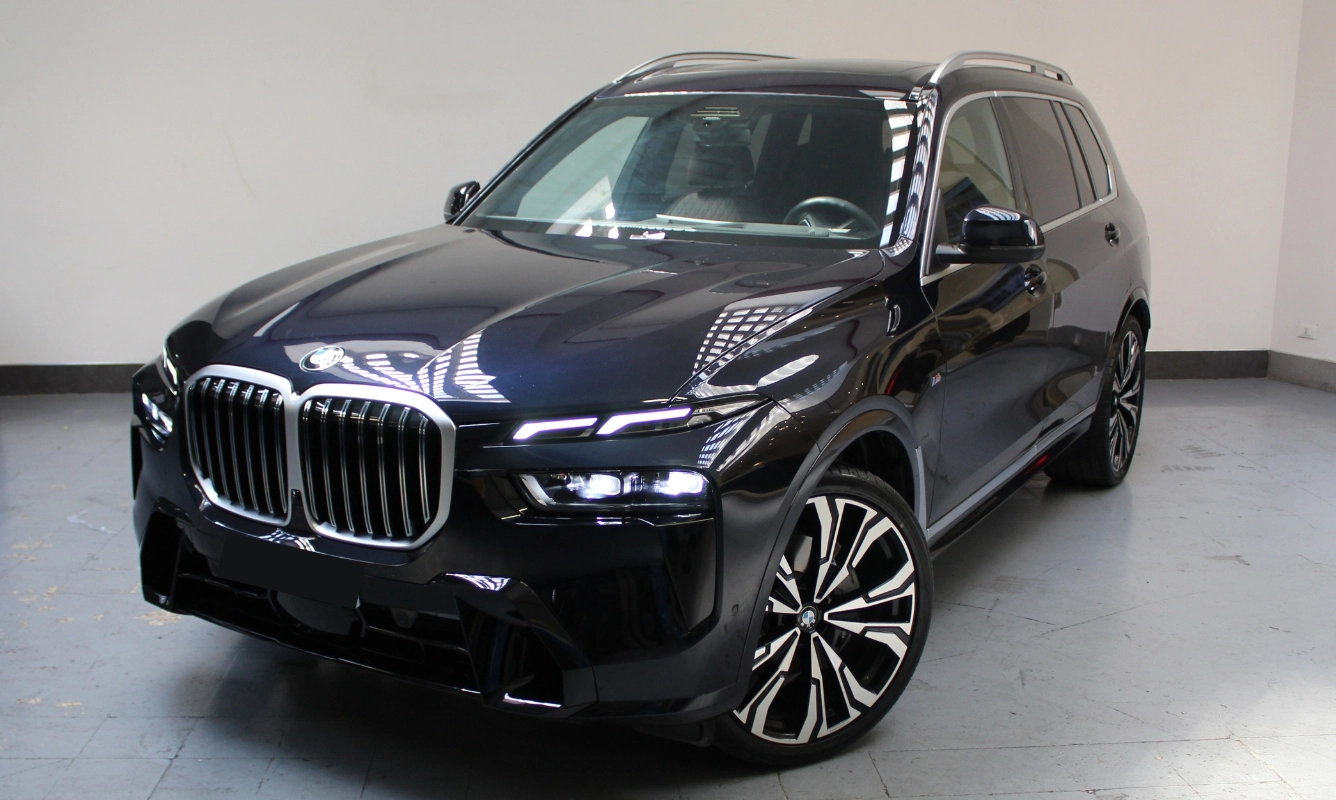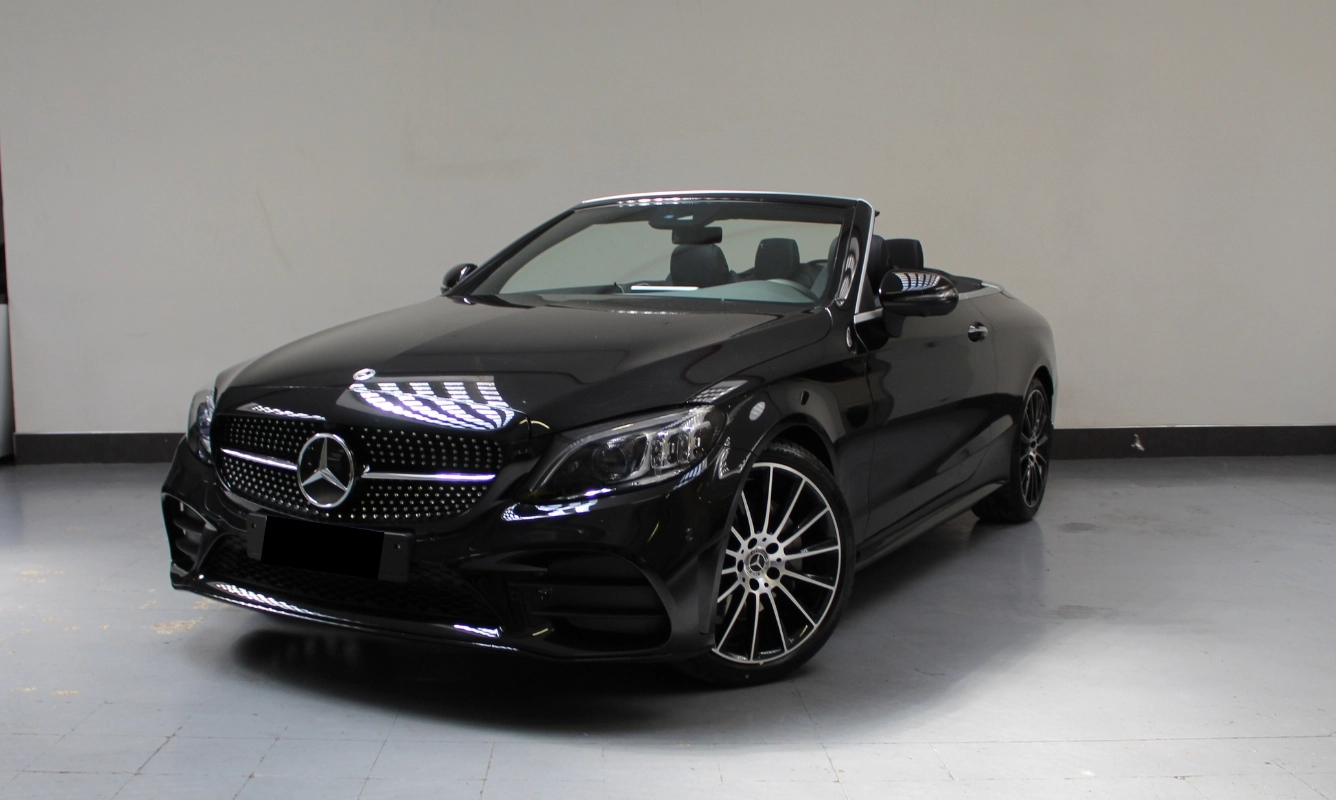 Convertible
Mercedes-benz
Class C Cabrio
00E66/PRI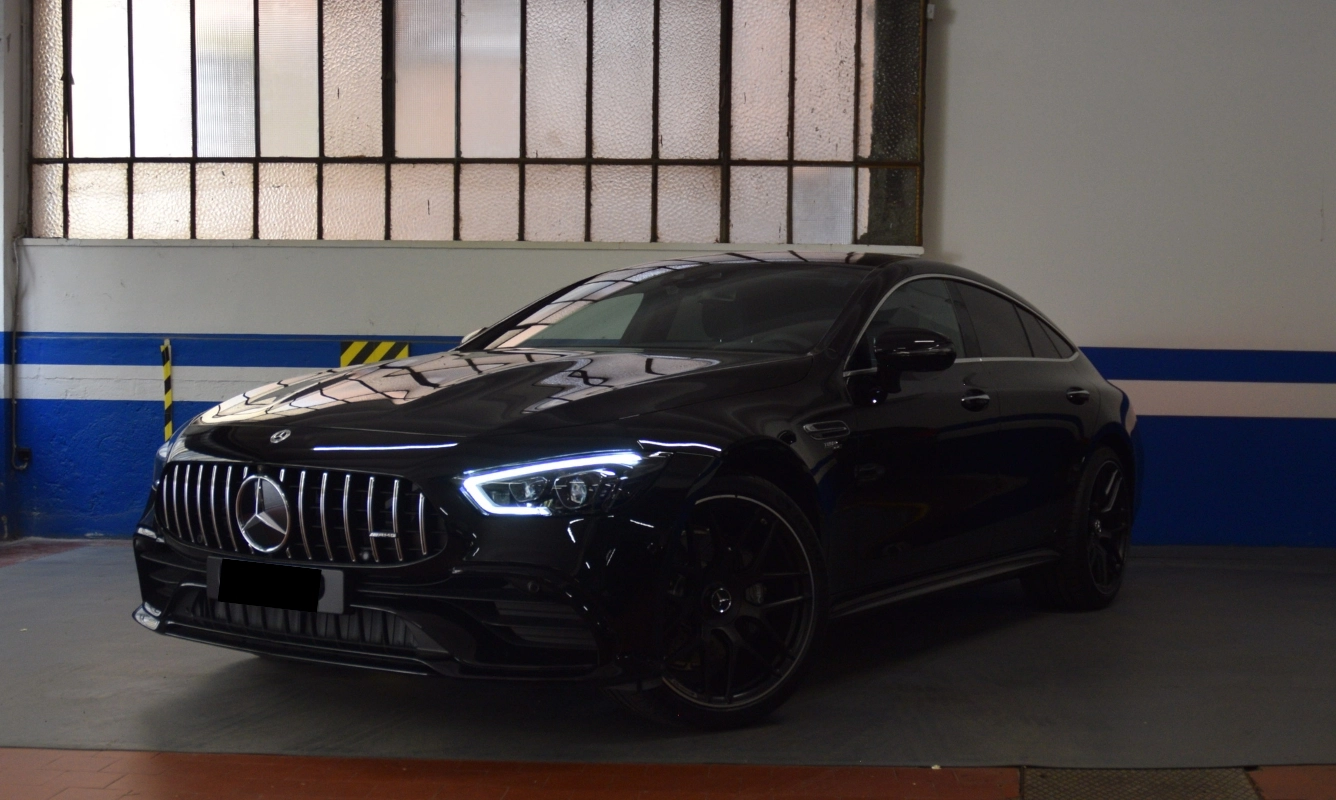 Sport car
Mercedes-benz
GT4 Coupé 53 AMG
00E60/PRI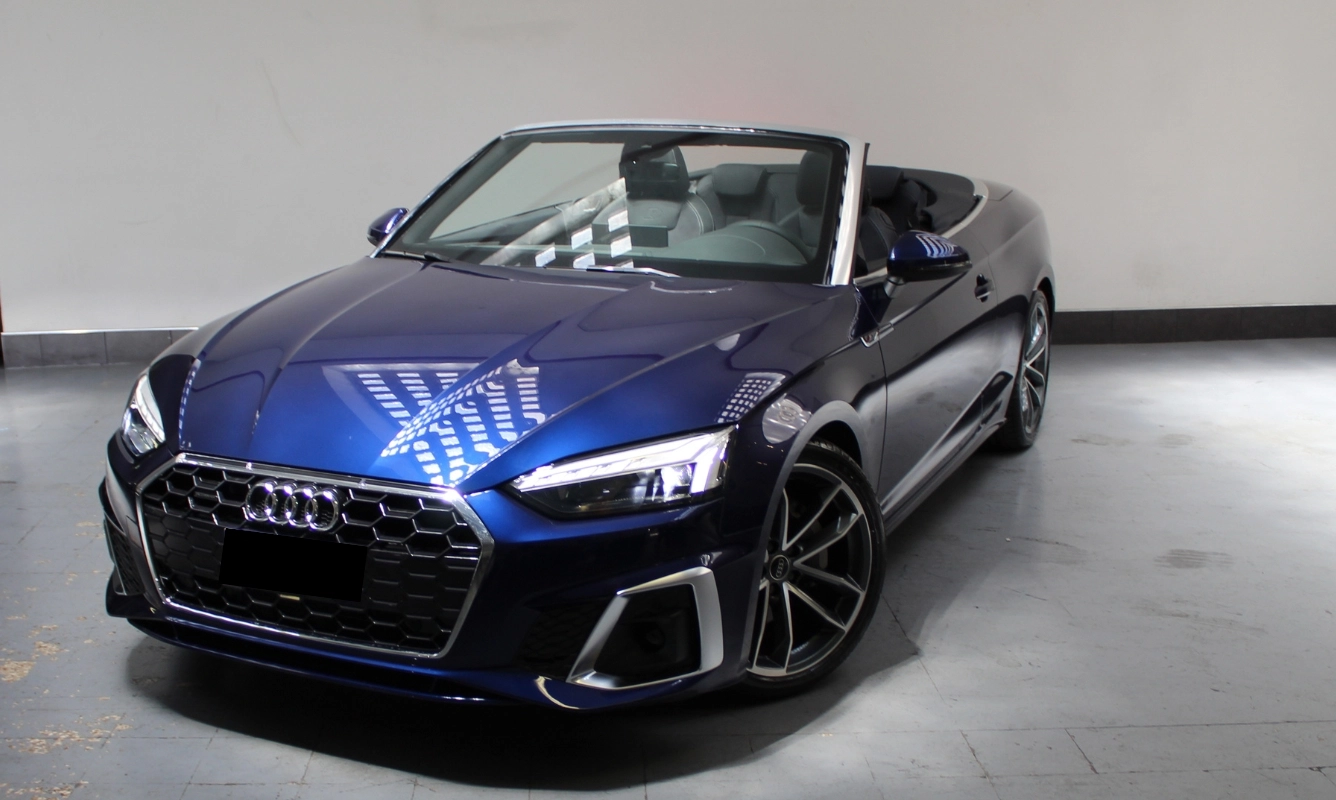 Convertible
Audi
A5 Cabrio
00E72/PRI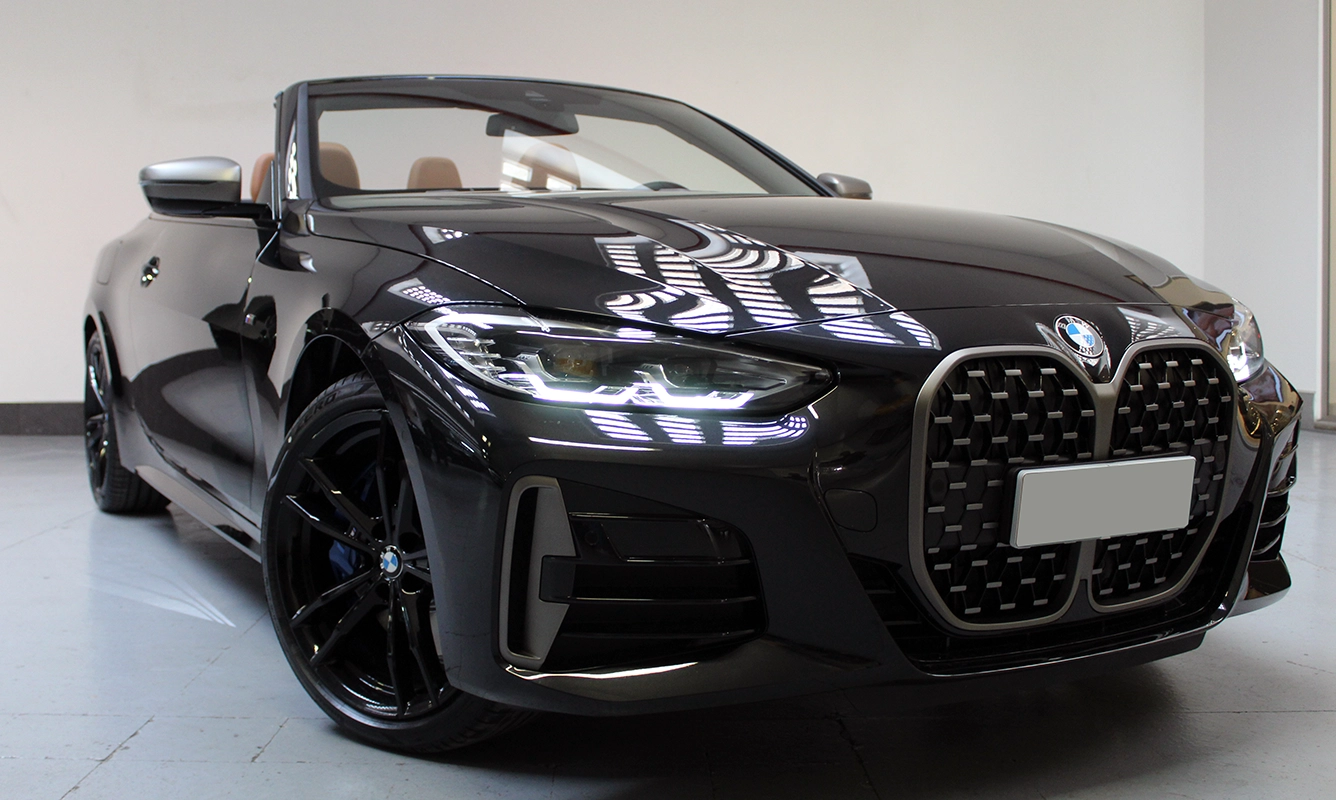 Convertible
BMW
M440i Cabrio
00EEB/PRI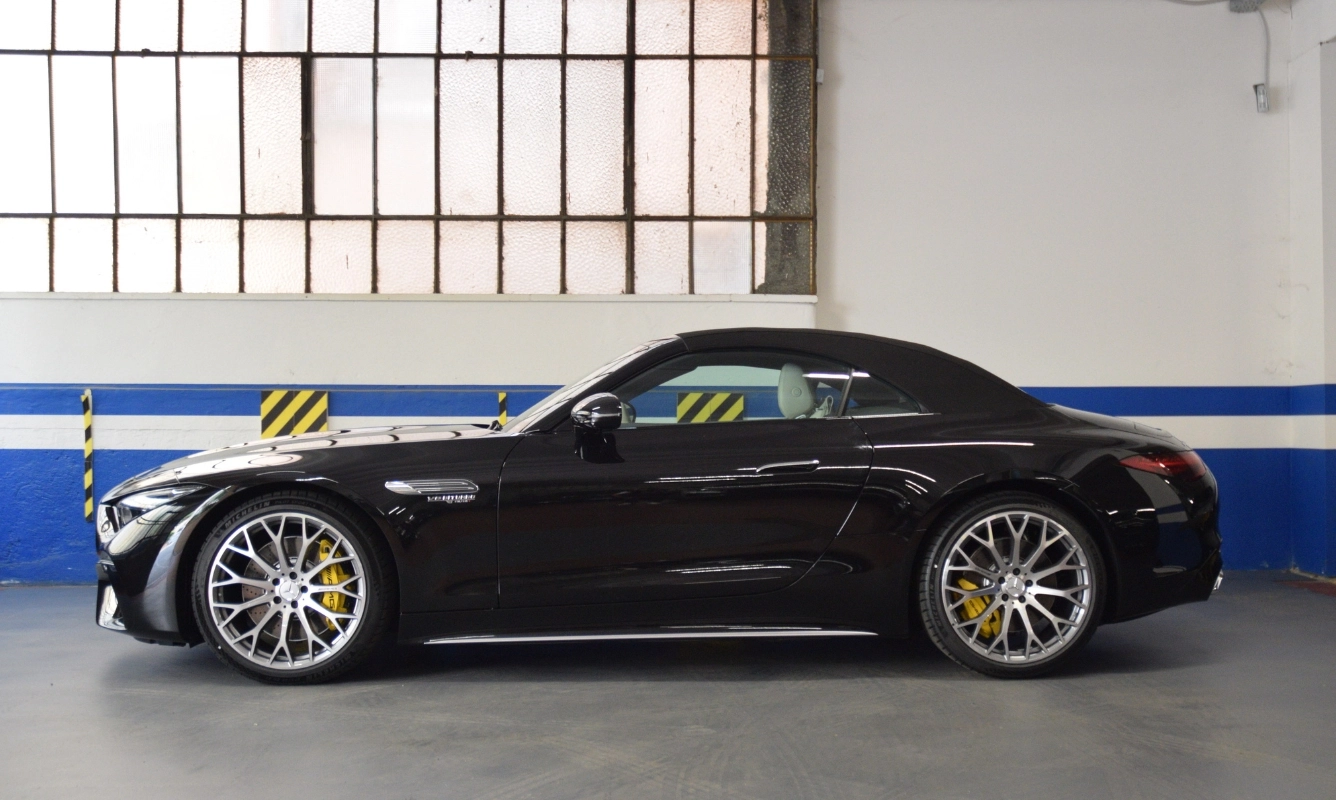 Sport car
Mercedes-benz
SL
00E41/PRI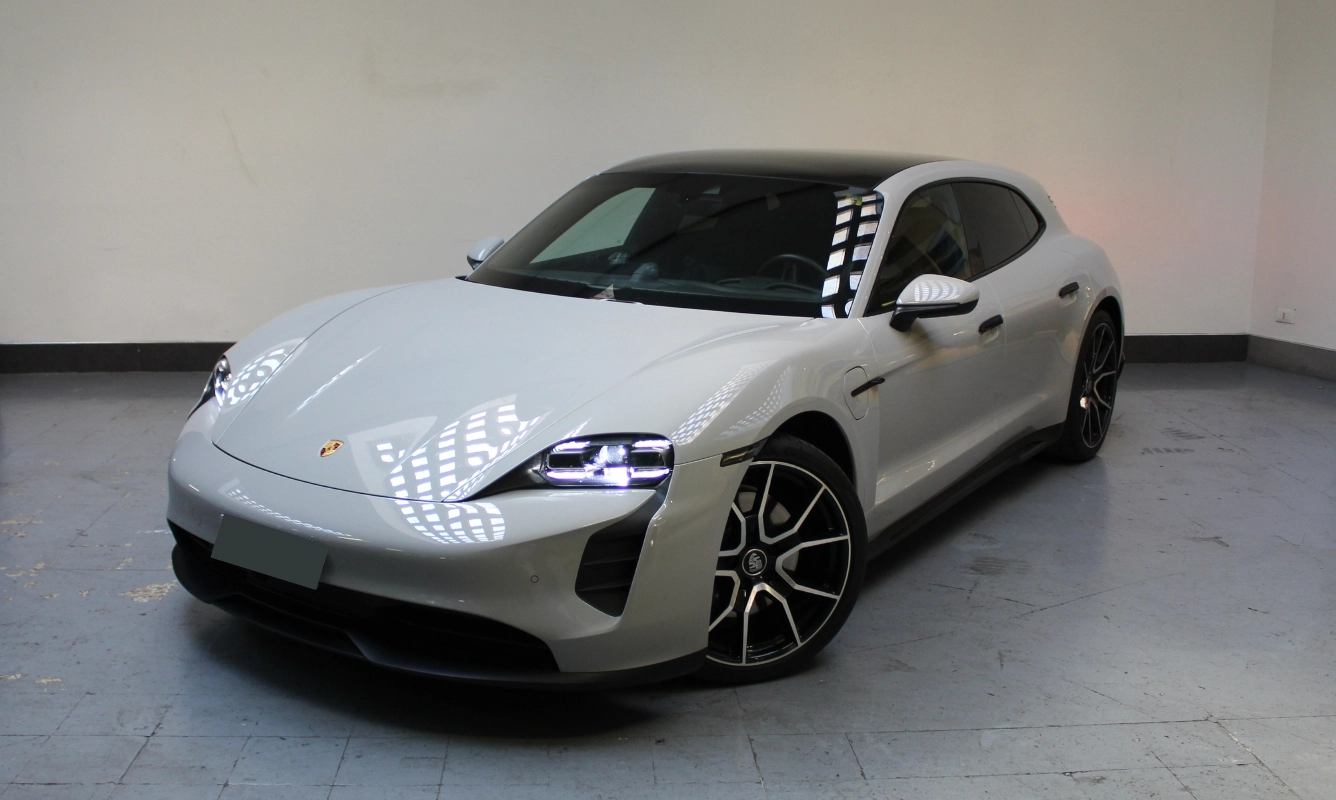 Sport car
Porsche
Taycan Sport Turismo
0107C/PRI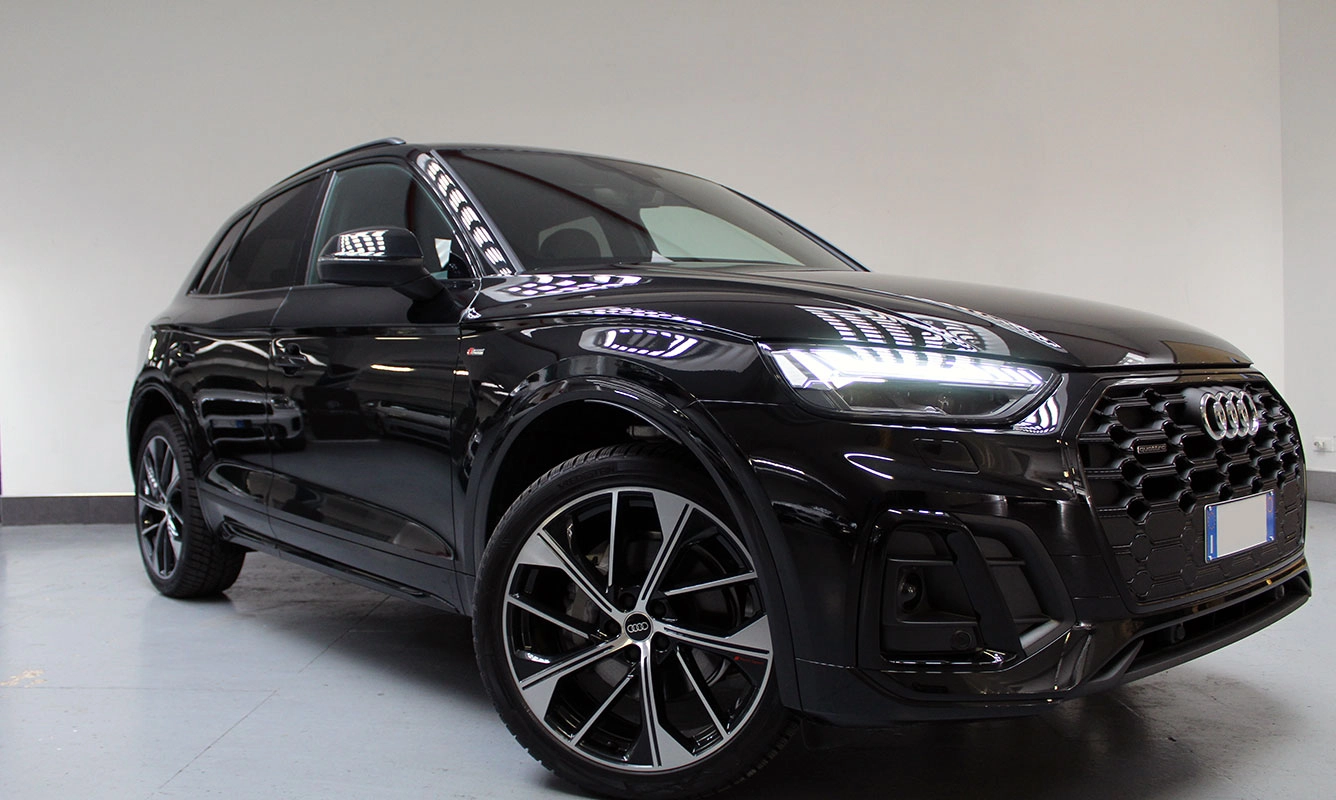 Booking with us is hassle-free
Rated 4.8 / 5.0 on
Hire a Luxury Car in Siena
Rent a Convertible in Siena
Hire a Convertiblein Siena and stop at the Abbazia di Monte Oliveto Maggiore. It isa beautiful Benedictine monastery located in the heart of Tuscany,about 40 kilometers south of Siena. The monastery was founded inthe 14th century and is known for its stunning Renaissance architecture andbeautiful frescoes. One of the highlights of the Abbazia di Monte OlivetoMaggiore is the stunning frescoes by famous artists such as:
· Luca Signorelli
· Il Sodoma
These frescoes depict scenes from the lifeof Saint Benedict and other biblical stories, and are considered some ofthe finest examples of Renaissance art in Tuscany.
Renta Bmw Serie 4 in Siena and discover this hidden gem of Tuscany.
Hire a Suv in Siena
Rent a Suv in Siena and drive the route from Siena to the Abbazia, a scenic and picturesque drive through the heart of Tuscany. The drive takes approximately 45 minutes to an hour, depending on traffic and the specific route taken. The route begins in the historic center of Siena, with the first leg of the journey taking drivers through the beautiful countryside and rolling hills of the region. Along the way, drivers will pass by charming medieval towns and villages, as well as countless vineyards and olive groves.
Rent a MB GLE or an Audi RSQ8 in Siena and drive the final stretch of the route that takes drivers up a winding road to the hilltop abbey, which is surrounded by beautiful gardens and stunning views of the surrounding countryside. The road is narrow and winding in places, but is generally well-maintained and suitable for all types of vehicles, including convertibles.
Discover Siena in your stylish Luxury Car
Siena is a beautiful city to explore due to the stunning views of thesurrounding hills and its historic architecture. Rent a luxury car inSiena and:
· Vist its Cathedral, aGothic architecture that dates back to the 12th century and is known for its complexdesign, beautiful mosaics, and stunning frescoes. One of the highlights of thecathedral is the intricate facade, which features stunning marble work andintricate sculptures. The Cathedral also features a stunning bell tower,which visitors can climb for panoramic views of the city and surroundingcountryside. Inside the cathedral, visitors can marvel at the beautiful mosaicsand frescoes, including works by famous artists such as Michelangelo andPinturicchio.
· Rent a luxury car in Sienaand enjoy The Palio, a truly unique and unforgettable experience,offering visitors the chance to witness one of Italy's most beloved andhistoric traditions. Whether you're a horse racing enthusiast or simplyinterested in experiencing the rich culture and history of Tuscany, the Paliodi Siena is a must-see event, while hiring a luxury car in Siena. It is a famous horse race that takes place twicea year and is held in the historic Piazza del Campo and is a celebrationof the city's rich history and culture. The Palio di Siena has been heldfor over 700 years and features ten horses and riders representing ten of thecity's historic neighborhoods or "contrade." The horses and ridersrace bareback around the Piazza del Campo three times, with the firsthorse to cross the finish line being declared the winner. The race is afiercely competitive event, with each contrada vying for bragging rights andthe coveted Palio banner, which is awarded to the winning contrada. Therace is accompanied by traditional costumes, music, and parades, and is abeloved event that draws visitors from around the world.
· There are also a number ofhidden gems to discover in the city, while hiring a luxury car in Sienasuch as the Orto Botanico, a beautiful botanical garden located justoutside the historic center of Siena. The garden is home to over 7,000species of plants and flowers, as well as a beautiful greenhouse and a smallpond. The OrtoBotanico founded in 1856, is one of the oldest botanical gardens and visitorscan also explore the garden's collection of medicinal plants, aromatic herbs,and ancient trees.