Sports Car Rental in Siena
Excellent
Rent a Sports Car in Siena
Rent a sportscar in Siena, a charming city with a vibrant local culture deeply rooted in the region's history and traditions. The city is known for its festivals, markets, and events, which provide visitors with a unique opportunity to experience the local way of life. Hire a sportscar in Siena and visit Mercato del Campo, a weekly market that takes place in the Piazza del Campo every Wednesday. The market features a wide variety of local products, including fresh produce, handmade crafts, and traditional Tuscan foods. If you rent a sportscar in September, do not forget the Fiera Franca di Siena, a traditional fair that takes place every year in September. The fair features a wide variety of entertainment, including music, dance, and street performers, as well as local products and food stalls.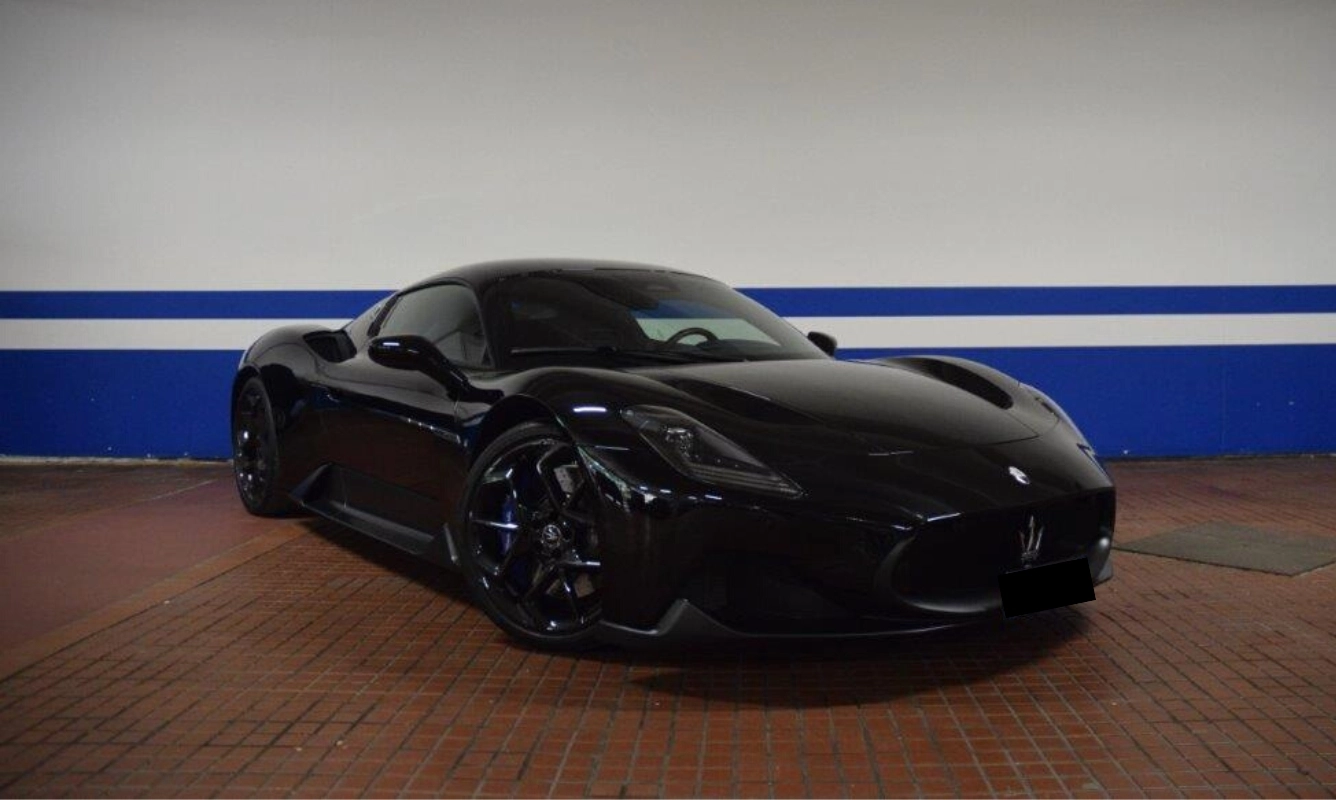 Sport car
Maserati
MC20 Coupé
00F18/PRI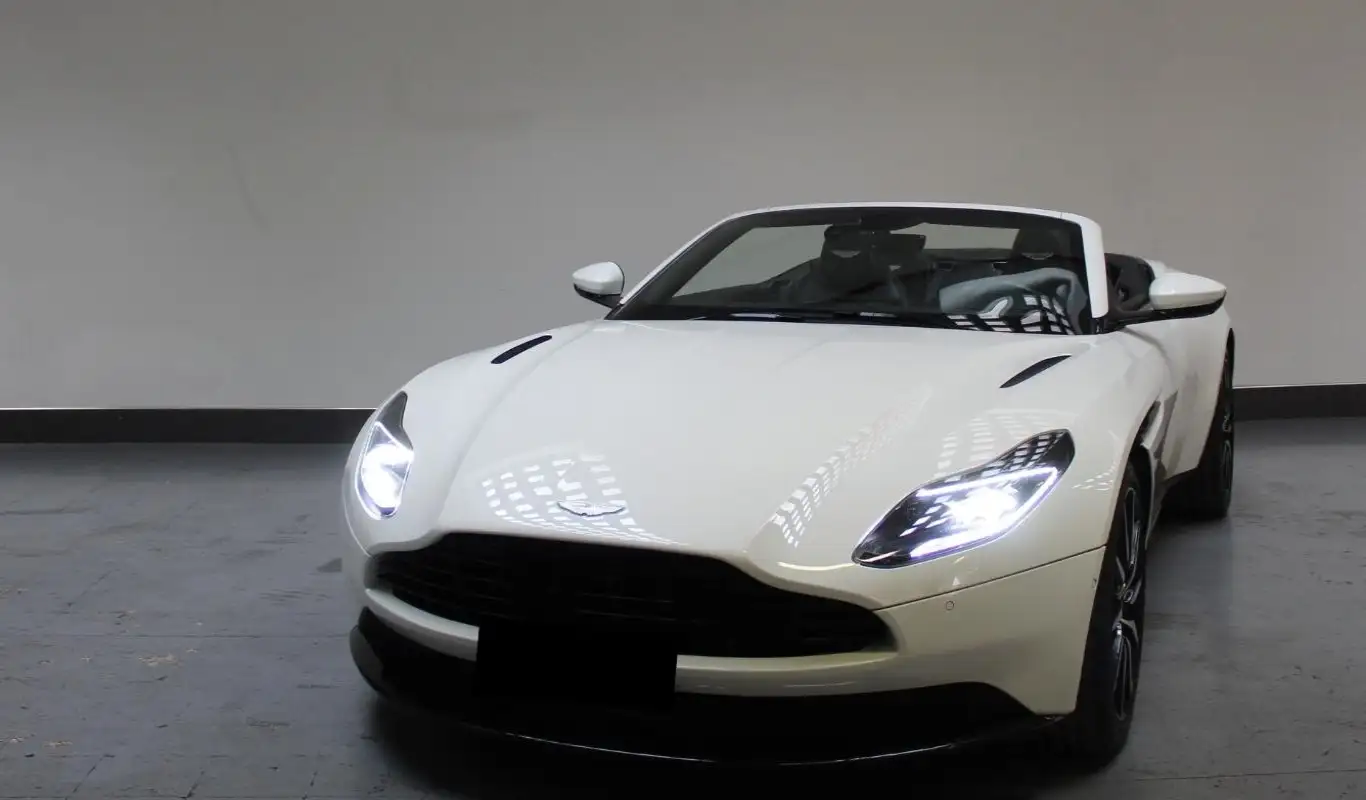 Sport car
Aston Martin
DB11 Volante
00D4F/PRI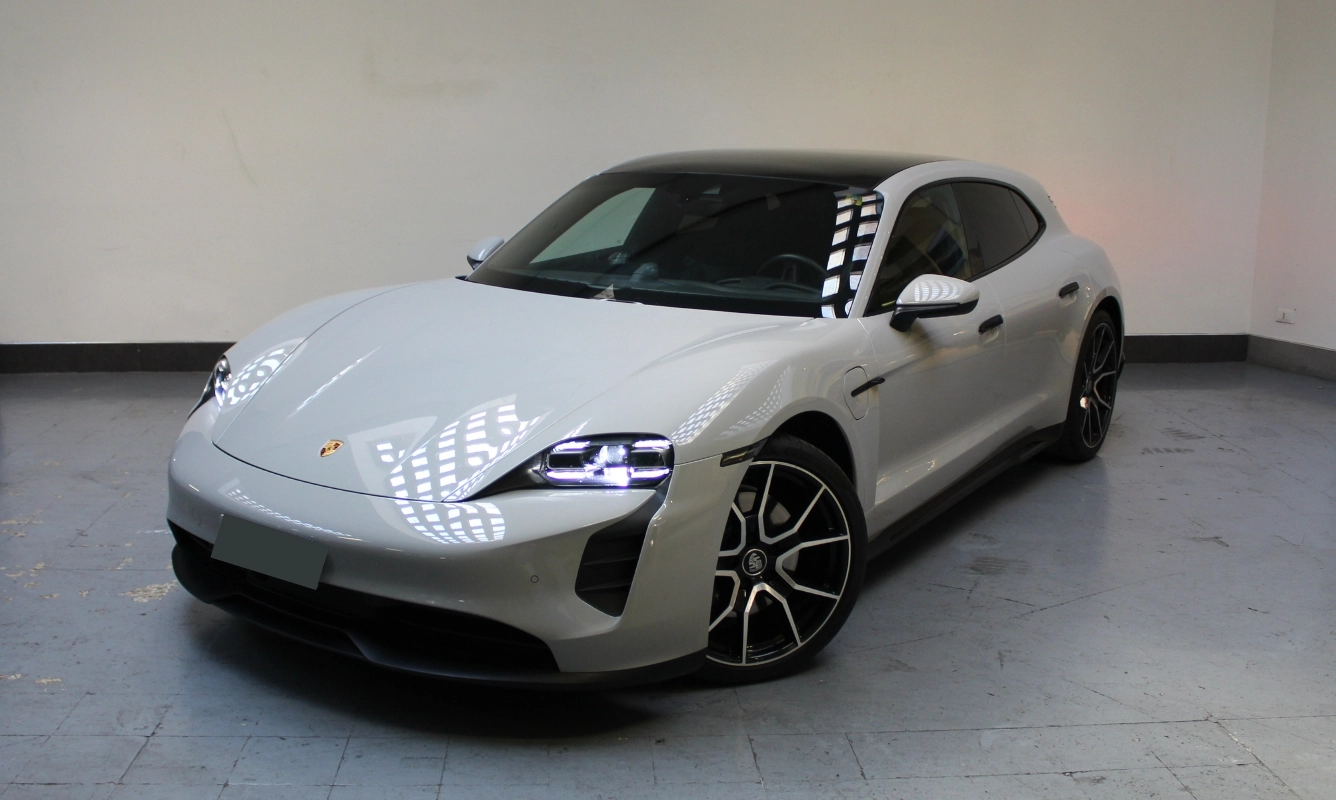 Sport car
Porsche
Taycan Sport Turismo
0107C/PRI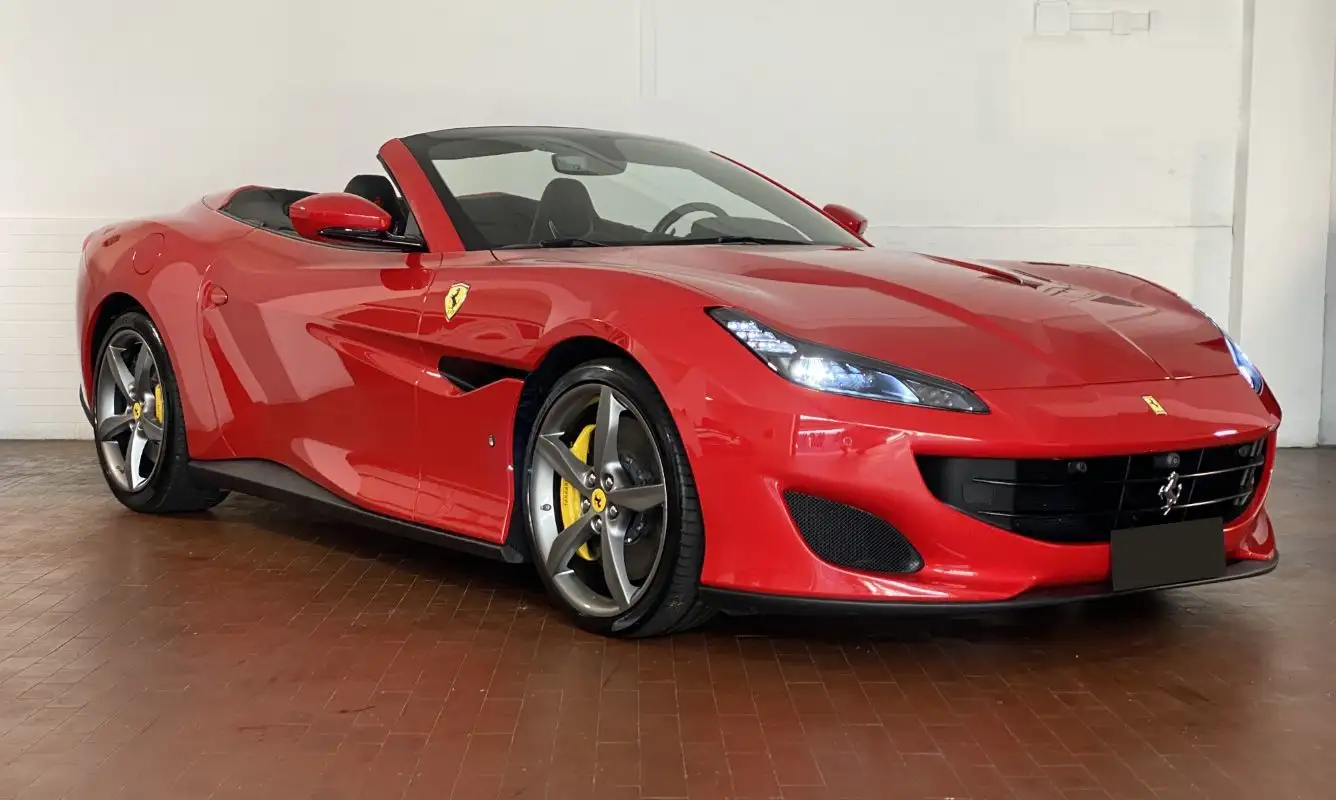 Sport car
Ferrari
Portofino
00DFA/STZ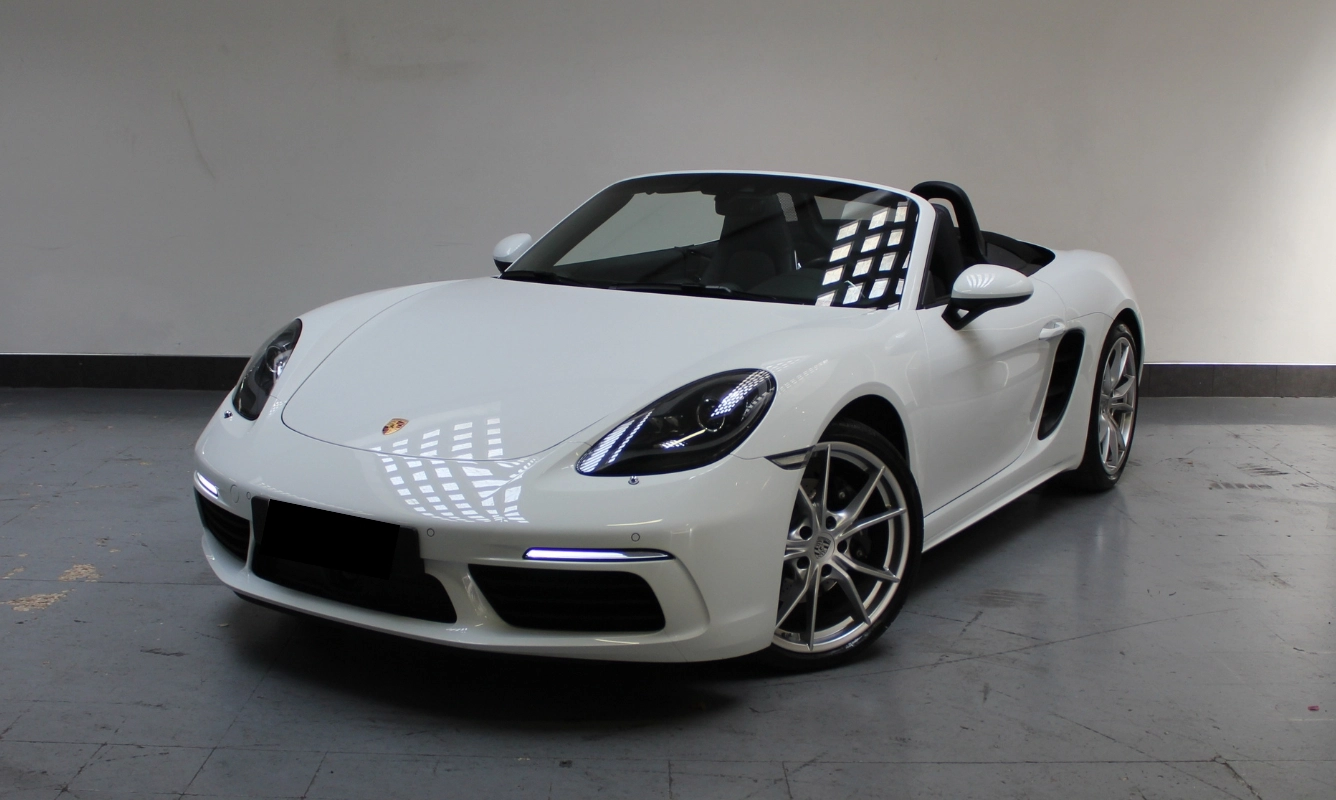 Sport car
Porsche
718 Boxster
01061/PRI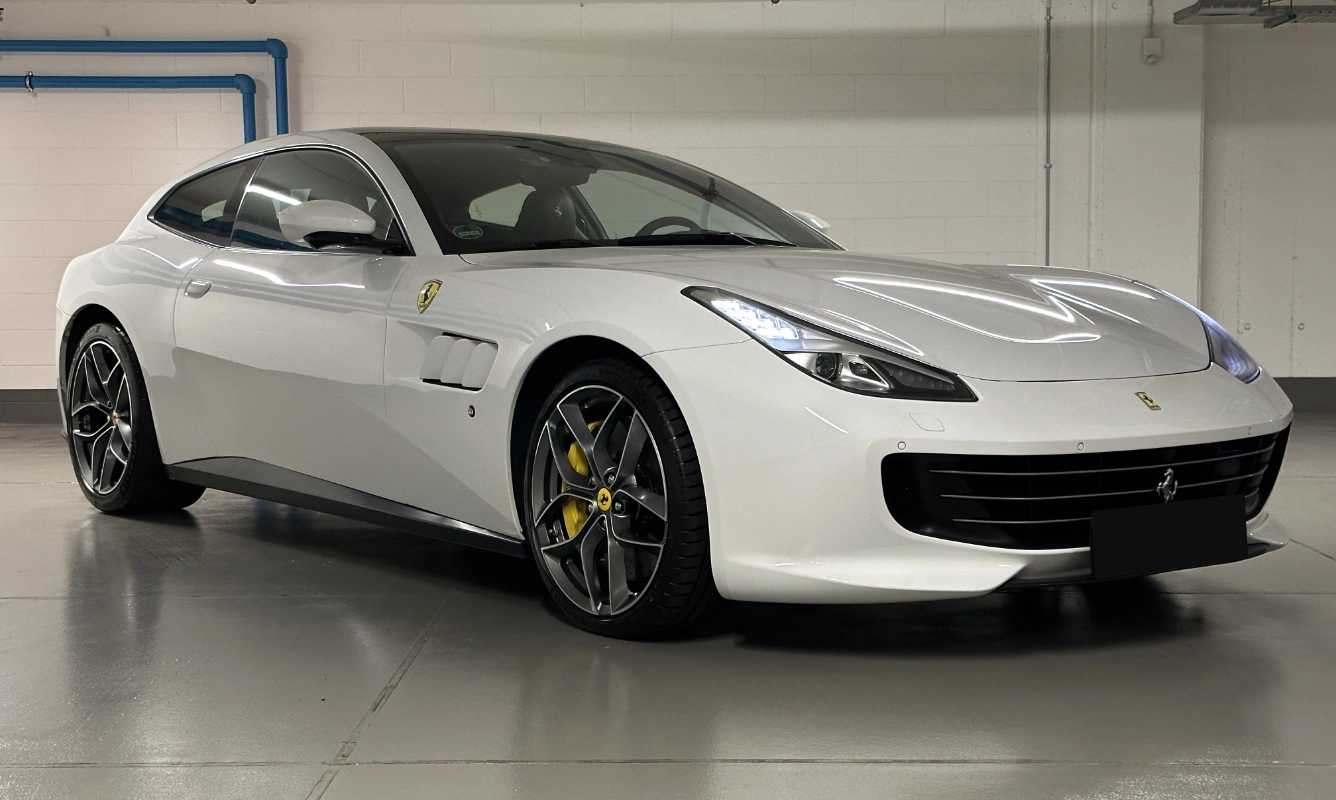 Sport car
Ferrari
GTC4 Lusso
00C5D/STZ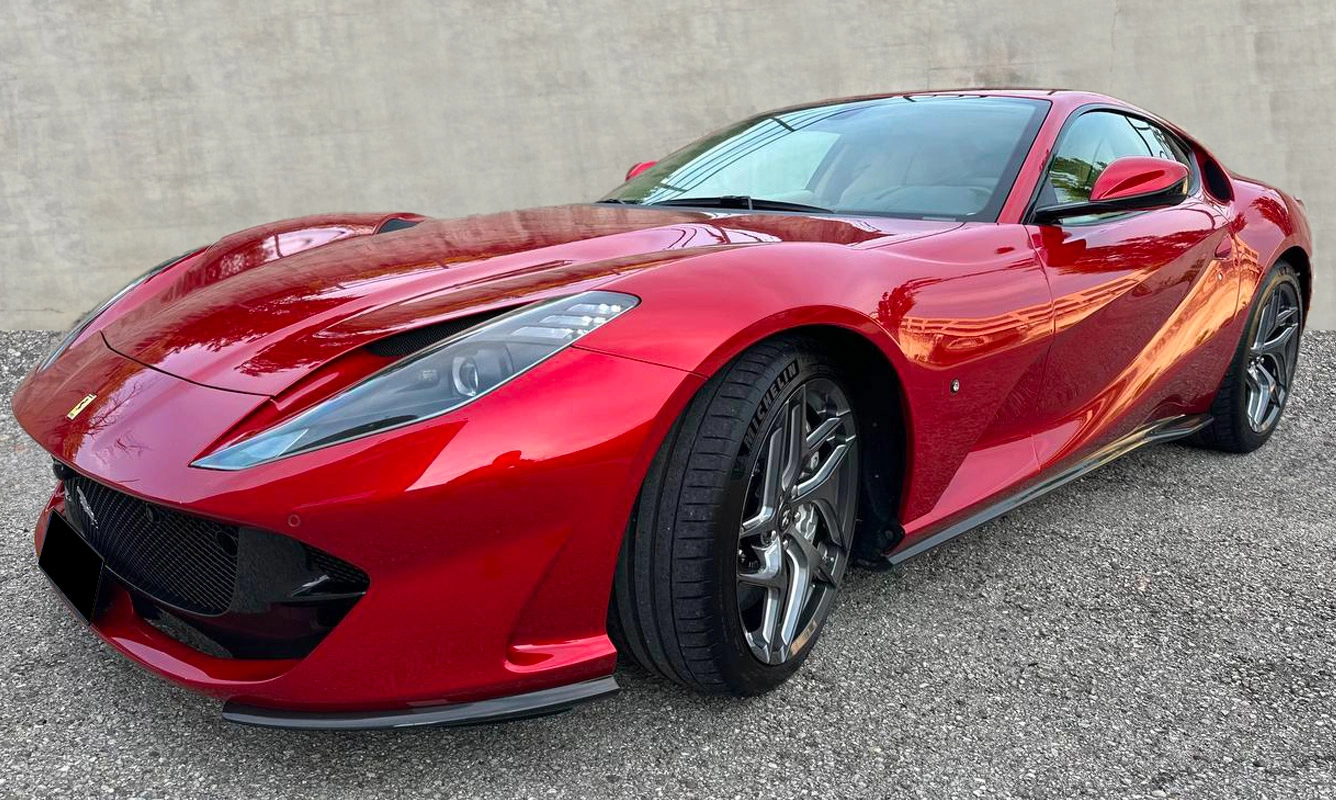 Sport car
Ferrari
812 Superfast
01055/GTR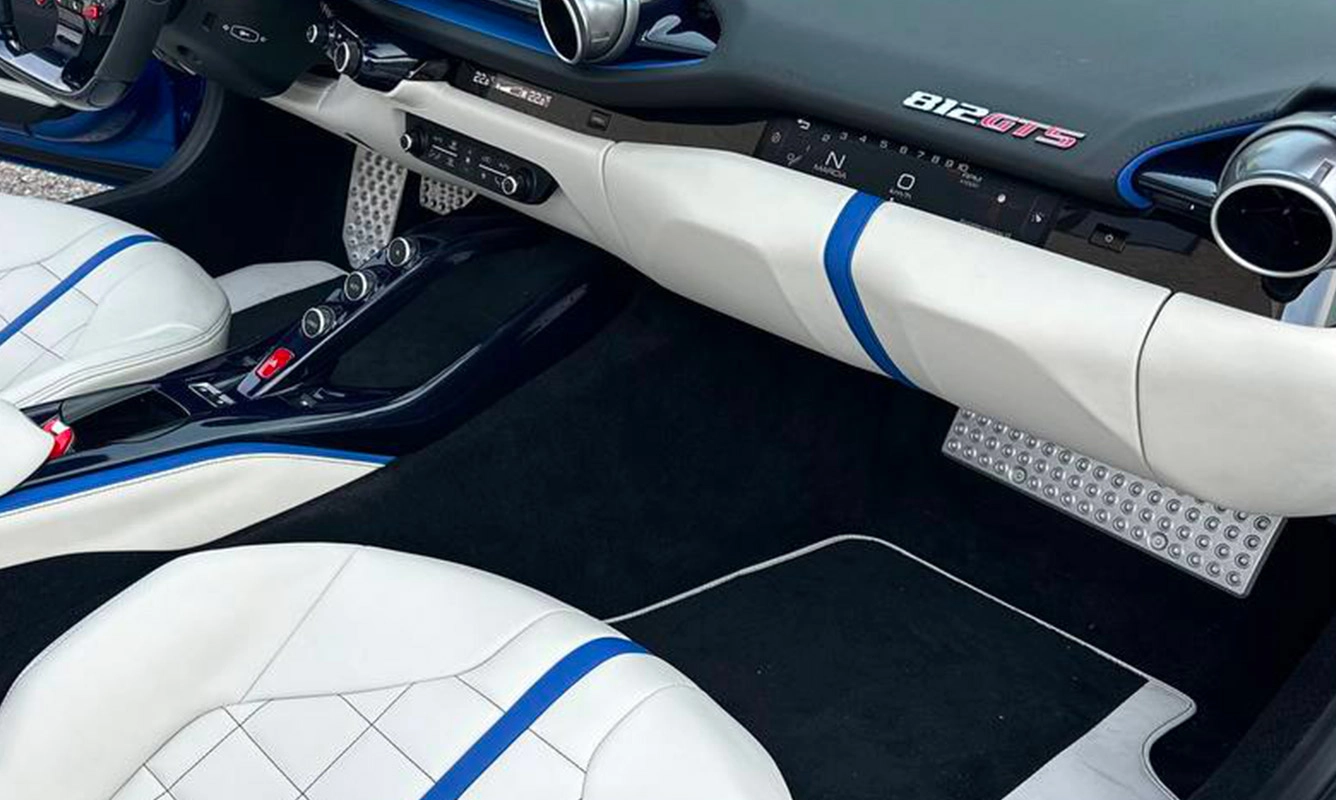 Sport car
Ferrari
812 Superfast
01054/GTR
Booking with us is hassle-free
Rated 4.8 / 5.0 on
Hire a Sports Car in Siena
View Siena from above with Torre del Mangia
Rent a Ferrari or Lamborghini in Siena and visit La Torre del Mangia, the beautiful tower located in Piazza del Campo and standing at over 100 meters tall. The Tower is one of the most iconic landmarks in the city and offers stunning views of the surrounding area. The Tower was built in the 14th century and is named after its first bell-ringer, Giovanni di Duccio, who was known as "Il Mangiaguadagni" (the money eater). The Tower was designed to be the same height as the nearby Siena Cathedral, as a symbol of the city's civic power. Hire a sportscar in Siena and enjoy panoramic views of the city and the surrounding Tuscan countryside. The climb is steep and narrow, but the views are well worth the effort. The Tower is a testament to the beauty and cultural heritage of this iconic Tuscan city.
Art and architecture treasures in Siena
Hire a sportscar in Siena and visit the Pinacoteca Nazionale, a small museum located in the Palazzo Buonsignori, just a short walk from the Piazza del Campo. The museum is home to a number of beautiful works of art, including paintings by Sienese masters such as Duccio, Simone Martini, and Ambrogio Lorenzetti. Rent a Ferrari Roma in Siena and visit another hidden gem: the Basilica dell'Osservanza. This beautiful church is located just outside the city center and features stunning Renaissance architecture and intricate frescoes by famous Italian artists. The church was founded in the 15th century and is a popular destination for those interested in art and architecture. Visitors can admire the beautiful interior of the church, which features intricate marble work, ornate altars, and a stunning fresco cycle by the artist Sodoma. The Basilica dell'Osservanza offers a unique glimpse into the city's rich artistic and cultural heritage.
Explore Siena in your iconic Sports Car
When you rent an exotic car in Siena, you can not miss visiting Piazza del Campo, the square surrounded by historic buildings and cafes, and a great spot to stop and people-watch. Piazza del Campo is a large, shell-shaped square located in the heart of the city, known for its unique design, stunning architecture, and rich history. The square is surrounded by historic buildings and is home to the Palazzo Pubblico, the city hall of Siena. The Palazzo Pubblico is a beautiful Gothic palace that dates back to the 13th century and is home to a number of important works of art, including the famous fresco cycle by Ambrogio Lorenzetti, The Allegory of Good and Bad Government. At the center of Piazza del Campo is the Fonte Gaia, a beautiful 15th-century fountain that features intricate sculptures and carvings. The fountain is a popular meeting place for locals and tourists alike and is surrounded by cafes and restaurants. One of the most unique features of Piazza del Campo is its shell shape, which is said to represent the Madonna's cloak. Hire a sportscar in Siena and visit Piazza del Campo, a testament to the city's rich cultural heritage and is sure to leave a lasting impression on visitors. Hire a sportscar in Siena and enjoy the Contrade, the historic neighborhoods that have played a significant role in the city's history and culture for centuries. There are 17 Contrade in total, each with its own unique identity, symbols, and traditions. The Contrade are known for their rivalry, which is most famously on display during the Palio. In addition to the Palio, the Contrade also organize a number of other cultural and social events throughout the year, including parades, festivals, and dinners. These events provide an opportunity for members of the Contrade to come together and celebrate their shared identity and traditions. For visitors to Siena, exploring the Contrade is a great way to learn about the city's rich history and culture. Each Contrada has its own unique character and story to tell, and exploring them is a great way to get a glimpse into the daily life of the city's residents. The cuisine of Siena is a representation of the region's rich agricultural heritage and culinary traditions. Rent a sportscar in Siena and taste one of its most famous dishes, pici, a type of pasta that is traditionally handmade and served with a variety of sauces, including tomato and garlic, or with wild boar ragù. Another local specialty is ribollita, a hearty soup made with bread, beans, and vegetables, and served with a drizzle of olive oil. Siena is also known for its delicious meats, including the famous Chianina beef, which is prized for its flavor and tenderness. Other local meats include wild boar, rabbit, and game birds, which are often served grilled or roasted. Rent a sportscar in Siena, a city home to a wide variety of local wines, including Chianti and Brunello di Montalcino, which are known for their rich flavors and complex aromas.