Rent a Luxury Car in Sorrento
Sorrento is a beautiful coastal town located on the Sorrentine Peninsula in south Italy, a stretch of land that extends out into the Tyrrhenian Sea and separates the Gulf of Naples from the Gulf of Salerno. Rent a luxury car in Sorrento and explore the historical and cultural landmarks of the Sorrentine Peninsula. Hire a luxury car in Sorrento and admire this popular tourist destination, known for its charming ambiance, beautiful scenery, and rich history. Visitors can admire the town's many attractions, including Piazza Tasso, Corso Italia shopping district, and the beautiful Chiesa di San Francesco. One of the most notable landmarks in Piazza Tasso is the statue of Torquato Tasso, which stands in the center of the square. The statue was created in 1893 by the sculptor Stanislao Lista, and it is a popular spot for taking photos and selfies.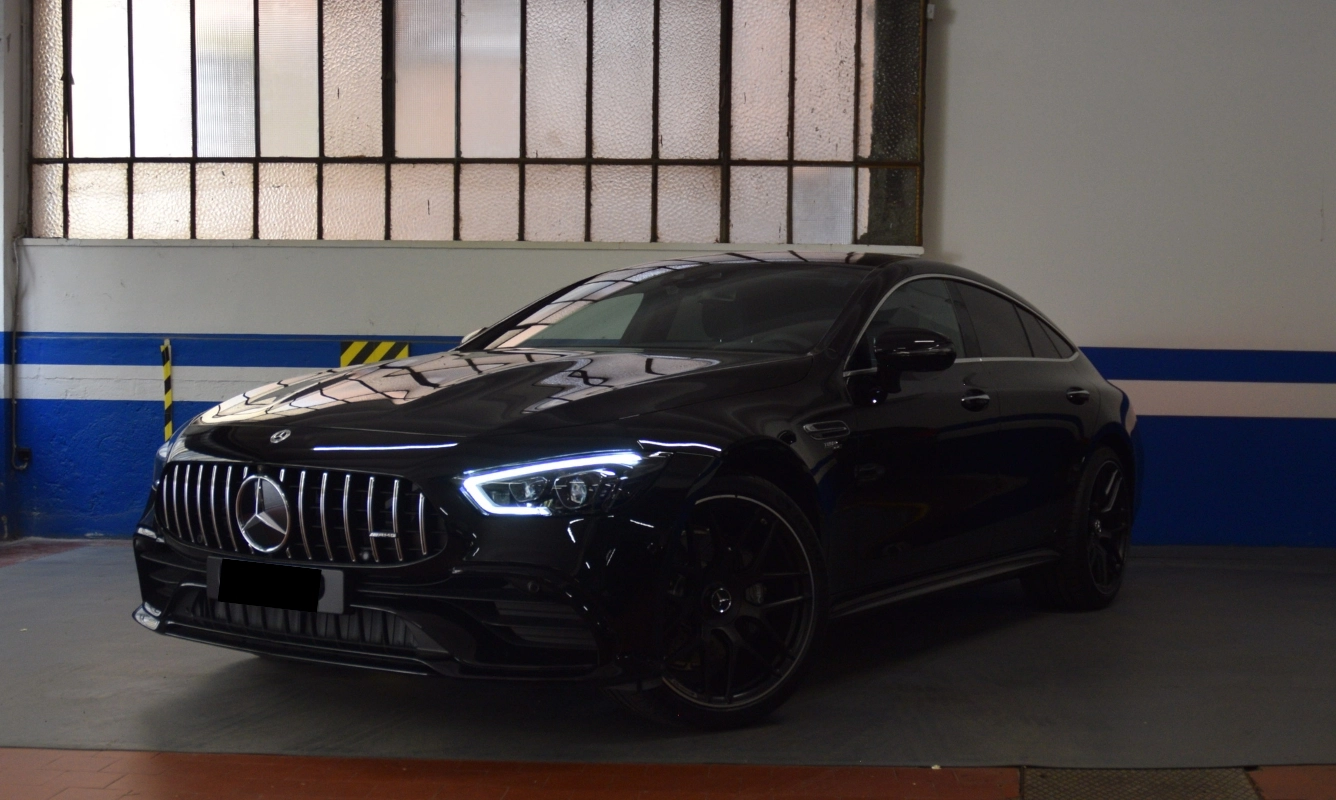 Sport car
Mercedes-benz
GT4 Coupé 53 AMG
00E60/PRI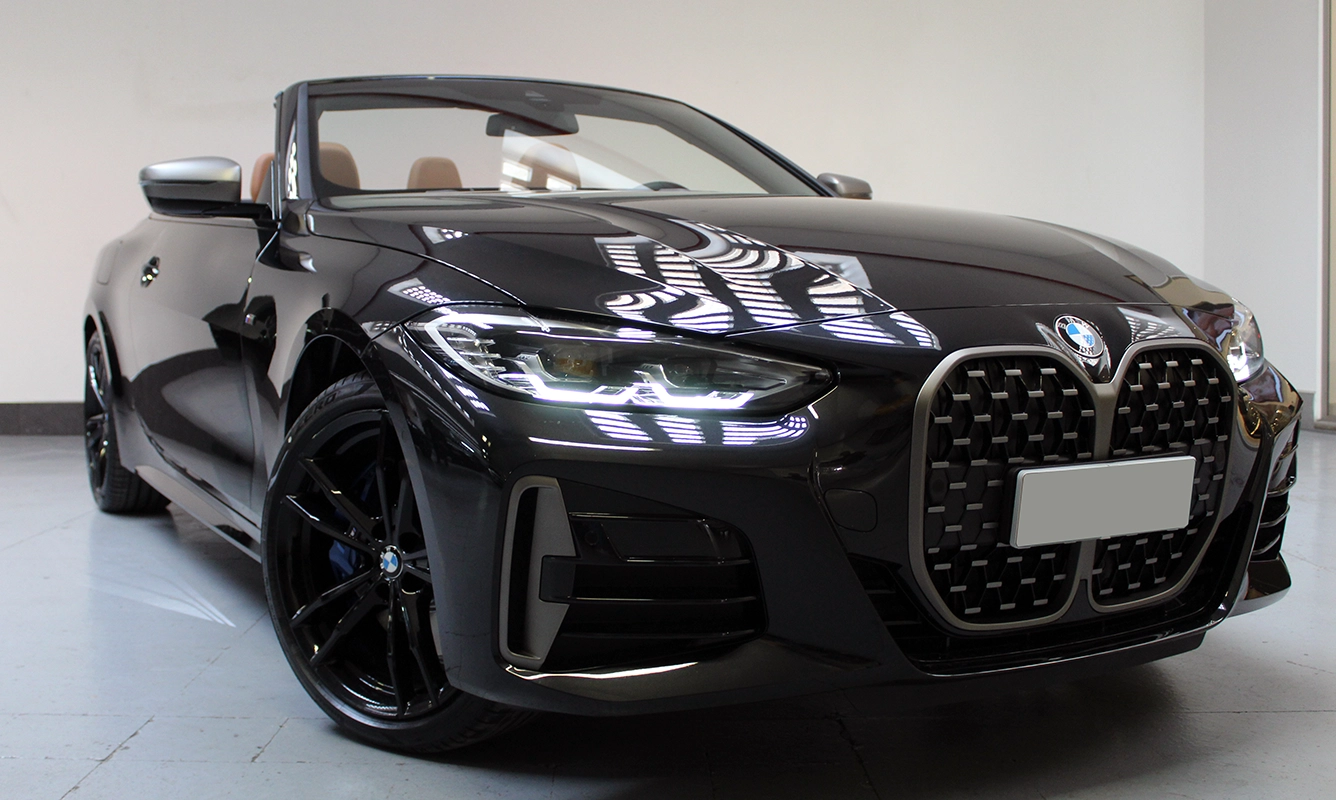 Convertible
BMW
M440i Cabrio
00EEB/PRI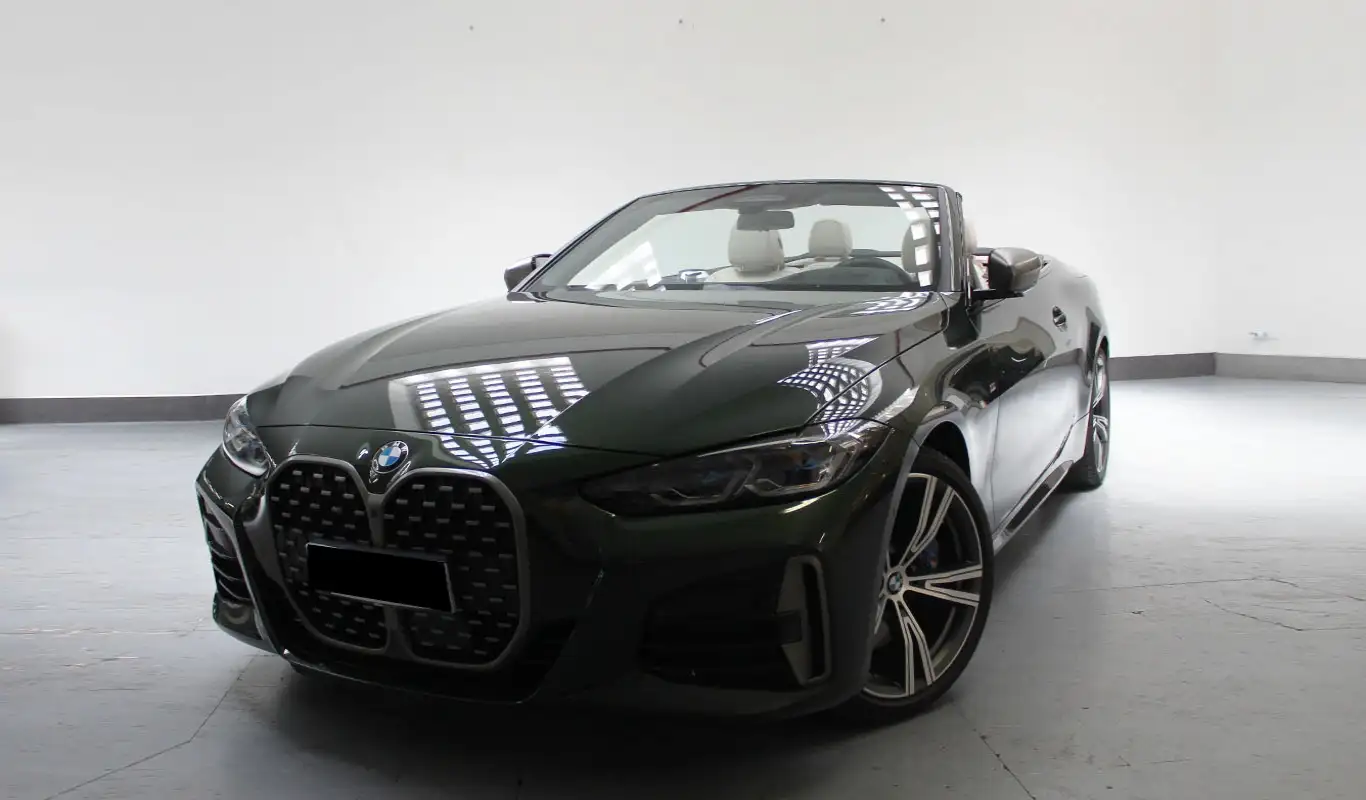 Convertible
BMW
M440i Cabrio
00D71/PRI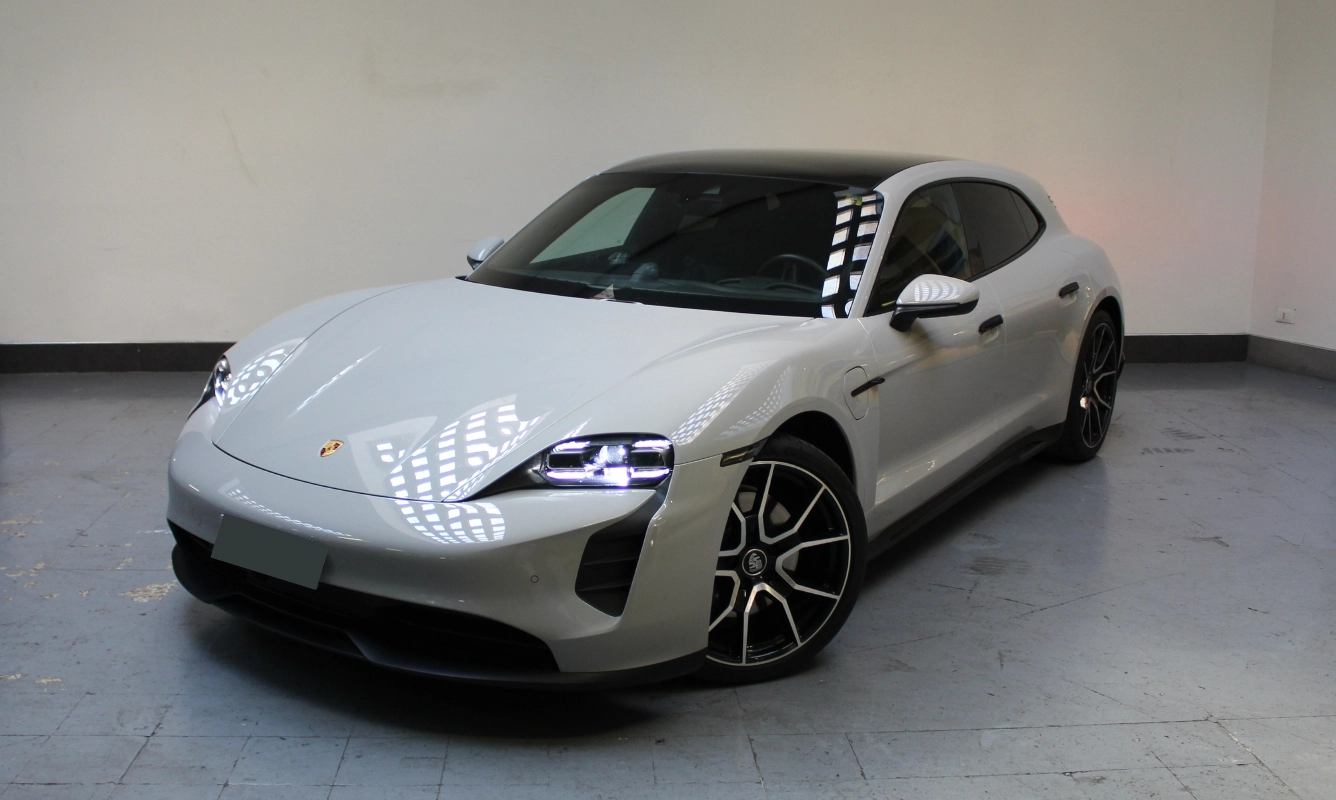 Sport car
Porsche
Taycan Sport Turismo
0107C/PRI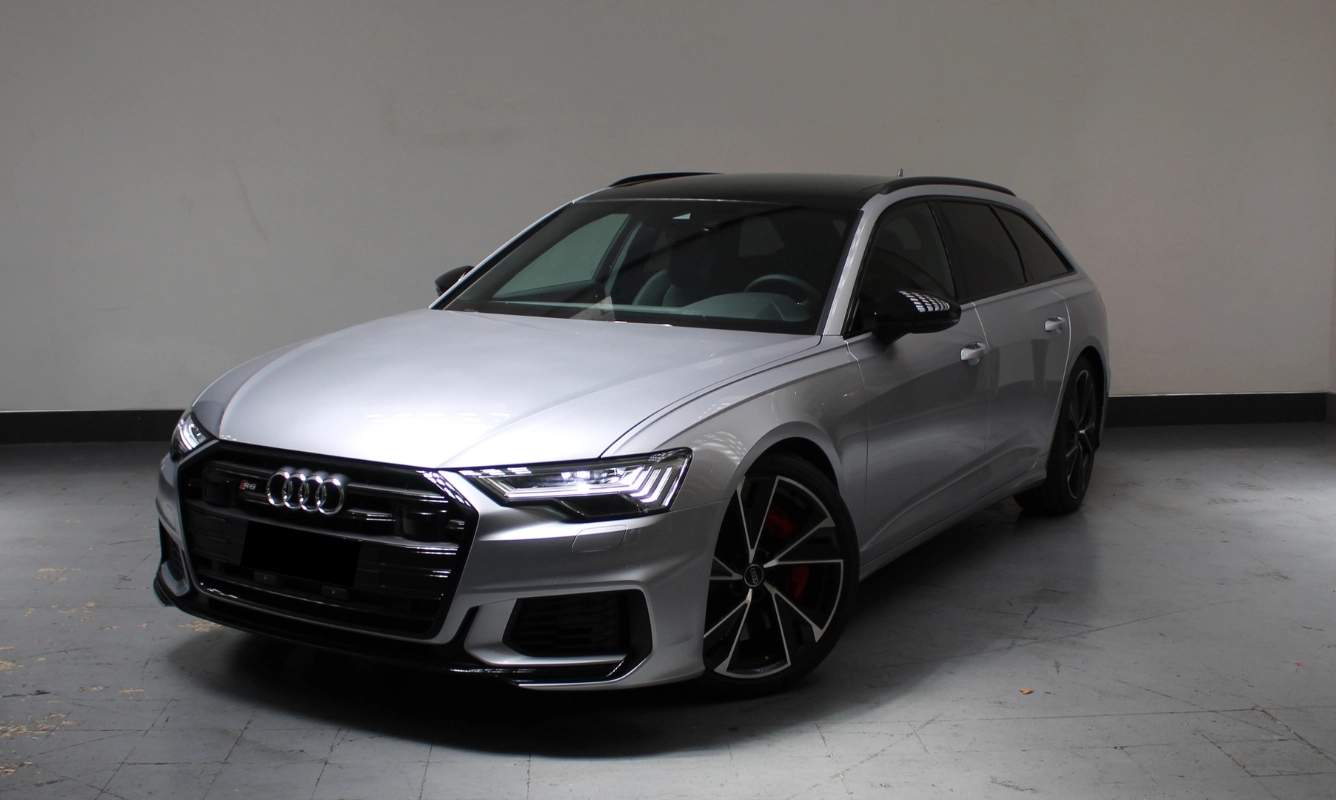 Sedan
Audi
S6 Avant
00DAA/PRI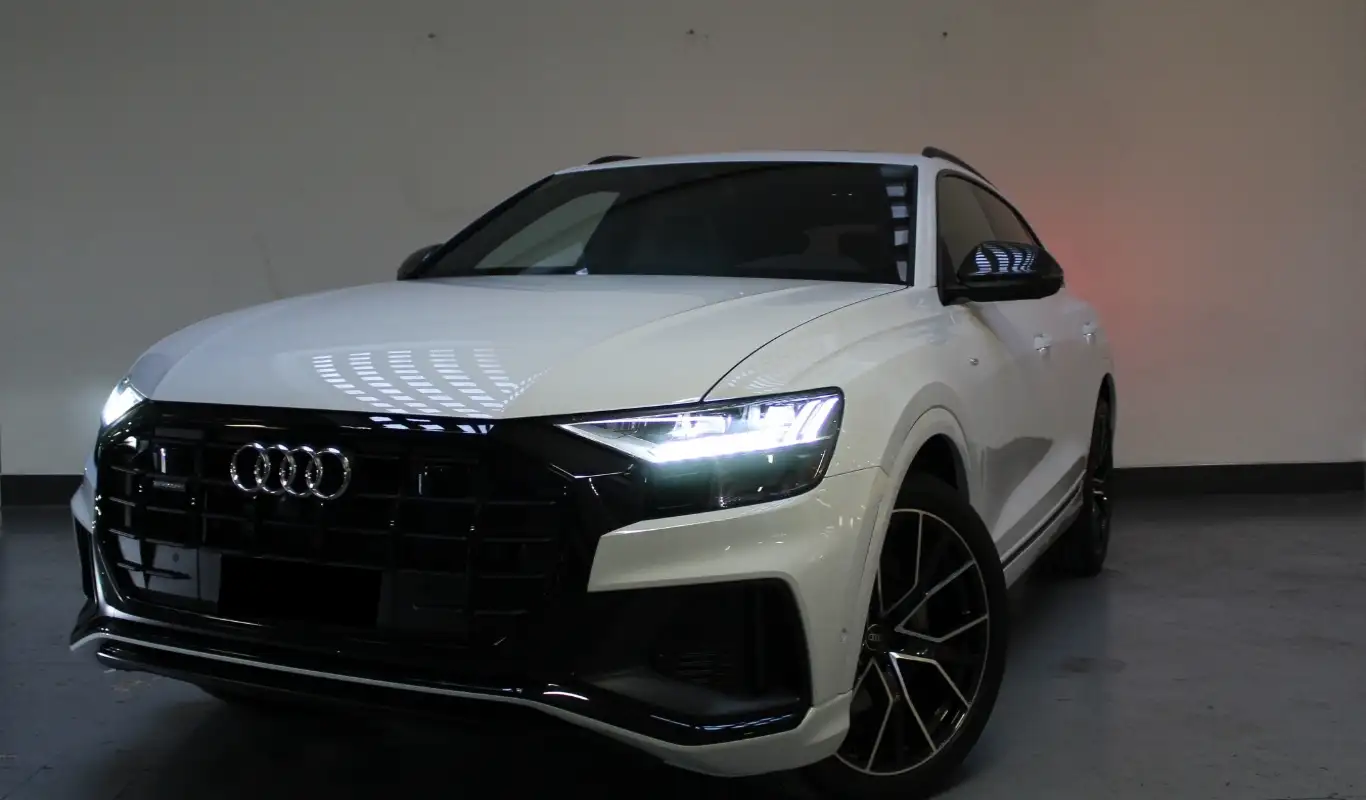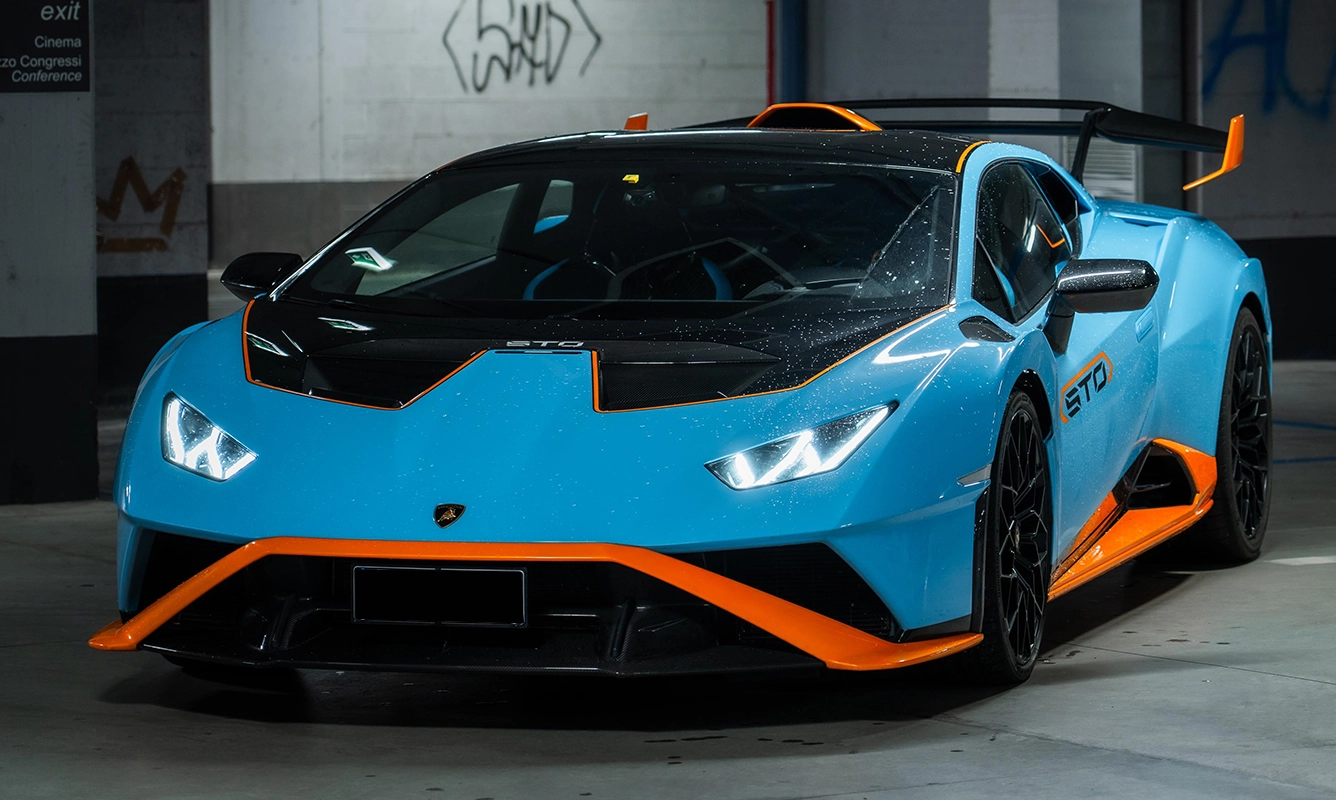 Sport car
Lamborghini
Huracan
01051/GTR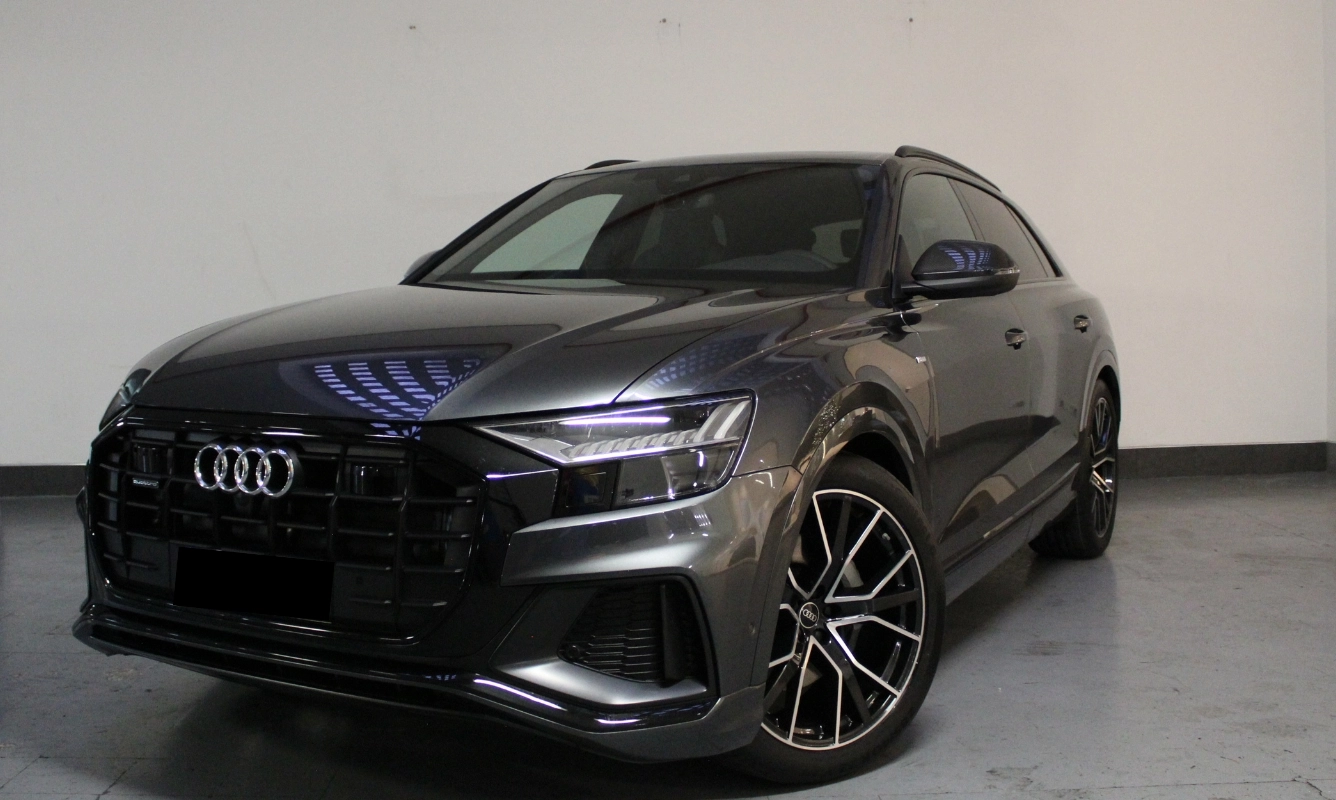 Booking with us is hassle-free
Rated 4.8 / 5.0 on
Hire a Luxury Car in Sorrento
Rent a Suv in Sorrento
Sorrento and its surroundings offer a variety of terrain roads that are popular among off-road enthusiasts. Rent a Suv in Sorrento and run one of the following off-roads:
Massa Lubrense Off-Road: enjoy this popular route for off-roading while renting a Suv in The road provides access to a network of dirt tracks and trails that lead to scenic viewpoints of the Amalfi Coast, ideal for a Suv rental in Sorrento
Punta Campanella: This is a rugged terrain road that takes you to the tip of the Sorrento Peninsula and offers stunning views of the Bay of Naples and the island of Capri.
Valle delle Ferriere: This is a nature reserve located in the heart of the Amalfi Coast and provides a variety of hiking trails and terrain roads. The roads are unpaved and can be challenging while hiring a Suv in Sorrento, but it is worth it, as it offers access to some of the most beautiful waterfalls and natural pools in the area.
Enjoy Panoramic Views with a Suv
Rent a Suv in Sorrento and reach Monte Faito. The road leading to Monte Faito is steep and winding, so hiring a Suv like a Range Rover Sport or an Audi Q8 in Sorrento with a powerful engine and good traction can make the journey smoother and more comfortable. Rent a Suv in Sorrento and drive the road from Sorrento to Monte Faito, approximately 7.5 kilometers (4.7 miles) long with many hairpin turns, so it can take some time to reach the top. However, the drive is also very scenic, with stunning views of the Sorrento coastline and the Bay of Naples. Along the way, there are also several rest stops and viewpoints where you can take a break, enjoy the view, and take some photos. Once you reach the top, with your Suv rental in Sorrento, there are several hiking trails and other activities you can enjoy, such as visiting the observatory, exploring the botanical garden, or taking in the panoramic views of the surrounding area. However, it's important to note that the road to Monte Faito can be challenging and requires a skilled driver, so it's important to take the necessary precautions and follow local driving rules and regulations.
Discover Sorrento in your High-end Luxury Car
Rent a luxury car in Sorrento and visit another important building in Piazza Tasso, Palazzo Correale, a historic palace that now houses a museum dedicated to Sorrento's art and culture. The museum contains an impressive collection of paintings, sculptures, ceramics, and other artifacts from the town's rich history. Piazza Tasso is the main square of the town and is named after the 16th-century poet Torquato Tasso, who was born in Sorrento and is widely regarded as one of Italy's greatest writers.
Piazza Tasso is the heart of the town, and it is a lively hub of activity, day and night. The square is surrounded by cafés, restaurants, shops, and historic buildings, and it is a popular meeting place for both locals and tourists. Rent a luxury car in Sorrento and start from Piazza Tasso to explore its narrow streets and alleyways, where visitors can discover hidden treasures like the Chiesa di San Francesco, the Sedil Dominova, and the Villa Comunale. Hire an exotic car in Sorrento and take in the stunning views that so enchanted Enrico Caruso many years ago. One of the most famous residents of Sorrento was the legendary tenor Enrico Caruso, who spent many summers in the town during the early 20th century. Caruso was one of the most celebrated opera singers of all time, and he is still regarded as one of the greatest tenors in the history of the art form. He was drawn to Sorrento by its natural beauty and relaxed pace of life, and he spent many hours exploring the town and enjoying its many attractions. He was particularly fond of Villa Rufolo in the nearby town of Ravello, where he often performed and gave private concerts. Rent a luxury car in Sorrento at Easter, when the town offers a moment of reflection, celebration, and community, and is a wonderful way to experience the rich cultural heritage of this beautiful coastal town. It is a religious festival that is celebrated with processions, parades, and various events throughout the week leading up to Easter Sunday. One of the most notable events during the Easter festival in Sorrento is the the Procession of the Mysteries, which takes place on Good Friday. Hire a luxury car in Sorrento and attend this solemn and impressive procession that winds its way through the streets of the historic center, featuring hooded penitents carrying life-sized statues depicting the Passion of Christ. Another popular event during the Easter festival in Sorrento is the traditional lunch on Easter Sunday, which often features a feast of local cuisine and traditional Easter treats. Many families and friends gather together to celebrate this special day and enjoy each other's company.