Luxury Car Hire in Turin
If you want to get the best Italy has to offer, why not stop by in Turin – the gorgeous capital of Piedmont! Renting a car and driving around this sprawling and dynamic city is one of the best ways to truly experience northern Italy at its finest! Turin offers a lot to all kinds of visitors, and here are just some of the reasons you should visit this historical masterpiece!
We are the only luxury platform that allows online booking
Exclusive provider
Rated 4.8/5.0
Booking with us is hassle-free.
1.CHOOSE
Perform a search and choose between the actual cars available. What you see is what you get, no surprises.
2.RESERVE
Book the car you want and in case of early booking you are free to change your mind until three days before the rental starts and you will get a full refund.
3.ENJOY
The Service Provider will contact you to make the fine tuning of the delivery details. The car will be impeccably delivered to your location on the date and time requested.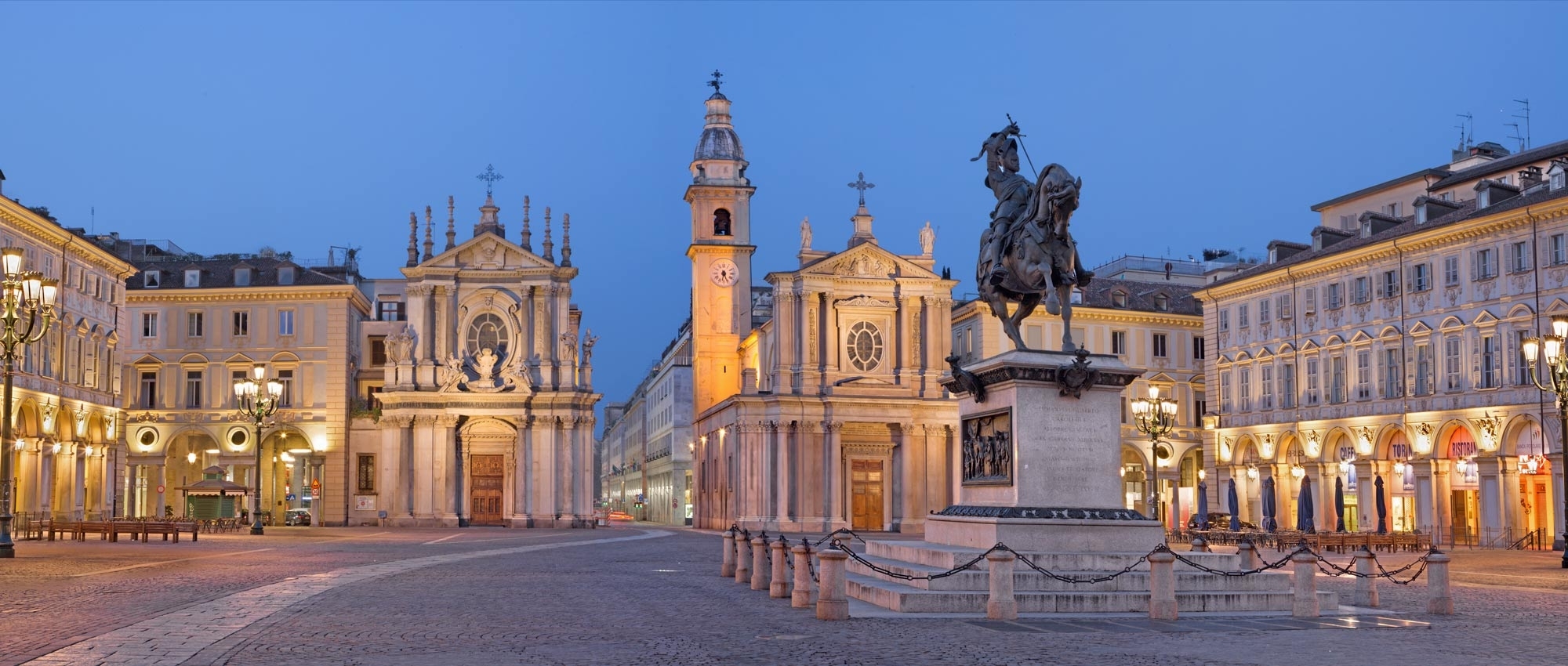 Luxury car rental in Turin
As the capital of Piedmont in northern Italy, Turin is known across the world for its amazing cuisine. Foodies will have an amazing time here touring the many restaurants and cafes that line the ancient boulevards and squares of this great town. And if you're looking for some history, you can immerse yourself into historical sites by glimpsing the spire of the Mole Antonelliana, or by visiting one of the many interesting museums in Turin, such as the interactive National Cinema Museum!
And if you're looking to be efficient and make the most out of your visit, think about renting a luxury car! Visiting Turing with a car makes the trip more enjoyable and lets you tailor your experience to your particular tastes! It also enables you to get a glimpse of the amazing countryside, especially with our car's amazing dynamics. Do if you're planning to visit, look at our luxury car hire and make the right choice for yourself and your family!