Rent a Convertible in Tuscany
In order to enjoy an a thrilling journey with your family in Tuscany, the best way to get around the city is that of hiring a comfortable and modern Convertible. Renting a Convertible in Tuscany on Driverso, saves you time and money thanks to the efficiency of our service. In fact, Driverso is the first portal that compares real-time Convertible offers and models that can be rented anywhere in Europe in just a few easy steps. The advantage is surely to save your money as you can compare Convertible prices in real time and be also able to pick up and deliver the Convertible to the place you prefer like an hotel, a train station or even an address of a private home or an office.
We are the only luxury platform that allows online booking
Exclusive provider
Rated 4.8/5.0
Booking with us is hassle-free.
1.CHOOSE
Perform a search and choose between the actual cars available. What you see is what you get, no surprises.
2.RESERVE
Book the car you want and in case of early booking you are free to change your mind until three days before the rental starts and you will get a full refund.
3.ENJOY
The Service Provider will contact you to make the fine tuning of the delivery details. The car will be impeccably delivered to your location on the date and time requested.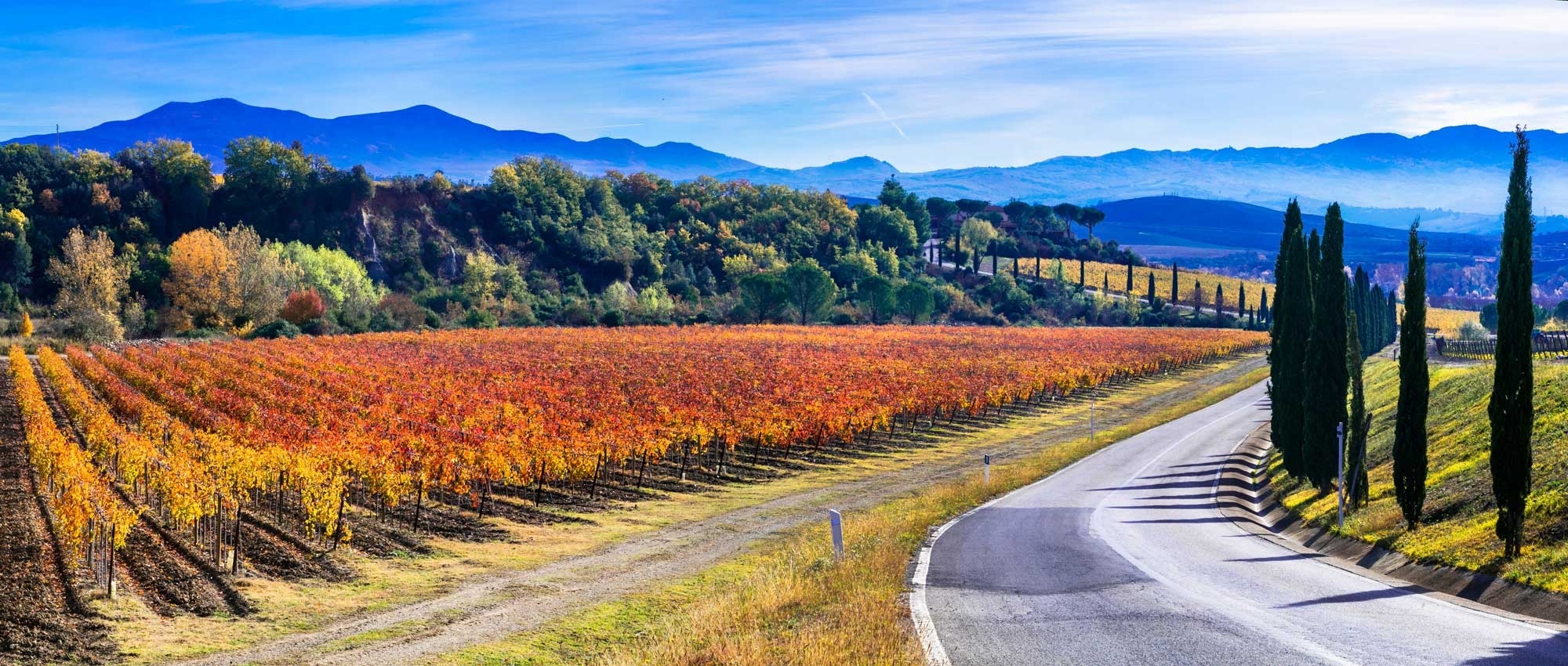 Rent Convertible in Tuscany
Tuscany is a great city to visit at least once in a lifetime and renting a Convertible in Tuscany can be the right solution to move in total comfort and independence with your family