Hire Mini in Switzerland
Switzerland is one of the most famous and beautiful countries in Europe and its attractions are one-of-a-kind. If you plan a trip to Bern, Zurich or Genève, rent a Mini Switzerland for a luxurious journey and a memorable driving experience.
We are the only luxury platform that allows online booking
Exclusive provider
Rated 4.8/5.0
Booking with us is hassle-free.
1.CHOOSE
Perform a search and choose between the actual cars available. What you see is what you get, no surprises.
2.RESERVE
Book the car you want and in case of early booking you are free to change your mind until three days before the rental starts and you will get a full refund.
3.ENJOY
The Service Provider will contact you to make the fine tuning of the delivery details. The car will be impeccably delivered to your location on the date and time requested.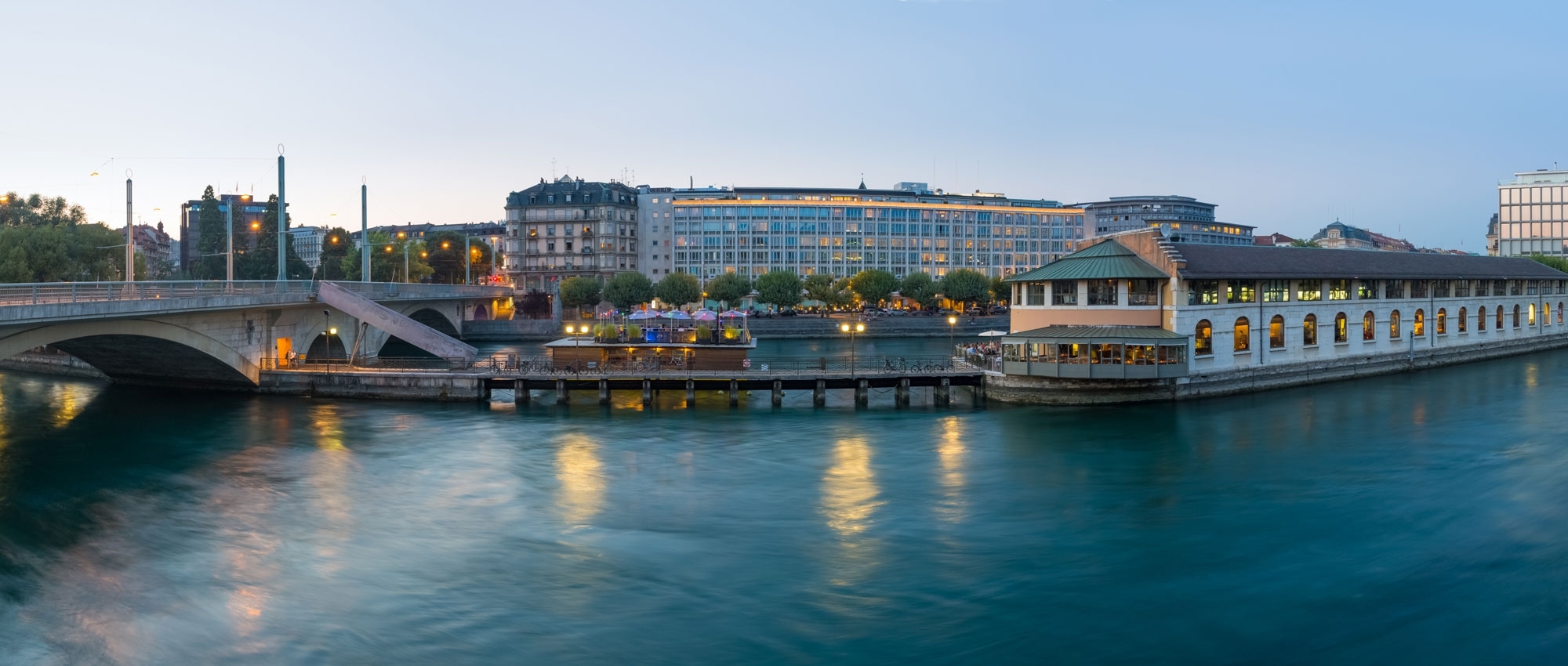 Rent Mini in Switzerland
The elegance, the style and the power of this vehicle are also the ideal features for a longer journey. For example, you could decide to tour the country from North to South and to go visit some popular towns and locations. Among these are the four-century old water fortress, the Chateau de Chillon in Montreux or Lake Geneve and its surroundings but also Lugano in the Ticino region and Lucerne for example. Wherever you go, hiring a Mini Switzerland is going to offers a super relaxed mode of holiday travel everyone should try at least one in his and her lifetime. Try it and you won't regret it!