Hire a Porsche in France
Select the delivery and drop off city to visualize all the models of Porsche available.
Let Driverso help you get the enjoyable experience that you really deserve during your visit to France. We have excellent luxury cars available with us, which are driven by the most experienced and professional drivers. With our outstanding service, we make sure your journey is comfortable, and there are no hurdles on the way.
We are the only luxury platform that allows online booking
Exclusive provider
Rated 4.8/5.0
Booking with us is hassle-free.
1.CHOOSE
Perform a search and choose between the actual cars available. What you see is what you get, no surprises.
2.RESERVE
Book the car you want and in case of early booking you are free to change your mind until three days before the rental starts and you will get a full refund.
3.ENJOY
The Service Provider will contact you to make the fine tuning of the delivery details. The car will be impeccably delivered to your location on the date and time requested.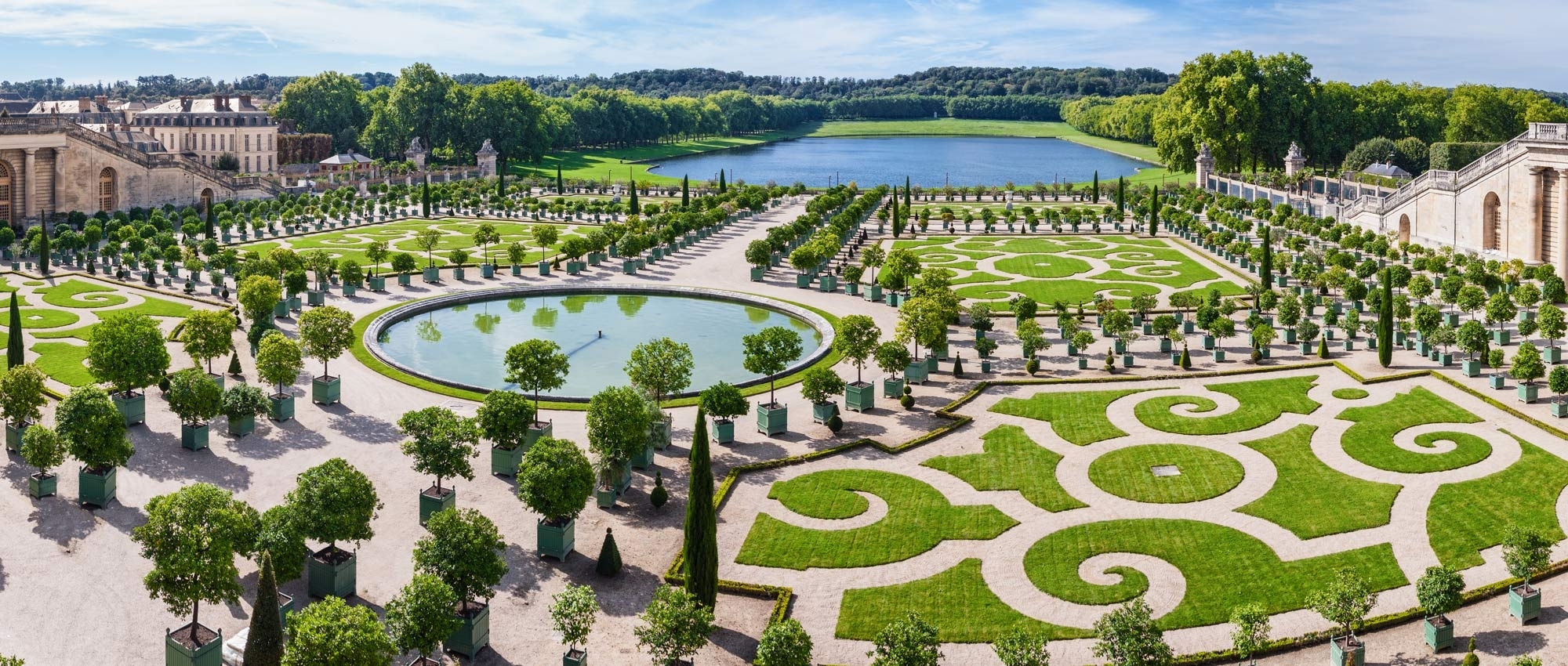 Benefits to hire a Porsche in France with Driverso?
When hire Porsche in France from us, it allows you to see a lot of sights and do a lot of different activities during your time in this beautiful country. We have a range of luxury Porsche that you can hire at the most affordable rates. France offers some of the most beautiful mountain views, historical monuments, museums and more.
Feel the comfort with Porsche rental!
Hiring a Porsche is the most convenient way to explore France. Make your French holiday memorable by hiring a luxury Porsche car available with Driverso. Call us and book your Porsche now!