Luxury Car Rental in Italy
Inject some glamour and excitement into your next holiday in Italy by hiring a luxury car through Driverso. Whether you're exploring old towns and modern cities or enjoying a leisurely trip through Italy's beautiful countryside - Driverso will help you do it in style. Choose from a range of prestige cars that will make your holiday truly unforgettable.
We are the only luxury platform that allows online booking
Exclusive provider
Rated 4.8/5.0
Booking with us is hassle-free.
1.CHOOSE
Perform a search and choose between the actual cars available . What you see is what you get, no surprises.
2.RESERVE
Book the car you want and in case of early booking you are free to change your mind until three days before the rental starts and you will get a full refund.
3.ENJOY
The Service Provider will contact you to make the fine tuning of the delivery details. The car will be impeccably delivered to your location on the date and time requested.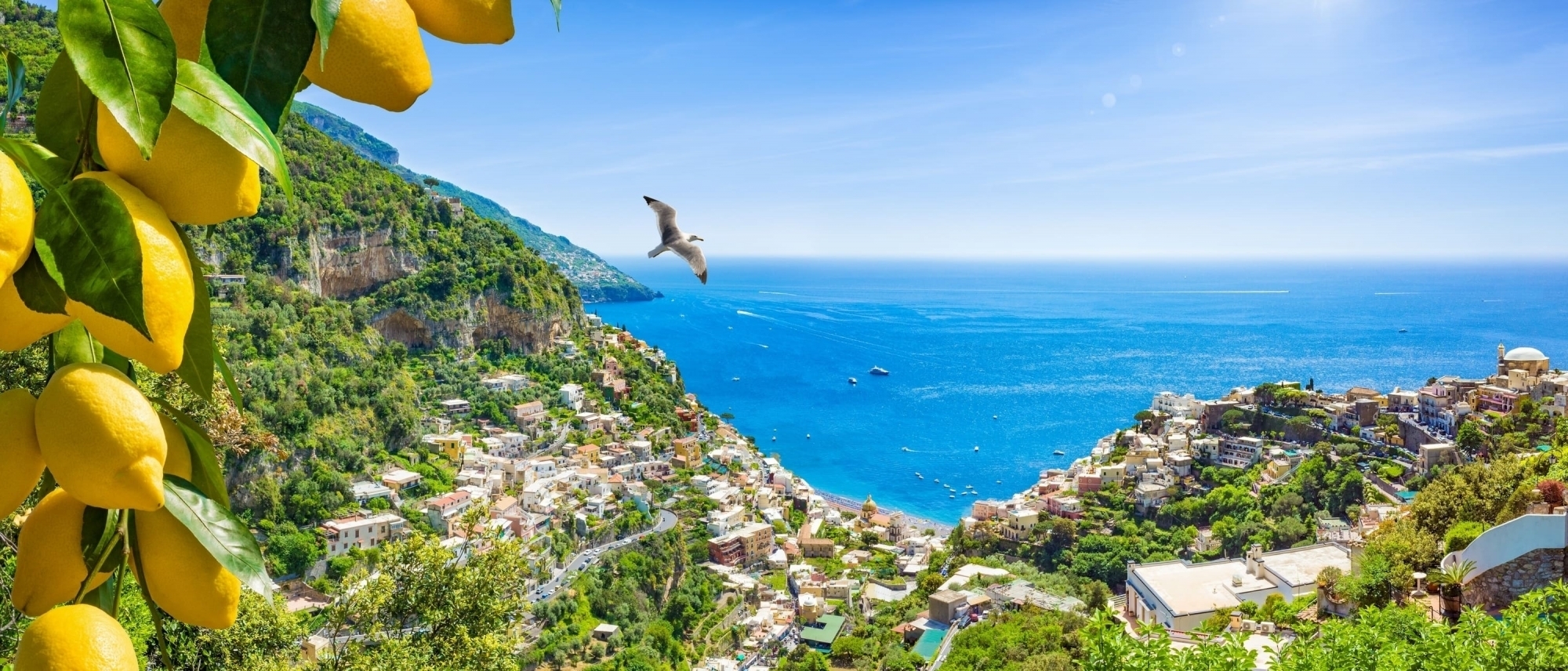 Drive as the Italians do
There's no denying the rich motoring heritage of Italy. Ferrari, Lamborghini, Maserati - these brands are recognisable all over the world. What better way is there to explore Italy than in an Italian luxury car? Driverso has cars from all of these brands and more ready to rent at a moment's notice.
These landmark Italian car brands don't just bring the luxury of a Lamborghini Huracan Spider, they also bring practicality and comfort in the form of the Fiat 500 Spiaggina, for example. You can have a range of different driving experiences with Driverso - by having such a huge selection of prestige rental vehicles available, you can get the perfect car to complement your itinerary.
The best way to explore Italy

One of the best ways to see the true beauty of Italy is to drive it. You'll get to explore scenic coastal routes while driving between idyllic towns - travelling across the country is an experience in itself. Driverso has luxury cars ready to hire that are suitable for whatever type of trip you're planning in Italy.
Whatever your requirements, we'll have a hire car to suit. Whether you're travelling for pleasure, business or with family, Driverso is the perfect place for luxurious sports cars, and affordable and comfortable models.