Luxury Car Rental in Amalfi Coast
The Amalfi coast is a natural masterpiece in the gulf of Salerno and one of the most popular destinations in Italy. It is a suggestive zone with its tortuous, narrow and cliff-side streets, breathtaking cliffs, tiny bays, stunning views and picturesque towns. All these factors create a mixture of rare emotions that there is no doubt will conquer your heart. Due to the many special places along the coastline, renting a luxury car in the Amalfi Coast is a guarantee of unforgettable experiences and a pass to the exclusive Amalfitan lifestyle.
We are the only luxury platform that allows online booking
Exclusive provider
Rated 4.8/5.0
Booking with us is hassle-free.
1.CHOOSE
Perform a search and choose between the actual cars available. What you see is what you get, no surprises.
2.RESERVE
Book the car you want and in case of early booking you are free to change your mind until three days before the rental starts and you will get a full refund.
3.ENJOY
The Service Provider will contact you to make the fine tuning of the delivery details. The car will be impeccably delivered to your location on the date and time requested.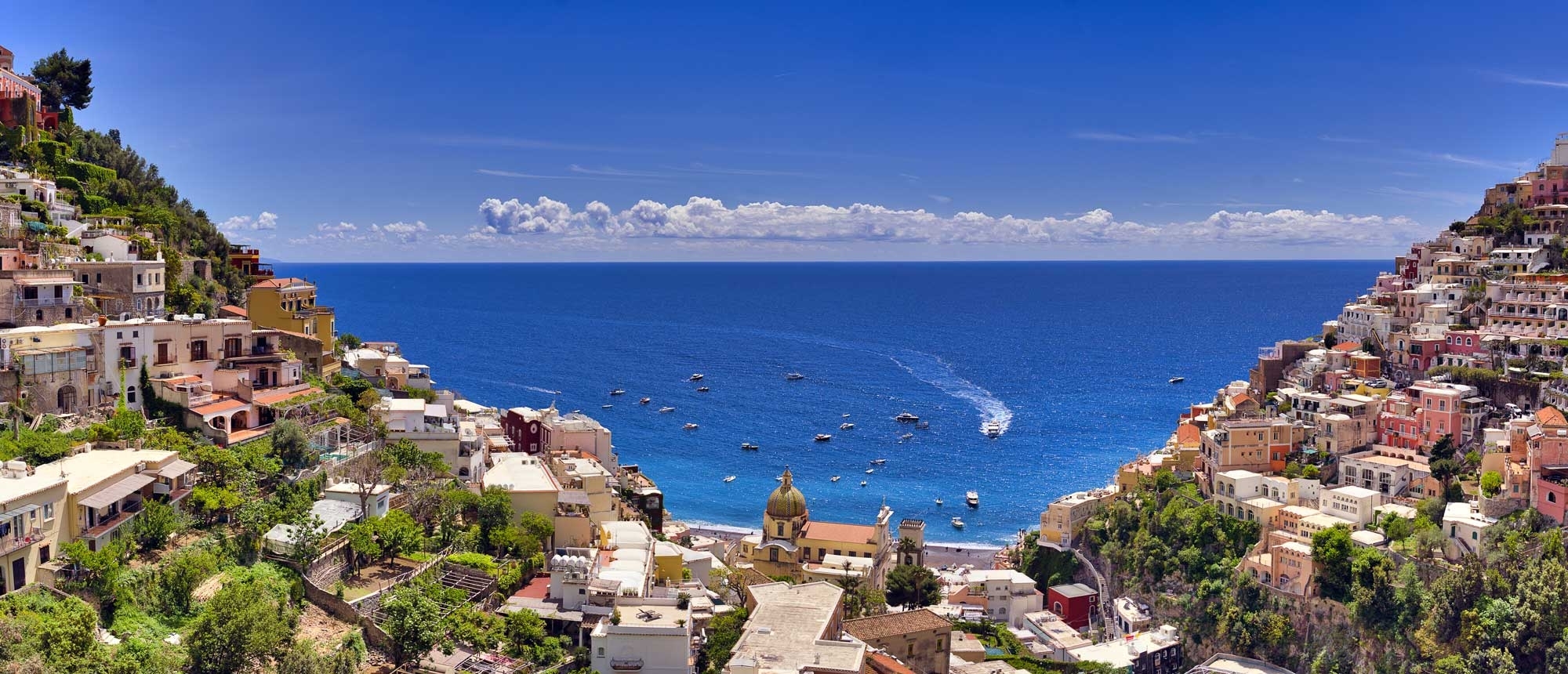 Prestige Car Hire in Amalfi Coast
Positano, Ravello and Amalfi itself are some of the most popular villages of the Amalfi coast. Positano is a dramatic vertical town with picturesque colored homes one close to the other, enlivened by exquisite restaurants, high-end facilities and elegant boutiques. Don't forget that Moda Positano was born in this exclusive town so you can go shopping in the glamourous boutiques asking for pareos or for a typical local beachwear. You can breathe the fashionable Italian Style! Ravello, called the city of music, is a photogenic and beautiful village of the Amalfi coast that hosts the famous Festival. It's only a few kilometers away and a prestige car for hire is a royal way to enter the town in style or wander from one little town to the other. Amalfi was a powerful maritime republic in the past and now it is a suggestive town. There are so many things to see in the Amalfi Coast!
Spend your time in this paradise corner, having a refreshing dip into the crystal-clear waters of the sea, relaxing under the sun although the beaches are rocky, or if you feel dynamic enough, putting on your running shoes and making a hike, there are a number of trails for hikers like The Path of the Gods. It's worth the walk because the view is spectacular! You can admire a breath-taking landscape of the Amalfi Coast and the island of Capri and make sure to take home some incredible photos. There's no better way to enjoy the magic of the Amalfi Coast than renting an exotic car on driverso and live the coast lifestyle at its fullest!