Convertible Hire in Italy
If you are planning an exciting road trip, a relaxing retreat or even a combination of the two, Italy is the place for you.
There is no better way to enjoy the beautiful sights of Italy than in a luxury convertible car. Discover amazing locations and Italy's rich culture with the wind blowing through your hair when you hire a convertible in Italy with Driverso.
We are the only luxury platform that allows online booking
Exclusive provider
Rated 4.8/5.0
Booking with us is hassle-free.
1.CHOOSE
Perform a search and choose between the actual cars available . What you see is what you get, no surprises.
2.RESERVE
Book the car you want and in case of early booking you are free to change your mind until three days before the rental starts and you will get a full refund.
3.ENJOY
The Service Provider will contact you to make the fine tuning of the delivery details. The car will be impeccably delivered to your location on the date and time requested.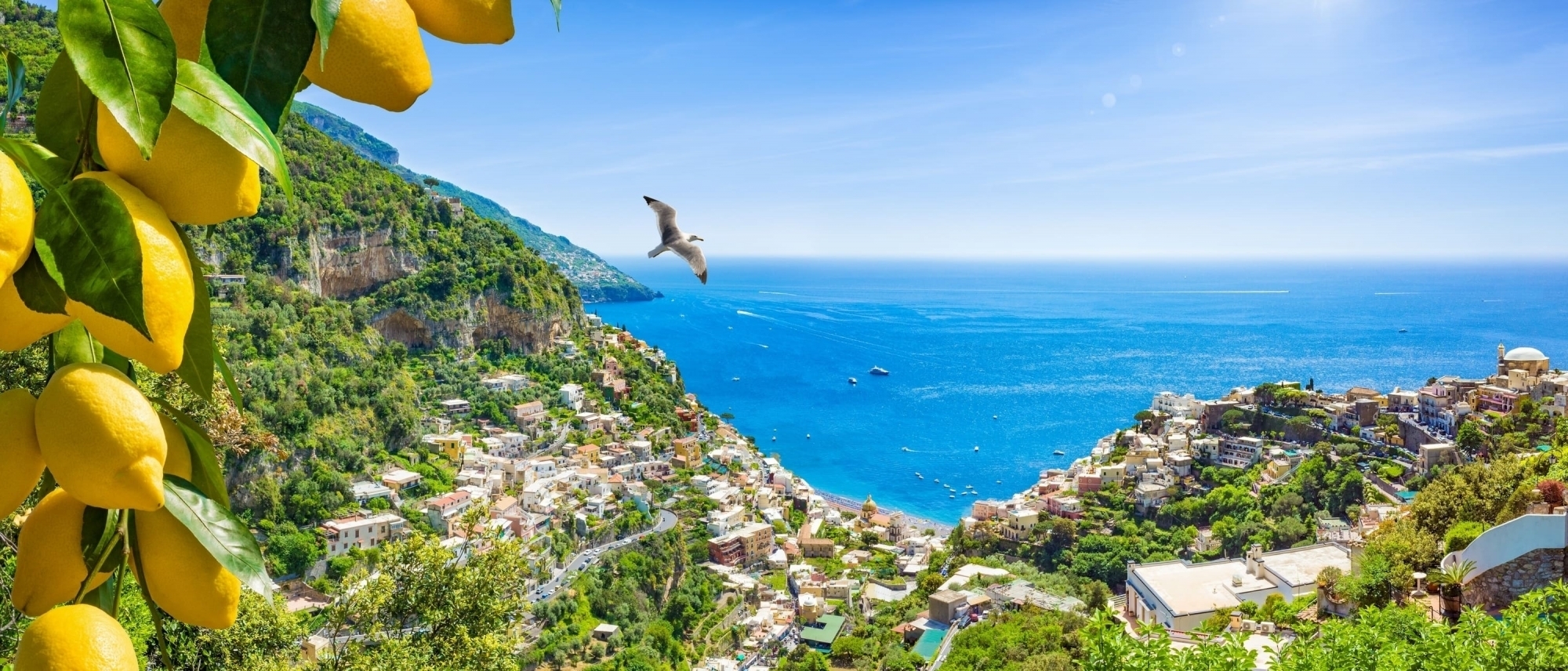 Luxury convertible car rental in Italy
Driving a convertible is truly an exhilarating experience, it's a sense of freedom unlike anything else. Explore Italy's beautiful countryside, hilltop towns and historical streets in a luxury soft-top car.
Soak up the sunshine and feel the cooling breeze on your face as you wind your way through this beautiful country, taking in all the sights and sounds Italy has to offer.
Marvel at the impressive mountains, glistening seas and historical monuments. Immerse yourself fully with convertible car hire in Italy.
Hire your perfect convertible with Driverso
Hiring a top-of-the-range convertible in Italy is easy with Driverso. We offer fuss-free car hire for your entire stay. Take the hassle out of organising different modes of transport and make your trip truly memorable.
You choose the time and location to pick up and drop-off your car. Start your journey in Milan and end it in Palermo! We'll make sure you're looked after the whole way!
Whether you're looking for a convertible for a romantic getaway, a family holiday or a trip with your friends, we have the car for you.
Browse our collection of luxury convertible models including the Mini Cooper D Cabrio, BMW Z4 Roadster, Audi A5 Cabrio, Mercedes-Benz Class E Cabrio and Range Rover Evoque Cabrio. There is something for everyone at Driverso.