Rent a Luxury Car in Naples
Hire a luxury car in Naples to explore this enchanting city nestled along the glistening Bay of Naples. The city's rich heritage comes to life as you pass by iconic landmarks like the imposing Castel Nuovo. When you rent an exotic car in Naples, each turn reveals hidden gems and fascinating sights, providing a constant sense of discovery.
One cannot overlook the thrill of cruising along the picturesque waterfront promenade of Via Caracciolo. The stunning views of the Bay of Naples and the towering Mount Vesuvius create an awe-inspiring backdrop that only enhances the luxury car experience. The refreshing sea breeze accompanies you as you revel in the beauty that surrounds you.
As you hire a luxury car in Naples and venture deeper into the city, you'll encounter vibrant neighborhoods such as the lively Spaccanapoli. Here, narrow streets are lined with quaint shops, vibrant markets, and enticing cafés. Driving through this labyrinthine area evokes a sense of adventure, with surprises waiting around every corner. The luxury car effortlessly commands attention as you become part of the vibrant tapestry that is Naples.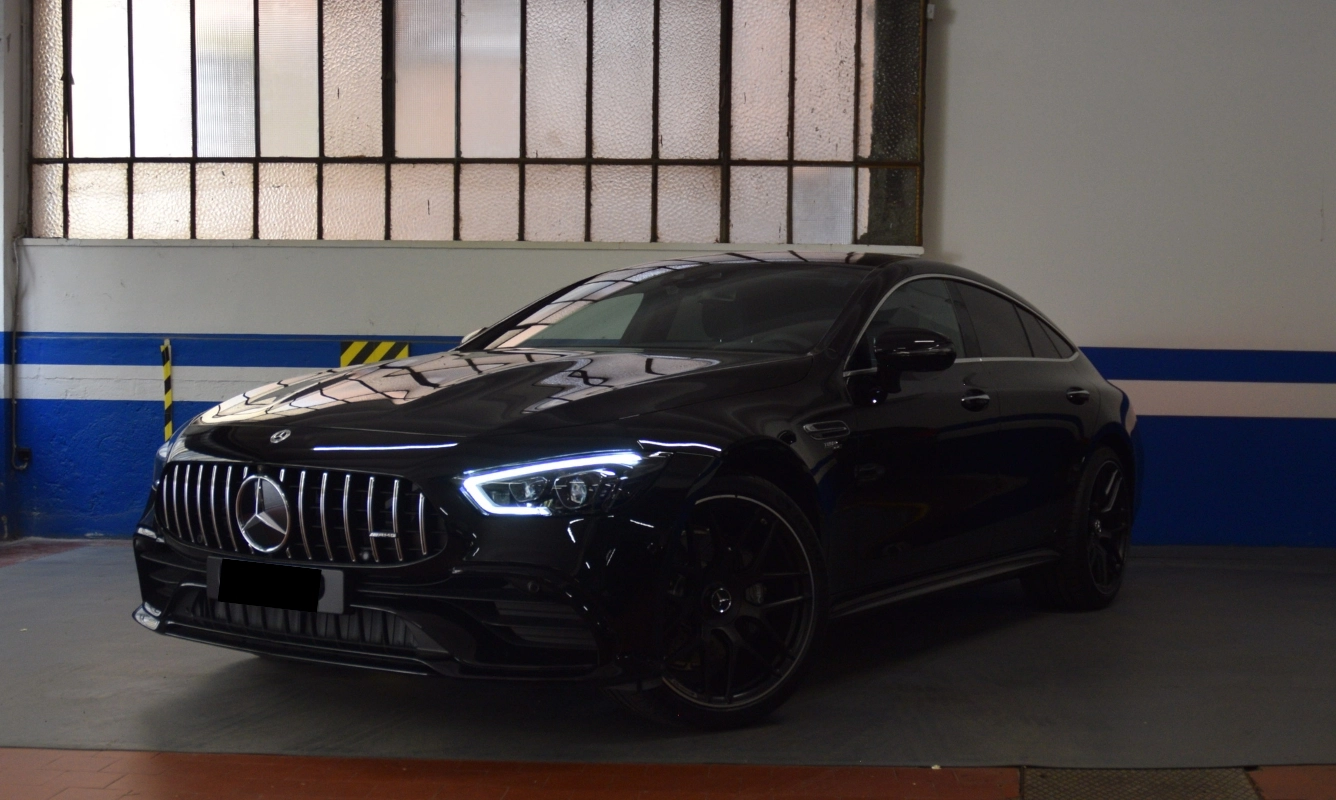 Sport car
Mercedes-benz
GT4 Coupé 53 AMG
00E60/PRI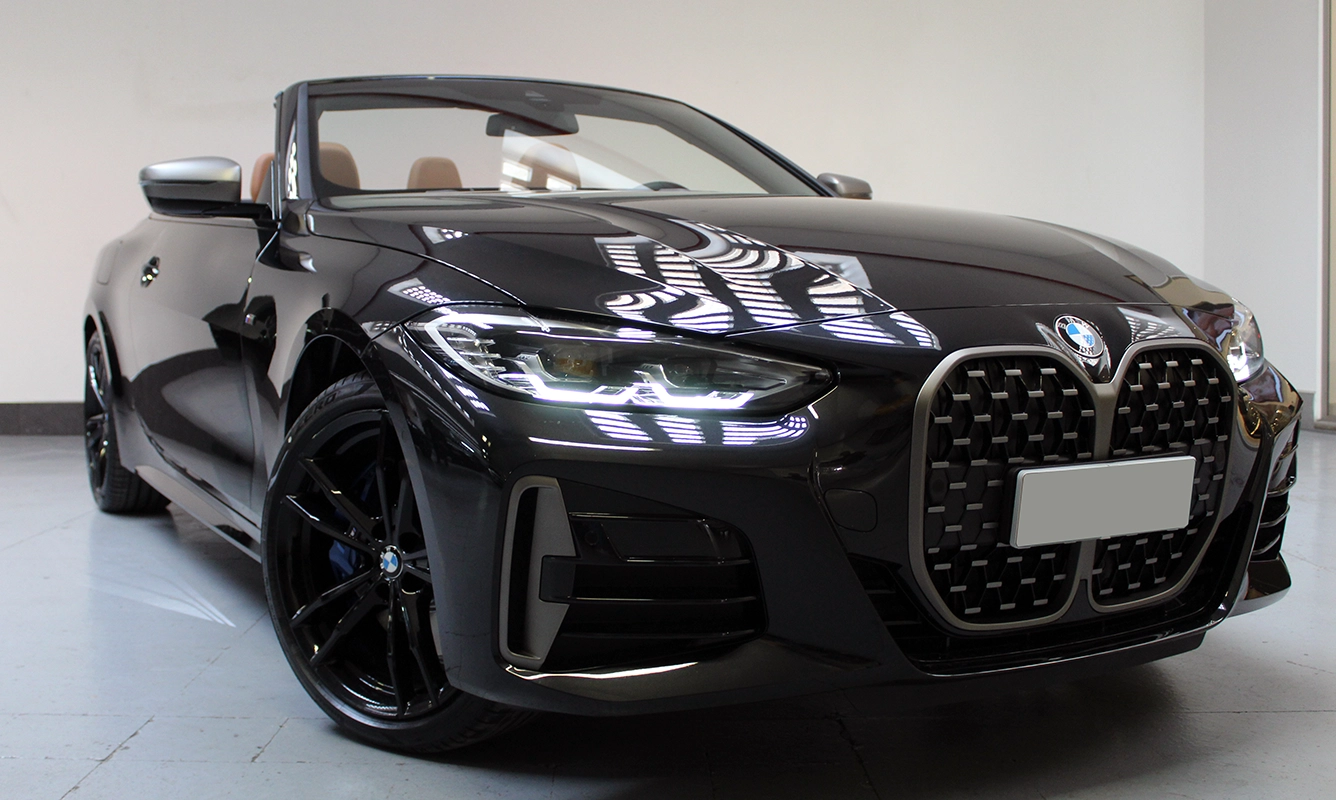 Convertible
BMW
M440i Cabrio
00EEB/PRI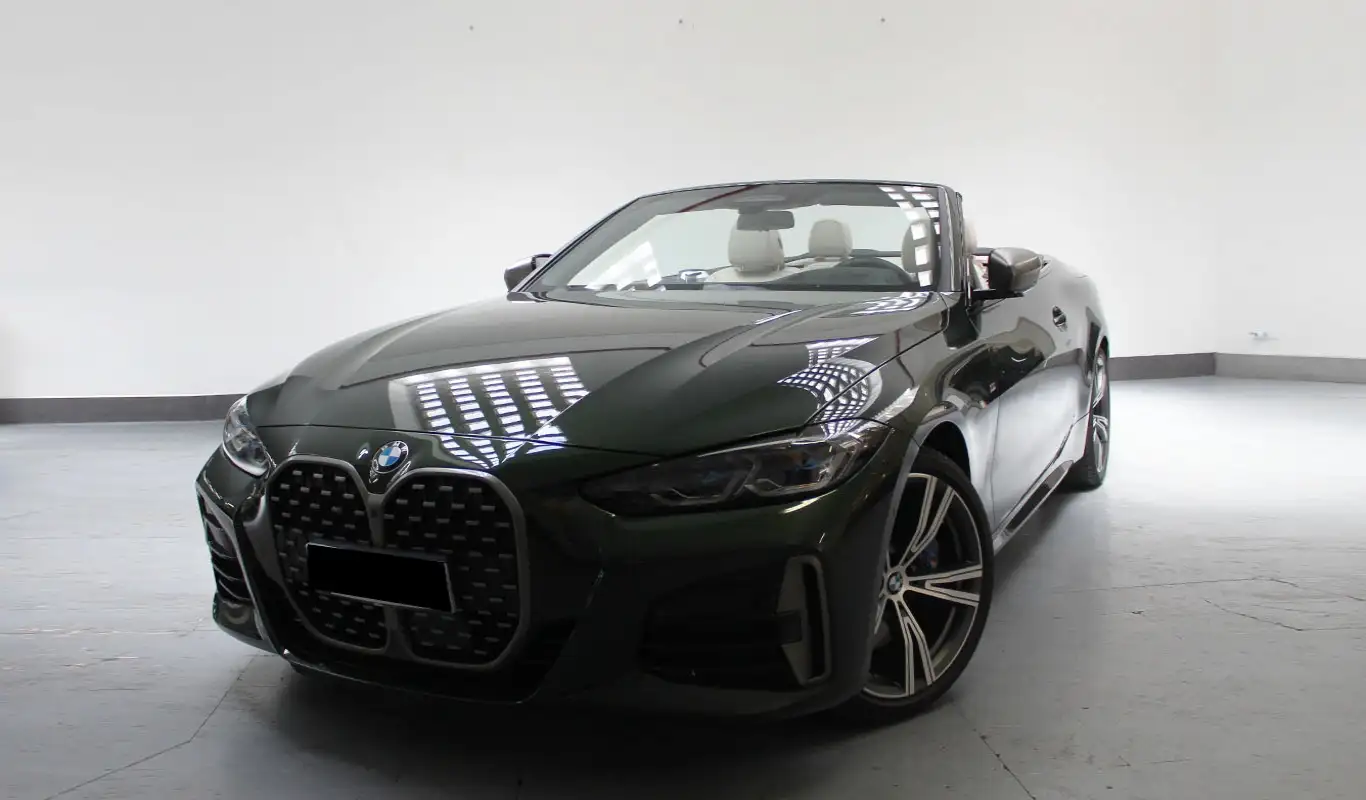 Convertible
BMW
M440i Cabrio
00D71/PRI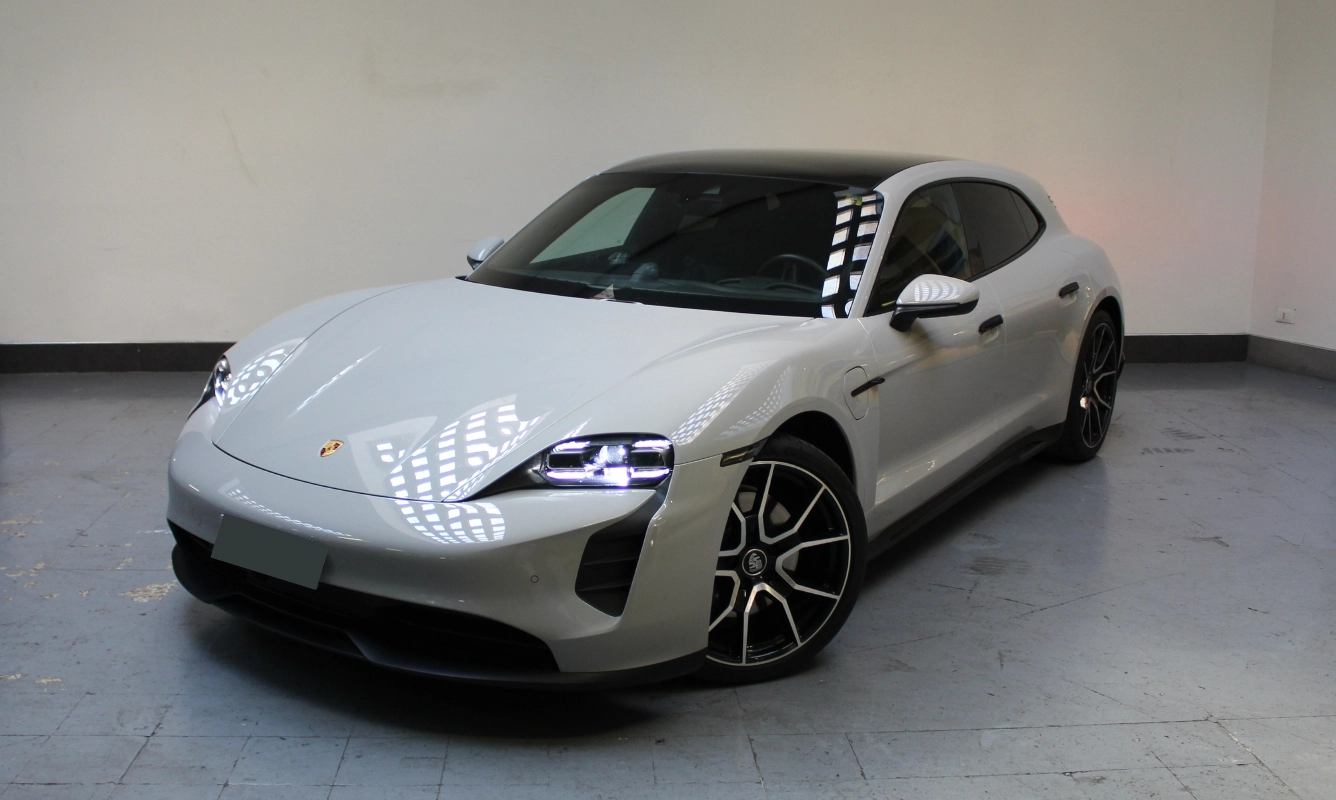 Sport car
Porsche
Taycan Sport Turismo
0107C/PRI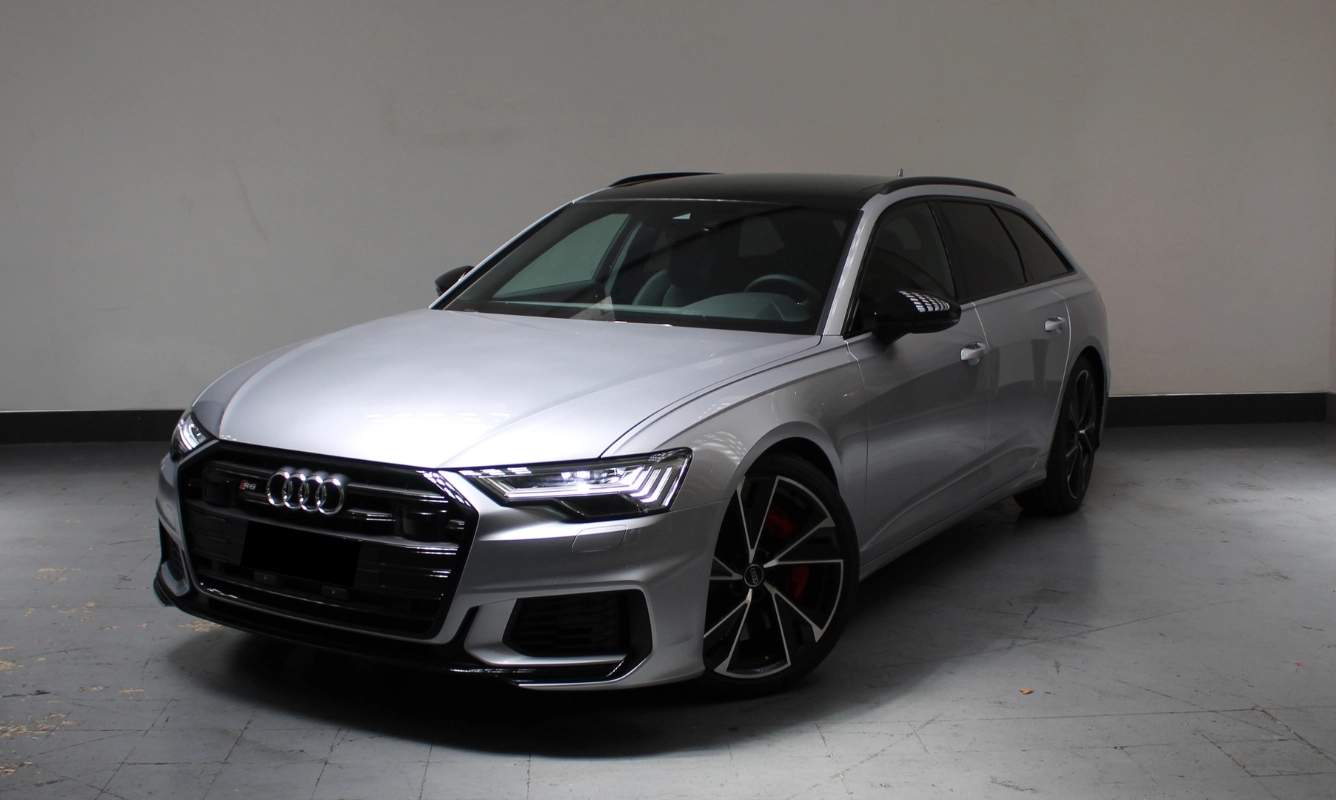 Sedan
Audi
S6 Avant
00DAA/PRI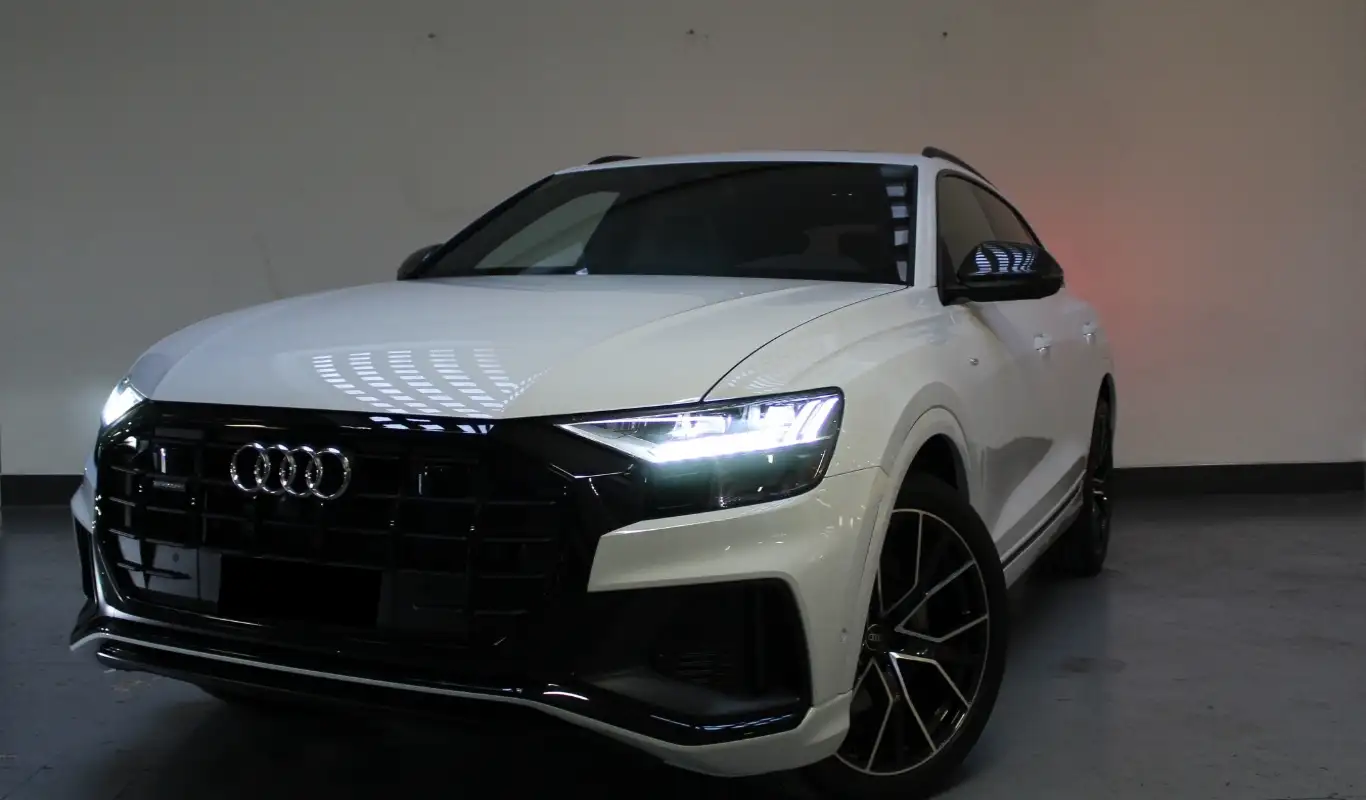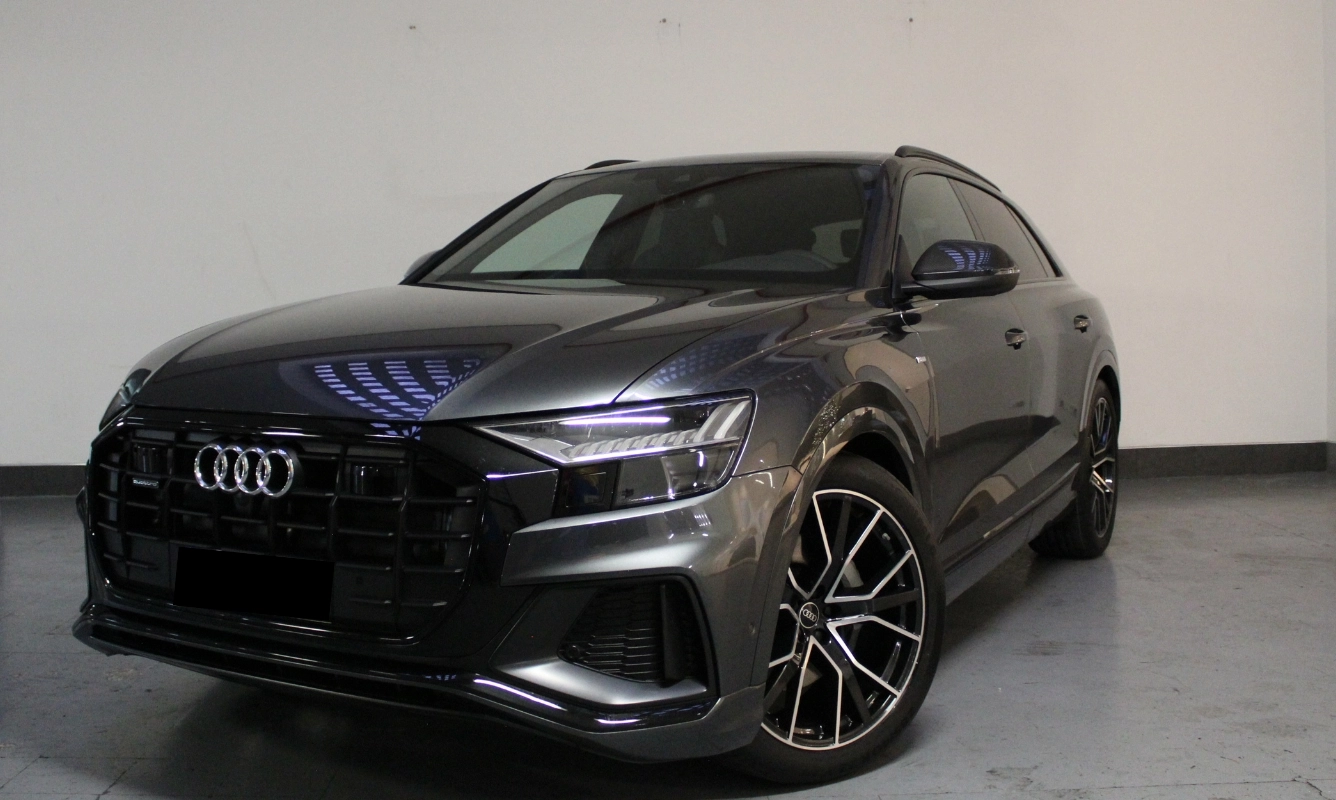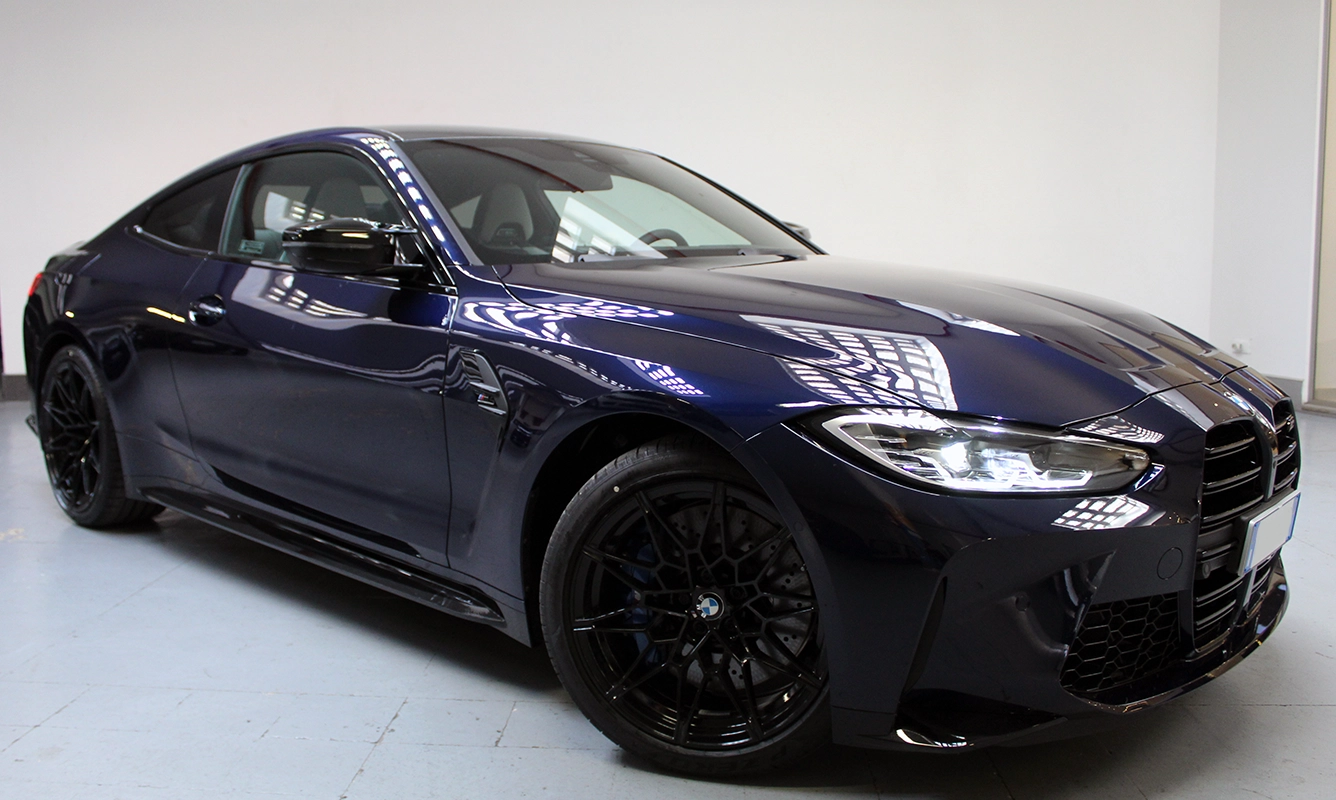 Sport car
BMW
M4 Coupé
00ED3/PRI
Booking with us is hassle-free
Rated 4.8 / 5.0 on
Hire a Luxury Car in Naples
Cruise around Naples with a luxury SUV
While the narrow and bustling streets of Naples might seem challenging for a SUV, there are some exceptional roads and streets that are perfect for an adventurous drive when you rent a SUV in Naples.
Via Posillipo: This scenic road offers breathtaking views of the Bay of Naples. As you hire a SUV in Naples and drive along Via Posillipo, you'll be treated to panoramic vistas of the sparkling blue sea and the majestic Mount Vesuvius. The road winds its way along the coastline, passing by luxurious villas and charming cafes.
Via Caracciolo: Another magnificent coastal road, Via Caracciolo, stretches along the Naples This wide and well-maintained boulevard is perfect for a leisurely drive when you hire a SUV in Naples. You can enjoy the refreshing sea breeze, admire the stunning views, and take in the vibrant atmosphere of the city.
Spaccanapoli: Exploring the Historic Heart of Naples
Literally translated as "Naples splitter," Spaccanapoli is an iconic street that slices through the historic center of Naples and stretches from Piazza del Gesù Nuovo to Piazza San Domenico Maggiore, dividing the old town into two distinct neighborhoods.
As you rent an exotic car in Naples and navigate through the historic center, you'll encounter some remarkable landmarks along Spaccanapoli. The impressive churches of Gesù Nuovo and Santa Chiara, with their intricate facades and stunning architecture, provide a glimpse into Naples' rich history. Small artisan shops dot the street, showcasing traditional crafts and unique souvenirs that make for delightful stops along the way.
Enjoy Naples with your Lavish Luxury Car
Renting an exotic car in Naples and driving around Naples Bay is a remarkable way to explore the stunning coastal scenery and indulge in the opulence that this vibrant Italian city has to offer. With its picturesque coastline, charming villages, and breathtaking views, Naples Bay provides the perfect backdrop for a memorable and luxurious driving experience.
To make your drive around Naples Bay even more luxurious, consider making stops at some of the exclusive seaside resorts and restaurants that dot the coastline. Hire a luxury car in Naples and indulge in a delectable seafood lunch at a renowned beachfront restaurant or relax at one of the glamorous beach clubs that offer luxurious amenities and stunning views.
Naples is renowned for its delectable cuisine and diverse dining scene. The city is home to numerous restaurants that offer a delightful gastronomic experience combined with impeccable service and an elegant ambiance when renting an exotic car in Naples. If you're seeking an extraordinary dining experience in Naples, here are some of the top luxury restaurants to indulge your taste buds:
Don Alfonso 1890: Located in the charming village of Sant'Agata sui Due Golfi, just outside Naples, Don Alfonso 1890 is a Michelin-starred restaurant that showcases the finest flavors of the Campania region. Led by the Iaccarino family, the restaurant offers an exquisite menu featuring locally sourced ingredients and creative culinary techniques. The elegant dining room, attentive staff, and panoramic views make for an unforgettable dining experience when hiring a luxury car in Naples.
Il Comandante: Situated atop the Romeo Hotel, Il Comandante offers a refined dining experience with breathtaking views of the Bay of Naples. The restaurant holds a Michelin star and presents a menu that celebrates the best of Italian and Mediterranean cuisine. With an emphasis on fresh seafood and locally sourced ingredients, the dishes are beautifully crafted and presented, accompanied by an extensive wine list. Rent a luxury car in Naples and enjoy this extraordinary culinary experience.
Palazzo Petrucci: Nestled in the heart of Naples, Palazzo Petrucci is a luxurious restaurant housed in a stunning 16th-century palace. The elegant interior, adorned with frescoes and antique furnishings, creates an enchanting atmosphere for a sophisticated dining experience. The menu is a fusion of traditional and contemporary flavors, expertly prepared by renowned Chef Lino Scarallo, offering a journey through Neapolitan culinary traditions.