Luxury Car Rental at Pisa Airport
The airport of Pisa, officiallynamed Galileo Galilei Airport, is one of the most popular airports in Italy.Hiring a luxury car at Pisa airport is a once-in-a-lifetimeexperience. With Driverso, the online booking platform, you can find theperfect car for your trip and explore Pisa at your own pace. If you'replanning a trip to Italy and you want to make a grand entrance, renting an exoticcar at the Airport of Pisa is the perfect way to do it. There areseveral benefits to renting a luxury car at the airport of Pisa. Firstand foremost, driving a luxury car is an experience in itself.
Whether you're driving a
· Ferrari
· Lamborghini
· Porsche Cayenne
· MB GLS
you'll feel like a VIP as you cruisethrough the Tuscan countryside.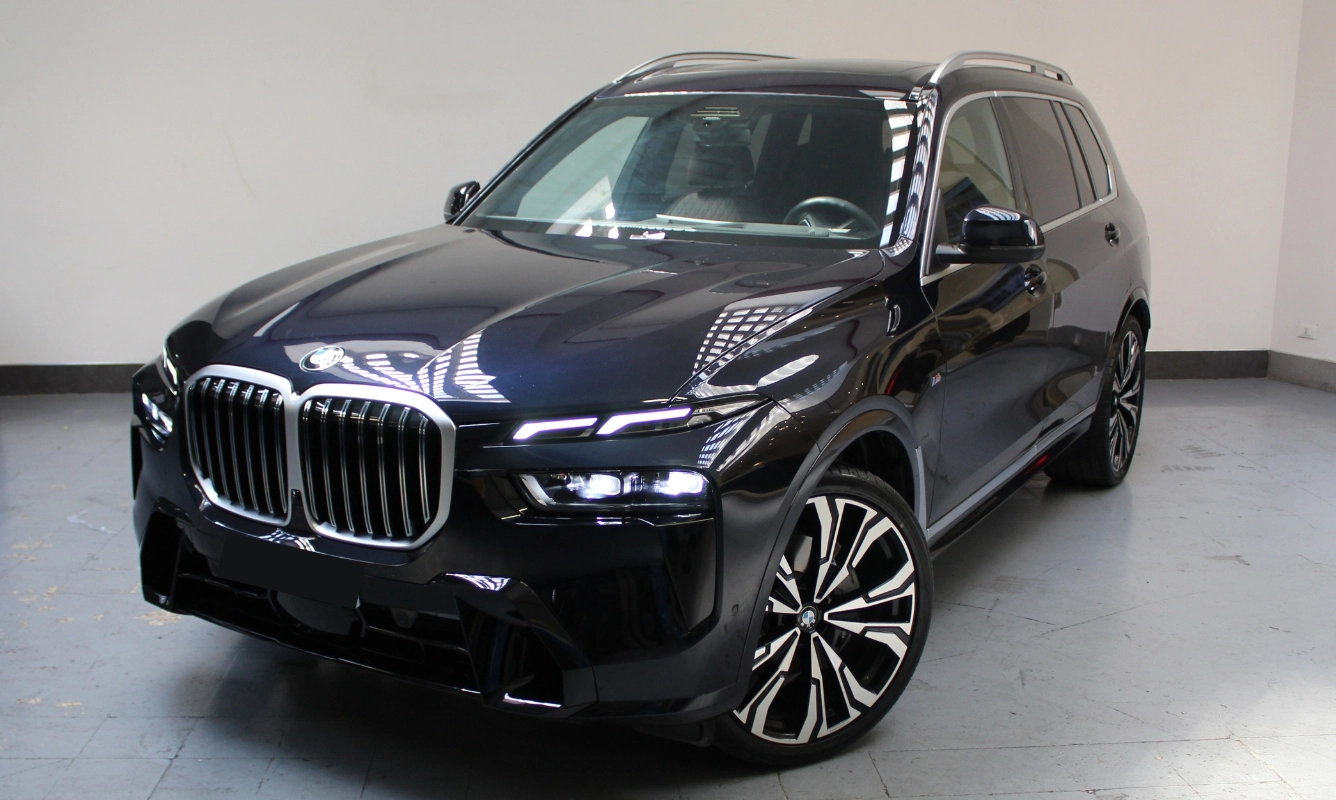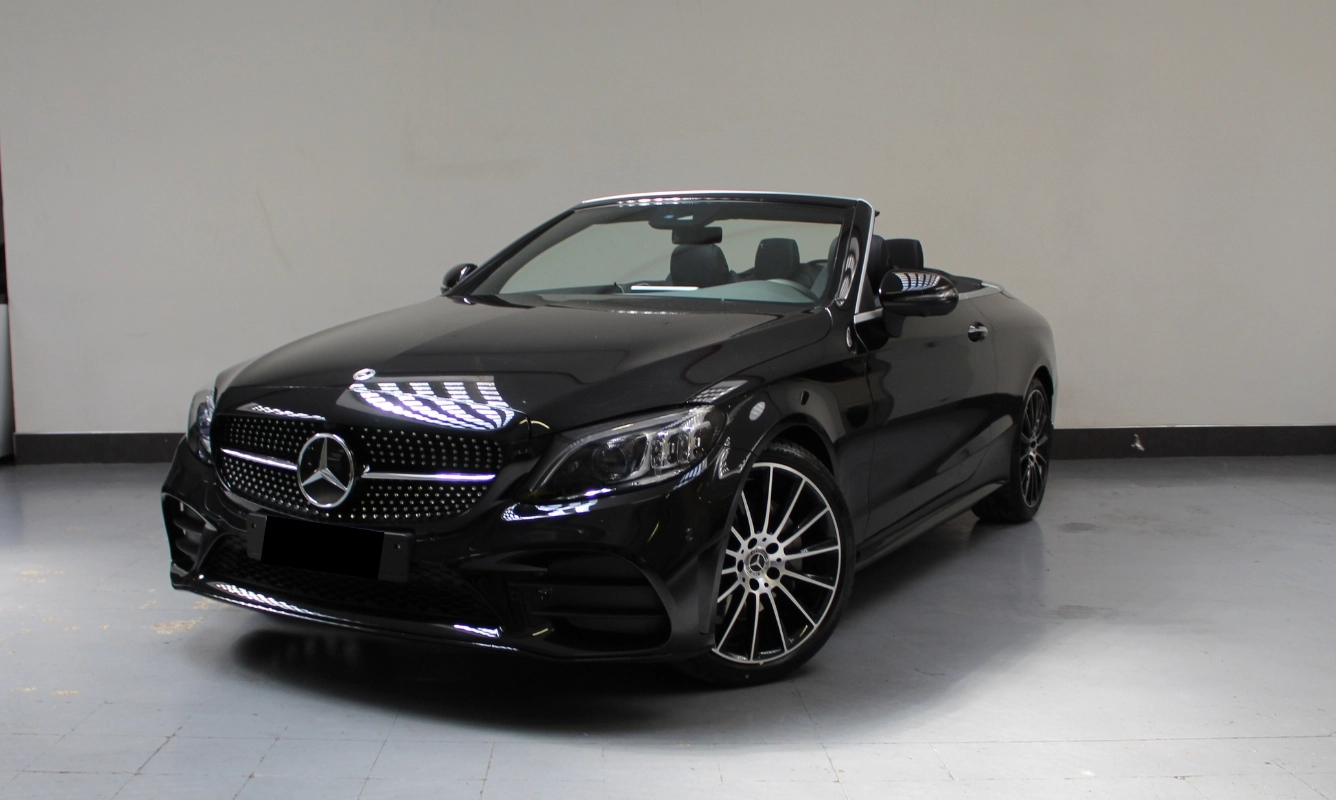 Convertible
Mercedes-benz
Class C Cabrio
00E66/PRI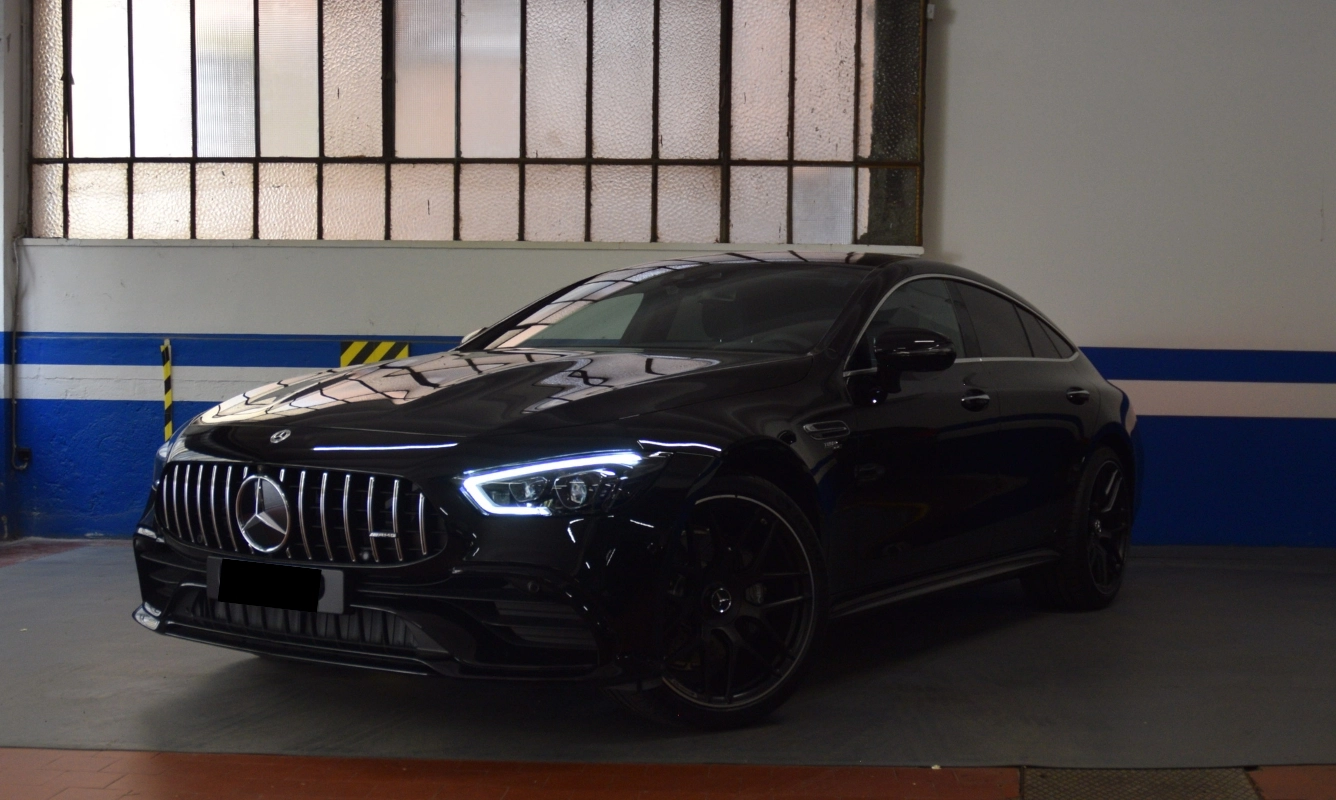 Sport car
Mercedes-benz
GT4 Coupé 53 AMG
00E60/PRI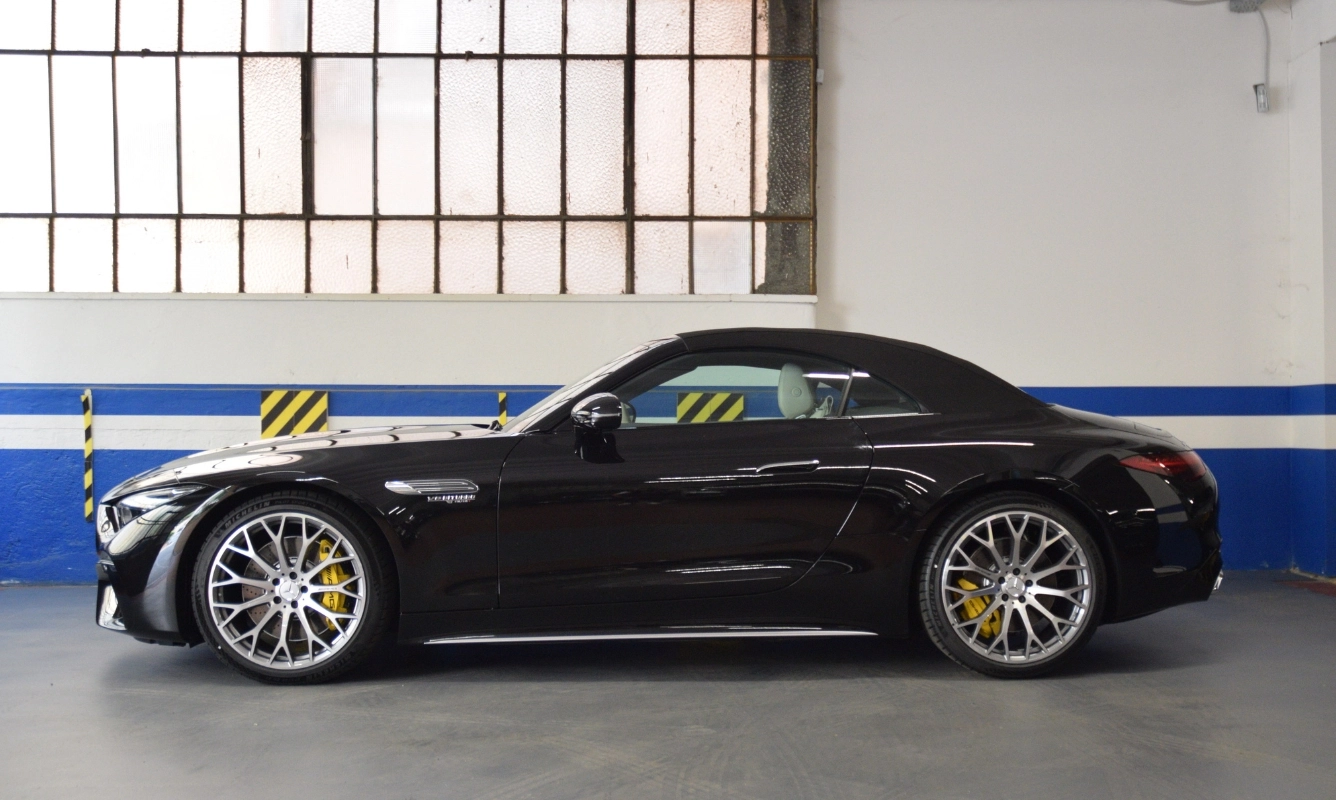 Sport car
Mercedes-benz
SL
00E41/PRI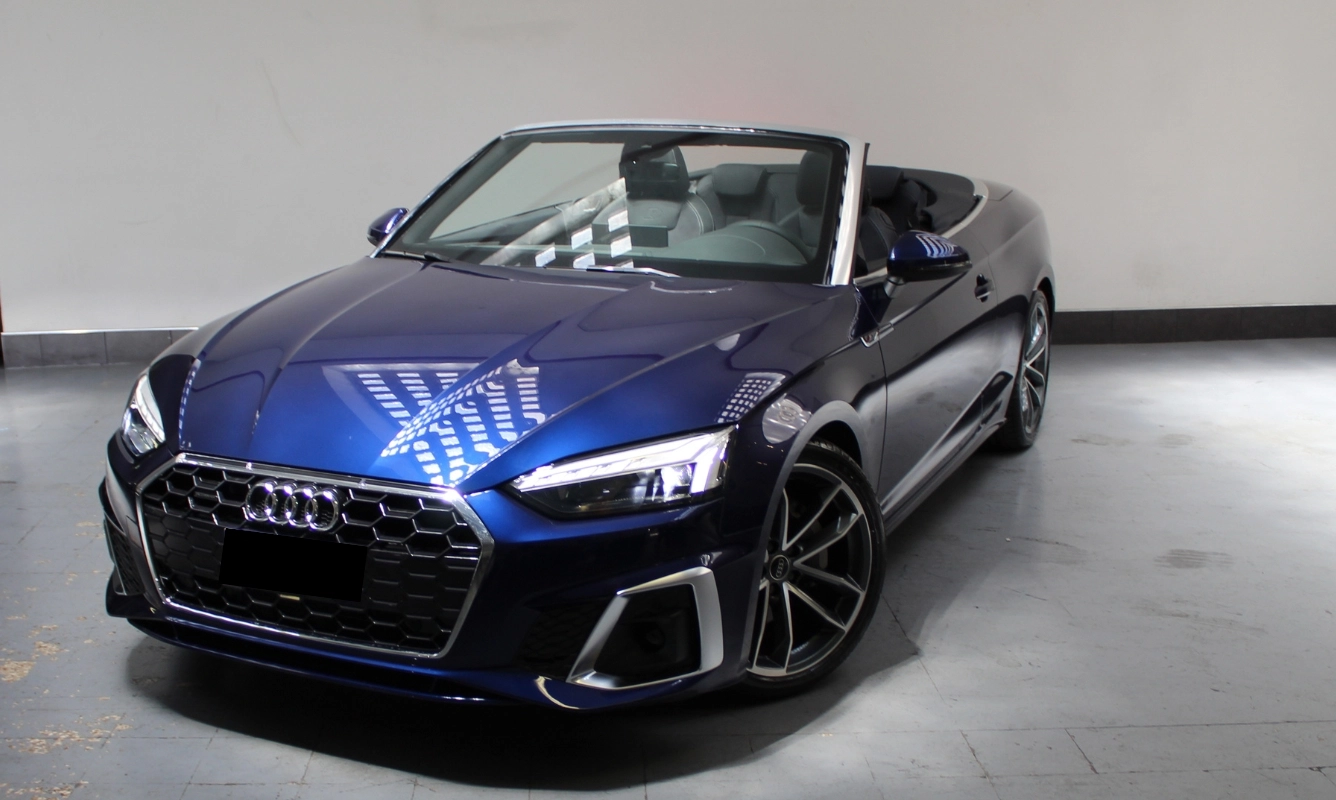 Convertible
Audi
A5 Cabrio
00E72/PRI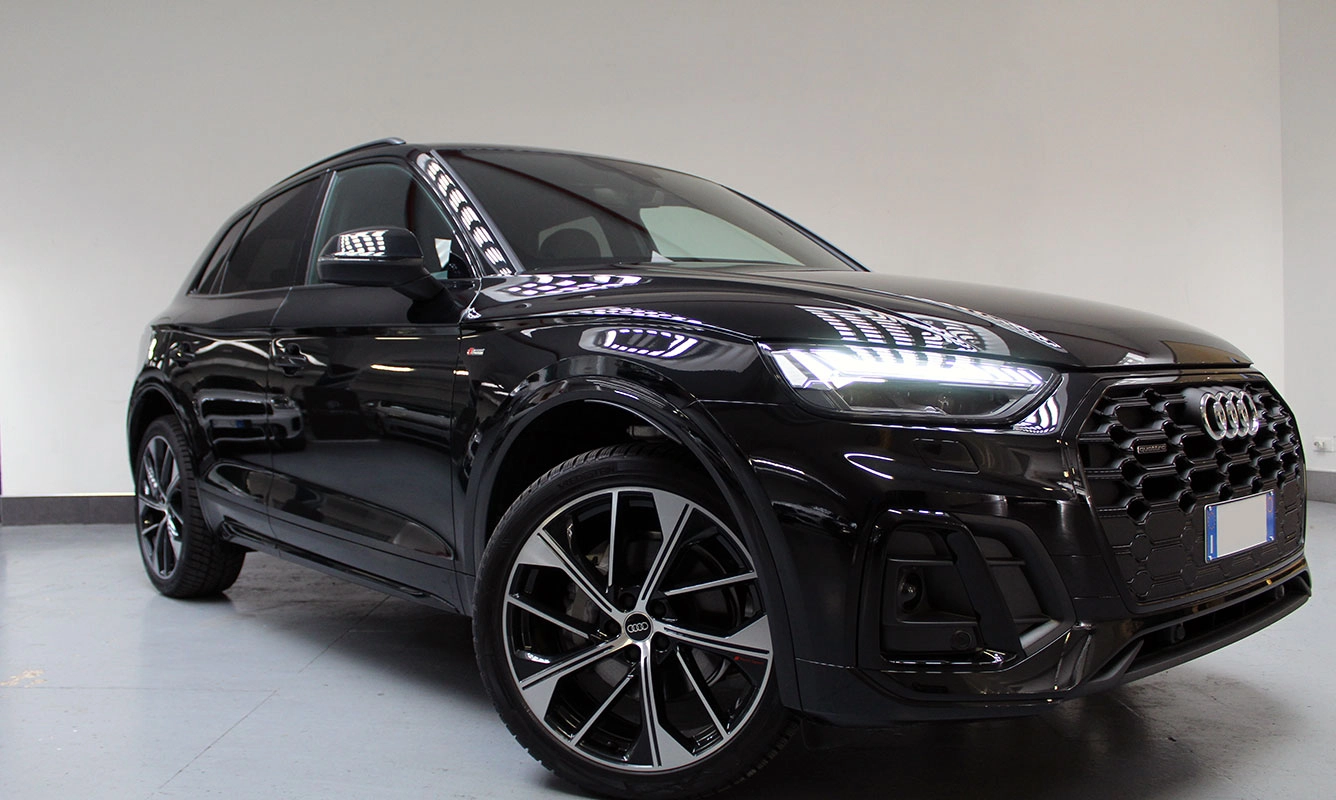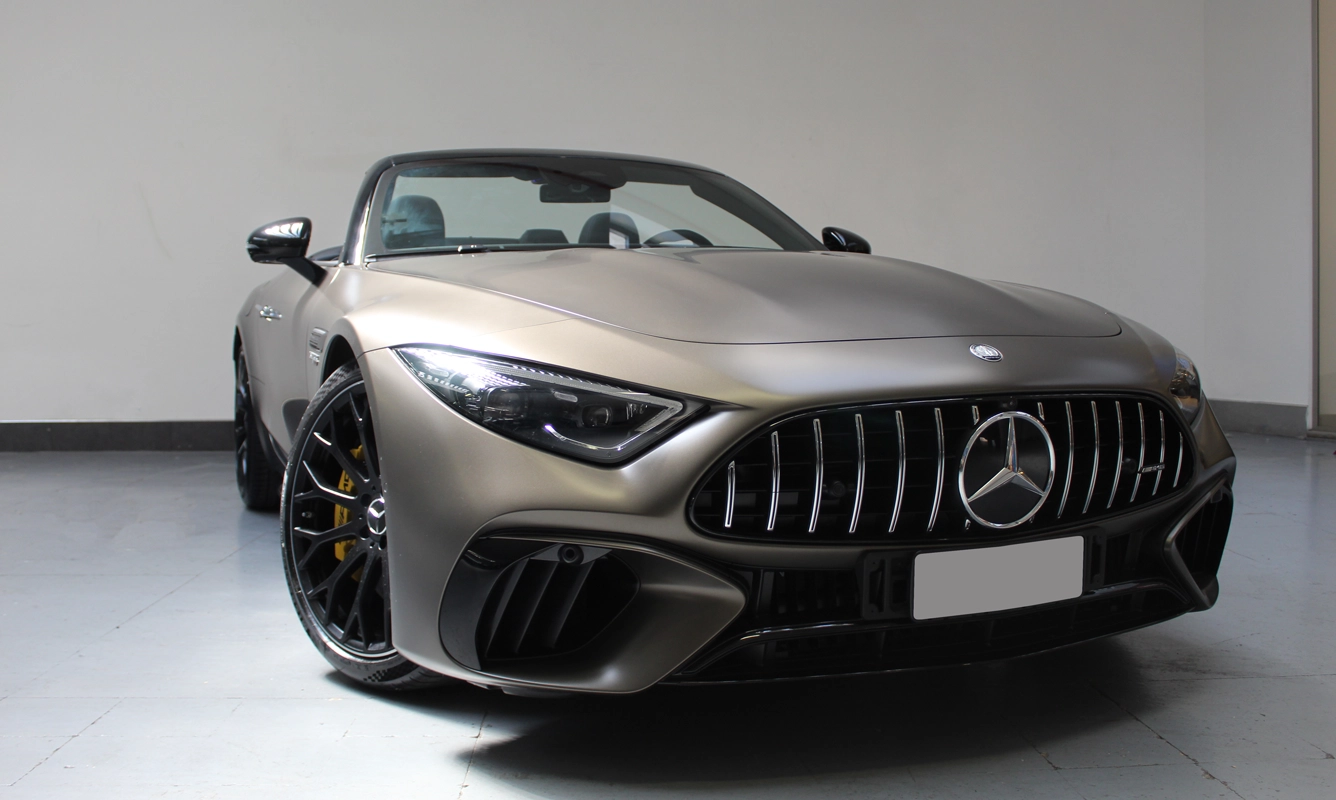 Sport car
Mercedes-benz
SL
00E39/PRI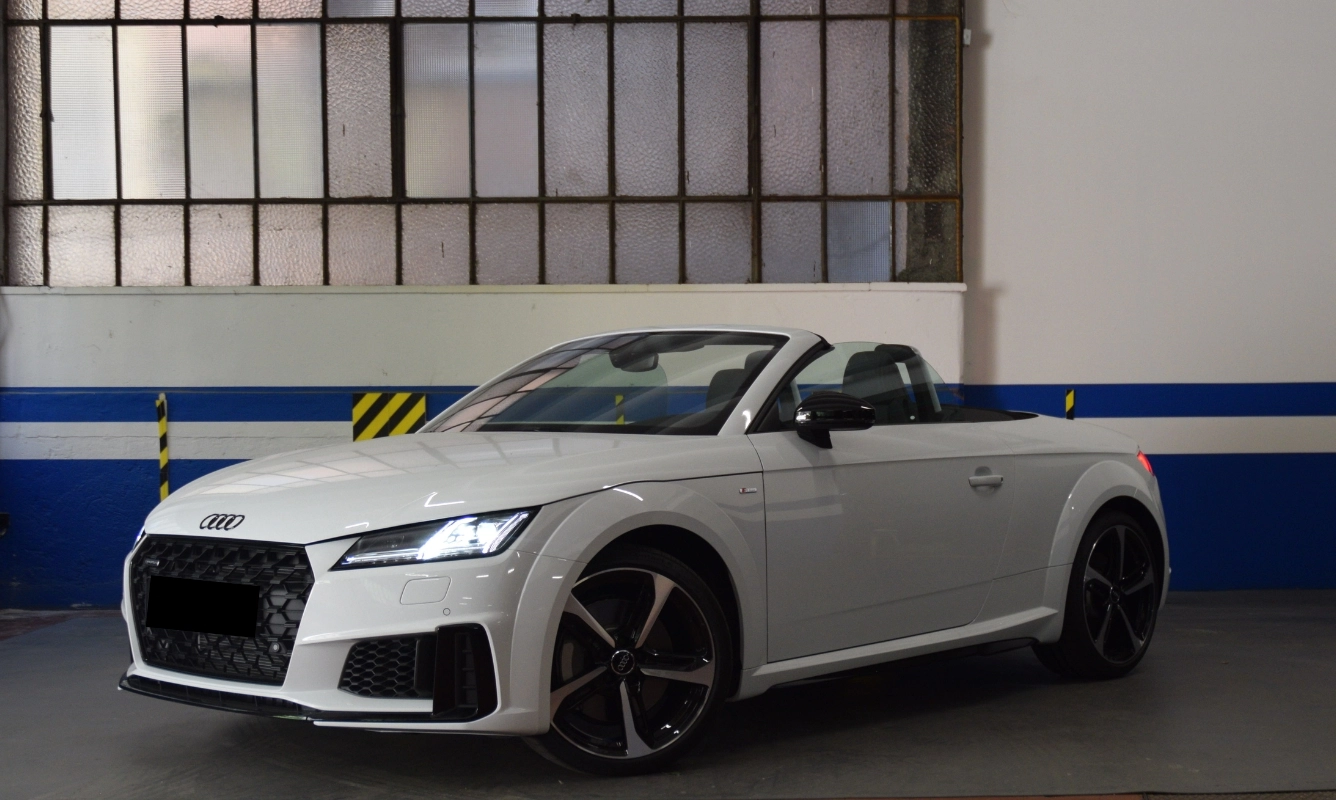 Convertible
Audi
TT Roadster
00EA3/PRI
Booking with us is hassle-free
Rated 4.8 / 5.0 on
Hire a Luxury Car at Pisa Airport
Rent a Suv at Pisa Airport
Hiring a Suv at the Airportof Pisa allows you to enjoy the same benefits as renting a luxury car,flexibility and freedom to discover Tuscany at your own rhythm, whilehaving the added advantage of extra space and comfort.
Rent a RR Sport or a MB GLEat the Airport of Pisa and head to San Miniato, a hiddengem in Tuscany, and visiting this charming hilltop town is a greatopportunity to tour the region at your leisure. Whether you're samplingtruffles at the weekly market, visiting the town's museum, or hiking up to the Roccadi Federico II, there's no shortage of things to see and do in SanMiniato, while renting a Suv at the Airport of Pisa.
Hire a Van at Pisa Airport
Renting a Vanat the Airport of Pisa is a practical choice. You'll have plenty ofspace for your luggage, and you'll be able to travel comfortably and safelythroughout your trip. Hire a MB Class V or MB Vito at the Airportof Pisa and visit one of the charming towns along the scenic route from Pisato San Miniato, such as:
· Casciana Terme a small town known for itsthermal springs that offers several spas where you can relax and unwind. Take astroll through the town's historic center and visit the beautiful ParishChurch of Santa Maria Assunta
· Chianni a hilltop village known for its beautiful views of the Tuscancountryside. Take a drive up to the village and explore the narrow streets,admiring the medieval architecture and the stunning views.
Rent at the Airport of Pisa your ideal Luxury Car
The Airportof Pisa is located just a few kilometers from the city center of Pisaand it welcomes millions of visitors every year from all over the world. Inaddition to its convenient location, the Airport of Pisa offersseveral features and art works that make it a unique destination for travelers.
Hire a luxury car at the Airportof Pisa, as you can easily access the city of Pisa, with itsfamous Leaning Tower and other historic sites, as well as the beautiful Tuscancountryside, with its picturesque villages and vineyards.
Rent a luxurycar at the Airport of Pisa and do not miss the chance to admire:
· the Tower of Pisa,
· The Cathedral of Santa Maria Assunta
The tower isfamous for its distinct lean, which has made it a popular destination fortourists from all over the world. Construction of the Leaning Tower of Pisabegan in 1173 and continued over the course of two centuries, with multipleinterruptions due to war and financial difficulties. The Tower wasoriginally designed to stand vertically, but as construction progressed, itbecame clear that the Tower was leaning to one side. This was due to thesoft ground on which the tower was built, which caused the foundation to sinkon one side. In the centuries since its completion, the Leaning Tower ofPisa has become one of the most recognizable landmarks in the world.Despite its lean, the tower has remained standing, thanks to extensiverestoration and stabilization efforts in recent years.
Hire a luxurycar at the Airport of Pisa to see this timeless symbol ofItaly's rich history and engineering prowess. Rent a luxury car at the Airportof Pisa and visit Palazzo Blu, a beautiful 18th-century palacethat houses a collection of art and artifacts from Pisa's history,including paintings, sculptures, and decorative arts. Rent a luxury carat the Airport of Pisa, a structure that offers a range offeatures, art works, and curiosities that are sure to capture your attention.From the modern and spacious terminal to the stunning murals and sculptures,there's something for everyone at this bustling airport in the heart of Tuscany.
The Airportof Pisa is also home to several beautiful art works that are sure todelight visitors:
· One of the most impressive is astunning mural by the Italian artist Enzo Cucchi, located in theinternational departures area. The mural features colorful abstract designs andshapes that reflect the vibrant energy of the region.
· Another art work that standsout at Airport of Pisa is a series of bronze sculptures by theItalian artist Italo Griselli. The sculptures, which are located in thepublic area of the airport, depict various animals and are designed to inspirea sense of playfulness and curiosity in travelers.