Sports Car Rental at Pisa Airport
Excellent
Sports Car Rental at Pisa Airport
The Airport of Pisa hosts themysterious "Waiting Room of Death." This room, which islocated in a secluded area of the airport, is said to be haunted by the spiritsof departed travellers. Legend has it that those who enter the room and do notreturn within a certain amount of time will be cursed to die within the year.While it's unclear whether there is any truth to this legend, many visitors tothe Airport of Pisa are drawn to the waiting room of death out ofcuriosity and a sense of adventure.
Rent a sportscar at the airport of Pisa as a feature that sets the airportof Pisa apart is its proximity to some of the most popular touristdestinations in Italy.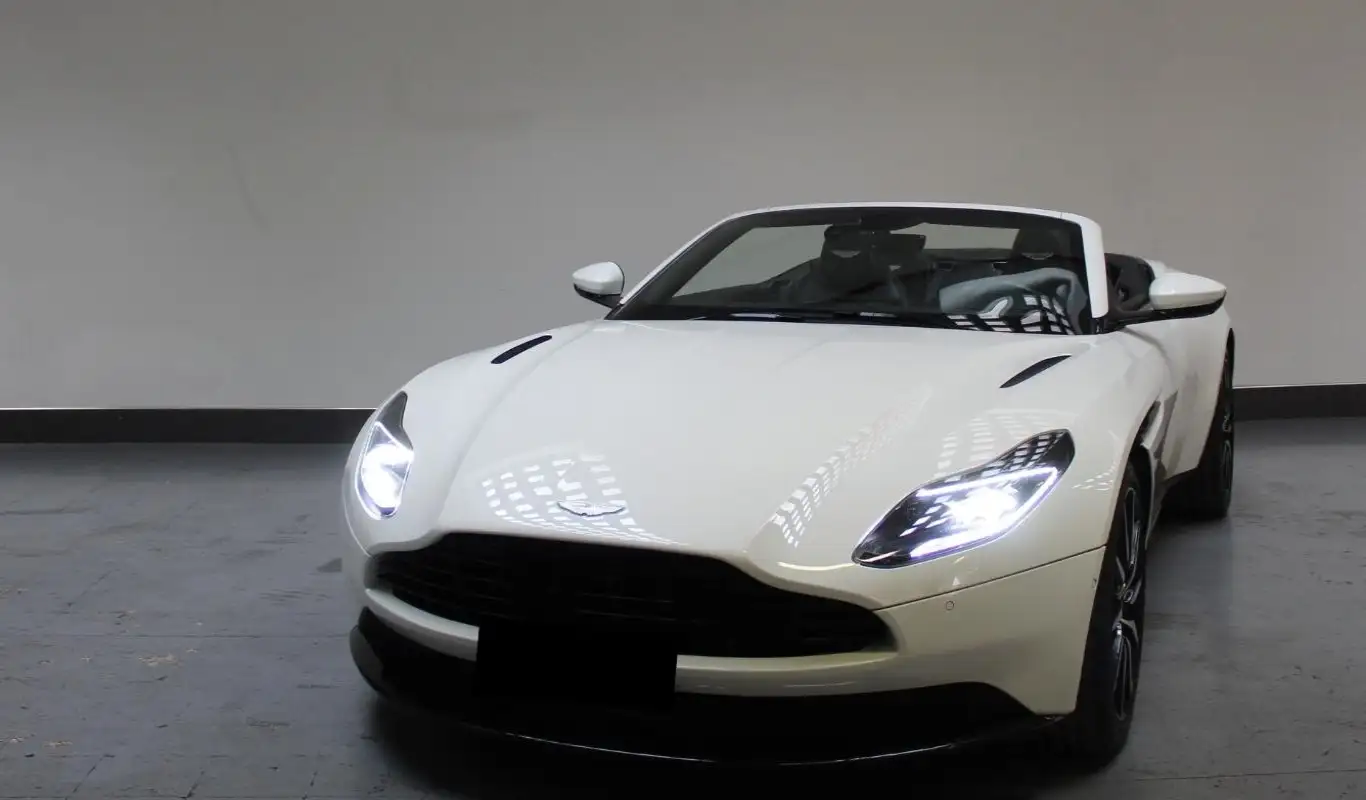 Sport car
Aston Martin
DB11 Volante
00D4F/PRI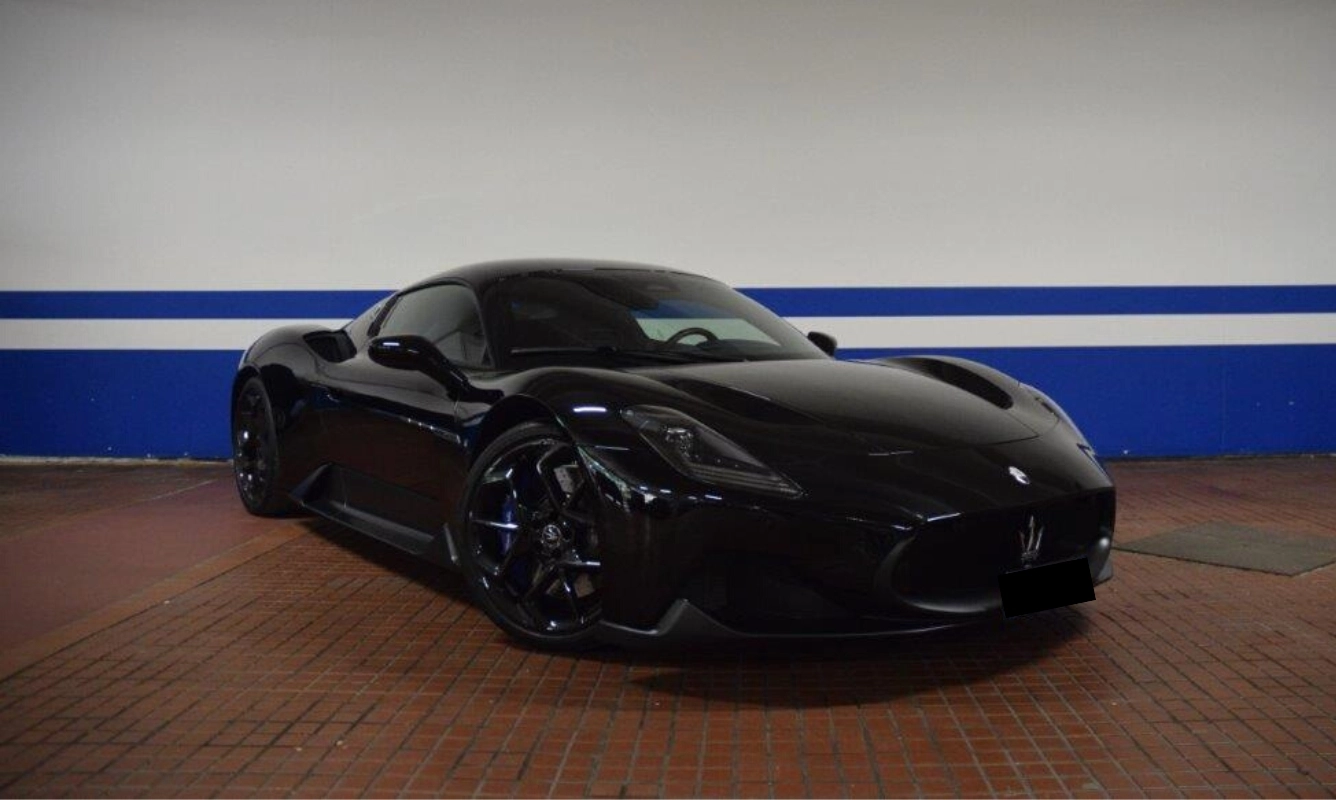 Sport car
Maserati
MC20 Coupé
00F18/PRI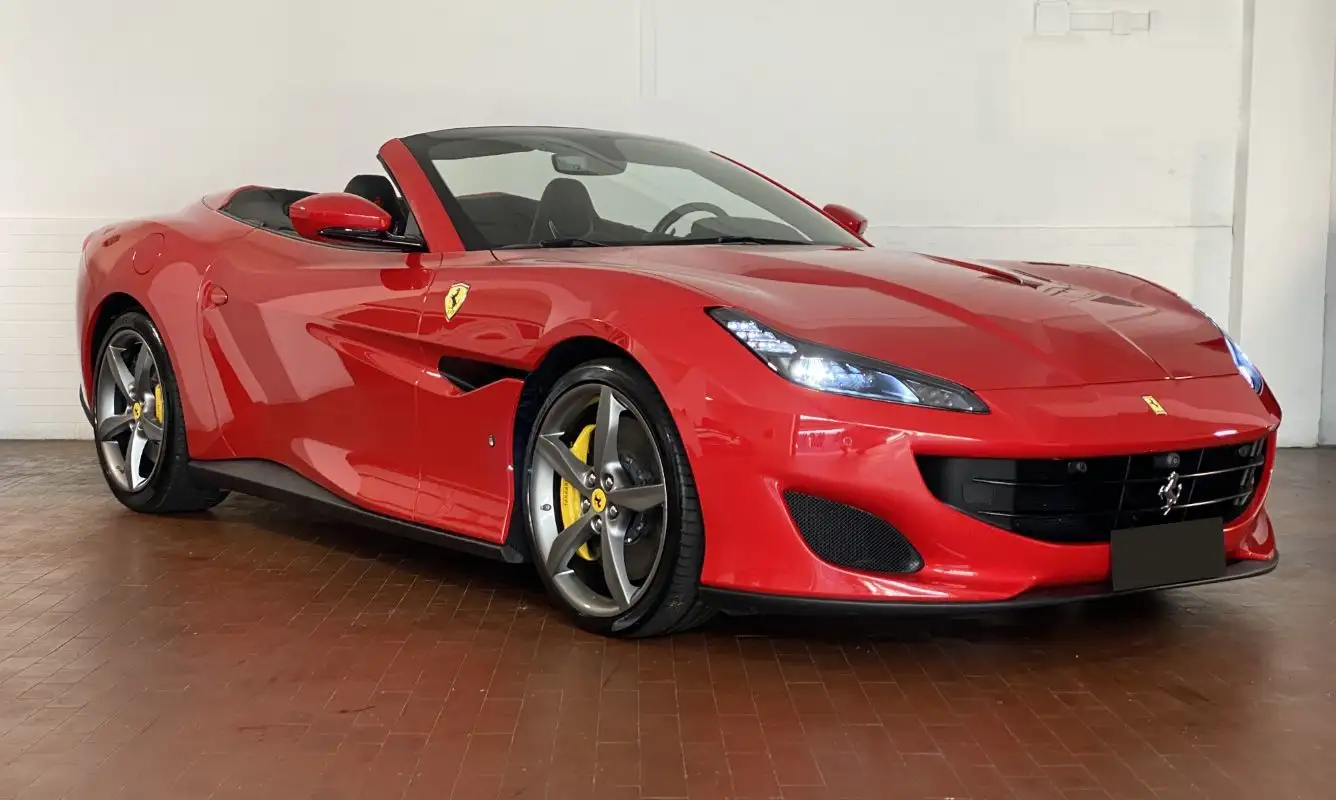 Sport car
Ferrari
Portofino
00DFA/STZ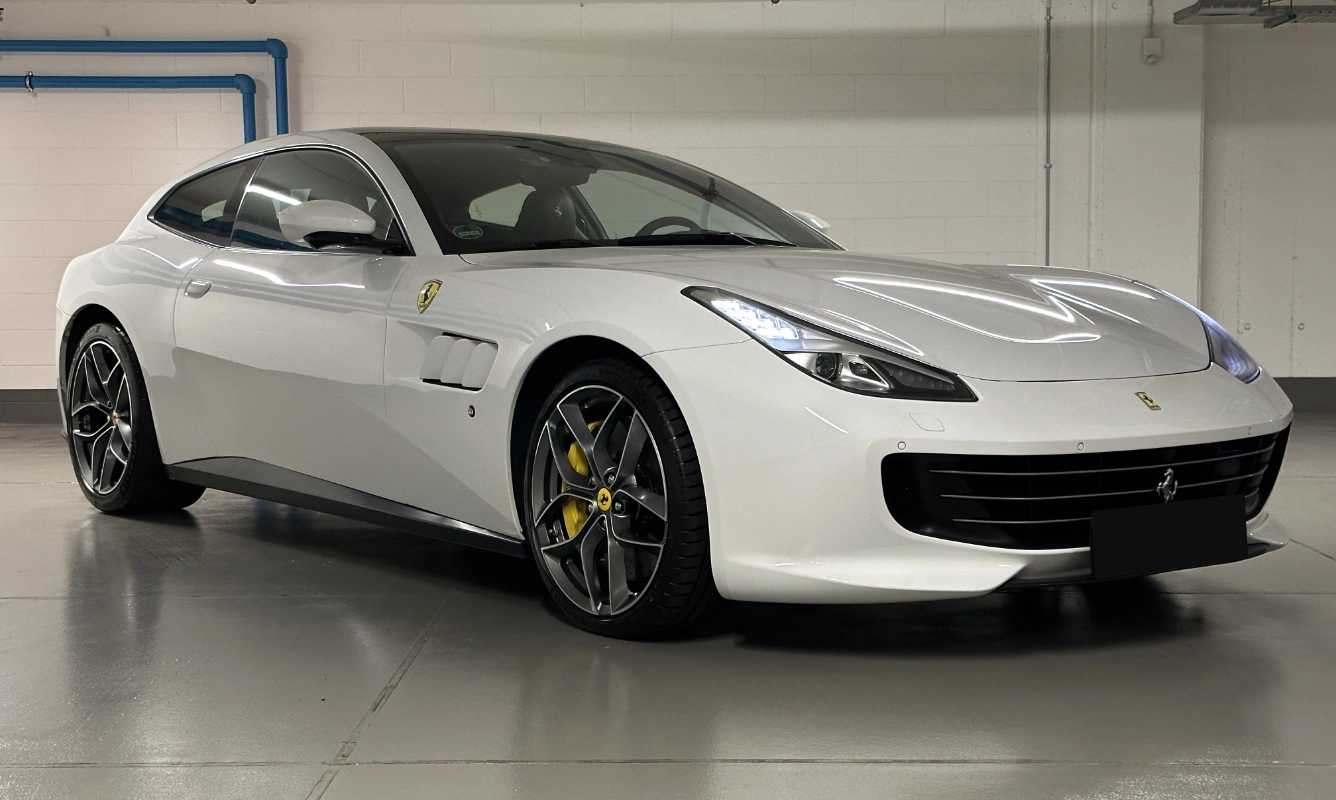 Sport car
Ferrari
GTC4 Lusso
00C5D/STZ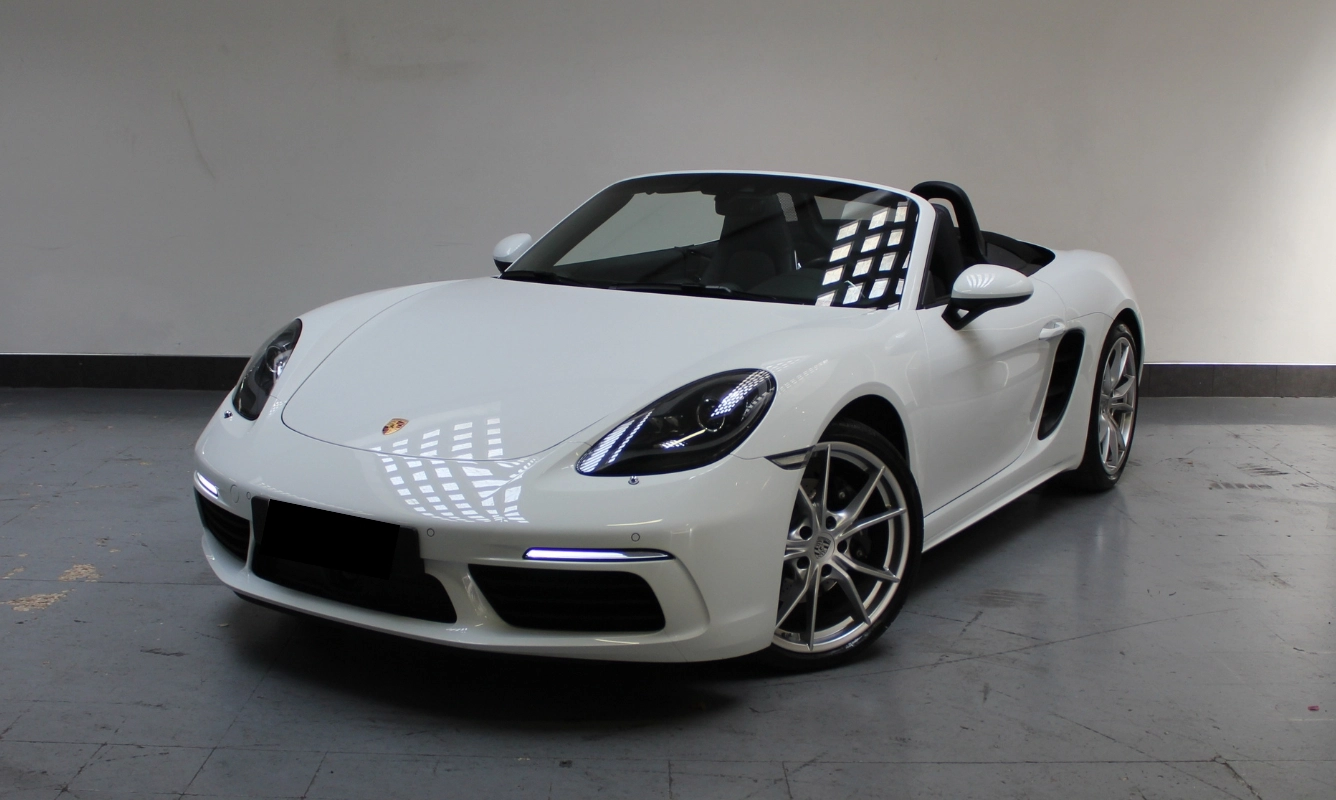 Sport car
Porsche
718 Boxster
01061/PRI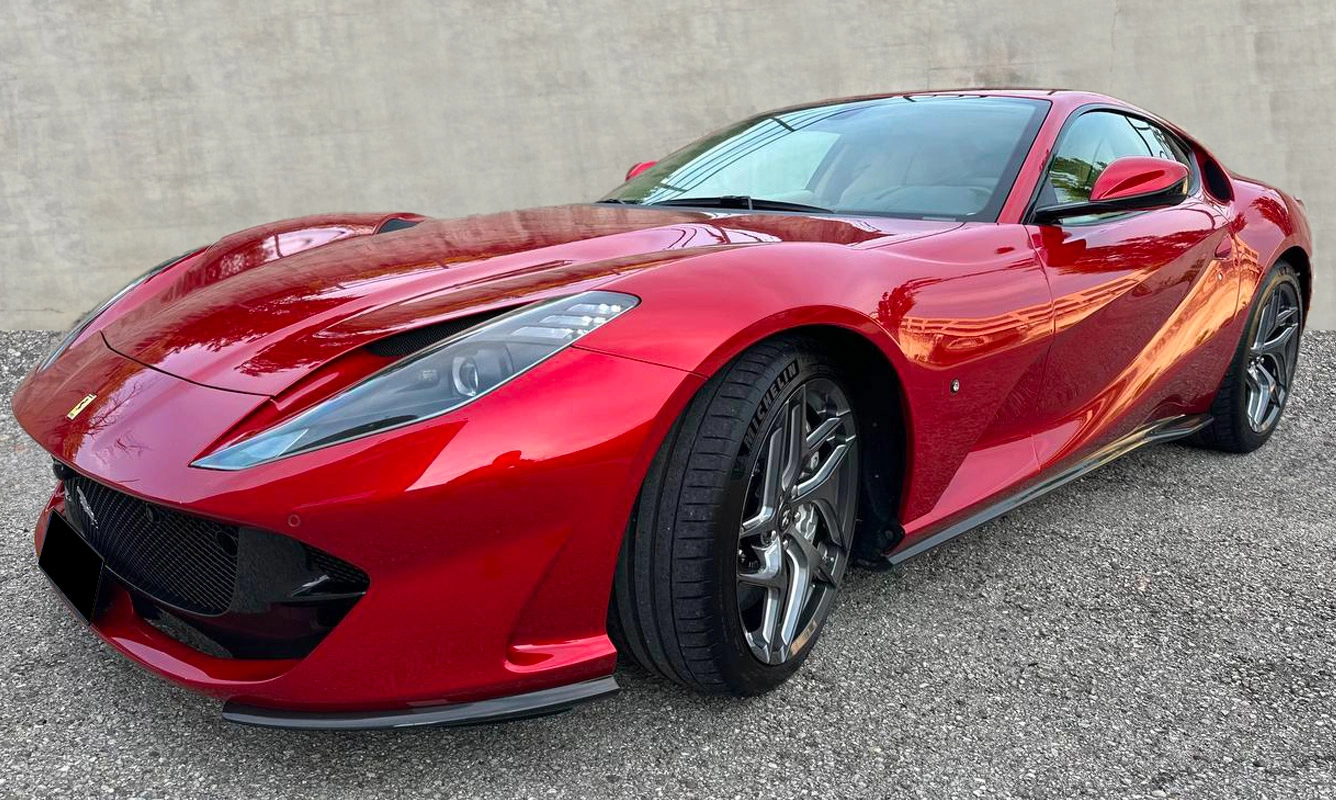 Sport car
Ferrari
812 Superfast
01055/GTR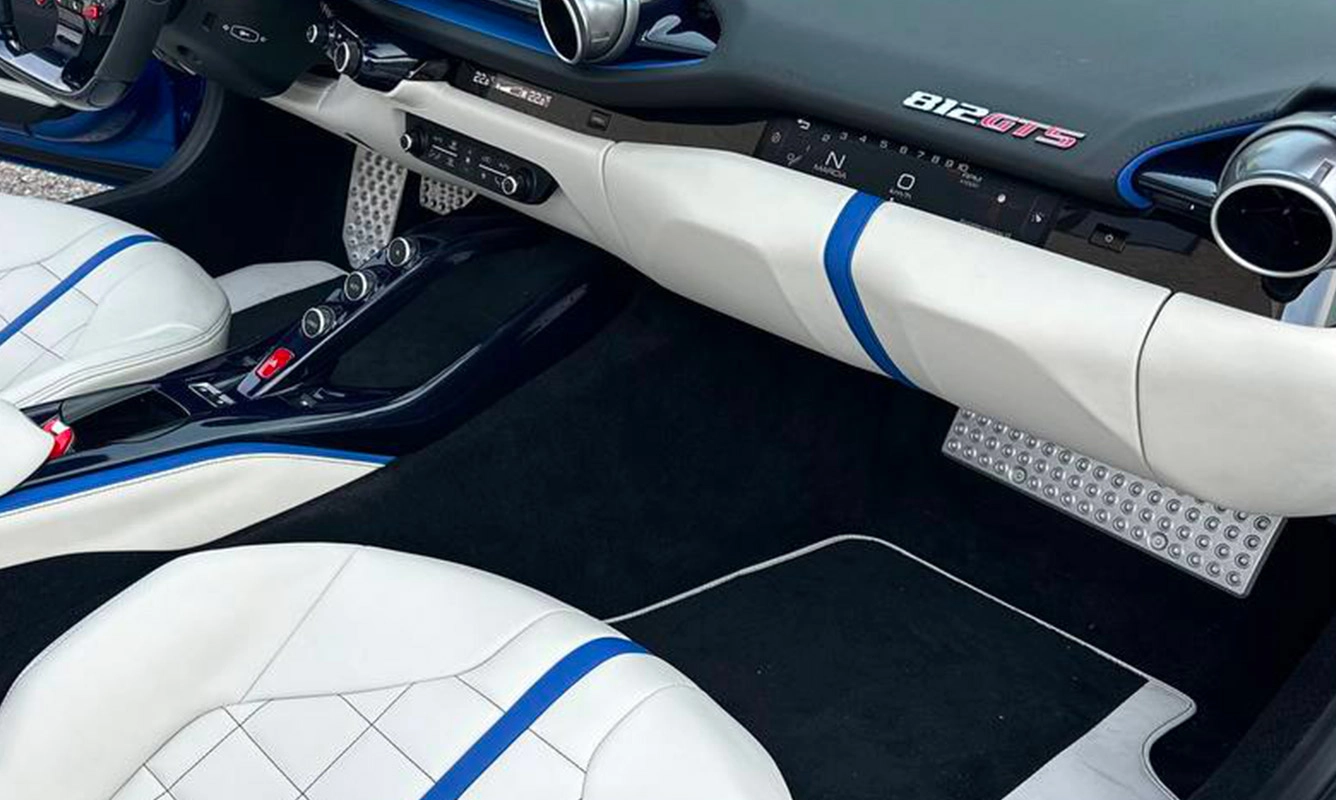 Sport car
Ferrari
812 Superfast
01054/GTR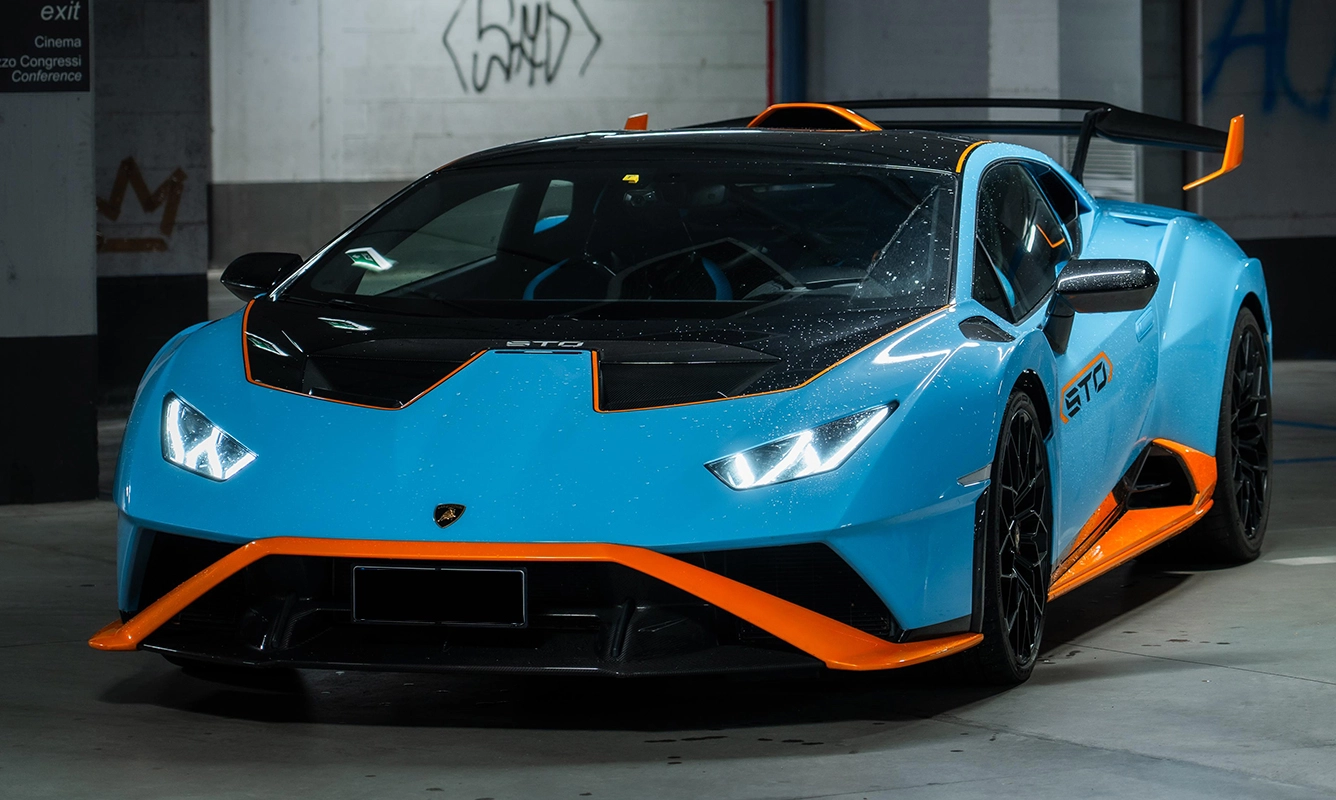 Sport car
Lamborghini
Huracan
01051/GTR
Booking with us is hassle-free
Rated 4.8 / 5.0 on
Hire a Sports Car at Pisa Airport
Discover Montopoli: Unveil the Arno Valley's Charm
Rent a sportscar at the Airportof Pisa and make your way to Montopoli in Val d'Arno. It is acharming medieval town located in the heart of Tuscany and known for itsbeautiful historic center, which is home to many beautiful buildings andlandmarks. One of the top attractions in Montopoli is:
· The Church of Santa MariaAssunta, is a beautiful 12th-century church that features stunning frescoesand beautiful artwork.
· The Church of San Matteo
· Palazzo dei Capitani
Hire a Ferrari or Lamborghiniat the Airport of Pisa and explore the town with its narrow streets andalleys, which are lined with beautiful old buildings, artisan shops, and cozycafes. There are also several beautiful parks and gardens in and around thetown, offering stunning views of the surrounding countryside.
Discover Pisa's Charm in Every Corner
Pisa is a beautiful city with many picturesque neighbourhoods anddistricts that are worth exploring, while hiring a Ferrari or Lamborghiniat the Airport of Pisa.
San Martino is a historic district located in the heart of Pisa and hometo many beautiful historic buildings and landmarks. Highlights include:
· SanMartino Church
· Piazzadelle Vettovaglie market square
· PalazzoAgostini.
Another charmingneighbourhood to visit, renting a sportscar at the Airport of Pisais:
· Santa Maria, located just east of the Arno River, and known for itsnarrow streets, colorful buildings, and lively atmosphere. The district is hometo many artisan shops, cafes, and restaurants, as well as the beautiful SantaMaria della Spina Church.
· San Francesco is a neighborhood located just north of the city center and knownfor its beautiful historic architecture and tranquil atmosphere. Highlightsinclude San Francesco Church, the Orto Botanico botanicalgardens, and Piazza dei Miracoli, home to the iconic Leaning Tower ofPisa.
Depart from the Airport of Pisa in your iconic Sports Car
Rent a sportscar at the Airport of Pisa and speed to the Monti Pisani, abeautiful mountain range located just outside of Pisa. If you're a sportscarenthusiast, hiring an Aston Martin DB11 at the Airport of Pisaand taking a drive through the winding roads of the Monti Pisani can bean unforgettable experience. The roads of the Monti Pisani offer avariety of challenging curves and thrilling stretches of straightaway, makingit the perfect place to experience the performance and handling of ahigh-performance sports car. The scenic mountain views and fresh airprovide the perfect backdrop for an exhilarating drive, while hiring a sportscarat the Airport of Pisa. Along the way, you can stop at severalpicturesque villages and towns nestled in the hillsides, including:
· Buti
· Calci
· SanGiuliano Terme
These charmingvillages offer a glimpse into traditional Tuscan life, with beautiful historicbuildings, cozy cafes, and artisan shops.
Rent a sportscar at the Airport of Pisa and stop at one of the top attractions ofthe Monti Pisani: the Certosa di Calci, a beautiful Carthusianmonastery that dates back to the 14th century. The Monasteryfeatures stunning Baroque architecture and beautiful artwork, including amuseum of natural history and a collection of medieval manuscripts. If you want to explore the natural beauty of Tuscany,a drive through the Monti Pisani is sure to be a highlight of your tripto Italy. So rent a sports car at the Airport of Pisa anddiscover the breathtaking beauty and charm of this historic region foryourself. Before renting a sports car at the Airport of Pisa, itmight be a good idea to get a sense of the local flavours in one of the bestrestaurants at the airport, such as:
Galilei Bistrot

- This restaurant offers a variety of Italian and Mediterranean dishes, including pizza, pasta, seafood, and salads. The menu features local ingredients and seasonal produce, and the restaurant also offers a selection of wines from the Tuscan region.

Caffe Letterario

- This cozy cafe offers a range of hot and cold drinks, pastries, and light meals. The cafe features a relaxed atmosphere and comfortable seating, making it a great spot to relax before or after your flight.

Pizza Chef

- This restaurant specializes in wood-fired pizza, with a variety of toppings and crust options to choose from. The restaurant also offers salads, sandwiches, and desserts, as well as a selection of local wines and beers.

Puro Gusto

- This cafe and bar offers a range of snacks, sandwiches, and desserts, as well as hot and cold drinks. The cafe features a modern and stylish design, with comfortable seating and free Wi-Fi.
Autogrill - This popular chain of restaurants and cafescan be found at many airports throughout Italy, including Pisa. The restaurantoffers a range of Italian and international dishes, including sandwiches,pastries, pizza, and pasta