Van Rental in Verona
Excellent
Rent a Van in Verona
Verona is the city of love and wine. It's where Romeo and Juliet fell in love and where you can fall in love with gelato and wine instead. Rent a Van in Verona a city with picturesque lanes and plazas, magnificent edifices and plenty of sunshine, the perfect destination to eat, drink, and be merry. And if you're a group of friends, colleagues or a large family, Verona is the ultimate playground to take a break and enjoy a plate of delicious pasta in between all that cruising. If you hire a MB Class V in Verona and take a drive to the city you'll feel like the king of the road, towering over the tiny cars and mopeds as you cruise through the city.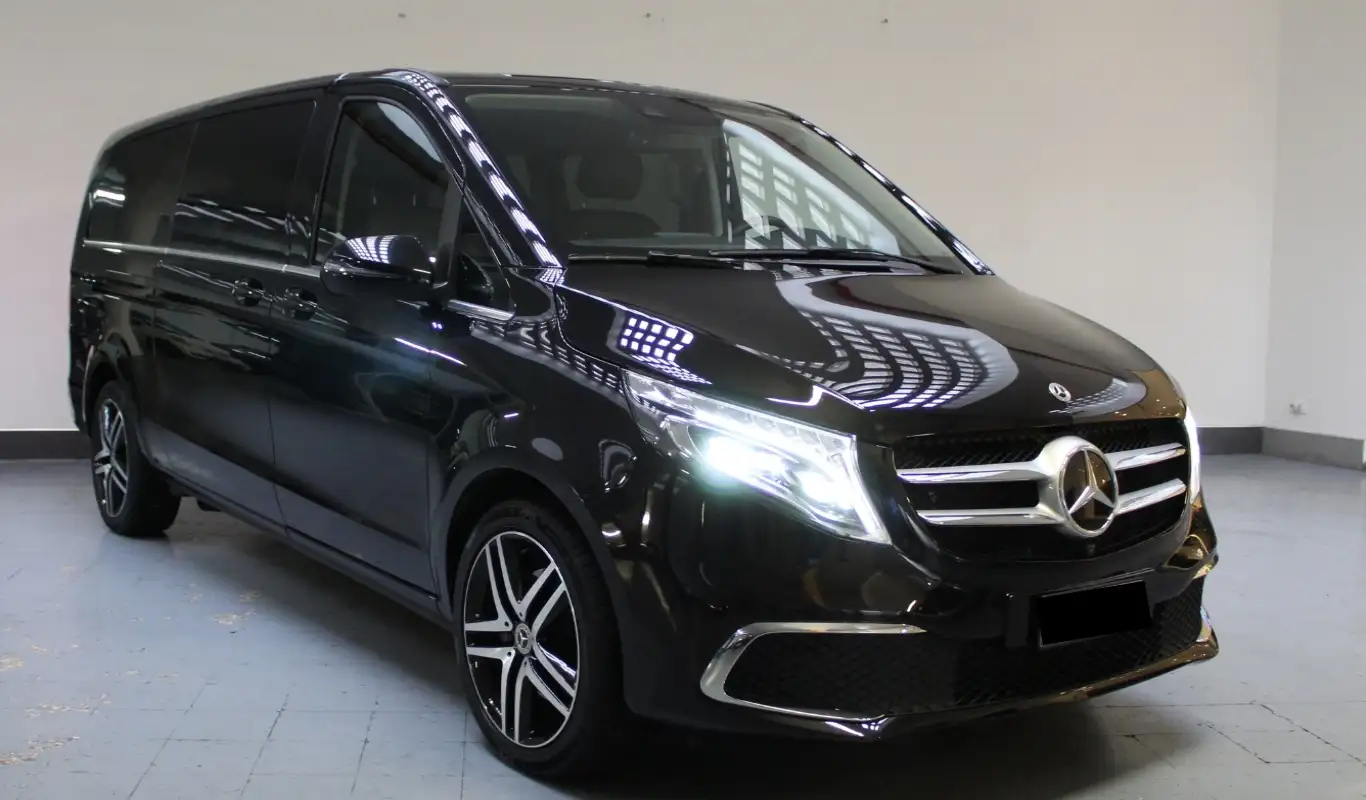 Van
Mercedes-benz
V Class Luxury
00CD8/PRI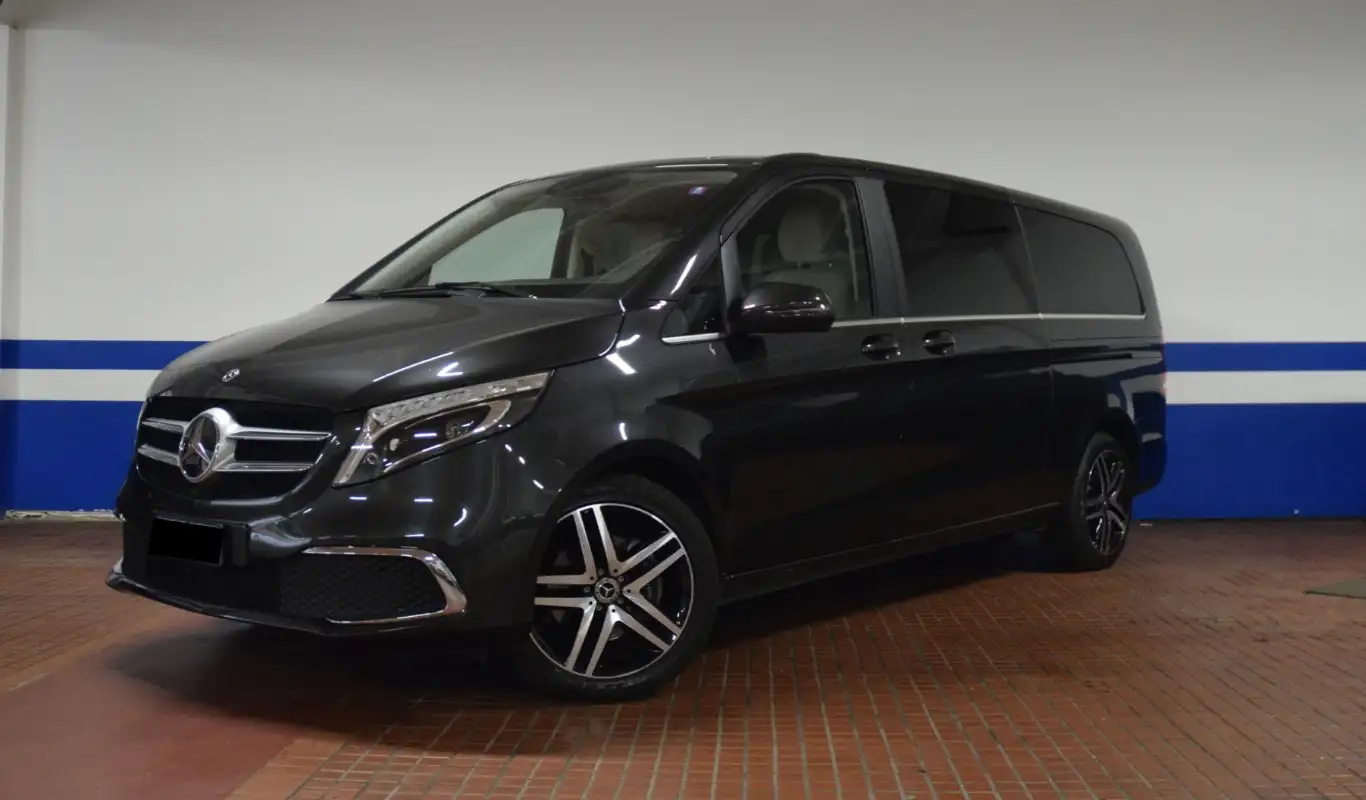 Van
Mercedes-benz
V Class Luxury
00CD9/PRI
Van
Mercedes-benz
V Class Luxury
00ECA/PRI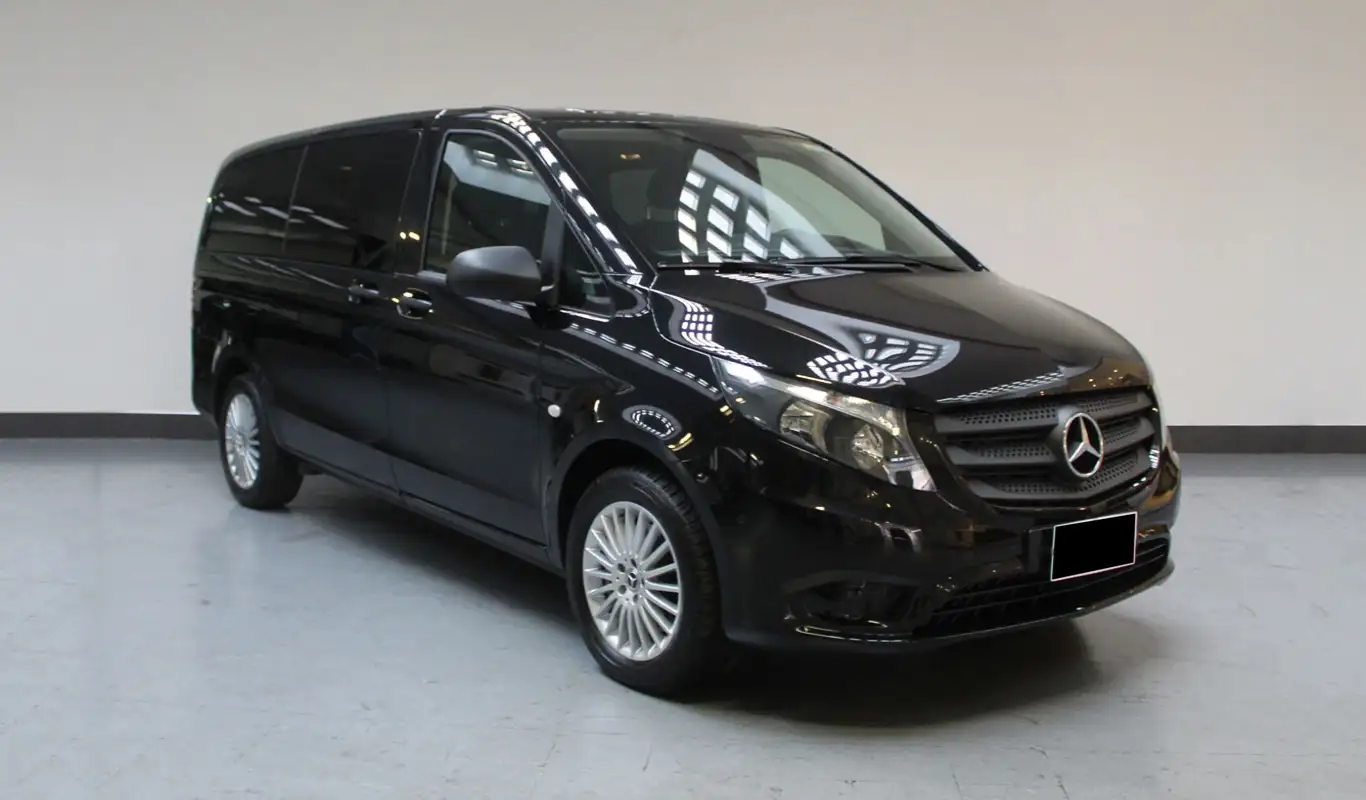 Van
Mercedes-benz
Vito
00CD1/PRI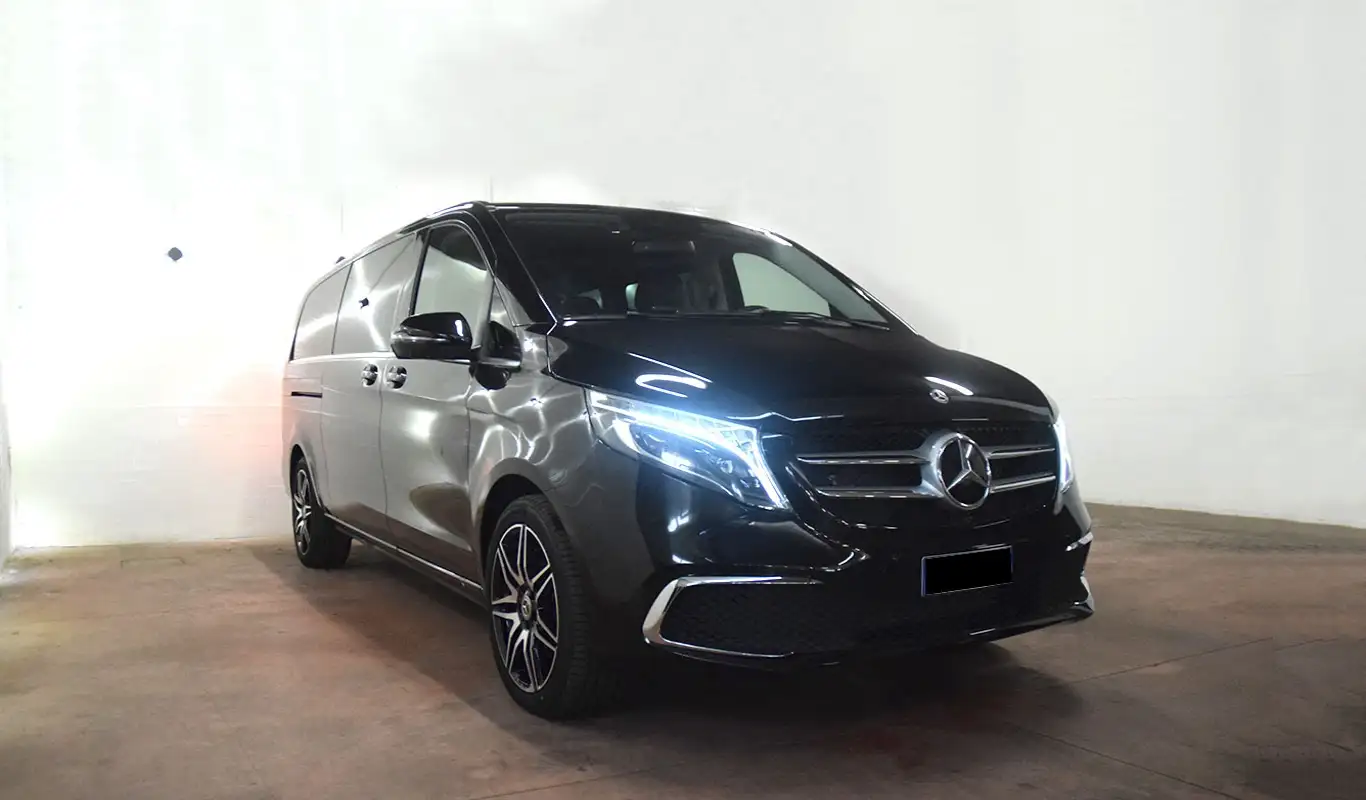 Van
Mercedes-benz
V Class XL
00CD4/PRI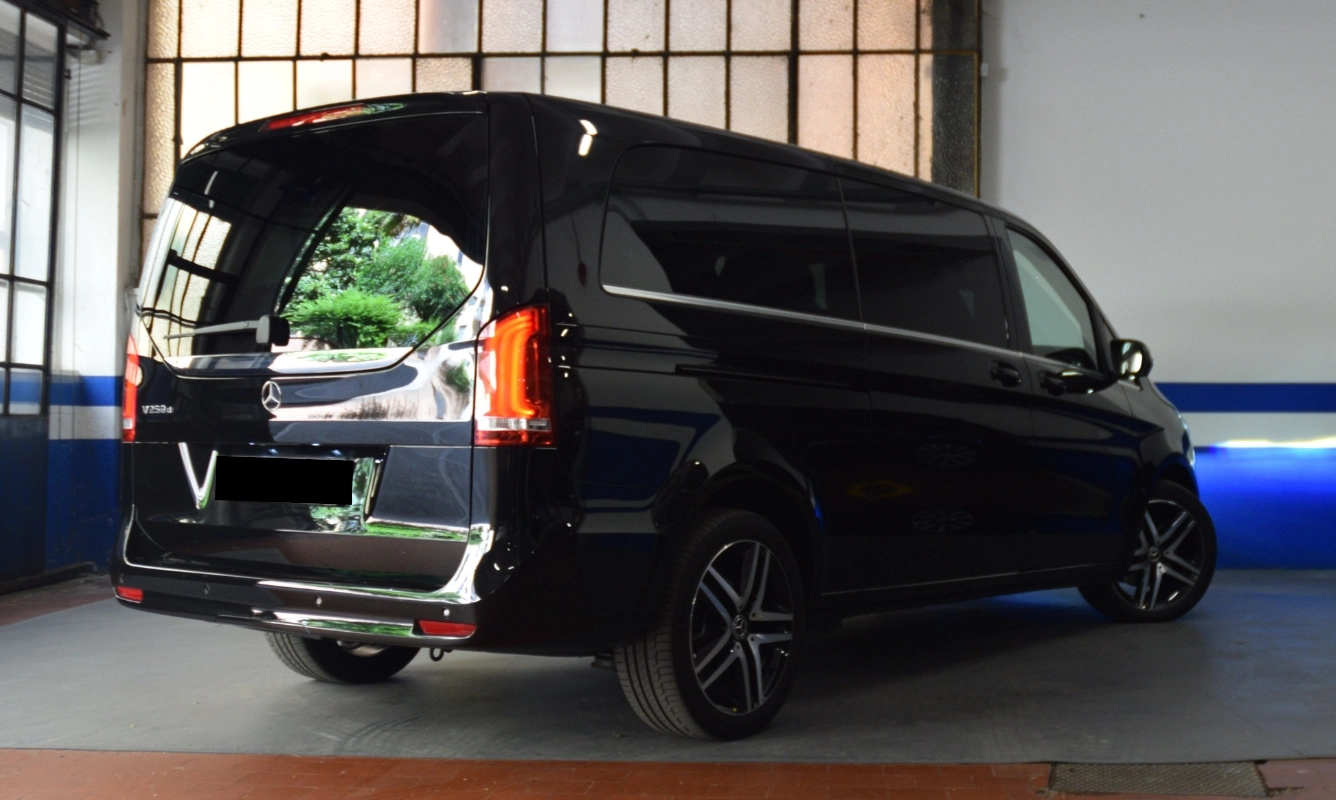 Van
Mercedes-benz
V Class XL
00EC9/PRI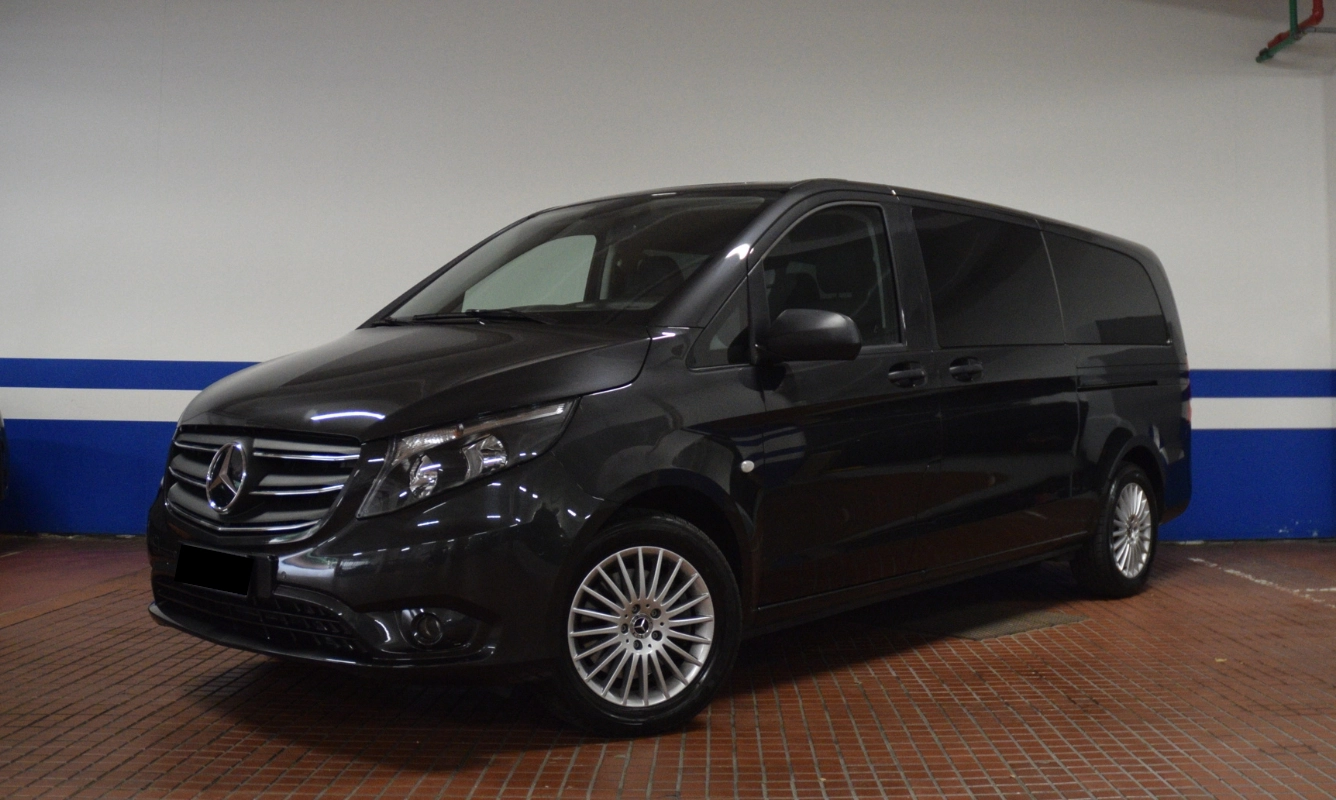 Van
Mercedes-benz
Vito
00ECD/PRI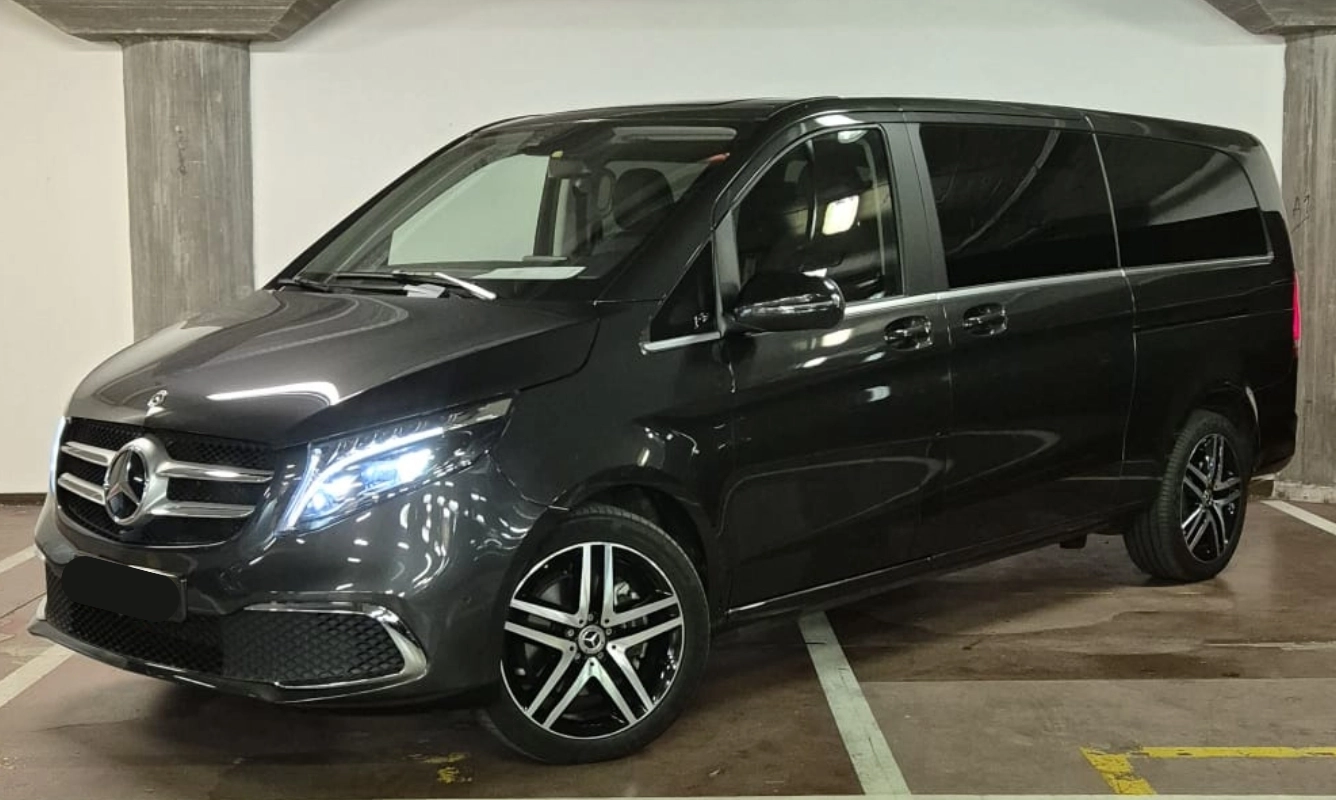 Van
Mercedes-benz
V Class XL
00EC5/PRI
Booking with us is hassle-free
Rated 4.8 / 5.0 on
Hire a Van in Verona
Explore Verona's history and beauty in the center and Borgo Trento
Rent a Van in Verona and tour some of the beautiful and unique neighborhoods that are worth exploring. The historic center of Verona is a UNESCO World Heritage site and is known for its stunning architecture, beautiful piazzas, and charming alleyways. It is home to many of Verona's most famous landmarks, such as:
The Arena
Piazza delle Erbe
Hire a MB Vito in Verona and visit Borgo Trento, a residential neighborhood located just outside the historic center of Verona. It is known for its beautiful villas and gardens, as well as its quiet, peaceful atmosphere. One of the main attractions of Borgo Trento are:
Villa Mosconi Bertani, a stunning villa that dates back to the 18th century. The villa is surrounded by beautiful gardens and vineyards and is open to the public for tours and wine tastings
Church of Saint Giuseppe
Church of Saint Felice
These churches feature stunning architecture and beautiful artwork and are worth a visit for anyone interested in history and art.
Soave: where history meets wine
Rent a Van in Verona and stop at Soave, a beautiful village with a name that sounds like a compliment. It is located about 23 kilometers (14 miles) east of Verona and the road between Verona and Soave is mostly a two-lane road, with some sections of highway. The village is surrounded by rolling hills covered in vineyards, and the castle is perched on a hilltop overlooking the town. The castle, also known as Castello di Soave, dates back to the 10th century and is a stunning example of medieval architecture. Visitors can tour the castle and enjoy breathtaking views of the surrounding countryside.
With a Van rental in Verona you'll definitely feel like you're living the high life. Soave is also famous for its excellent wine, made from the Garganega grape. The vineyards surrounding the village produce some of the best white wines in Italy so go ahead and indulge in some Soave, because life is too short to drink bad wine!
Discover Verona in your spacious Van
The beautiful countryside surrounding Verona is also worth exploring while hiring a Van in Verona due to the stunning hills, mountains, and valleys that offer breathtaking views and beautiful hiking trails. One of the most picturesque destinations is the Lessinia Regional Park, a stunning nature reserve known for its beautiful landscapes and unique flora and fauna. Hire a Van in Verona and explore the Park, a protected area of over 10,000 hectares that includes a diverse landscape of mountains, forests, pastures, and valleys. It is home to a variety of plant and animal species, including rare and endangered species such as the wolf and the golden eagle. Lessinia Regional Park is also known for its rich cultural heritage, with historic buildings, ancient churches, and traditional mountain villages dotting the landscape. The park offers a range of outdoor activities for visitors, including hiking, mountain biking, horseback riding, and skiing in the winter months.
Renting a MB Vito in Verona and visiting the Park is a good choice as these vehicles are often used for transporting people and equipment to outdoor recreational activities such as hiking, mountain biking, and skiing, making them a practical choice for exploring the park. Additionally, vans offer a comfortable and spacious interior that allows you to transport equipment and gear easily.
Just a short drive from Verona is the stunning Lake Garda, the largest lake in Italy. Rent a Van in Verona and explore the lake surrounded by beautiful towns and villages, including
Sirmione
Malcesine
Peschiera del Garda
Each offers its own unique charm and beauty. Start your tour in:
The charming town of Sirmione, located at the southern tip of the lake. Here, you can explore the historic castle, the Grotte di Catullo archaeological site, and the picturesque old town with its narrow streets and colorful buildings.
Next, hiring a Van in Verona you can head to the town of Peschiera del Garda, situated on the southeast shore of the lake. This lively town is known for its historic fortifications and scenic waterfront promenade. Continue your drive, while hiring a Van in Verona, to the town of Malcesine, on the eastern shore of the lake. Here, you can take a cable car ride up to the summit of Monte Baldo for spectacular views of the lake and surrounding mountains.
Finally, head to the town of Limone sul Garda, located on the northwestern shore of the lake. This charming town is known for its narrow streets, colorful buildings, and delicious citrus fruits.
A tour of Lake Garda, renting a Van in Verona, allows you to take in the stunning scenery at your own pace and explore the many hidden gems of this beautiful region, like being a giant among the charming alleys and roads.