Sports Car Rental in Verona
Excellent
Rent a Sports Car in Verona
Verona is a city with a rich history and culture, and is home to many iconic monuments and fountains. Rent a sportscar in Verona and discover many lesser-known gems which offer a unique insight into the city's past and present. A unique and quirky landmark that is not to be missed, while hiring a BMW M4 in Verona is Fontana delle Tette, the 14th-century fountain located in Piazza delle Erbe that features two bronze figures of women, each with a breast exposed, which were once used to dispense wine during public festivals and celebrations. While the origins of the fountain are somewhat obscure, it is believed that it was built to commemorate the wedding of Francesco I Gonzaga, the Marquis of Mantua, to Antonia del Balzo, which took place in Verona in 1405. Despite its somewhat controversial name, Fontana delle Tette is a charming and picturesque fountain that adds to the character and charm of Piazza delle Erbe.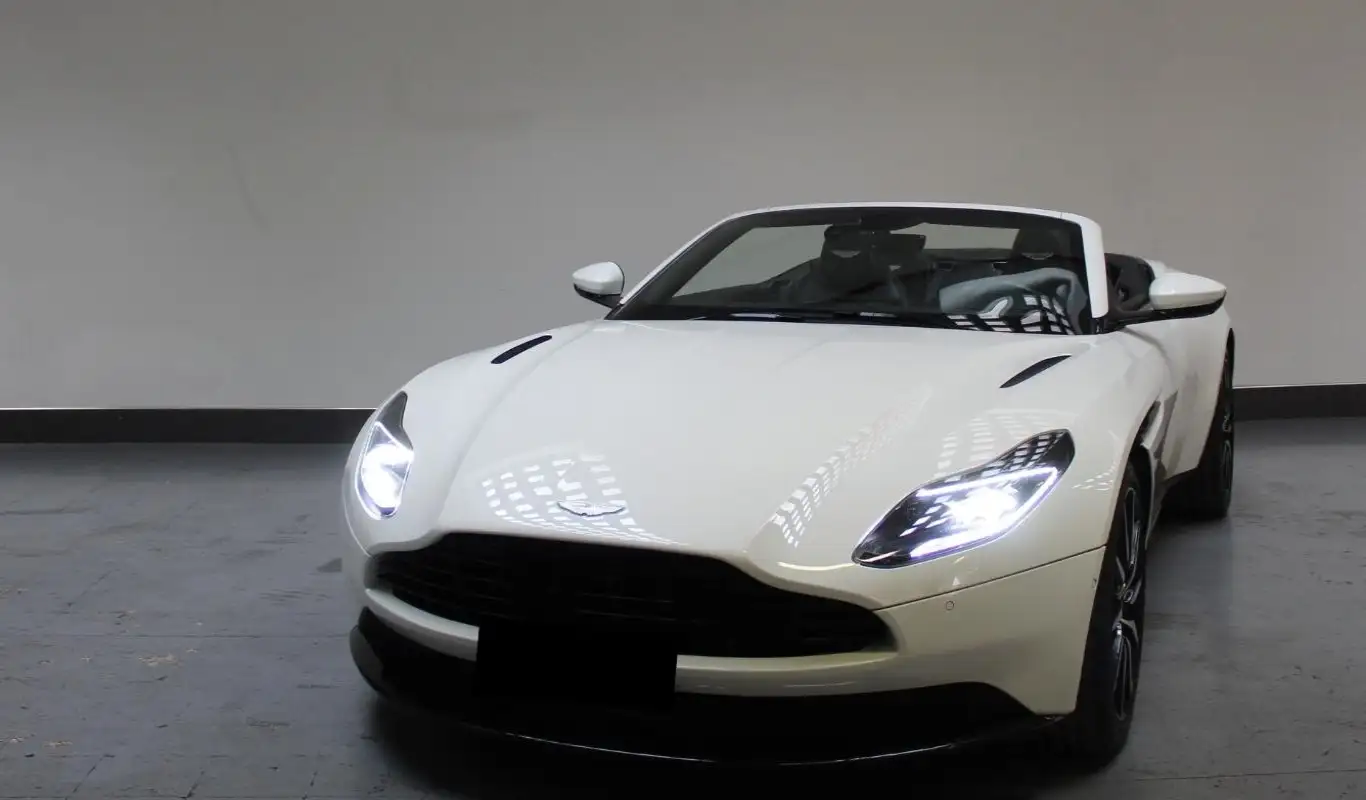 Sport car
Aston Martin
DB11 Volante
00D4F/PRI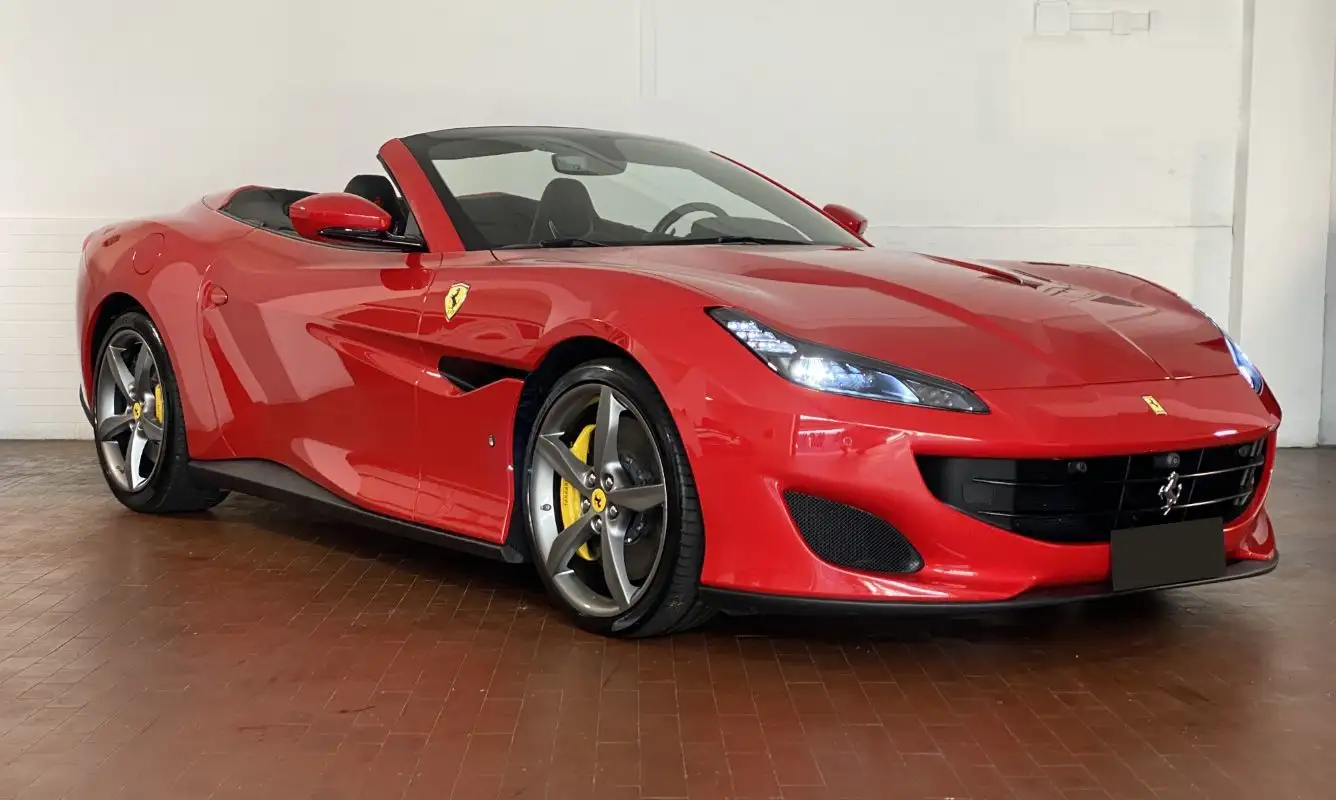 Sport car
Ferrari
Portofino
00DFA/STZ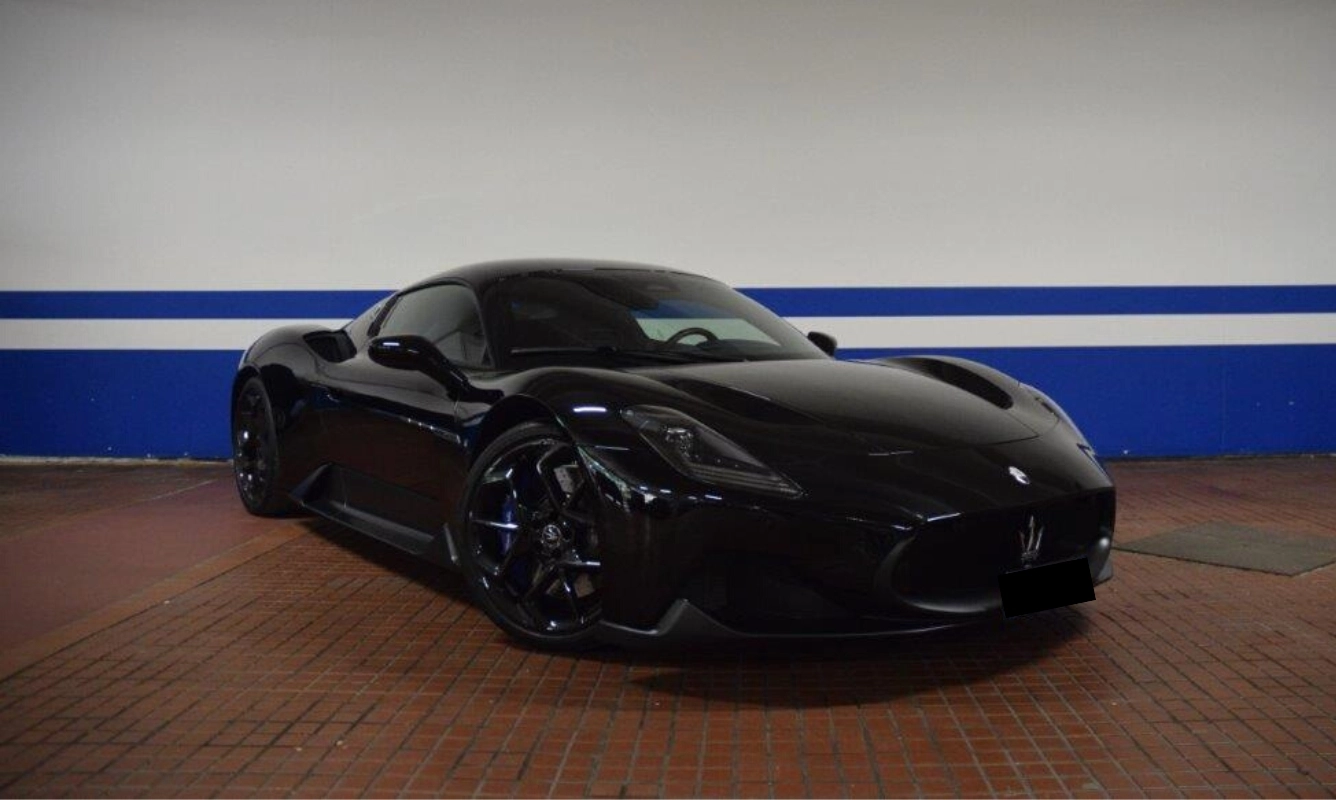 Sport car
Maserati
MC20 Coupé
00F18/PRI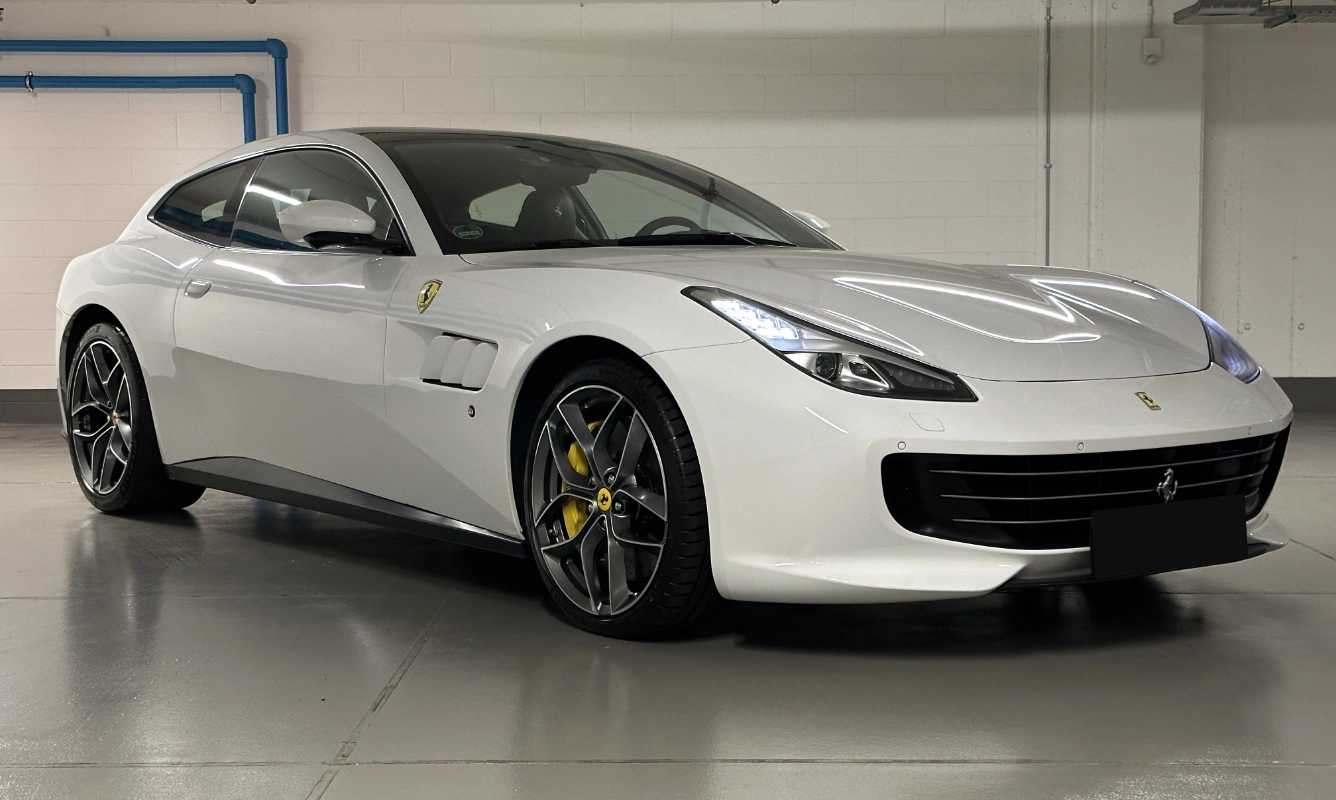 Sport car
Ferrari
GTC4 Lusso
00C5D/STZ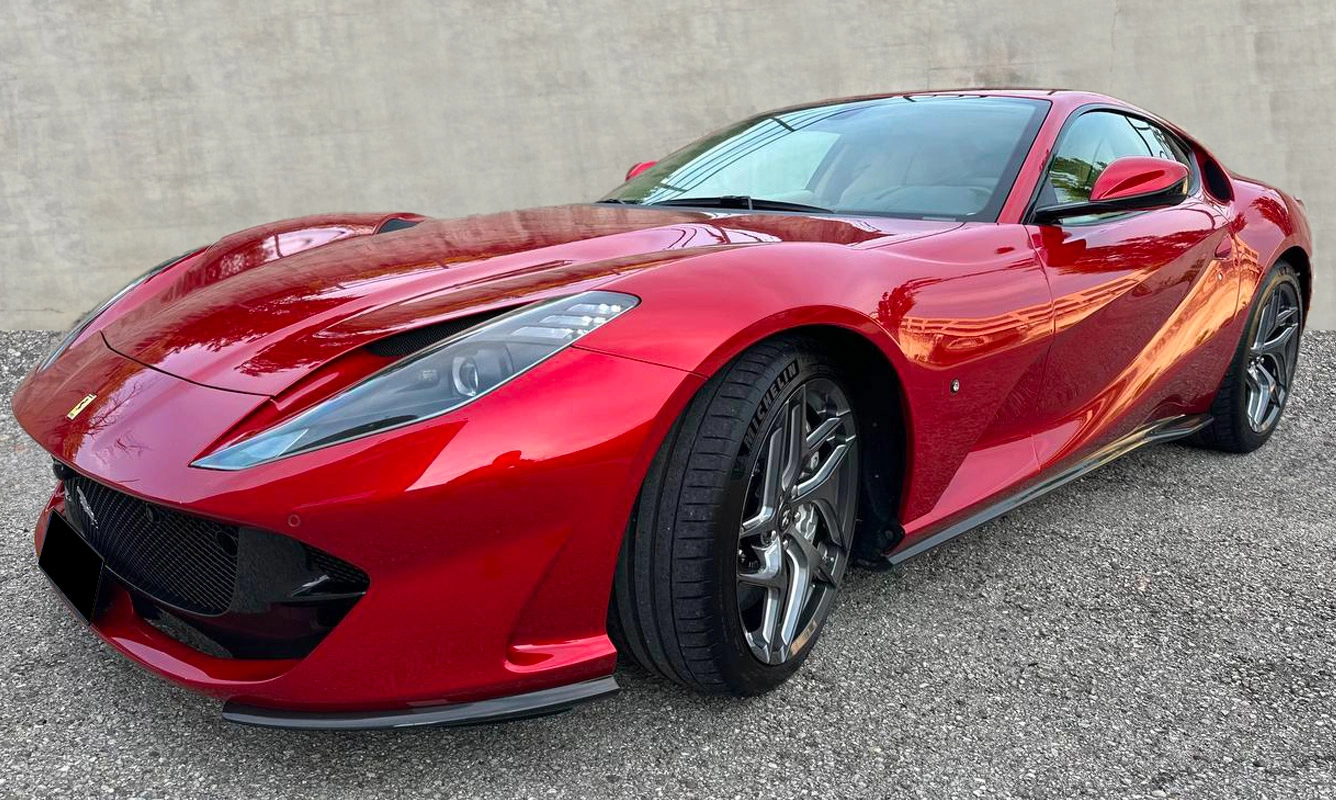 Sport car
Ferrari
812 Superfast
01055/GTR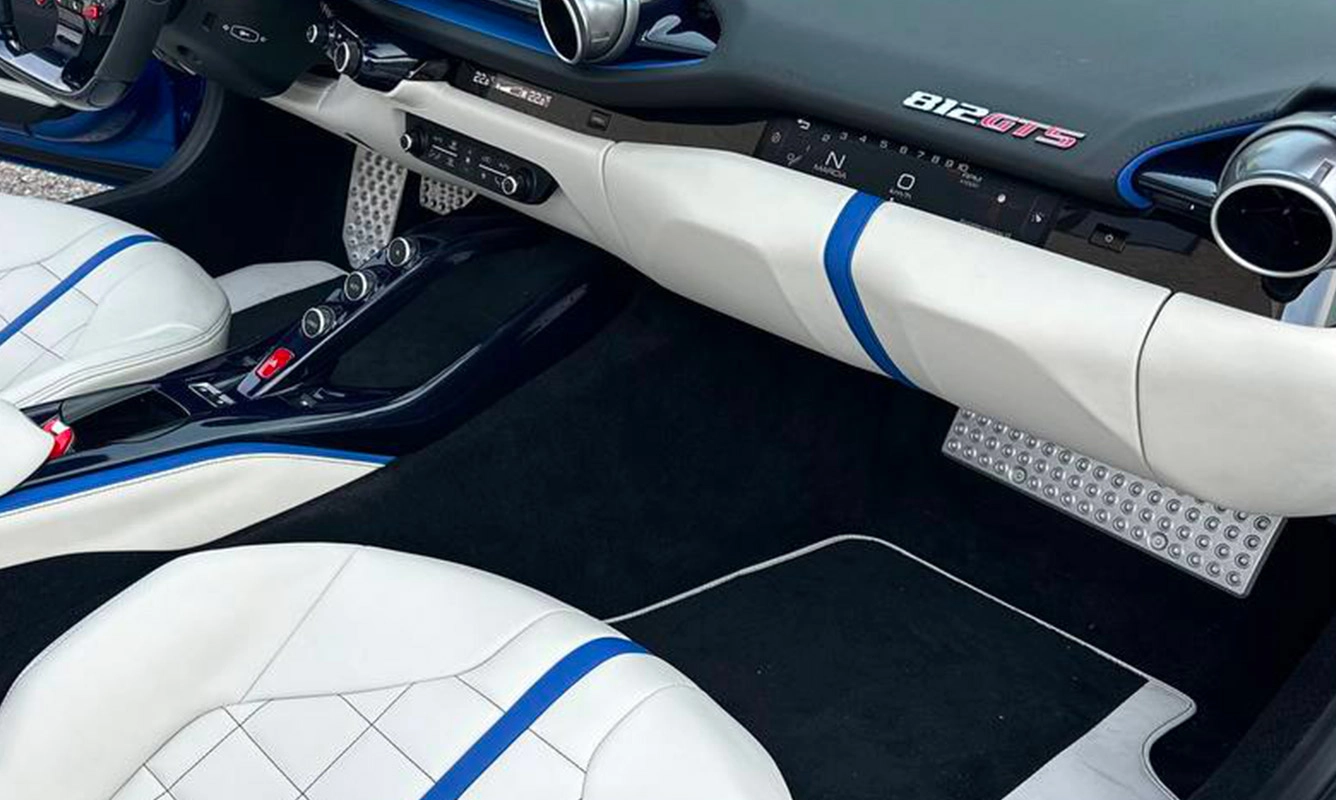 Sport car
Ferrari
812 Superfast
01054/GTR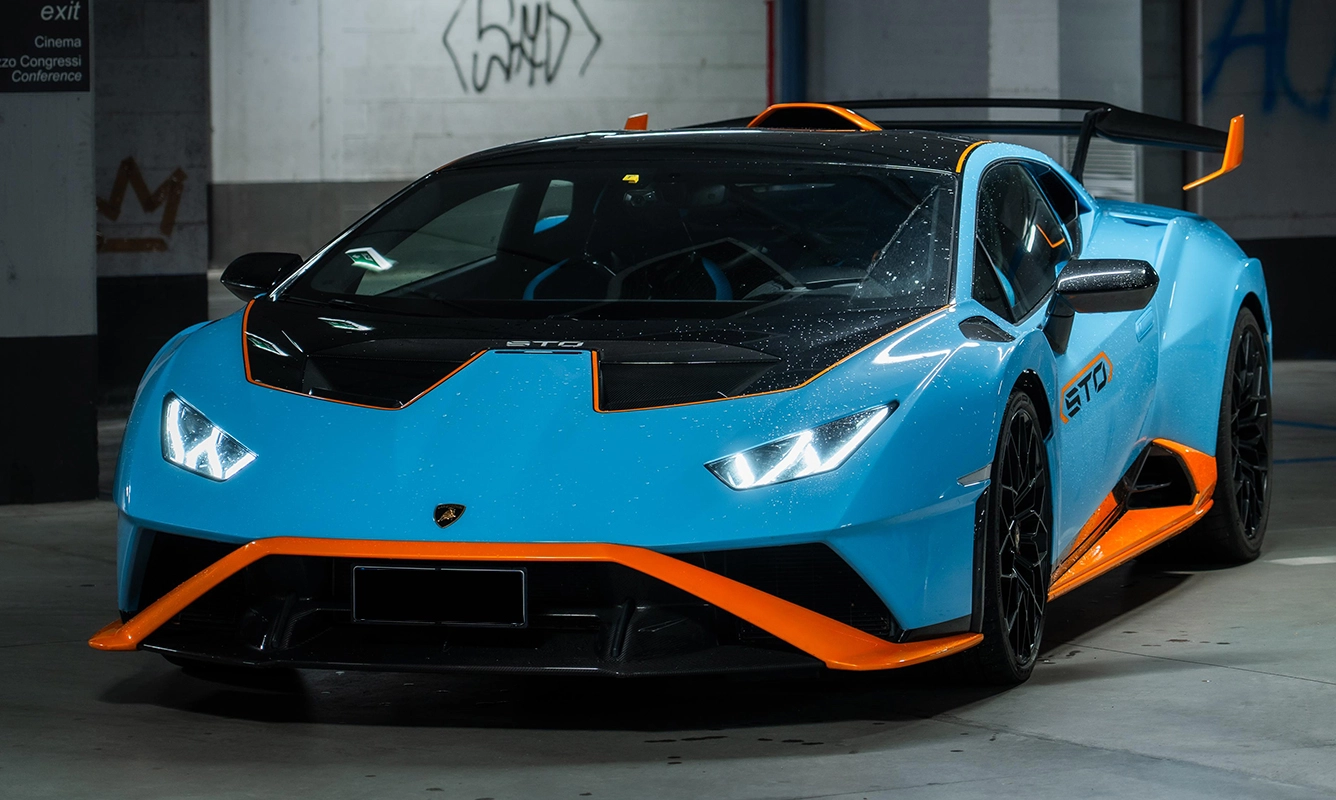 Sport car
Lamborghini
Huracan
01051/GTR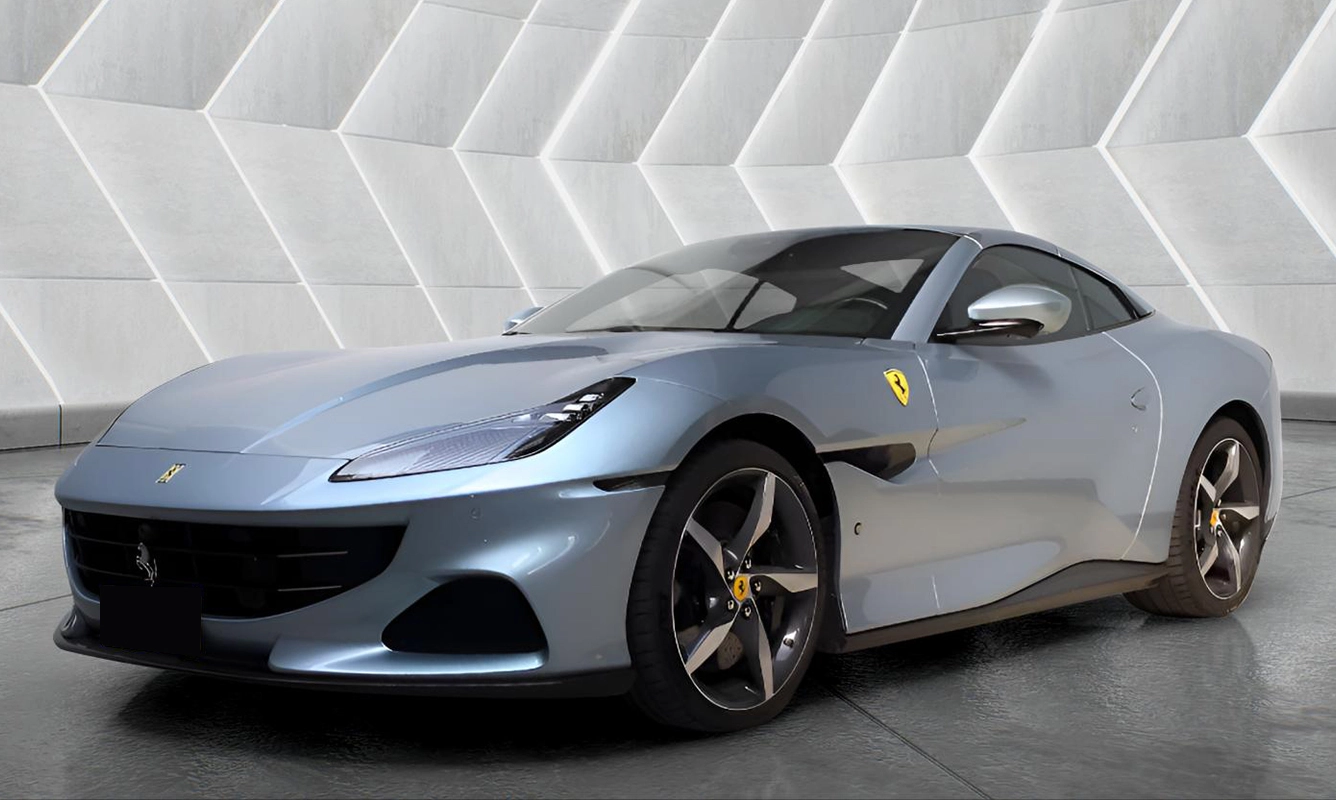 Convertible
Ferrari
Portofino
01091/GTR
Booking with us is hassle-free
Rated 4.8 / 5.0 on
Hire a sportscar in Verona
Porta Palio: the quintessence of Italian elegance and performance
Hiring a sportscar in Verona and driving through the historic Porta Palio is an adventure that embodies the very nature of Italian refinement and power. Porta Palio is an important part of the city's defensive history, as the gate once served as the main entrance to the city, and played a crucial role in protecting Verona from invaders. This magnificent city gate, which dates back to the 16th century, is a well-preserved example of Verona's Renaissance architecture, and is located on the eastern edge of the historic centre. Rent a Lamborghini in Verona and navigate through the city gate to feel the power and precision of your car as you take in the stunning architecture and the intricate details of the gate. The smooth and well-maintained road surface provides the perfect canvas for your driving skills, allowing you to fully experience the power and performance of your sports car.
Baroque beauty in Verona
Rent a sportscar in Verona and stop at the Chiesa di San Giorgio in Braida, a beautiful Baroque church located just outside the city center. It's a hidden gem that offers a peaceful respite from the hustle and bustle of the city center. Hire a sportscar in Verona and admire a Church known for its stunning frescoes and artworks, making it a must-see destination for anyone who loves art and culture. The church was built in the 16th century and was designed by the famous architect Michele Sanmicheli. The exterior of the church is relatively simple, but the interior is adorned with beautiful frescoes and intricate artworks that are a testament to the skill and creativity of the artists who created them. One of the most famous artworks in the church is the painting of St. George slaying the dragon, which is located above the high altar. Another noteworthy feature of the Church is the beautiful organ, which dates back to the 17th century, that has been meticulously restored and is still in use today, providing beautiful music for the church's services.
See Verona in your elegant Sports Car
Rent a sports car in Verona to fully appreciate the beauty and grandeur of the landmarks of the city, as well as the many charming alleys and squares that make Verona such a special place. Hire a sportscar in Verona and tour Via Mazzini an elegant shopping street lined with designer boutiques, artisan shops, and charming cafes. It's the perfect place to stroll and shop or to simply enjoy a cappuccino and watch the world go by. Corso Porta Borsari is another great place to explore the city's architecture and get a sense of its lively energy while renting a Lamborghini or an Aston Martin DB11 in Verona
These glamorous shopping streets offer a range of iconic brands and designer boutiques that are sure to satisfy even the most discerning fashionista:
Gucci - The iconic Italian fashion house has a flagship store on Via Mazzini, offering a range of luxury clothing, accessories, and handbags.
Louis Vuitton - Another iconic luxury brand, Louis Vuitton has a store on Via Mazzini that offers a range of high-end leather goods, including handbags, luggage, and accessories.
Prada - Known for its sleek and sophisticated designs, Prada has a store on Corso Porta Borsari that offers a range of luxury clothing, shoes, and accessories.
Versace - The famous Italian fashion brand has a store on Via Mazzini that offers a range of luxury clothing and accessories, including its iconic Medusa logo.
Bottega Veneta - Known for its impeccable craftsmanship and understated elegance, Bottega Veneta has a store on Corso Porta Borsari that offers a range of luxury leather goods and accessories.
Hire a sports car in Verona and reach Piazza dei Signori, an elegant square located in the heart of the historic center and surrounded by beautiful palaces and historic buildings, including:
Palazzo della Ragione
Loggia del Consiglio
The statue of Dante Alighieri.
The Loggia del Consiglio, was built in the 15th century and served as the meeting place for Verona's city council. The Loggia features beautiful arches and columns and is a fine example of Renaissance architecture. One of the most striking features of Piazza dei Signori is the statue of Dante Alighieri, the famous Italian poet who wrote the Divine Comedy, erected in the 19th century. It's a great place to relax and take in the sights and sounds of the city or to explore the many cafes and restaurants that line the square.