Convertible rental in Spain
Spain is a beautiful country home to many world-renowned city among which one of the most famous is Barcelona. Renting a Convertible car in Spain can offer you the opportunity to visit all the best monuments of the Catalan capital in a very comfortable way moving from one charming place to the other in no time. Driving a convertible car will also provide the opportunity to live a great experience in a superb vehicle. If you are also planning a trip to the surrounding areas, don't miss the Costa Brava, far more than just a coast. Home to beautiful medieval towns, Costa Brava is a beautiful 160km coastline located in northern Catalogna and you should really visit it during your trip. Hiring a Convertible car in Spain you will also be able to reach places that can be very difficult to reach by public transport or organizer tours.
We are the only luxury platform that allows online booking
Exclusive provider
Rated 4.8/5.0
Booking with us is hassle-free.
1.CHOOSE
Perform a search and choose between the actual cars available. What you see is what you get, no surprises.
2.RESERVE
Book the car you want and in case of early booking you are free to change your mind until three days before the rental starts and you will get a full refund.
3.ENJOY
The Service Provider will contact you to make the fine tuning of the delivery details. The car will be impeccably delivered to your location on the date and time requested.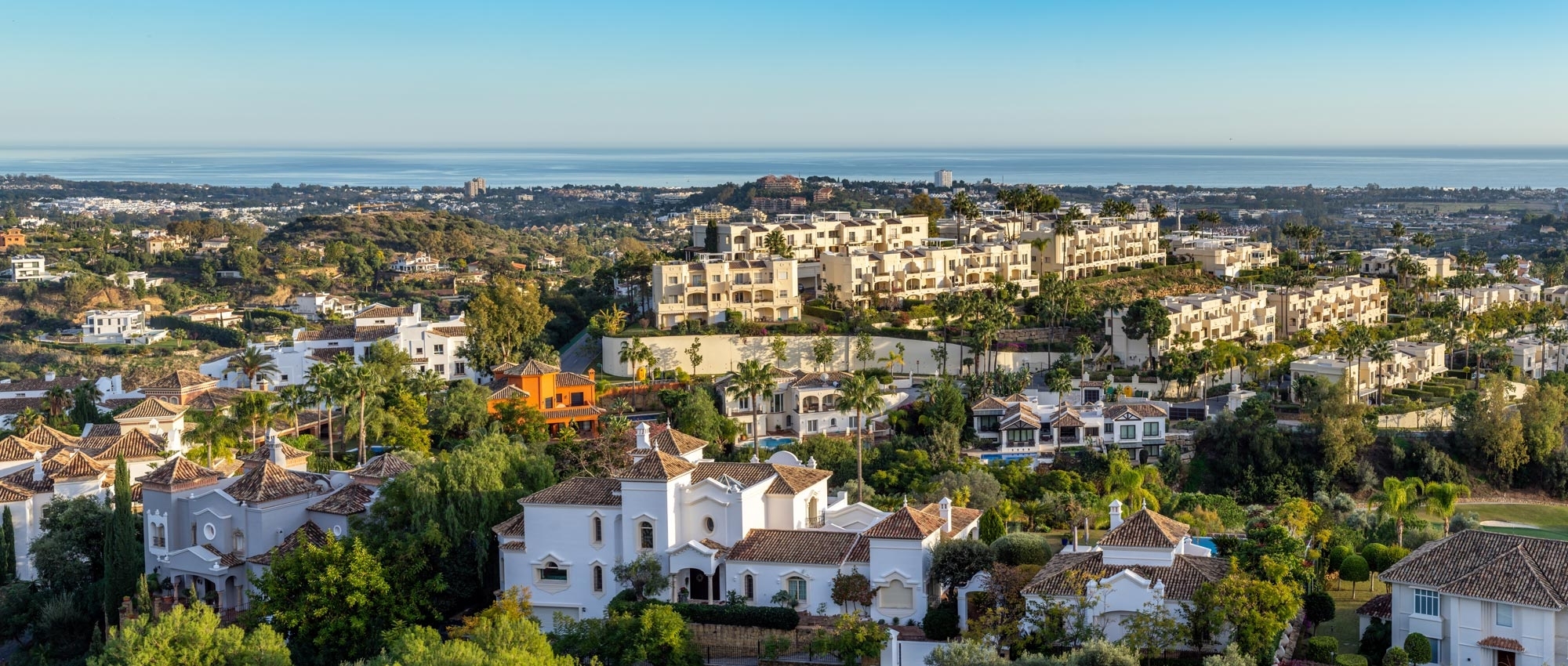 Hire Convertible in Spain
It just takes you a few clicks to hire a convertible car with Driverso. With the widest collection of luxury cars in Europe, Driverso allows you to choose your favourite luxury car for rental. Make your trip unforgettable and rent a convertible car in Spain at the best price. Check prices and availability real-time and find the best deal. Driverso's instant booking will secure you the actual car you've picked in seconds. You won't regret hiring a convertible car in Spain, for sure!