Rent Porsche in Switzerland
There are countless places to see and things to do in Switzerland. From historical or religious sites, to ancient ruins and monuments, fountains, squares, museums, galleries and statues, Switzerland gives all visitors an unforgettable journey.
We are the only luxury platform that allows online booking
Exclusive provider
Rated 4.8/5.0
Booking with us is hassle-free.
1.CHOOSE
Perform a search and choose between the actual cars available. What you see is what you get, no surprises.
2.RESERVE
Book the car you want and in case of early booking you are free to change your mind until three days before the rental starts and you will get a full refund.
3.ENJOY
The Service Provider will contact you to make the fine tuning of the delivery details. The car will be impeccably delivered to your location on the date and time requested.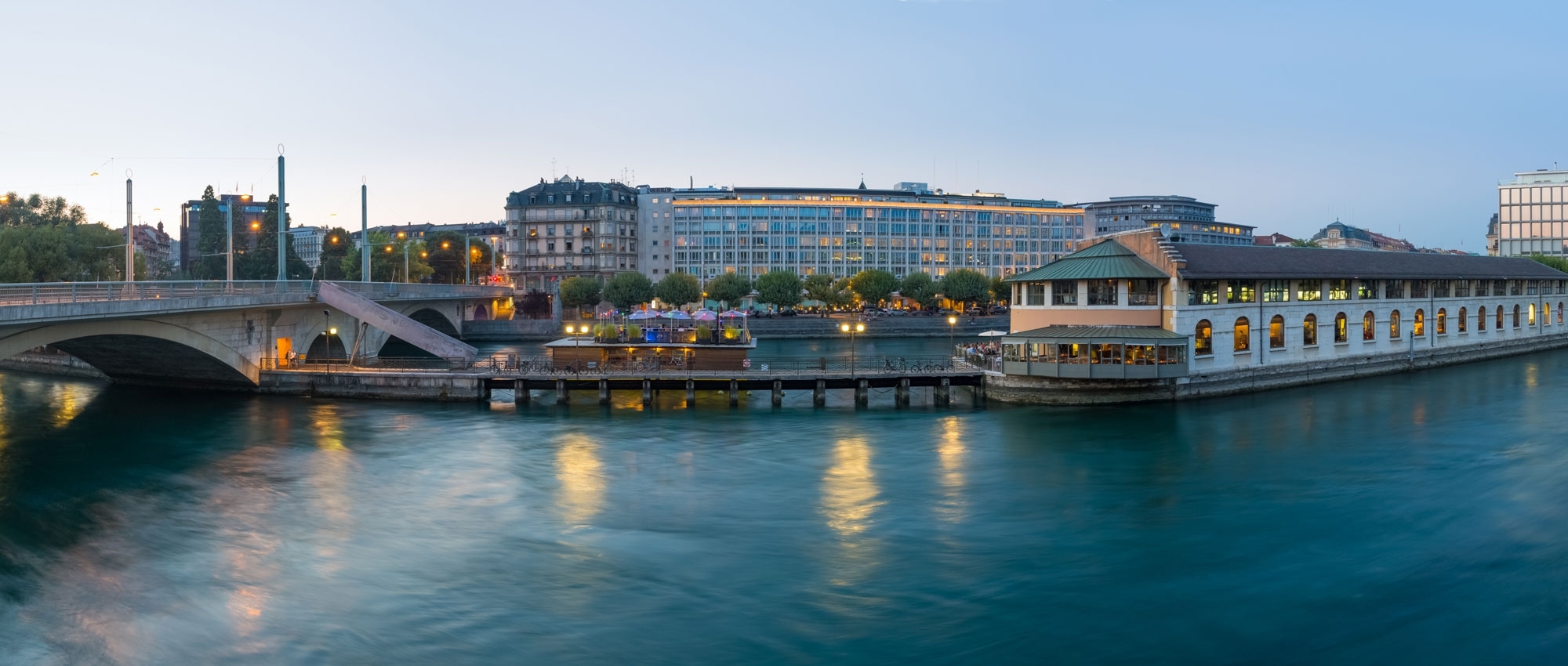 Want to make your journey comfortable? Choose Porsche rental in Switzerland!
If you want to get the most of it before you leave you should decide what is the best way for you to move from one place to the other of the country. One of the best choices to start a comfortable journey in Switzerland is renting a Porsche from the Airport of Geneve or Zurich.
Book your Porsche hire in Switzerland!
By doing so, you will also have the chance to visit its fascinating surroundings like Lake Geneva, a lake on the north side of the Alps, shared between Switzerland and France and the cities on its shores among which Lausanne is the most beautiful thanks to its lovely views and panoramas.
Hire a Porsche and have fun!
Are you visiting Switzerland on a holiday or it is business trip? Whatever it is, there is no doubt that a stunning Porsche can make your day. After spending hours on flights, the only thing that you want is to hire a luxury car like Porsche from Driverso and that too at a reasonable price.