Rent an Aston Martin in Italy
For an incredible and unforgettable journey you need a good trasport service having a combination of luxury, speed, and vitality. That is why
renting an Aston Martin in Italy
is a great opportunity not just to enjoy the comfort of a
Aston Martin
but also to live a perfect driving experience, which combines high quality, elegance and safety.
We are the only luxury platform that allows online booking
Exclusive provider
Rated 4.8/5.0
Booking with us is hassle-free.
1.CHOOSE
Perform a search and choose between the actual cars available. What you see is what you get, no surprises.
2.RESERVE
Book the car you want and in case of early booking you are free to change your mind until three days before the rental starts and you will get a full refund.
3.ENJOY
The Service Provider will contact you to make the fine tuning of the delivery details. The car will be impeccably delivered to your location on the date and time requested.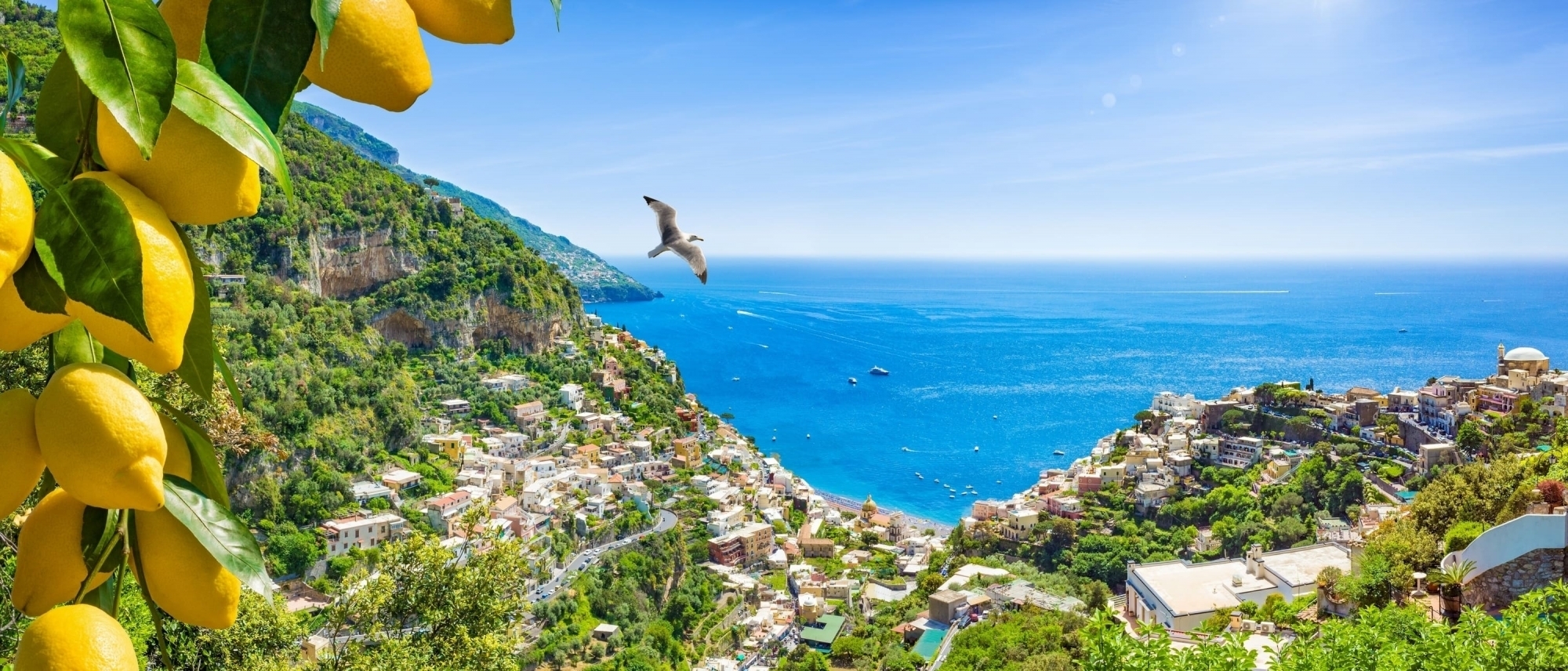 Hire an Aston Martin in Italy
Hire an Aston Martin in Italy an travel around cities exploring all that the magnificent country has to offer. And what better car to experience Italy than a supercar?
Aston Martin is the the iconic luxury British sports car manufacturer founded in 1913 but has since developed into the most expensive and exclusive cars. Is very simple to understand why Aston Martin is such an icon to understand, you have got to drive one for yourself.
Things to do
Make sure you head over for the most prestigious car rally weekend in the world, Gran Turismo Mille Miglia, which takes place just 10 times a year. Do not miss out and enjoy a weekend of fun with other supercar-lovers.
If you are looking for something a little more relaxing, why not take your sleek Aston Martin hire d own to the Amalfi coast for a breathtaking ride? Make a stop at the beautiful
beaches and sites along the way. Marvel at the glistening blue waters at Castiglione di Ravello, Gavitella and Lannio beach.

FAQs

Do not waste your time waiting for buses and trains, renting an Aston Martin can help you make the most of all your time away and make it one to remember.
A cross-country road trip has never been more simple. With Driverso you can choose where you want to pick-up your Aston Martin rental and where you want to drop it off so you can roam around Italy without hassle. Drive your Aston Martin from the moment you arrive in Italy to when you depart.