Convertible Rental in Florence
Excellent
Rent a Convertible in Florence
Florence is the birthplace of the Italian Renaissance, which began in Florencein the 14th century. It was a cultural and intellectual movement that had aprofound impact on Western art, literature, and philosophy. Rent a convertiblein Florence and admire the city that is considered the cradle of Italianculture.
Rent a BMW M4convertible or an Audi A5 convertible in Florence and runsome beautiful streets that offer scenic views and are ideal for a convertibledrive including:
· Via de'Tornabuoni
· Lungarnodegli Acciaiuoli
· Via deiCalzaiuoli
· Via delProconsolo
These streetsare known for their stunning architecture, beautiful buildings, and charmingatmosphere, and a convertible ride can allow you to fully appreciate theirbeauty.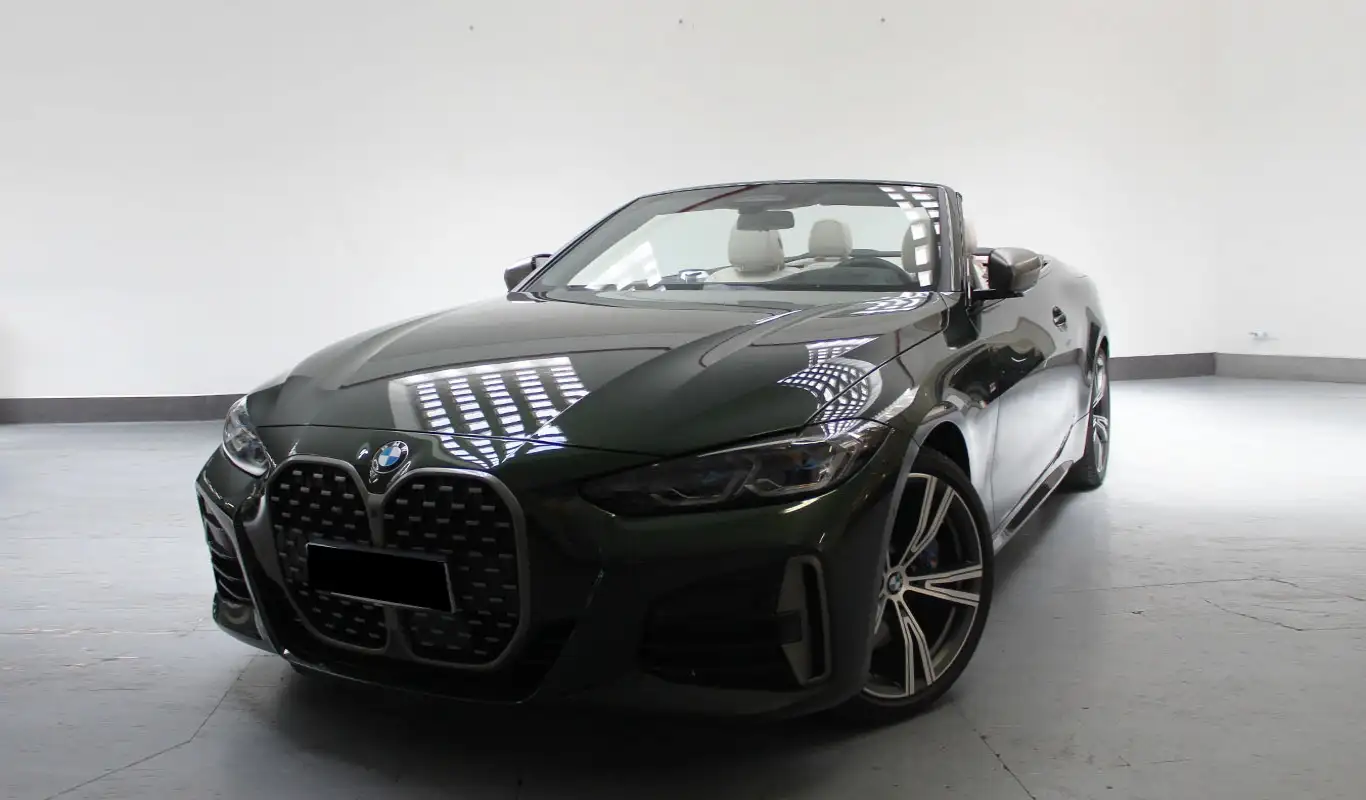 Convertible
BMW
M440i Cabrio
00D71/PRI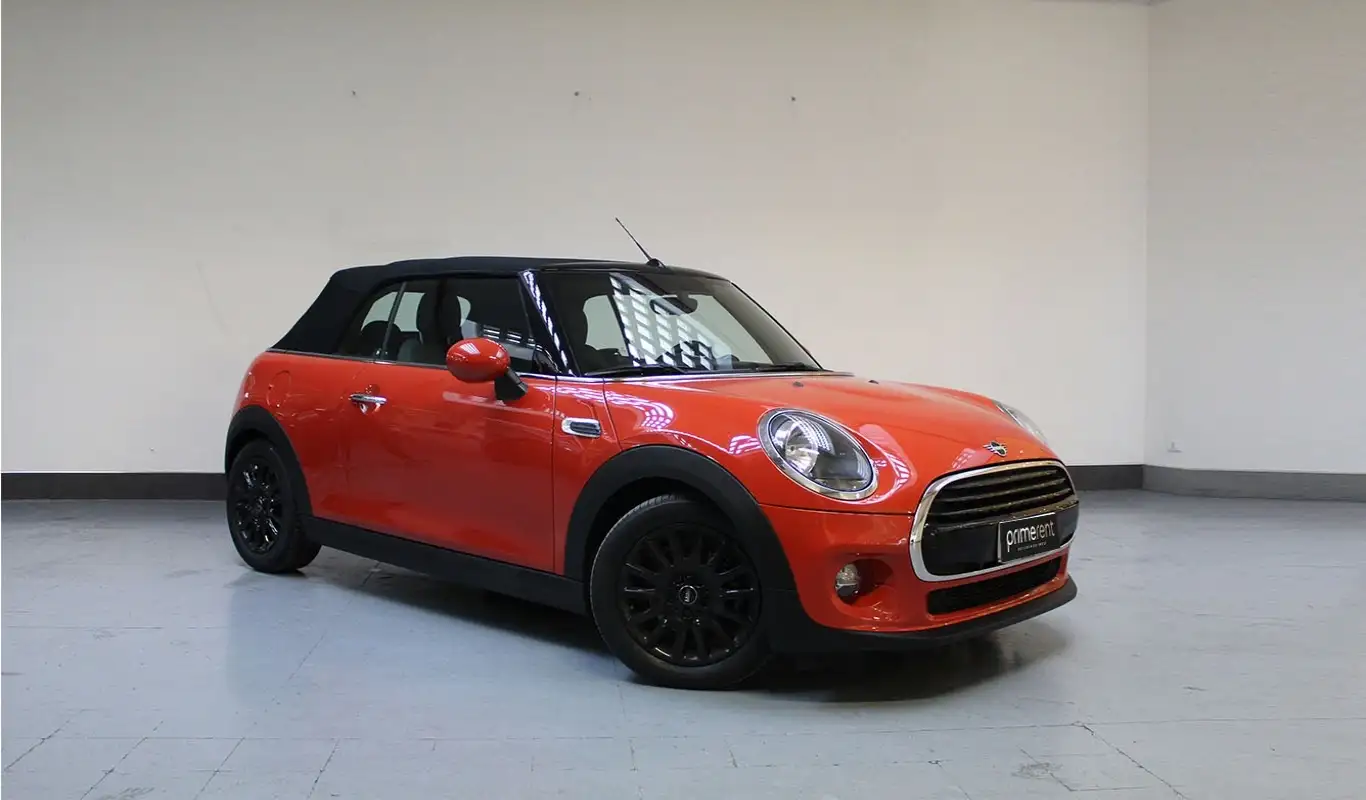 Convertible
Mini
Cooper Cabrio
00CE0/PRI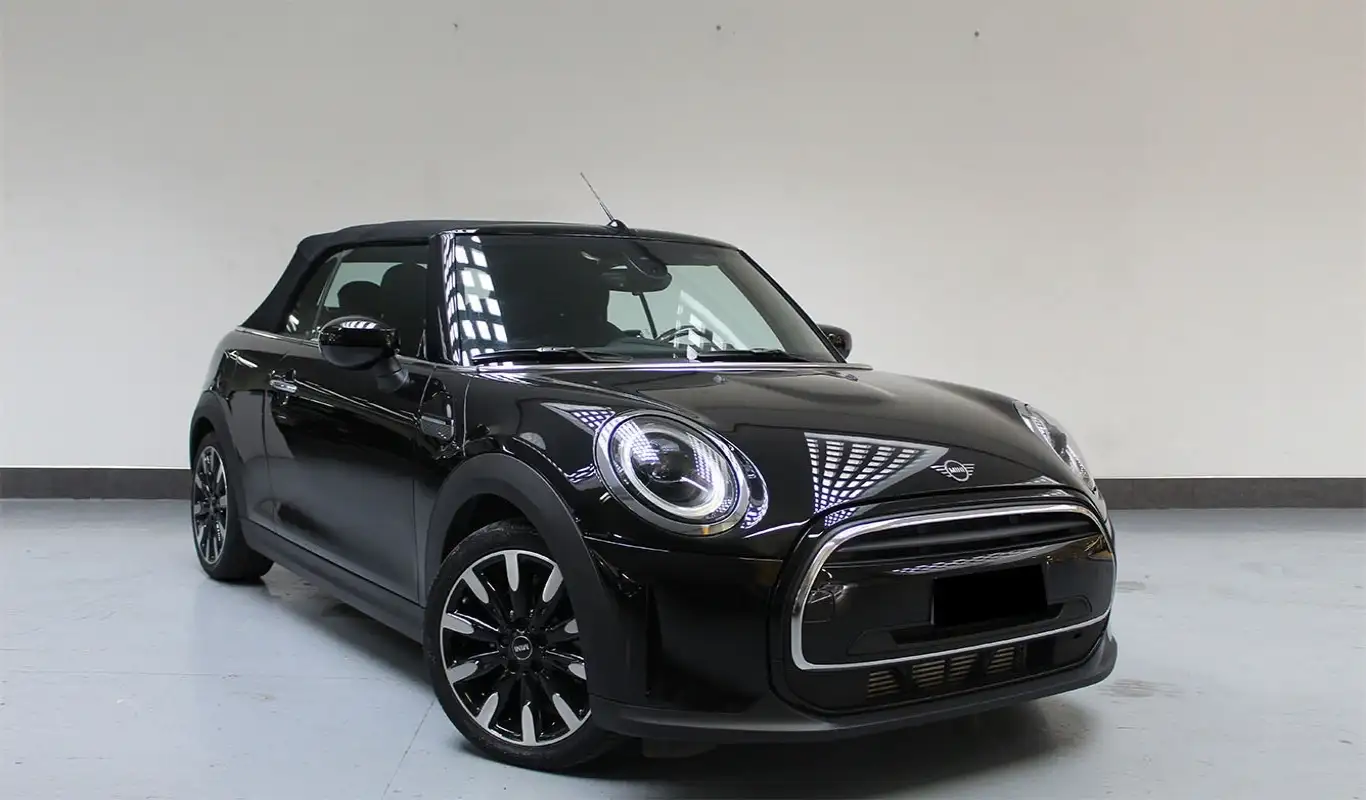 Convertible
Mini
Cooper Cabrio
00CA7/PRI
Convertible
Mini
Cooper Cabrio
00CF6/PRI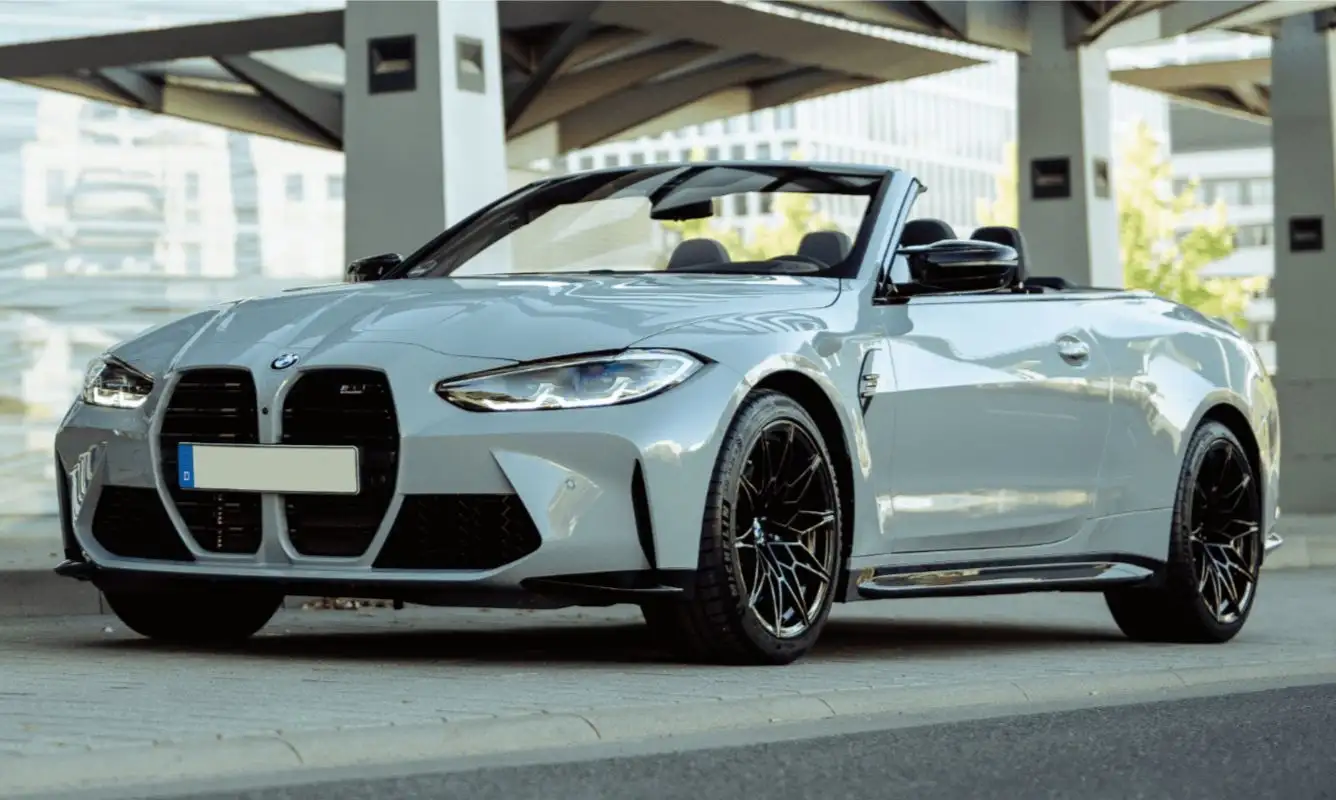 Convertible
BMW
BMW M4 Competition Cabrio xDrive
00F52/MOR
Convertible
Abarth
595 Cabrio
00ECF/CVI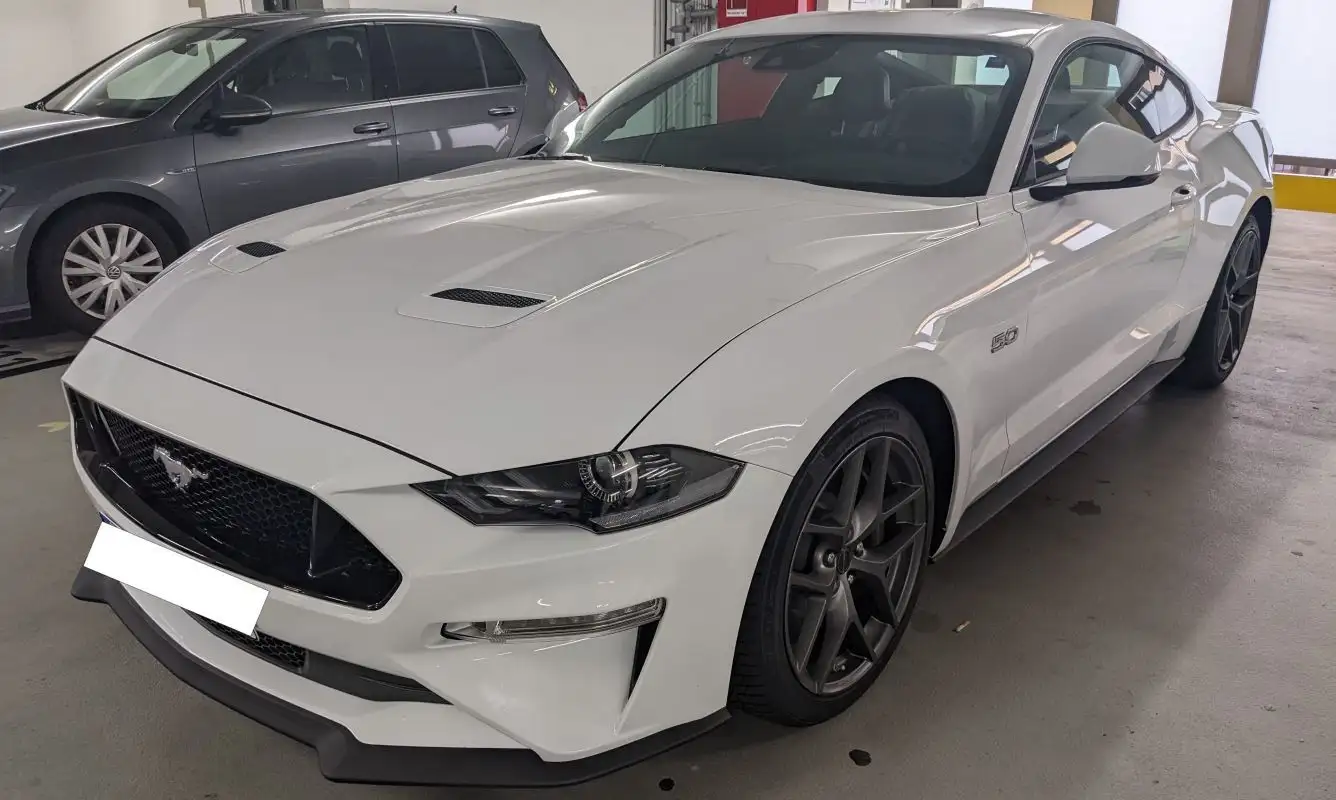 Convertible
Ford
Mustang GT V8 Coupé
00F0E/CVI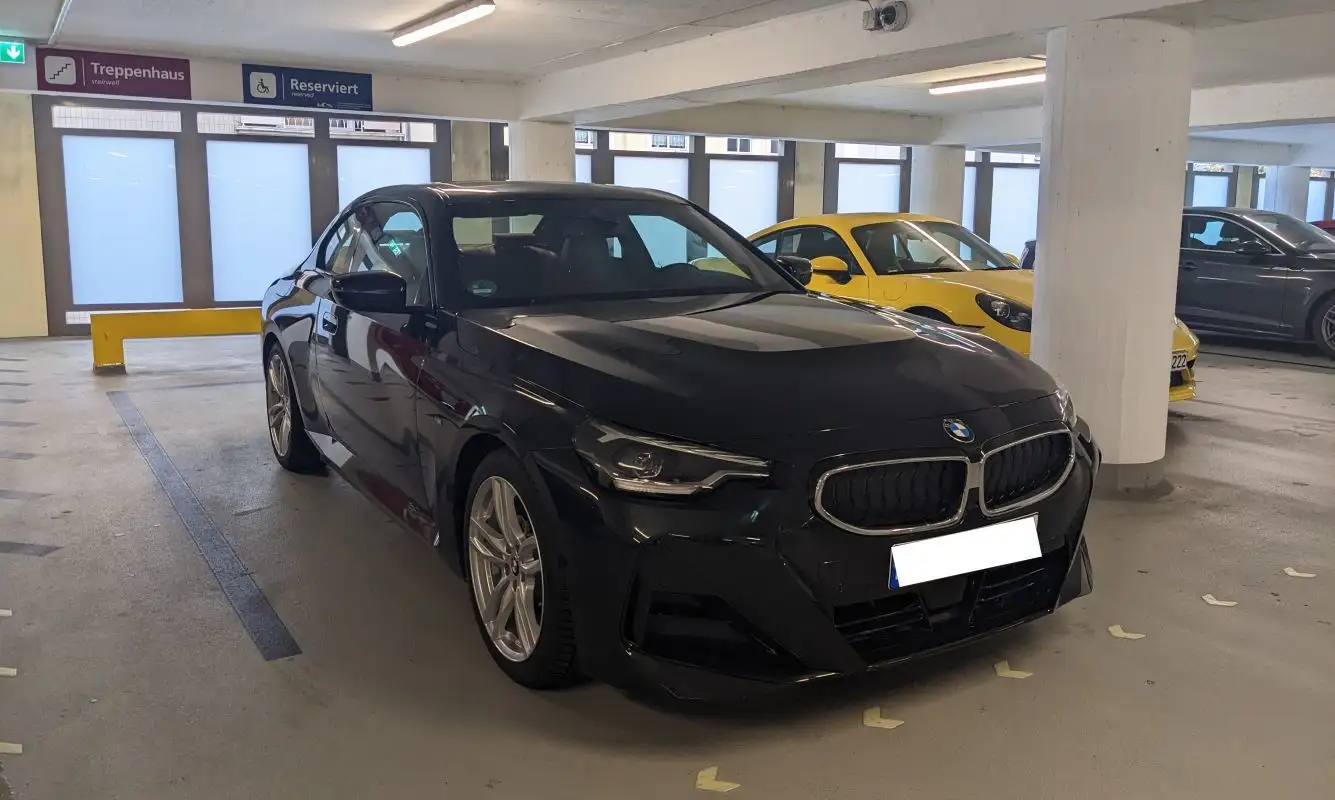 Sedan
BMW
Serie 2 Coupé
00F0D/CVI
Booking with us is hassle-free
Rated 4.8 / 5.0 on
Hire a Convertible in Florence
Shop luxury for less at The Mall in Florence
Rent a convertiblein Florence and make a stop at The Mall, a luxury brand outletlocated in Leccio Reggello, just 30 minutes away. The Mall features someof the world's most famous luxury brands such as
· Gucci
· Prada
· Armani
with discountsof up to 70% off retail prices. Cruise up to The Mall while hiring a convertiblein Florence and feel like a movie star as you pull up to the entrance.With a convertible, you'll have plenty of room in the trunk to storeyour purchases, so you can keep shopping without worrying about carrying toomany bags.
San Gimignano's medieval wonderland
Once you've finished your shopping spree, you can hop back in yourcar and continue your road trip through Tuscany. Hiring a convertible inFlorence make for the perfect backdrop to explore the rolling hills andpicturesque towns of the region in style.
A picturesque town that is worth a visit, while hiring a convertiblein Florence is San Gimignano. This medieval hilltop town isknown for its stunning skyline of medieval towers, which offer panoramic viewsof the surrounding countryside. With its charming cobblestone streets, ancientwalls, and beautiful churches, San Gimignano transports visitors back intime to the golden age of Tuscany. Renta Mercedes-Benz E cabrio in Florence and visit this charming townalso famous for its delicious gelato, which is a must-try for anyone visitingthe area.
Experience Florence in your sleek Convertible
Rent a convertiblein Florence and have a truly memorable experience, visiting Fattoriadi Maiano, located just a shortdrive from the city. Fattoria di Maiano is a picturesque farm estatethat produces olive oil and wine, and offers visitors the chance to samplethese delicious products. Hiring a convertible in Florence andstopping at Fattoria di Maiano allows to fully appreciate the stunningbeauty of the Tuscan landscape. With the top down, you'll feel the sunon your face and the wind in your hair as you drive along winding roads linedwith cypress trees and fields of sunflowers. Once you arrive at Fattoria diMaiano, you'll be able to explore the farm and learn about the productionof olive oil and wine. You can take a tour of the vineyards and olive groves,and even participate in a tasting of the farm's products. And with a convertible,you'll have plenty of room in the trunk to bring home a bottle of wine or a jarof olive oil as a souvenir.
If you want toexperience the beauty of Tuscany in a unique and unforgettable way,consider hiring a convertible in Florence and run the StradaProvinciale 122, a dirt road that winds through the Tuscan countryside,passing by olive groves, vineyards, and medieval villages, to take a glimpseinto the region's rich history and culture.
Renting a convertiblein Florence, allows to take in all the sights and sounds of theItalian countryside, from the sweet smell of vineyards to the chirping of birdsin the trees. If you're a driving enthusiast and want to experience the thrillof the open road during your trip to Florence, consider running thisroute. Rent a convertible in Florence and driving along theStrada Provinciale 122 you'll enjoy the ultimate sense of freedom andadventure. With the top down, you'll be able to feel the wind in your hair asyou take in the stunning views of rolling hills, vineyards, and olive groves.And with its twists and turns, the road is perfect for drivers who love achallenge.
Along the way,you'll have the opportunity to stop in charming towns like Greve in Chianti,where you can sample delicious Tuscan wines and local cuisine. So rent a convertiblein Florence and run the Strada Provinciale 122, for anadventure you'll never forget!