Ferrari Rental in Florence
Excellent
Ferrari Rental in Florence
Florence is a stunningly beautiful city with its rich history, breathtaking architecture, and impressive art collections. For those looking for something more exotic, consider renting a Ferrari in Florence to drive through the beautiful Tuscan countryside. Ferrari is an iconic Italian luxury sportscar manufacturer, and its headquarters are located in Maranello, which is only a few hours' drive from Florence. Hire a Ferrari in Florence and runs along its streets to explore the city and surrounding Tuscan countryside in style. With its unmistakable Italian style and powerful performance, a Ferrari is sure to provide an unforgettable driving experience that perfectly complements the beauty and elegance of Florence.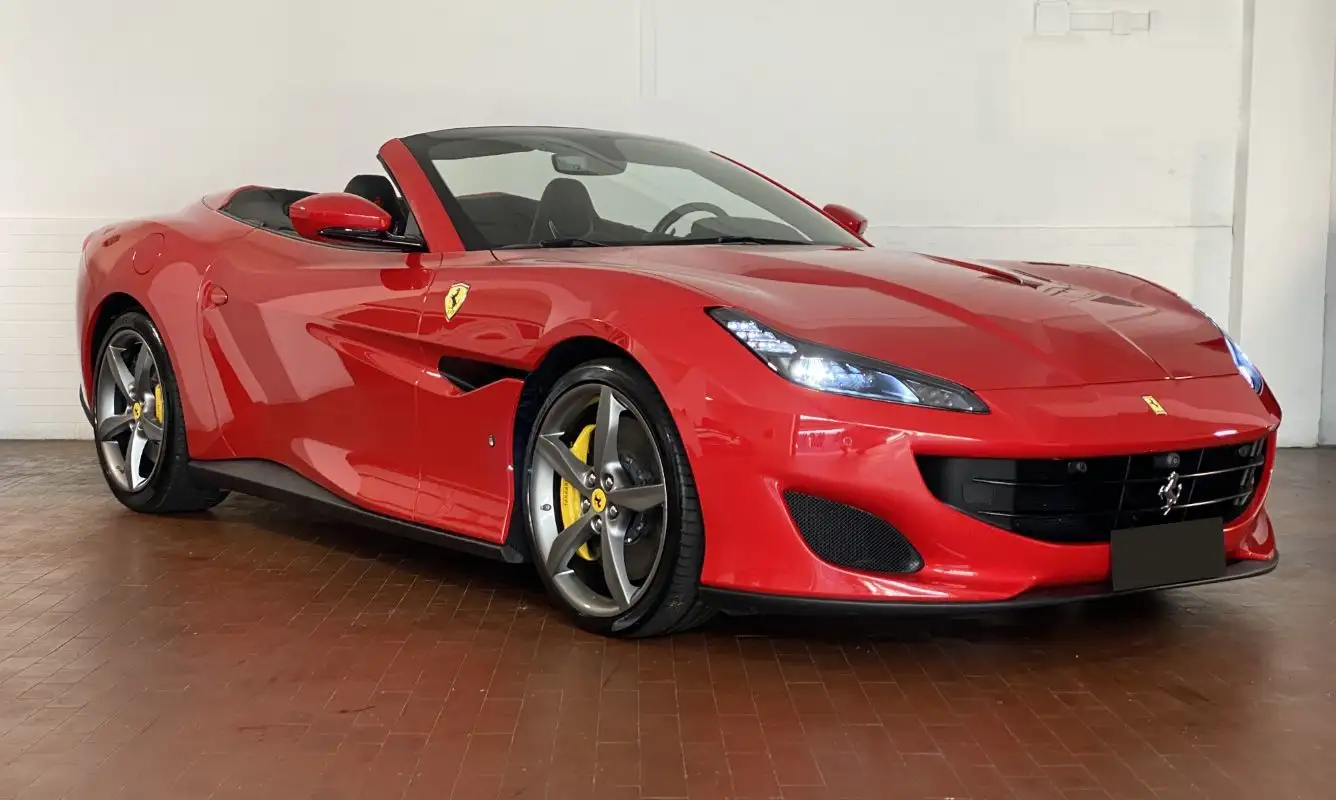 Sport car
Ferrari
Portofino
00DFA/STZ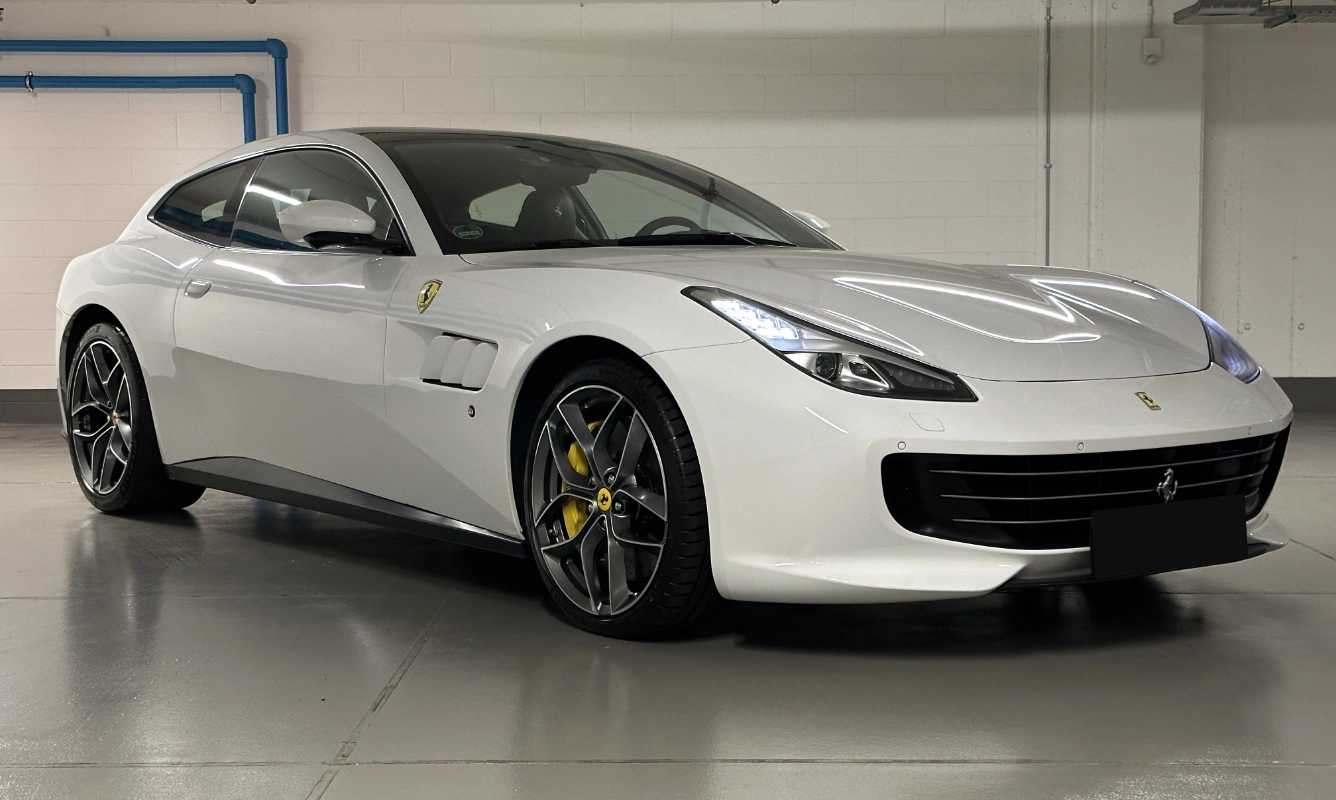 Sport car
Ferrari
GTC4 Lusso
00C5D/STZ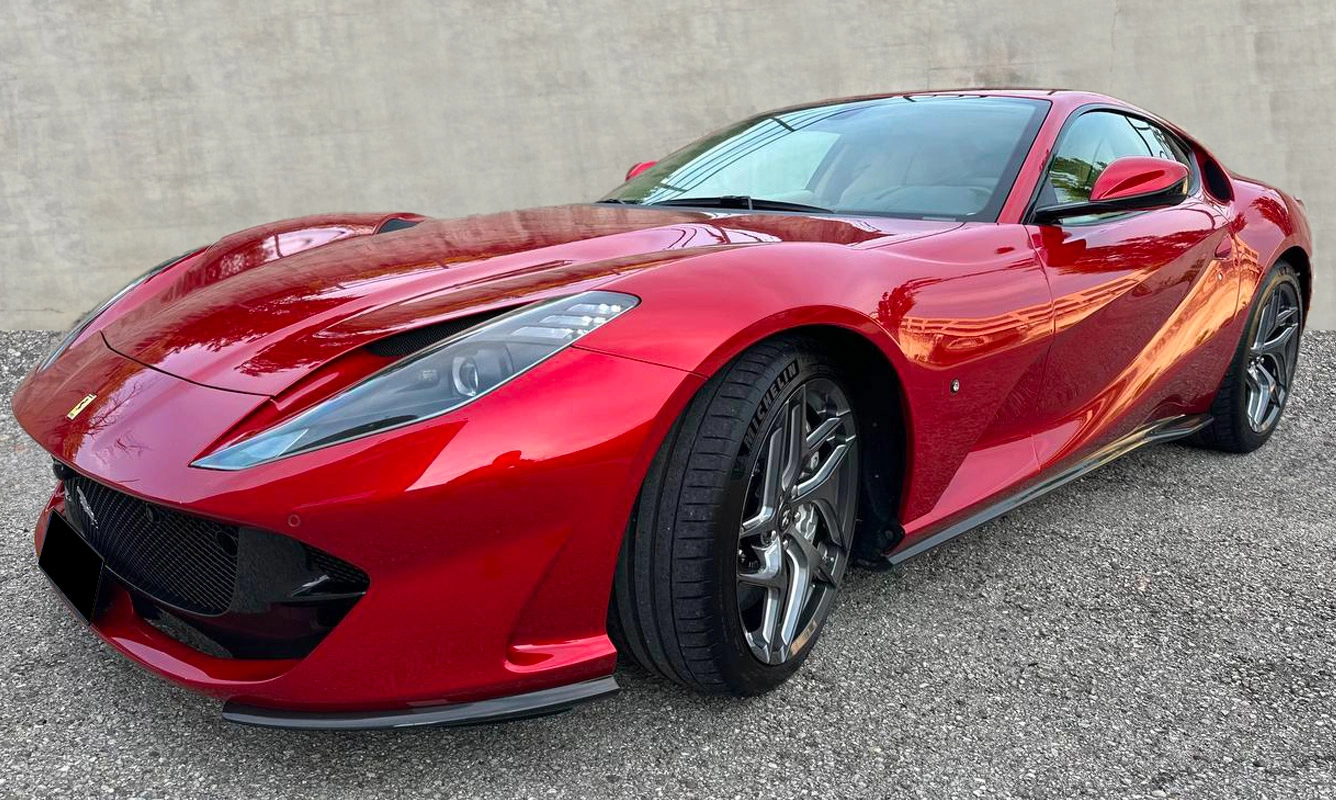 Sport car
Ferrari
812 Superfast
01055/GTR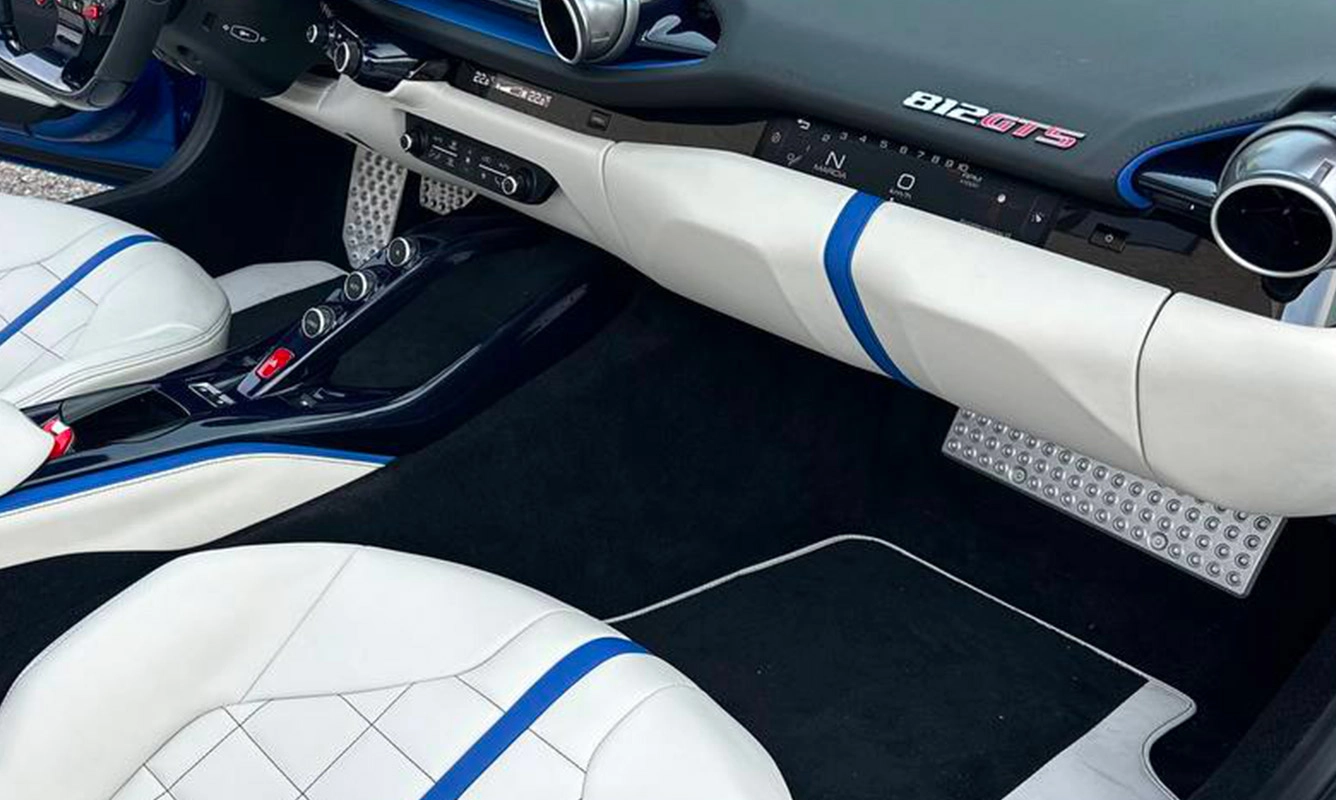 Sport car
Ferrari
812 Superfast
01054/GTR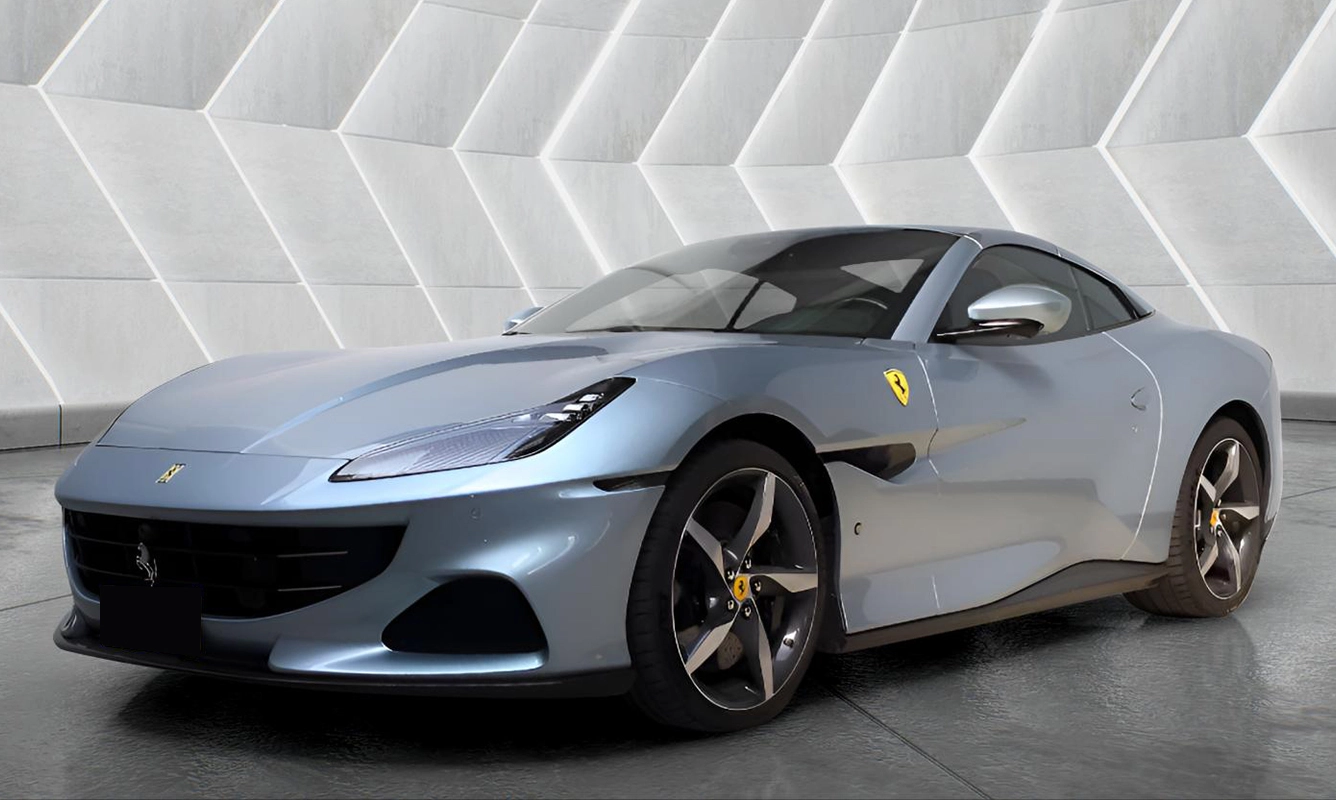 Convertible
Ferrari
Portofino
01091/GTR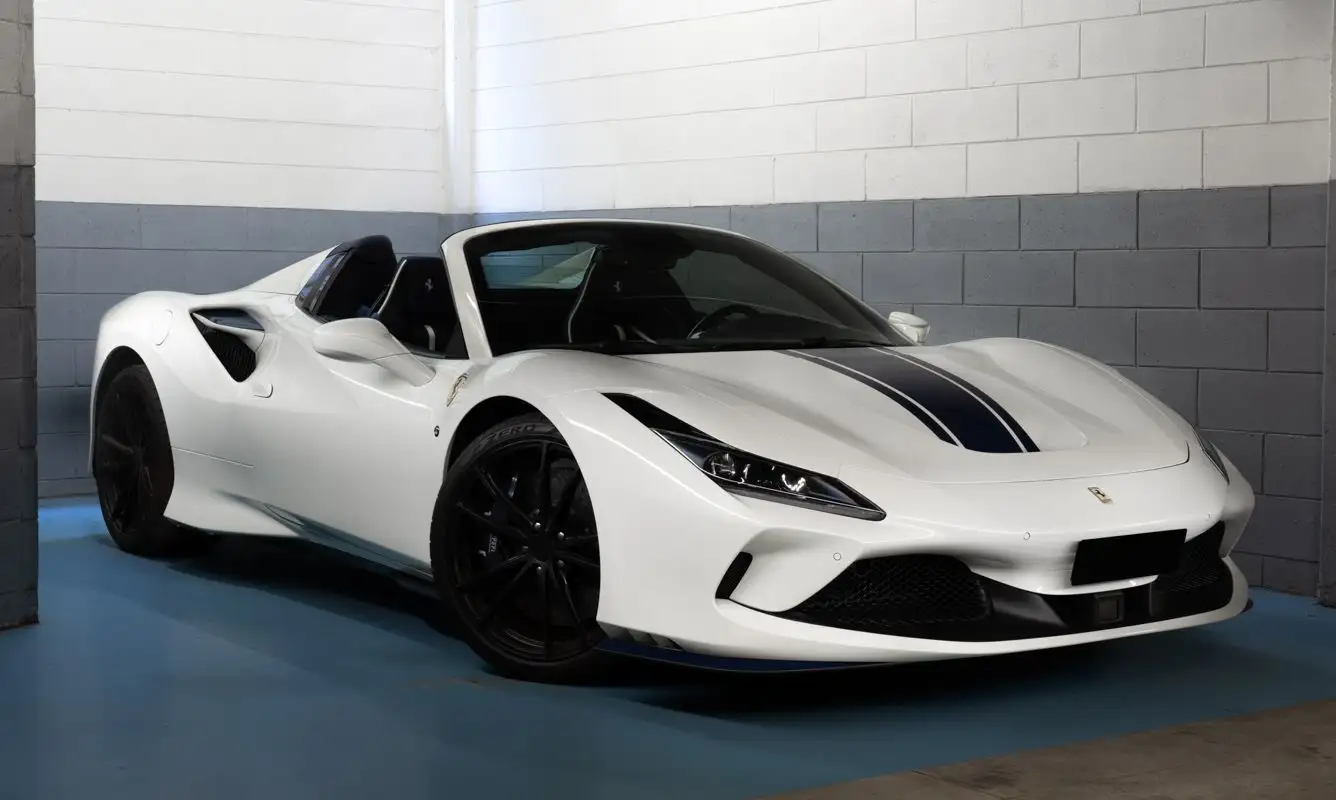 Sport car
Ferrari
F8 Spider
00DDD/MLC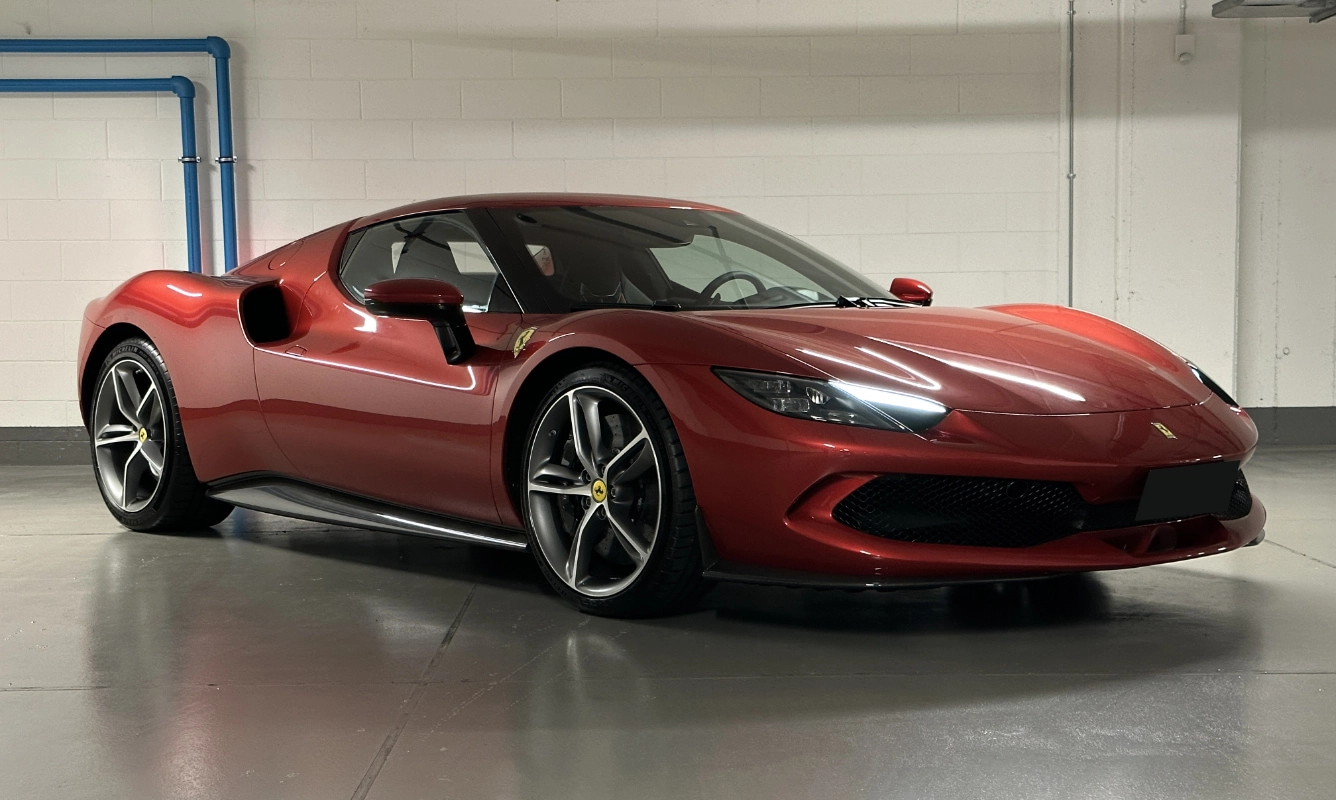 Sport car
Ferrari
296 GTB
0109D/STZ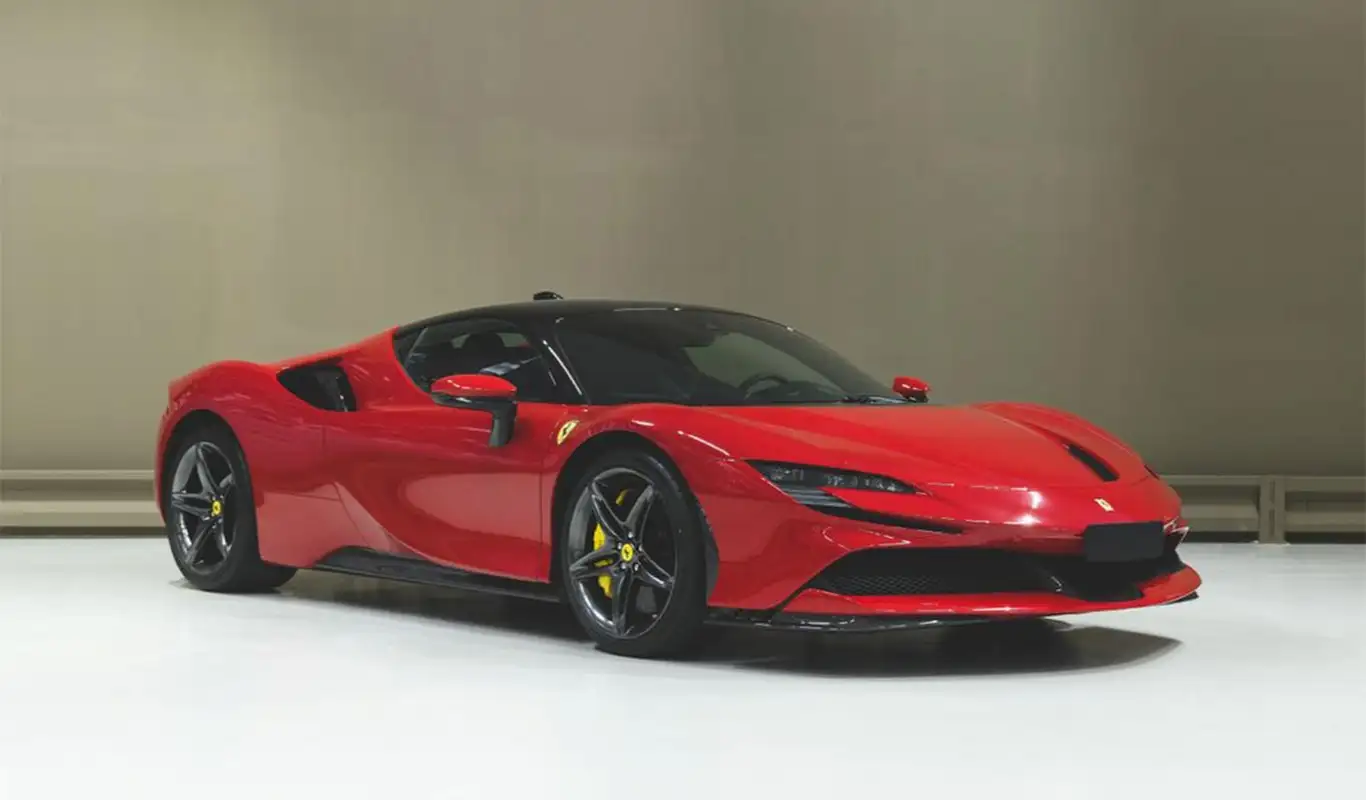 Sport car
Ferrari
SF90 Stradale
00D9F/VEG
Booking with us is hassle-free
Rated 4.8 / 5.0 on
Hire a Ferrari in Florence
Drive to new heights with Piazzale Michelangelo
Rent a Ferrari in Florence and stop at Piazzale Michelangelo, one of the most famous and popular sights in Florence, offering breathtaking panoramic views of the city. Hiring a Ferrari in Florence is the perfect way to enjoy this iconic spot in style. As you drive your Ferrari Portofino or Ferrari Roma up the winding roads to Piazzale Michelangelo, you'll be able to enjoy the power and performance of this iconic Italian sports car. Once you arrive, you can park your Ferrari 488 and take in the stunning views of Florence from this elevated vantage point.
Fiesole: a scenic drive in your Ferrari
Rent a Ferrari F8 in Florence and visit Fiesole - This small town is located is located approximately 8 kilometers (5 miles) northeast of Florence is known for its Roman ruins, stunning villas, and breathtaking views. Renting a Ferrari in Florence is the perfect way to enjoy a scenic drive to Fiesole. To reach Fiesole from Florence, you can take the scenic Via Bolognese, which winds through the Tuscan countryside and offers stunning views of the hills and valleys. Another option is to take Via degli Scalpellini, which is a shorter route that takes you through the charming town of Settignano before arriving in Fiesole. Both routes offer beautiful scenery and are easily accessible by renting a Ferrari in Florence.
Tour Florence in an iconic Ferrari
Hire a Ferrariin Florence and head to:
· Settignano, a small town located in the hills just outside of Florence, is knownfor its beautiful villas, historic churches, and stunning views of the city. Settignanois a popular destination for visitors to Florence who are looking toescape the hustle and bustle of the city and enjoy a peaceful and scenic drivein the Tuscan countryside. Renting a Ferrari in Florence is the perfectway to experience the beauty and charm of Settignano. The drive fromFlorence to Settignano is considered scenic because it takes you throughthe beautiful Tuscan countryside, passing through hills, valleys, and charmingvillages along the way. The road winds through lush greenery, olive groves, andvineyards, offering dramatic views of the landscape.
· Rent a Ferrari in Florenceand runs the route that is dotted with historic buildings, such as the VillaGamberaia, and offers stunning views of the city of Florence fromvarious vantage points. Driving this route while hiring a Ferrari inFlorence adds to the experience, as it allows you to enjoy the journey withcomfort and sophistication while relishing the awe-inspiring landscapes alongthe way.
· While hiring a Ferrariin Florence, the Giardino di Boboli is a must-visit destination.The Boboli Gardens, is a stunning park located behind the PittiPalace in Florence. The park covers an area of 45,000 square meters andfeatures beautiful sculptures, fountains, and gardens. It was designed in the16th century for the Medici family, and today it is one of the most populartourist attractions in Florence. The Giardino di Boboli is home to anumber of interesting sculptures and landmarks, such as the Isolotto, a smallisland in the center of a pond that is surrounded by cypress trees and featuresa beautiful fountain.
· Additionally, the park is hometo the Grotta Grande, a large cave-like structure that is decorated withstalactites and stalagmites, and was used as a place for the Medici family tohost concerts and other events. The Giardino di Boboli is also home to anumber of beautiful gardens, including the Garden of the Knight, which isdesigned to resemble a medieval garden, and the Garden of the Kaffeehaus,which features a charming coffee house and offers beautiful views of Florence.
· Renting a Ferrari in Florenceis the perfect way to visit this beautiful park and if you later on stop atPalazzo Pitti, you'll enjoy a seamless transition from the naturalbeauty of the gardens to the masterpieces of art and culture within thepalace's walls.
Palazzo Pitti is home to several masterpieces, such as:
· Botticelli's "TheMadonna and Child with Two Angels"
· Caravaggio's "TheSacrifice of Isaac"
· Raphael's "Portrait ofPope Leo X with Two Cardinals"
· Titian's "The Venus ofUrbino"
· Rubens' "The FourPhilosophers"
Inizio modulo