Suv Rental in Florence
Excellent
Suv Rental in Florence
Exploring Florenceand the surrounding areas, while renting a SUV in Florence is agreat way to experience the natural beauty and cultural heritage of Tuscany,with plenty of opportunities for outdoor adventures and sightseeing along theway. The hills surrounding Florence offer a variety of hiking trails forall levels of hikers.
Hire a Suvin Florence and explore the beautiful countryside taking in stunningviews of the city and surrounding landscape. Monte Ceceri, located justa few kilometers from Florence, is a great option for a half-day hike.The trail takes you through wooded hills and beautiful countryside, withamazing views of the city and the Arno River.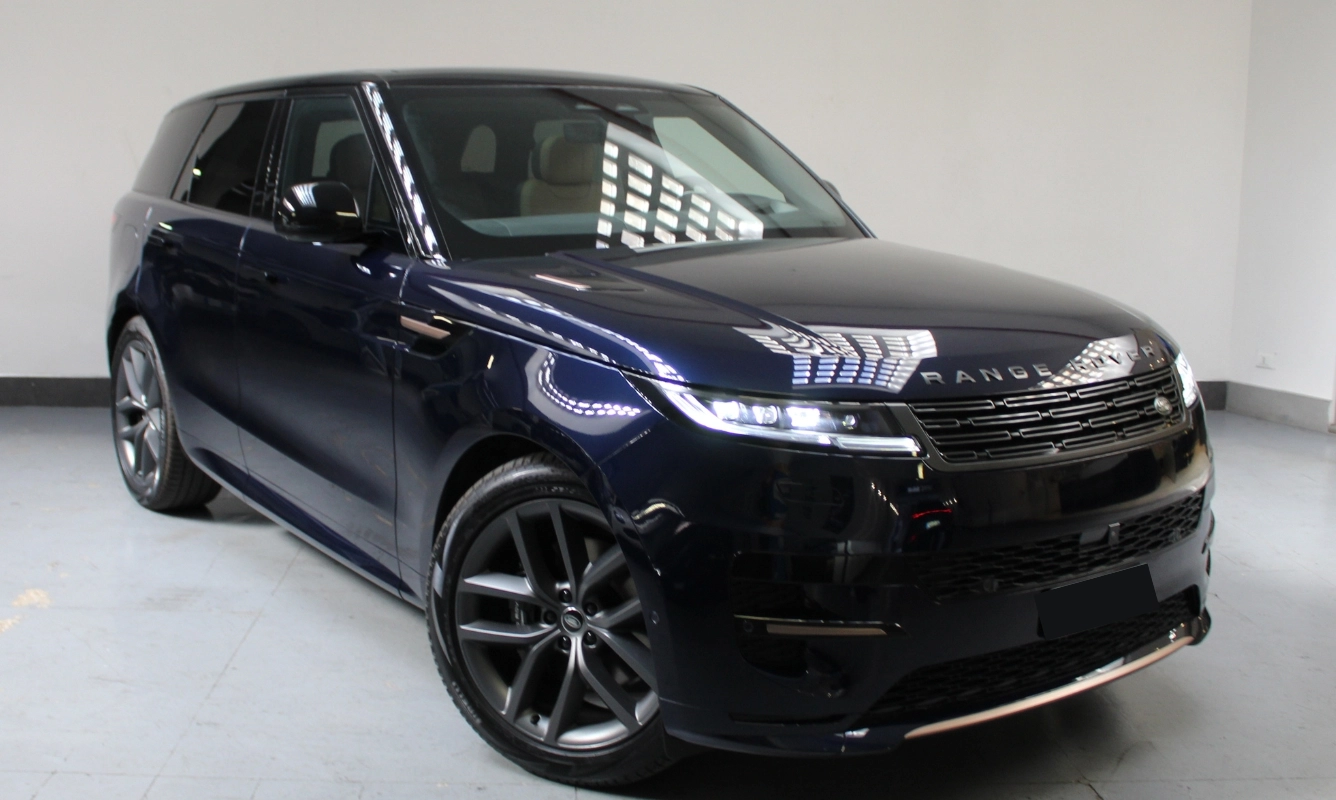 SUV
Land Rover
Range Rover Sport
01084/PRI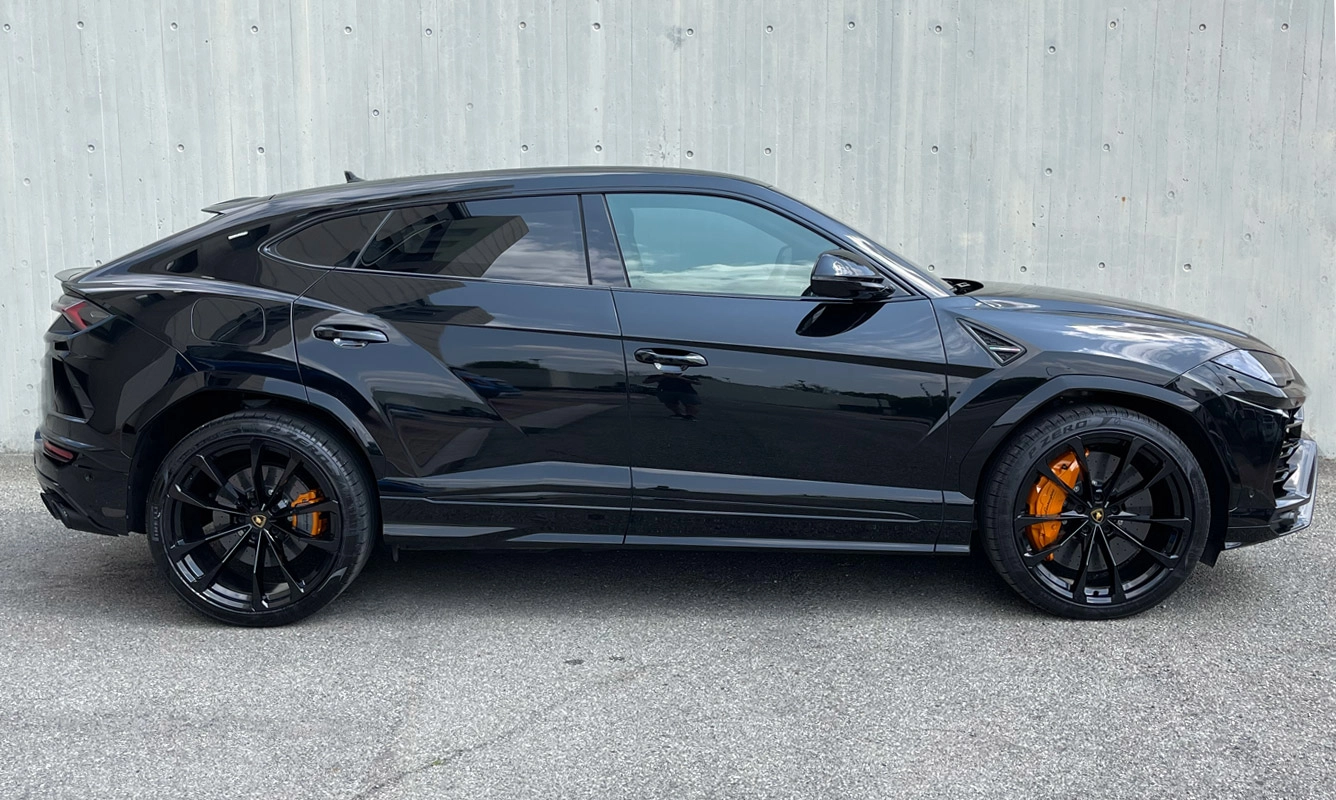 SUV
Lamborghini
Urus
01056/GTR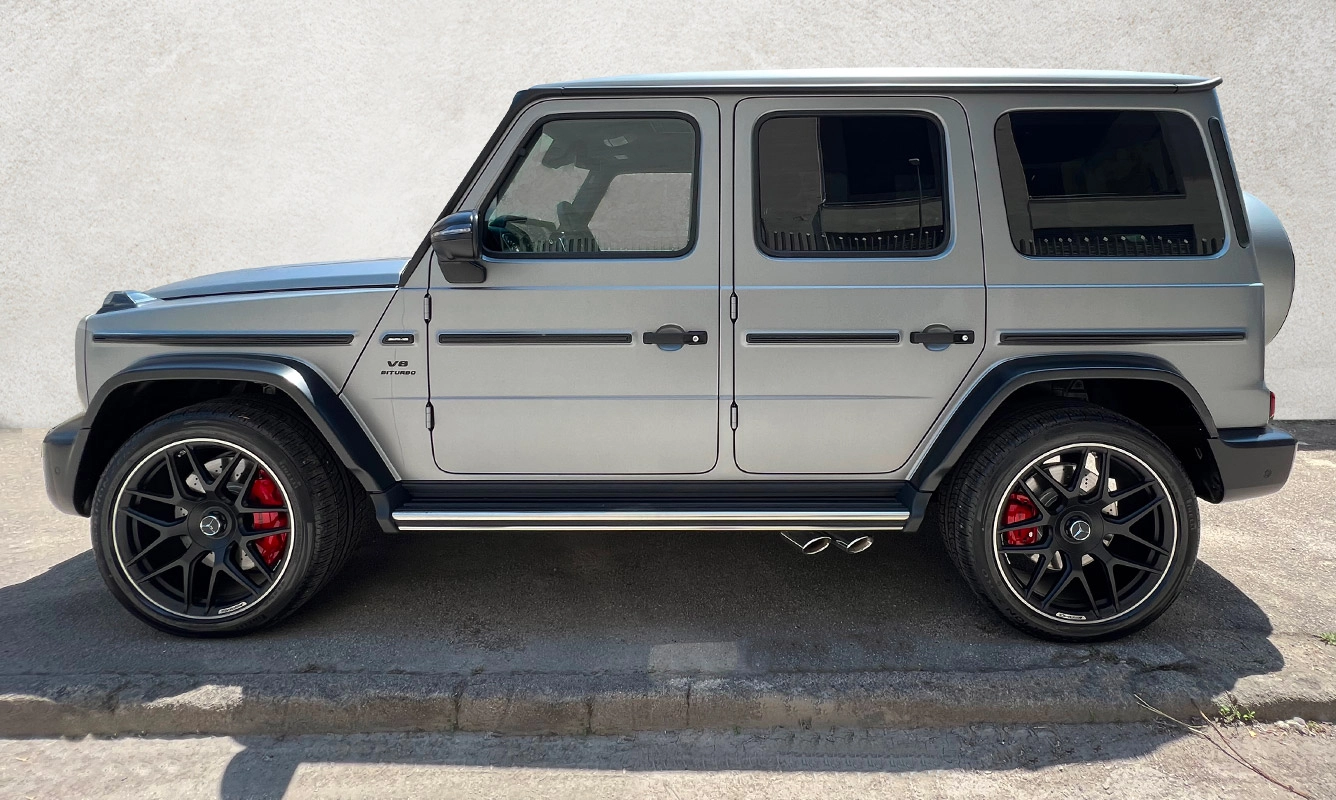 SUV
Mercedes-benz
G 63 AMG
0108D/GTR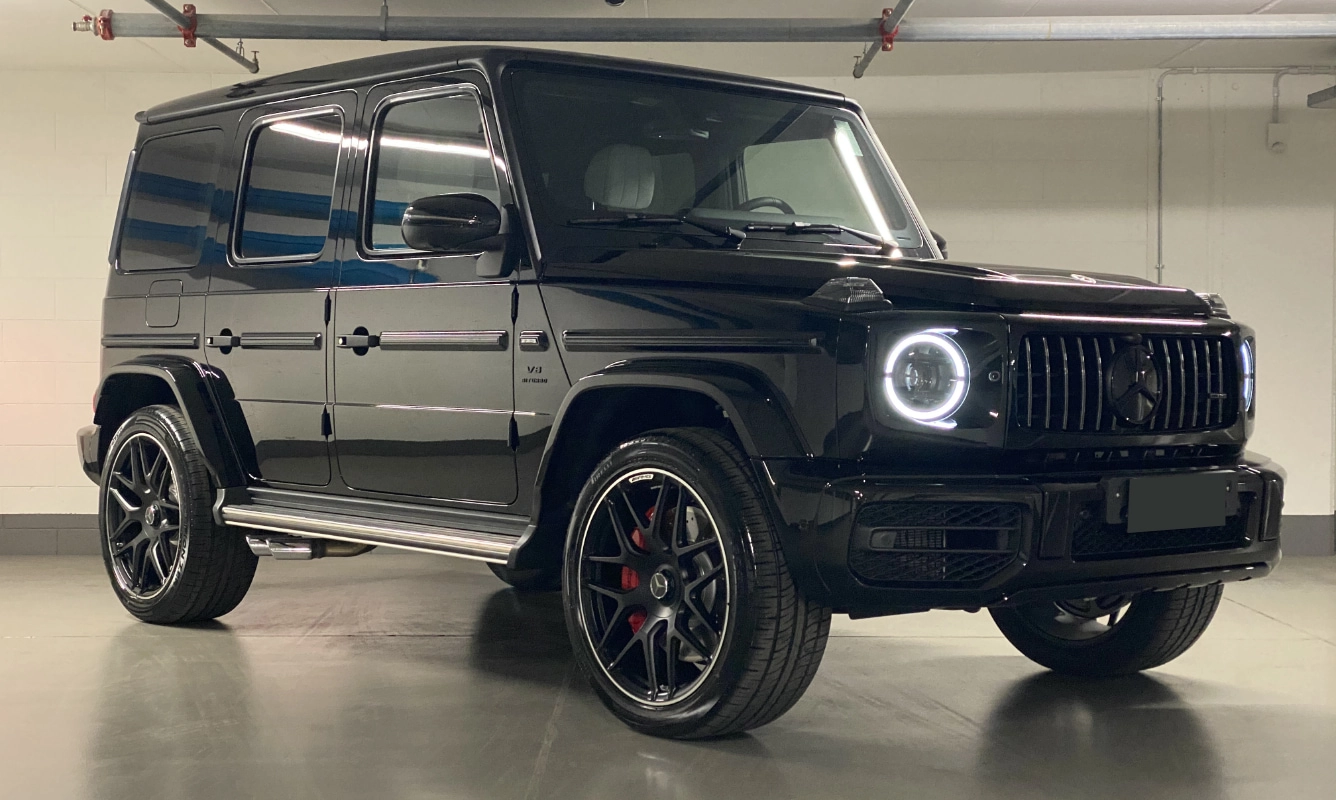 SUV
Mercedes-benz
G 63 AMG
01007/STZ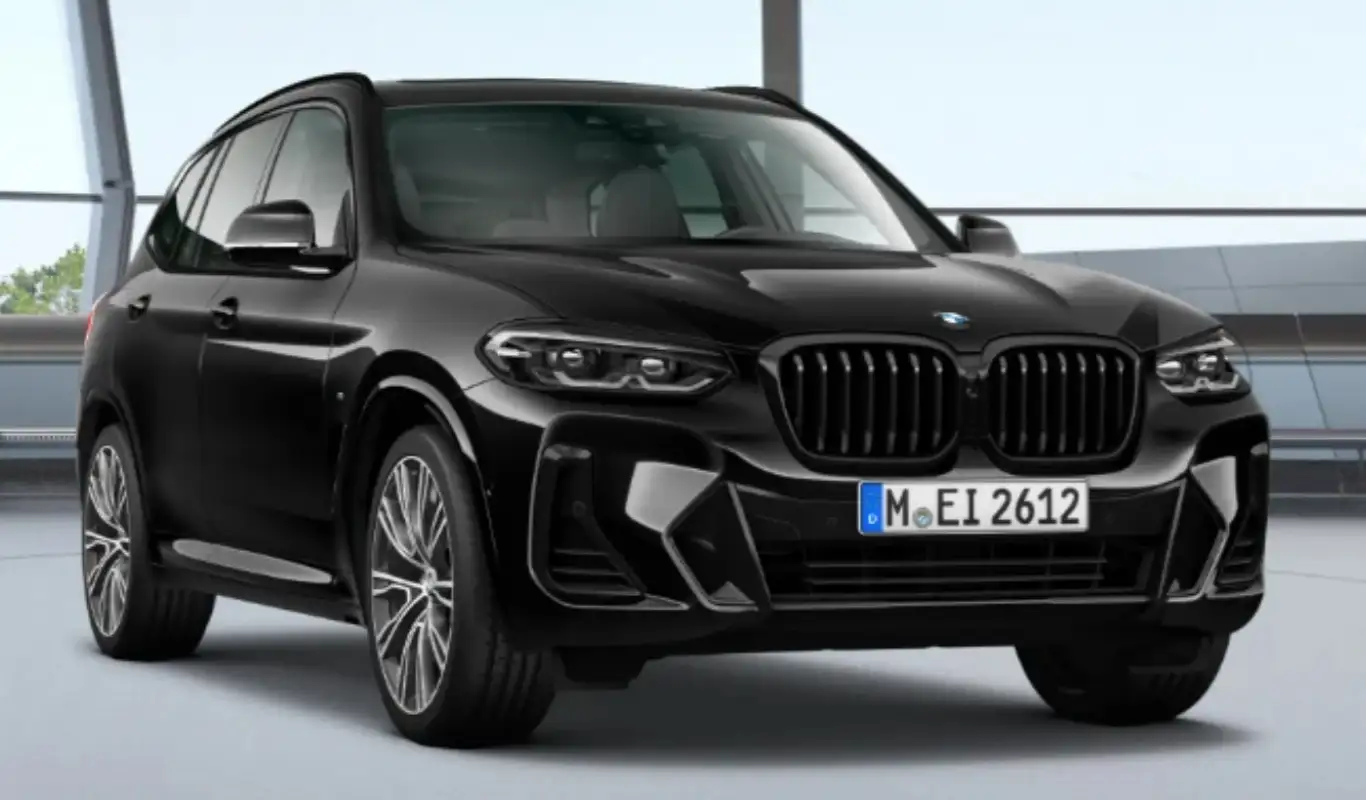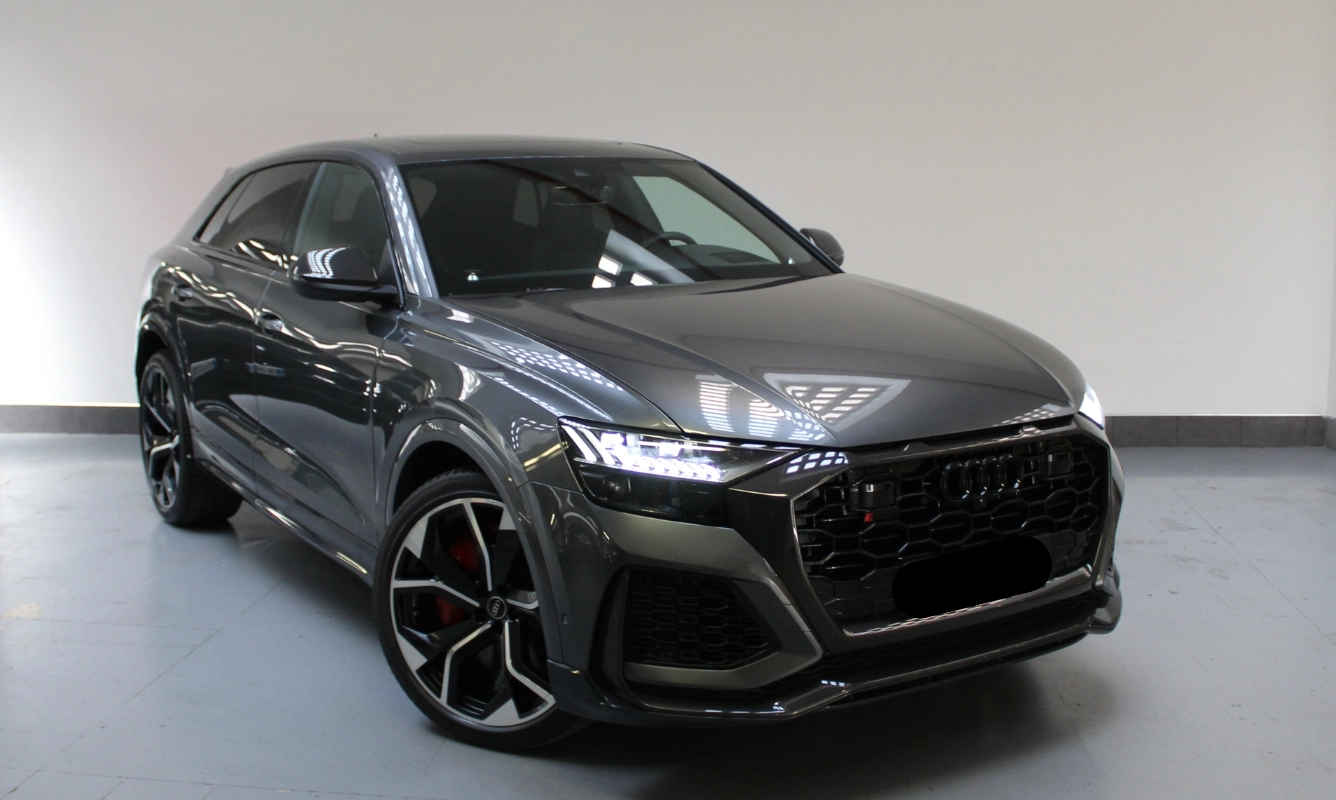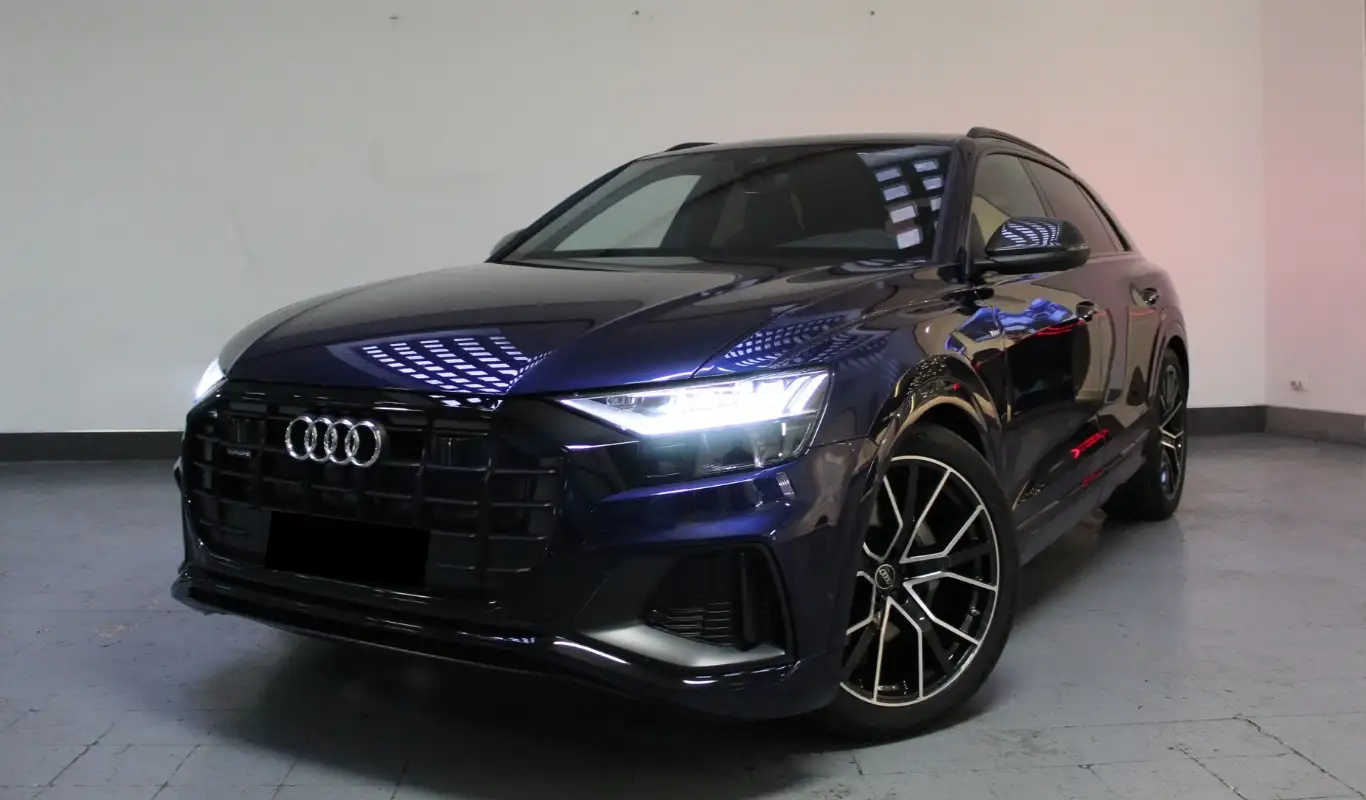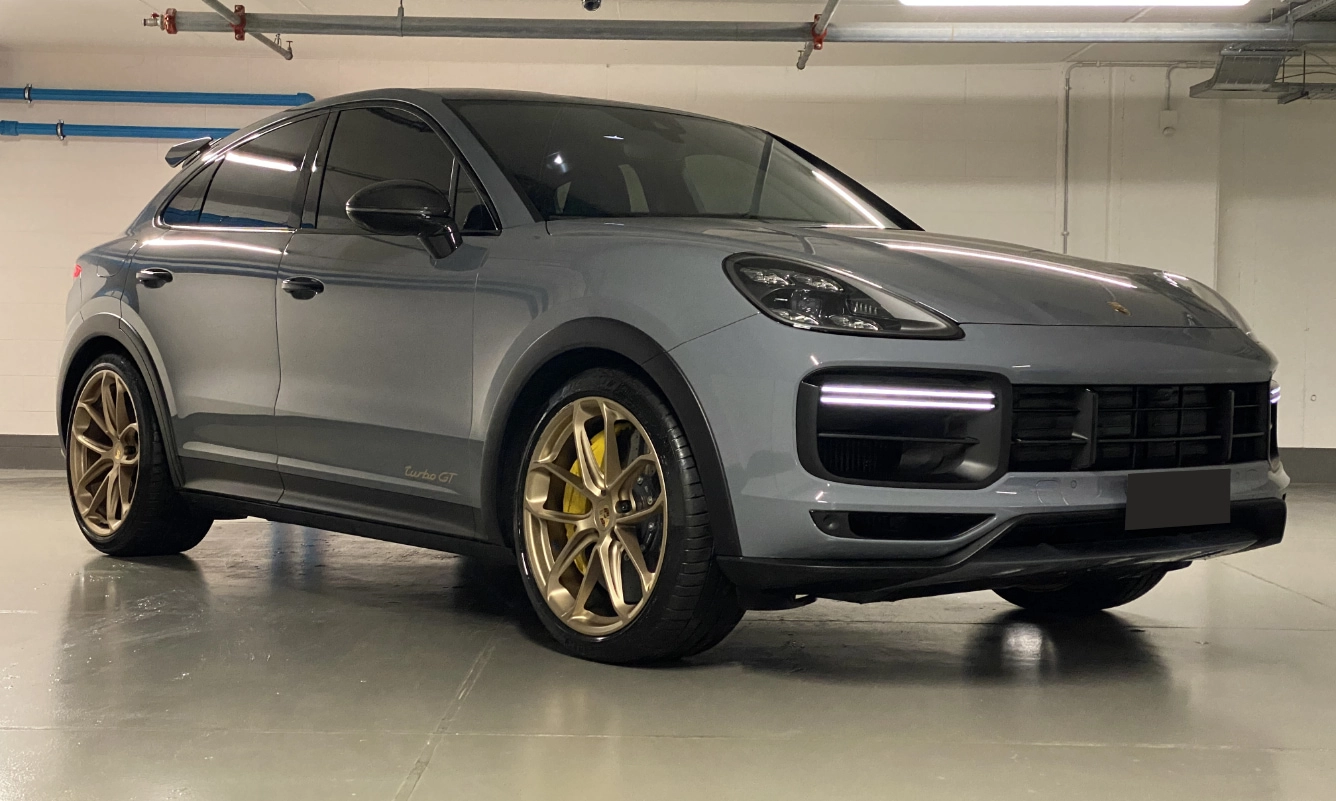 SUV
Porsche
Cayenne Coupé
01047/STZ
Booking with us is hassle-free
Rated 4.8 / 5.0 on
Hire a Suv in Florence
Ugolino Golf Club: Where golf meets luxury
Hiring a SUV in Florence to go golfing adds an extra layer of comfort and convenience to your golfing experience. With plenty of space for your golf clubs and gear, renting a SUV in Florence allows you to transport everything you need for a day on the course with ease. And with its rugged and reliable design, a SUV can handle any terrain and weather conditions you may encounter on your way to the golf course. From the prestigious Ugolino Golf Club to the beautiful Poggio dei Medici Golf Club, there are plenty of options for golfers of all levels and preferences.
Enoteca Pinchiorri to experience Tuscan cuisine at its finest
Hiring a SUV in Florence to explore the culinary delights of the city, including the Michelin-starred Enoteca Pinchiorri, adds a touch of comfort and convenience to your dining experience. With plenty of space and comfort, an AUDI Q8 or a BMW X5 allow you to travel to and from the restaurant in style, while providing ample storage space for any shopping or souvenirs you may collect during your trip. Enoteca Pinchiorri, located in the heart of the city, has three Michelin stars and offers a culinary experience that combines traditional Tuscan ingredients with innovative techniques and flavors. With an extensive wine list featuring some of the finest Italian and international wines, Enoteca Pinchiorri is a must-visit destination for food and wine lovers, while renting a Suv in Florence.
Travel to Florence in your Adventurous Suv
Rent a Suvin Florence and run the Mugello Route, a stunning driving routethat takes you through the beautiful Mugello Valley, located northeastof Florence. The route is characterized by its winding roads, rollinghills, and picturesque villages, offering a true taste of Tuscany's naturalbeauty.
Starting from Florence,you'll head northeast towards the town of Borgo San Lorenzo, passingthrough scenic countryside and small villages along the way. Hiring a LRDEFENDER in Florence, you can visit historic landmarks, including:
· Palazzo Pretorio, a medieval place built in the 14th century and served as the seatof local government for many years. It is an impressive example of medievalarchitecture, with its imposing stone facade, elegant arcades, and beautifulfrescoes.
· Museo Civico, a museum that showcases the history and culture of the MugelloValley. Visitors can explore the museum's collections, which includeartifacts from the Etruscan era to the present day, and learn about theregion's rich cultural heritage.
· In addition to PalazzoPretorio, the town of Borgo San Lorenzo offers a variety of otherattractions, while hiring a Suv in Florence, including thebeautiful Chiesa di San Lorenzo, a Romanesque Church that datesback to the 11th century, and the lively Piazza Cavour, abustling square that is a hub of activity for locals and visitors alike.
Visiting PalazzoPretorio and exploring the town of Borgo San Lorenzo is a great wayto experience the beauty and history of the Mugello Valley, while hiringa Suv in Florence is a must-do for anyone traveling to Tuscany.
Another picturesque sight to discover, whilerenting a Mercedes-Benz GLS or a Range Rover SPORT in Florence isLake Bilancino a man-made reservoir located in the Mugello Valley.The Lake was created in the 1990s as part of a project to regulate the watersupply in the region and to provide a recreational area for locals andtourists. Surrounded by the stunning natural beauty of the Mugello Valley,Lake Bilancino offers a variety of activities for visitors to enjoy,including swimming, fishing, boating, and kayaking. There are also severalbeaches around the lake where you can sunbathe and relax, as well as picnicareas and restaurants where you can enjoy a meal or a snack. In addition to itsrecreational opportunities, Lake Bilancino is also an important habitatfor a variety of wildlife, including fish, birds, and other aquatic creatures.The lake is surrounded by lush forests and meadows, making it a great place togo hiking or cycling and to explore the natural beauty of Tuscany.