Rent sedan in Milan
Excellent
Make your way to Italy's most prestigious metropolis, and do it in style with your very own luxury car rental in Milan. Take your pick from a range of exotic cars so you can look and feel the part while exploring Italy's capital of high-fashion and design.
Sedan
Mercedes-benz
Classe S
01073/PRI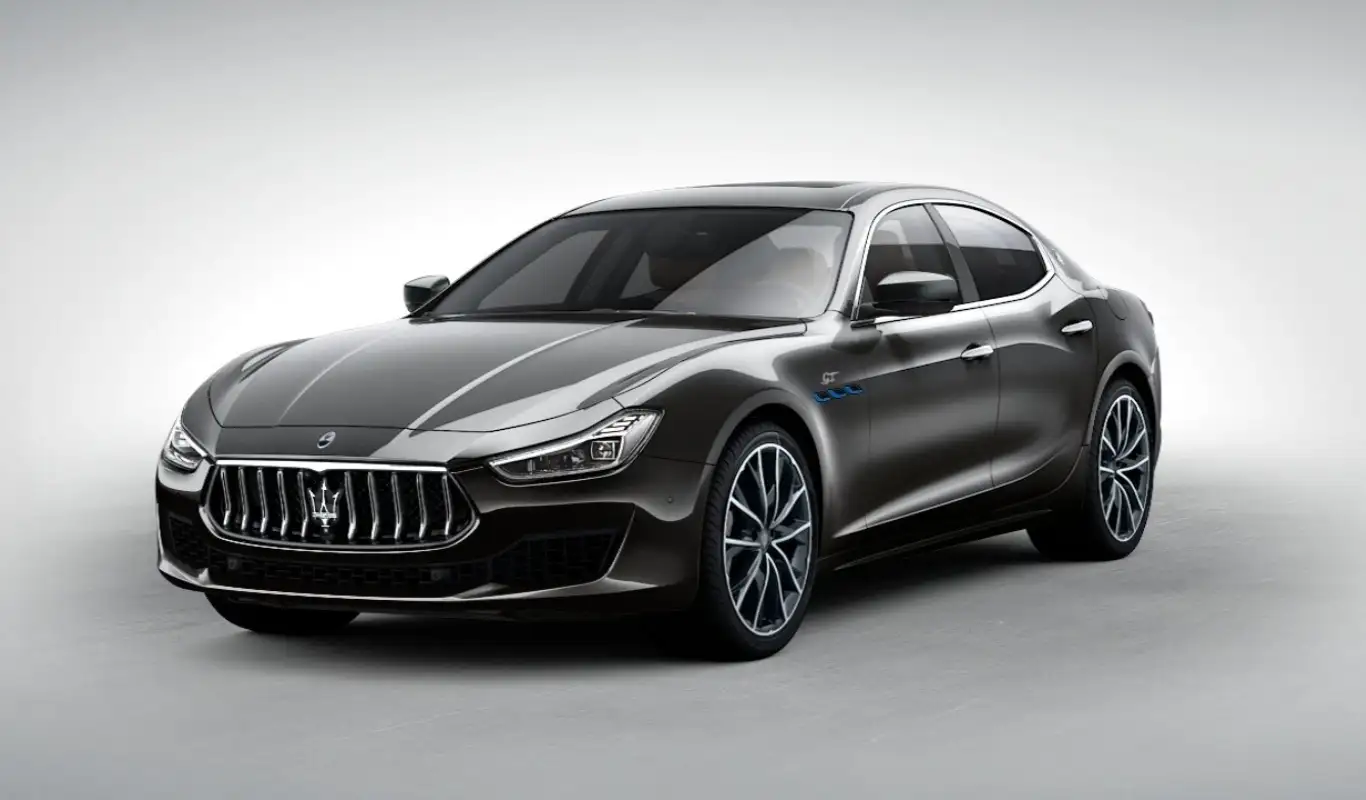 Sedan
Maserati
Ghibli
00F1B/PRI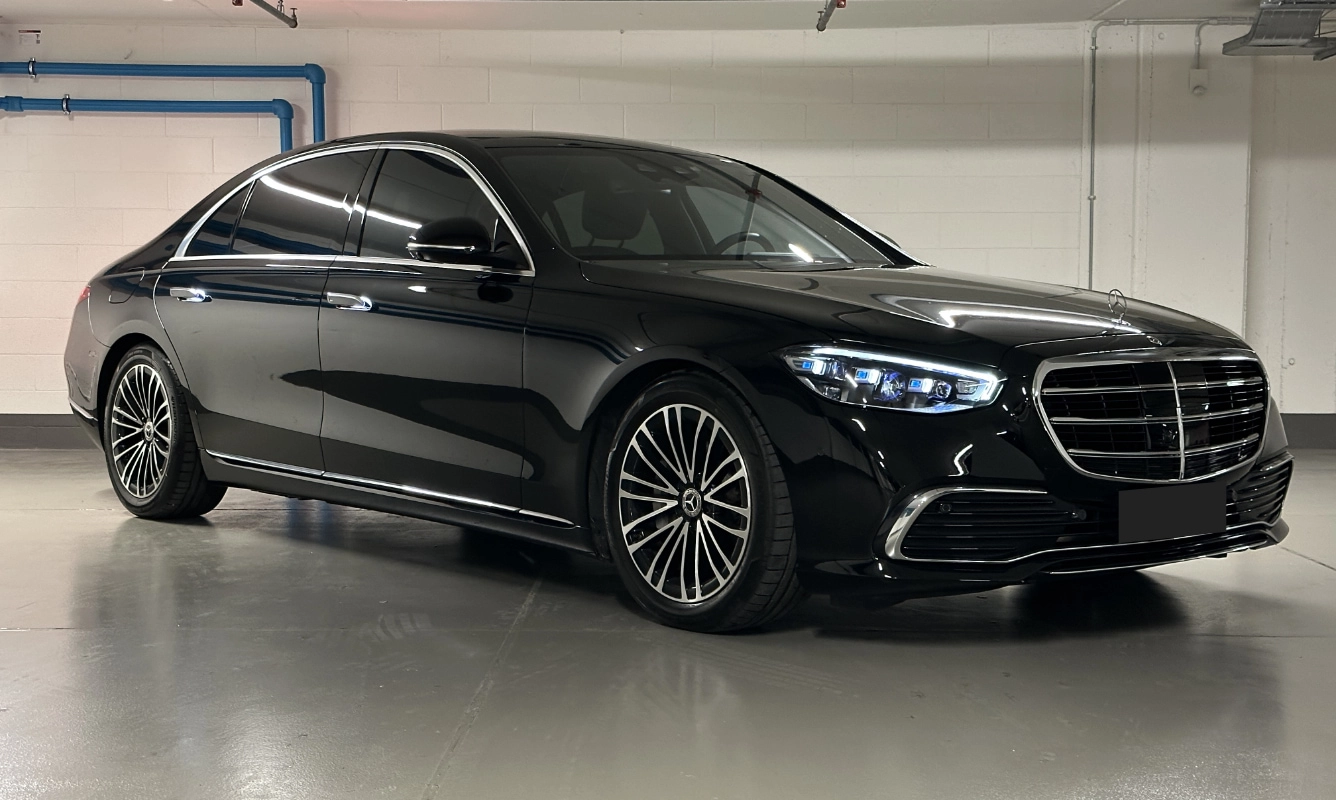 Sedan
Mercedes-benz
Classe S
01120/STZ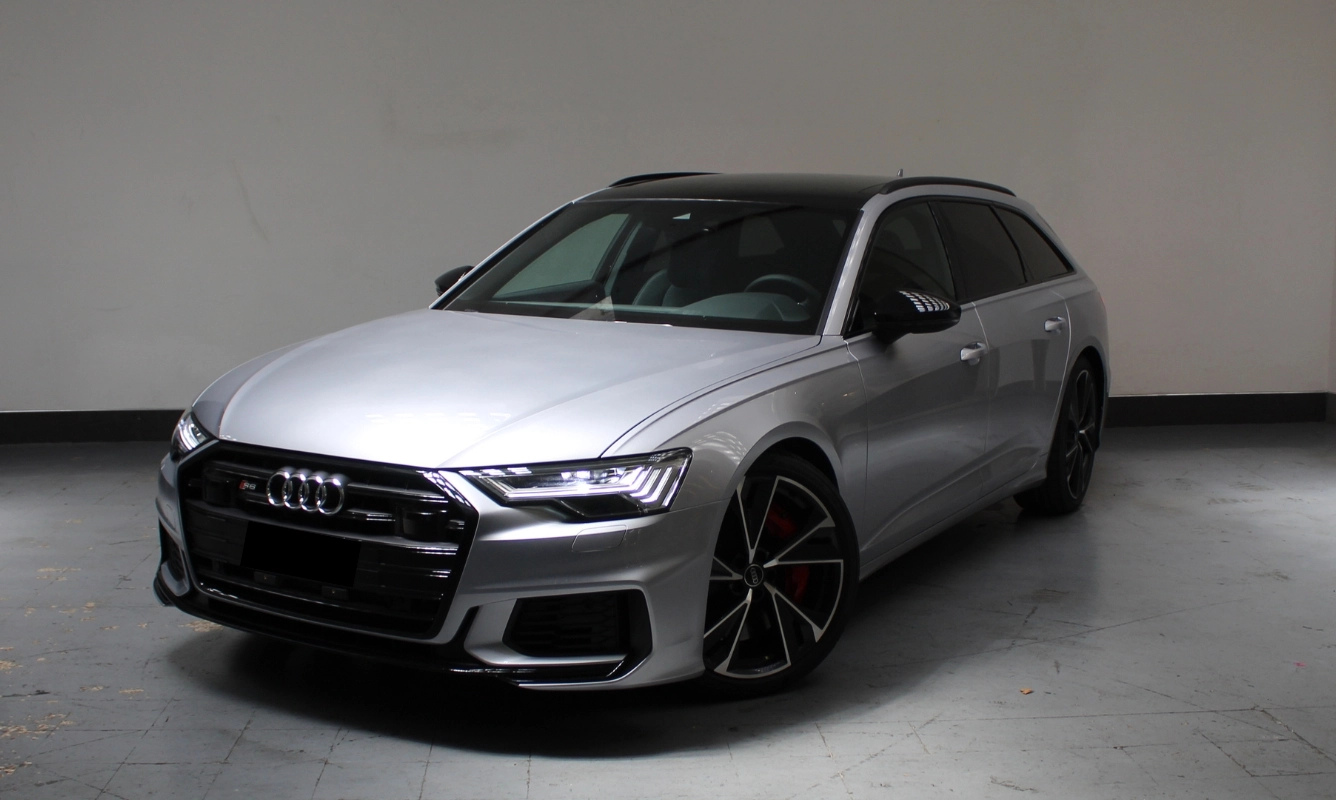 Sedan
Audi
S6 Avant
00DAA/PRI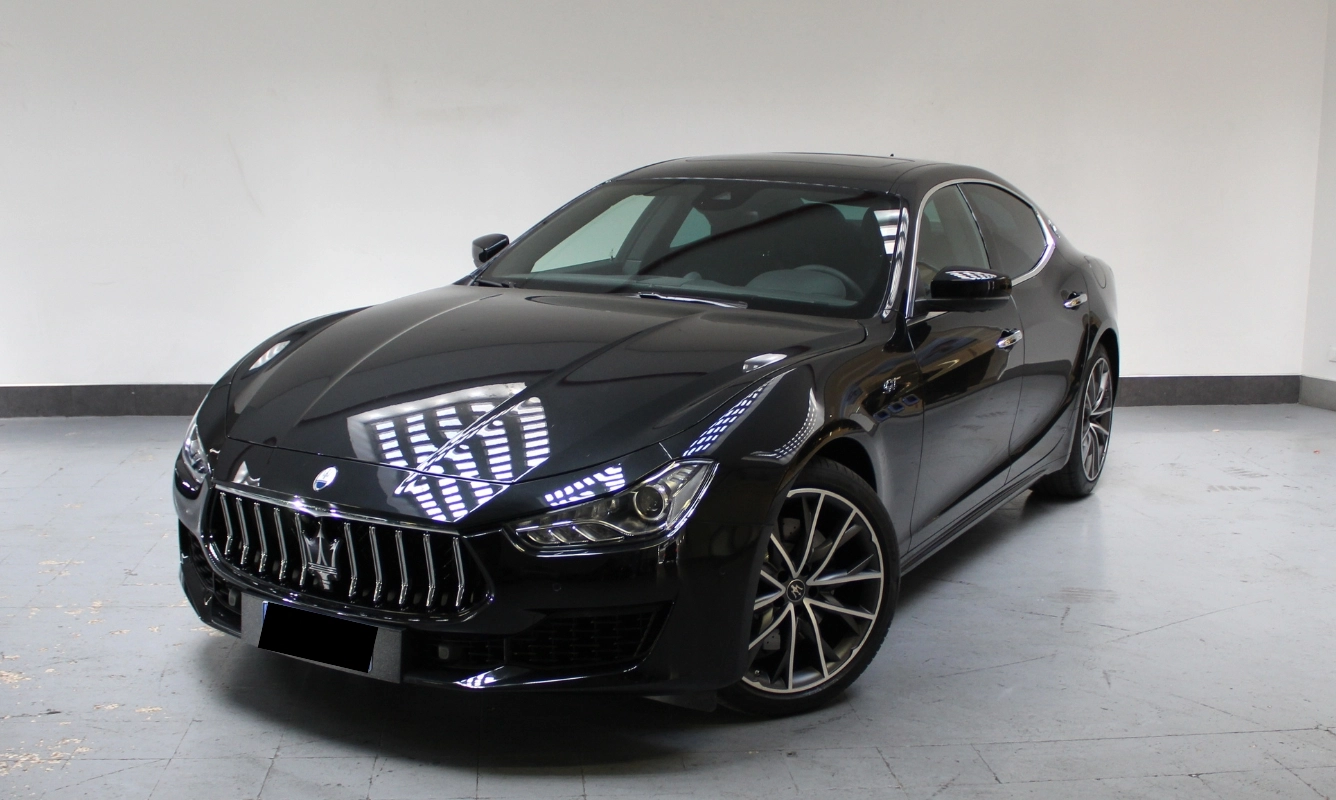 Sedan
Maserati
Ghibli
00F0F/PRI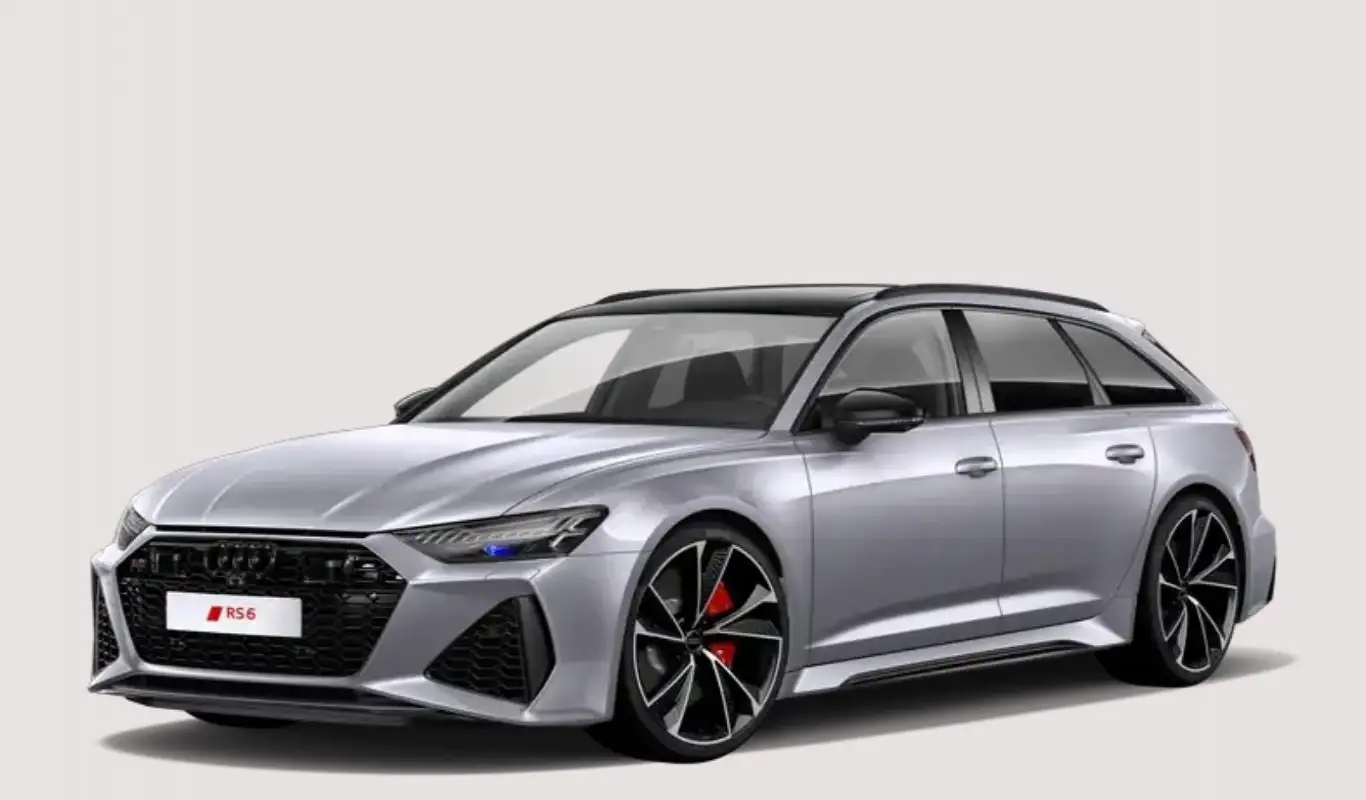 Sedan
Audi
RS6 Avant
00E96/PRI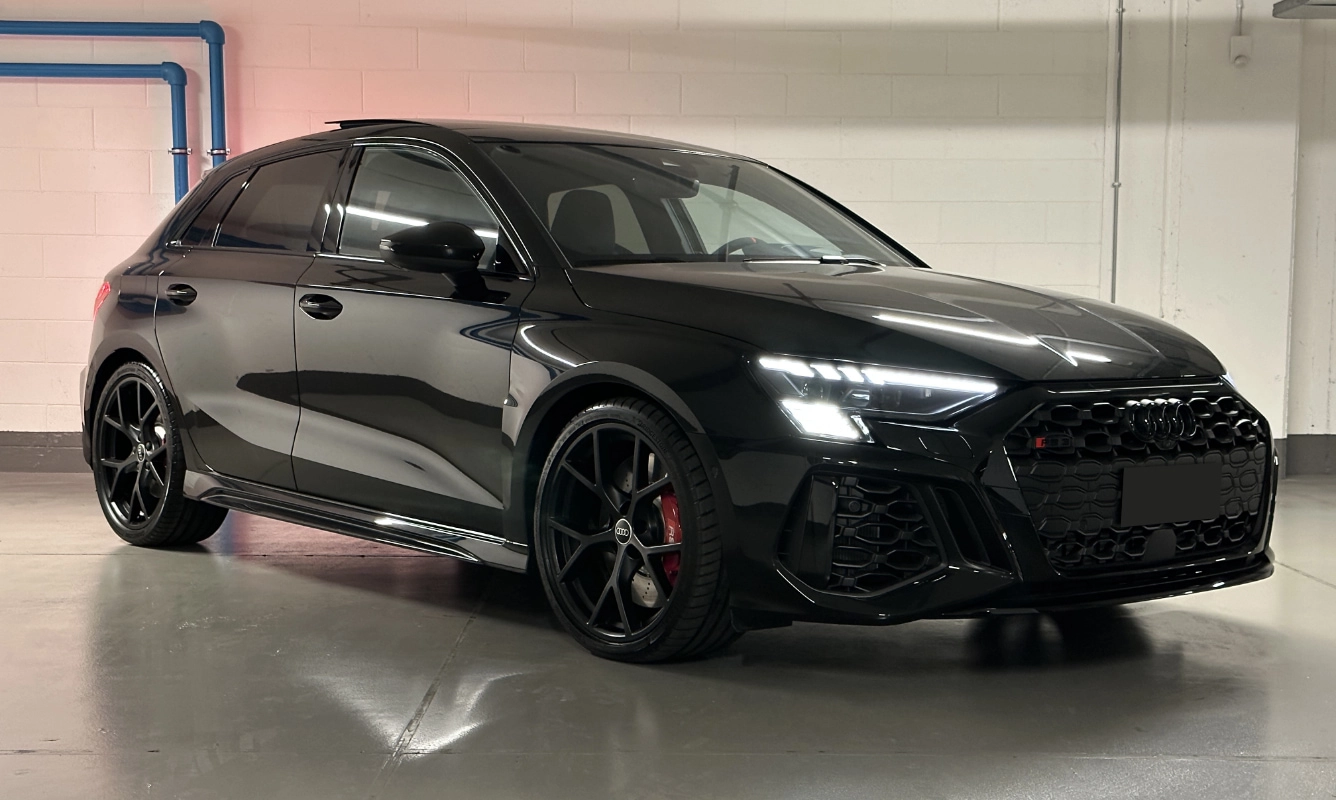 Booking with us is hassle-free
Rated 4.8 / 5.0 on
Hire sedan in Milan
Milan is a lively city located in Italy's Lombardy region that attracts millions of tourists every year. It is also known to be a celebrity vacation hot-spot so join the stars with a prestige sedan rental to enjoy your luxury holiday. The vibrant city of Milan is best known as the hub of Italian music, fashion and sports so has something to offer for everyone. Step into the modern Italian world of sustainable architecture and futuristic skylines, and marvel at the city's elegance and style. There's no better way to explore the city than with a prestige car rental to make the experience all the more luxurious. Spend a day shopping in the Quadrilatero d'Oro, visit San Siro Stadium or spend an evening at the theatre - Milan is the place to be. Yet, Milan is not all about the high-end living and trendy shops. With its Celtic origins and Roman rule, the city has since evolved but remains rich in culture and history. It is gifted with a significant part of Italian heritage so take the time to take a drive and explore the incredible castles, cathedrals and galleries of Milan. Just a few kilometres from the city you will find serene landscapes, breathtaking lakes and mountains of Lombardy. Why not take a mini-break from the city in a convertible or exotic car rental so you can enjoy all that the region has to offer?
Day trip
Milan is a city known to be rich in art, from renaissance paintings to modern masterpieces. Milan's most iconic mural, Leonardo da Vinci's The Last Supper is a hidden gem to be found at Basilica di Santa Maria delle Grazie which is a must-see while in the city. Also, take the time to visit Pinacoteca di Brera, a gallery home to one of the foremost collections of Italian paintings, or La Triennale di Milano for fresh annually changing exhibitions. Hire a luxury sedan in Milan and head over to these galleries to gaze at famous paintings or to see what new things are going on. Take a trip to admire the most impressive structure in Milan, Duomo di Milano. The 600 year old Gothic cathedral is the fifth largest Christian church in the world, covering a surface of 109, 641 square feet. The grandeur of the cathedral is in its pink Candoglia marble exterior and extravagant detail - it is adorned with spires, statues and stained-glass windows of immense beauty that are sure to have you in awe. As one of the fashion capitals of the world, Milan is home to many famous Italian fashion brands, such as Valentino, Gucci, Verscae and Prada. Be sure to visit the Milan Fashion Week, one of the most important and exclusive fashion events which occurs twice a year. Make a statement at Fashion Week and show up in style in your prestige hire car. You can also visit many design showrooms and trade fairs such as Salone Internazionale del Mobile, an exhibition showcasing the latest furniture and design.
FAQs
Do not waste precious holiday time waiting around for buses and taxis. With our door-to-door service all you have to do it set the time and location and your luxury car will be waiting for you. There are three airports in Milan: Linate airport, Bergamo airport and Malpensa airport. Your dream car could be ready as soon as you step off the plane and be with you until you leave. You can select your hire car from hundreds of available models, down to the finer details. Filter through car type, brand, fuel, gear, seats and drive to find the car most suited to you. Whether you want a snazzy supercar or convertible, a nifty hatchback or a practical van, there is a car for everyone at Driverso. The cost of car hire depends on the chosen model but prices start from €146 per day.
food/nightlife/events
Milan is the Italian city that never sleeps with a buzzing nightlife for all tastes. There is a likely chance of meeting Italian celebrities at top clubs such as Armani Privé, Cavalli Club and Club B38 Milano. So why not look the part and pull up to the most exclusive nights in a sedan rental from Driverso? Or you can enjoy prestigious nights at Teatro alla Scala, one of the most famous opera houses in the world. Make the most of its vibrant music scene during the La Scala season which runs from early December to July. No different from the rest of Italy, Milan is a foodie's paradise. The city holds the highest number of Michelin stars in the country so be sure to book a table at Enrico Bartolini al Mudec, Il Luogo di Aimo e Nadia or Seta by Antonio Guida. You can also visit Cova Pasticceria, one of Italy's oldest pastry shops which has been celebrated for its excellence and creativity since 1817. Milan may be a great place to experience fine cuisine but is also a prime location for cheese-lovers as Lombardy is one of Italy's largest cheese-making regions – home of Gorgonzola, creamy mascarpone and Grana Padano. There are also numerous food tours and tastings to take part in. So, what are you waiting for? Hire a luxury car in Milan and visit all of these incredible sites to make the most of what this amazing city has to offer.