Ferrari Rental in Milan
Excellent
Rent a Ferrari in Milan
Milan, Italy's dynamic metropolis, is a thriving blend of history,culture, and modernity. As the country's financial and fashion capital, Milanattracts people from all walks of life. Rent a Ferrari in Milanand soak up into the city's vibrant atmosphere, characterized by its bustlingstreets, iconic architecture, and world-class museums. Milan offers arich tapestry of experiences, from historical landmarks and artistic treasuresto cutting-edge design and culinary delights, making it a must-visitdestination for travelers seeking to immerse themselves in the essence ofItalian urban life.
Hire a Ferrariin Milan and head to the Pinacoteca di Brera, located in thecharming Brera District, one of Italy's most important art galleries.The gallery houses an extensive collection of Italian Renaissance art,featuring works by masters such as:
· Caravaggio
· Raphael
· Bellini
Visit on the first Sunday of the monthfor free entry.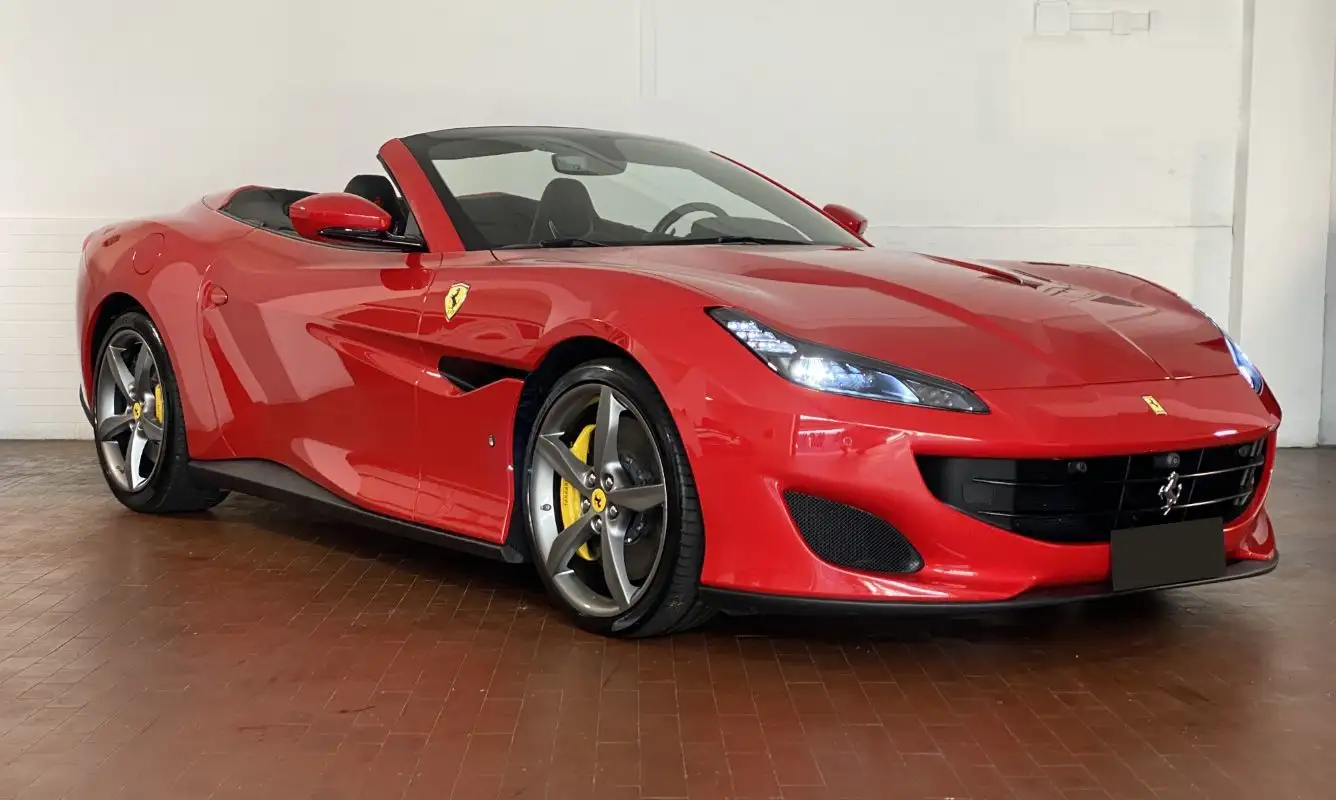 Sport car
Ferrari
Portofino
00DFA/STZ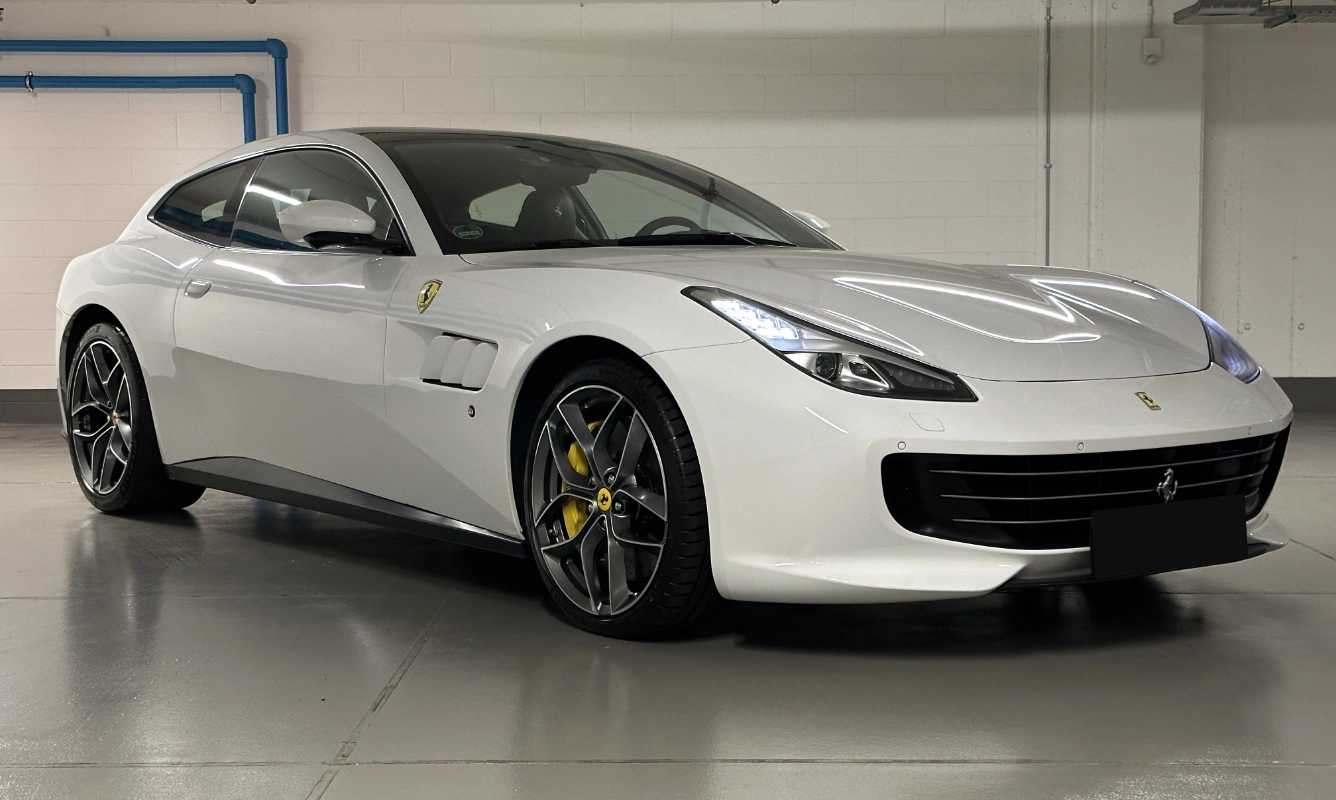 Sport car
Ferrari
GTC4 Lusso
00C5D/STZ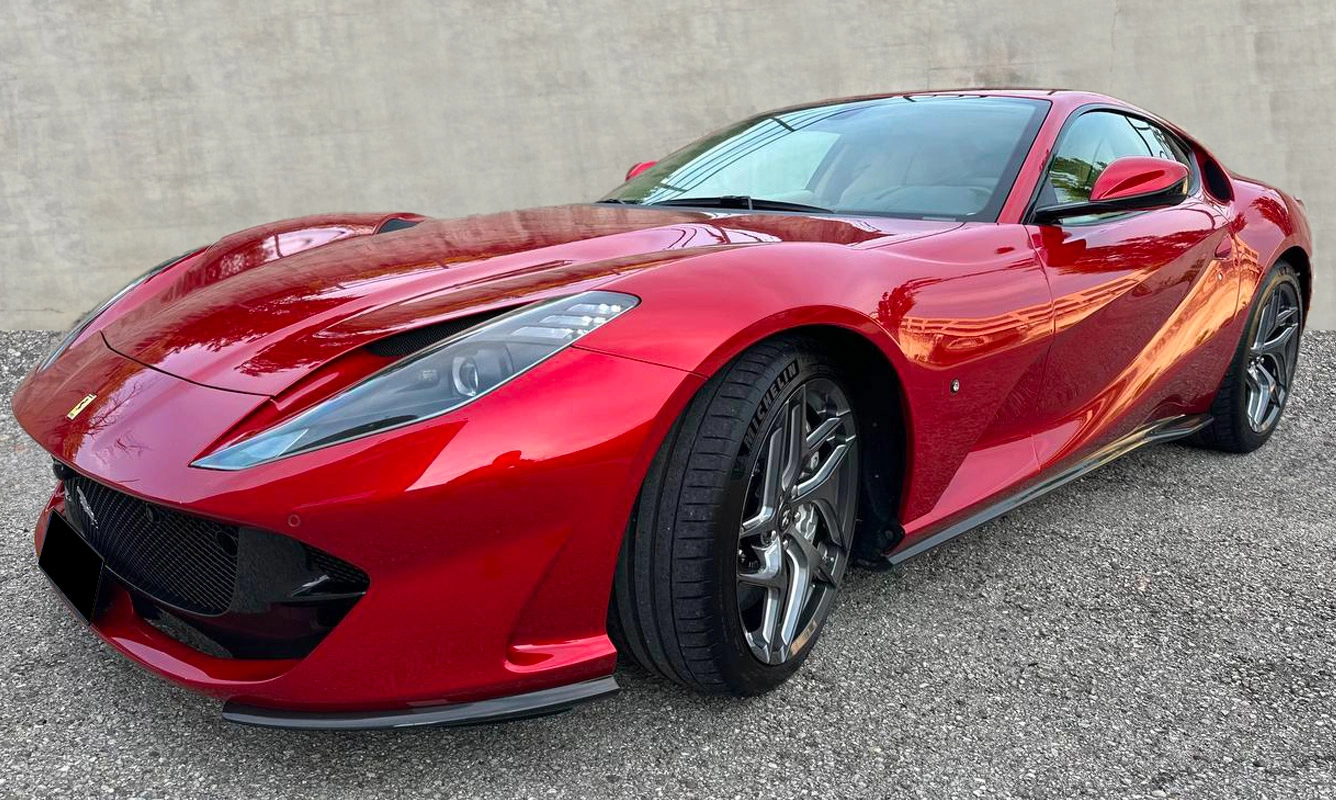 Sport car
Ferrari
812 Superfast
01055/GTR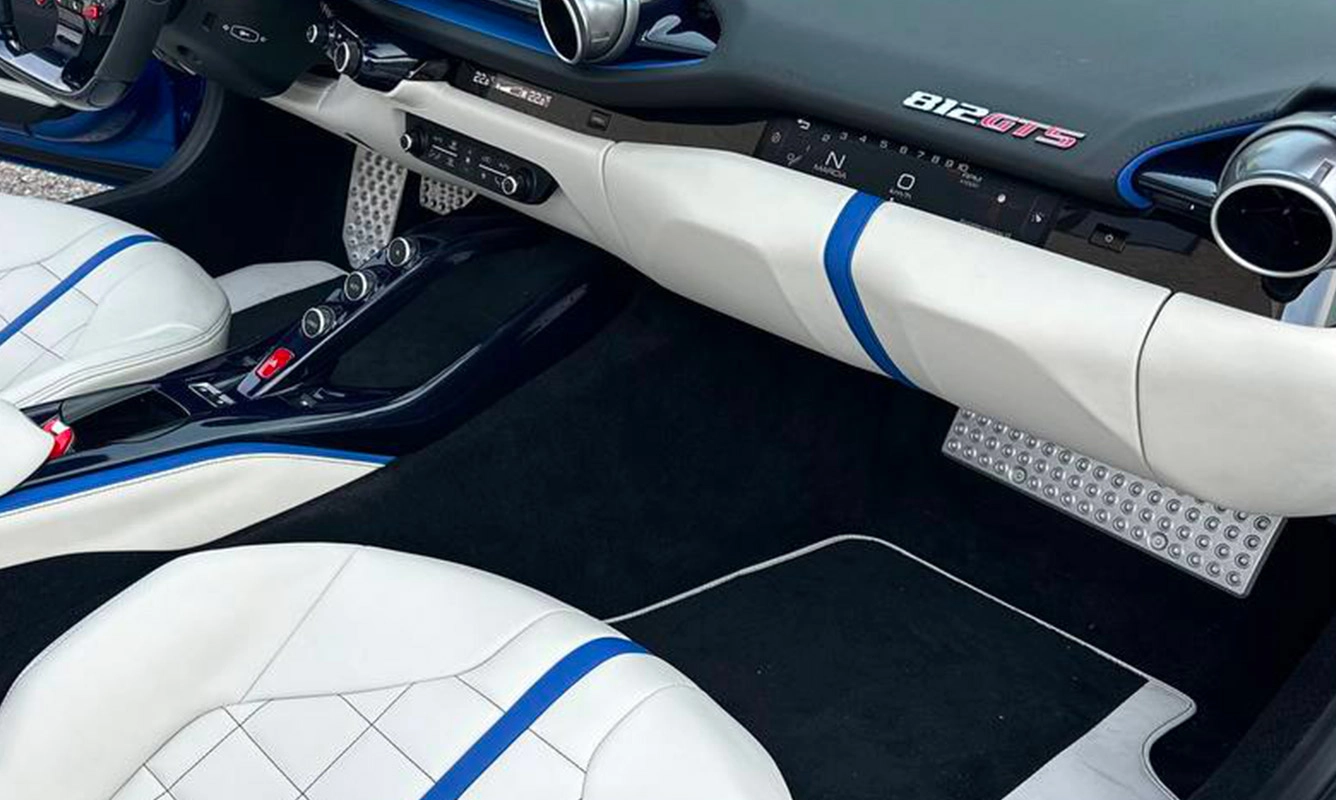 Sport car
Ferrari
812 Superfast
01054/GTR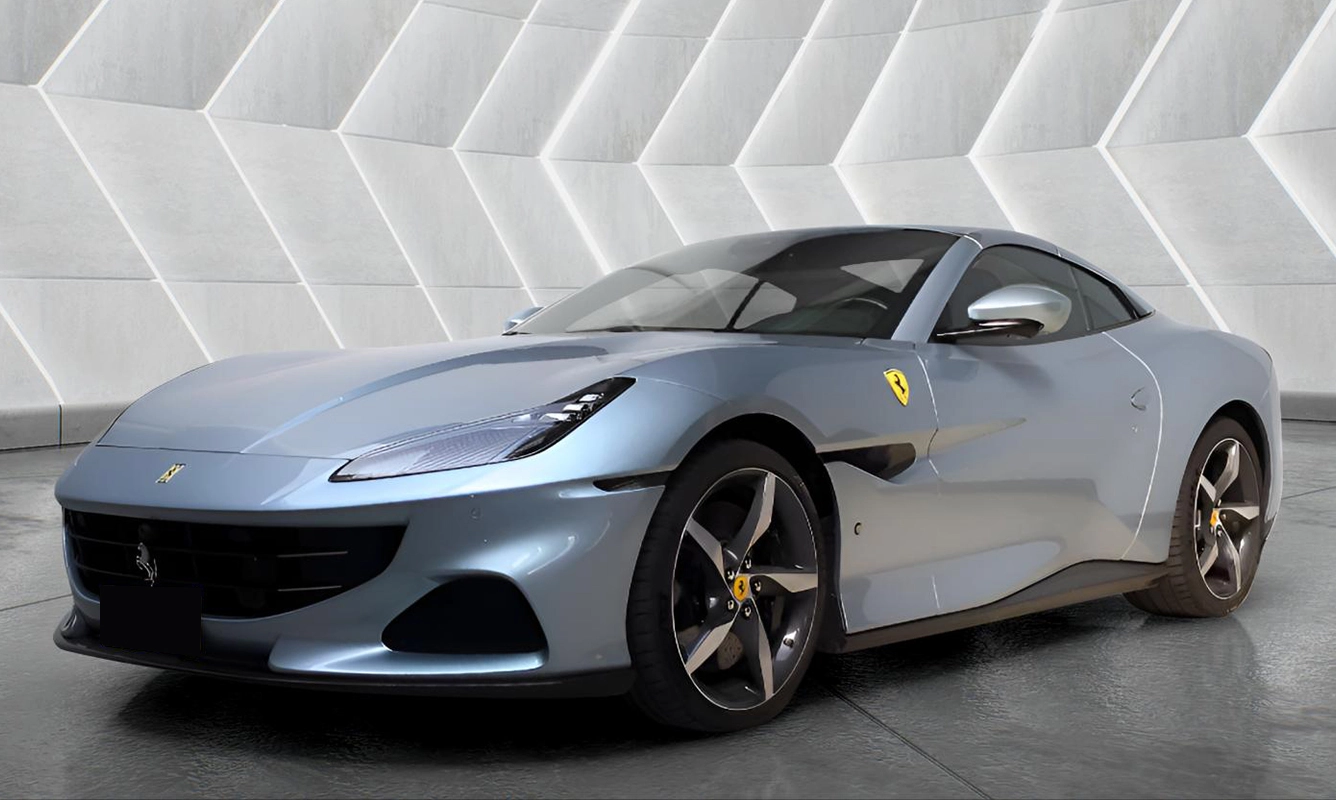 Convertible
Ferrari
Portofino
01091/GTR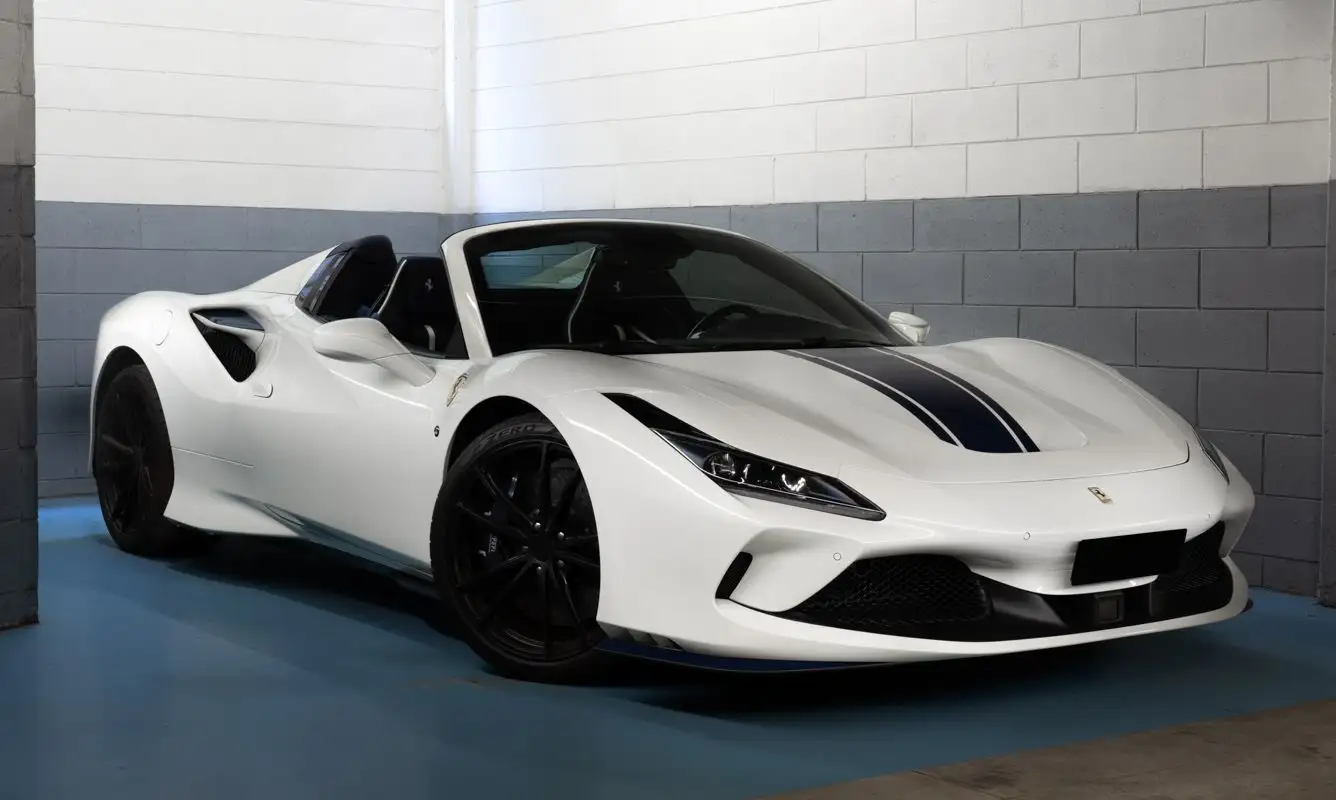 Sport car
Ferrari
F8 Spider
00DDD/MLC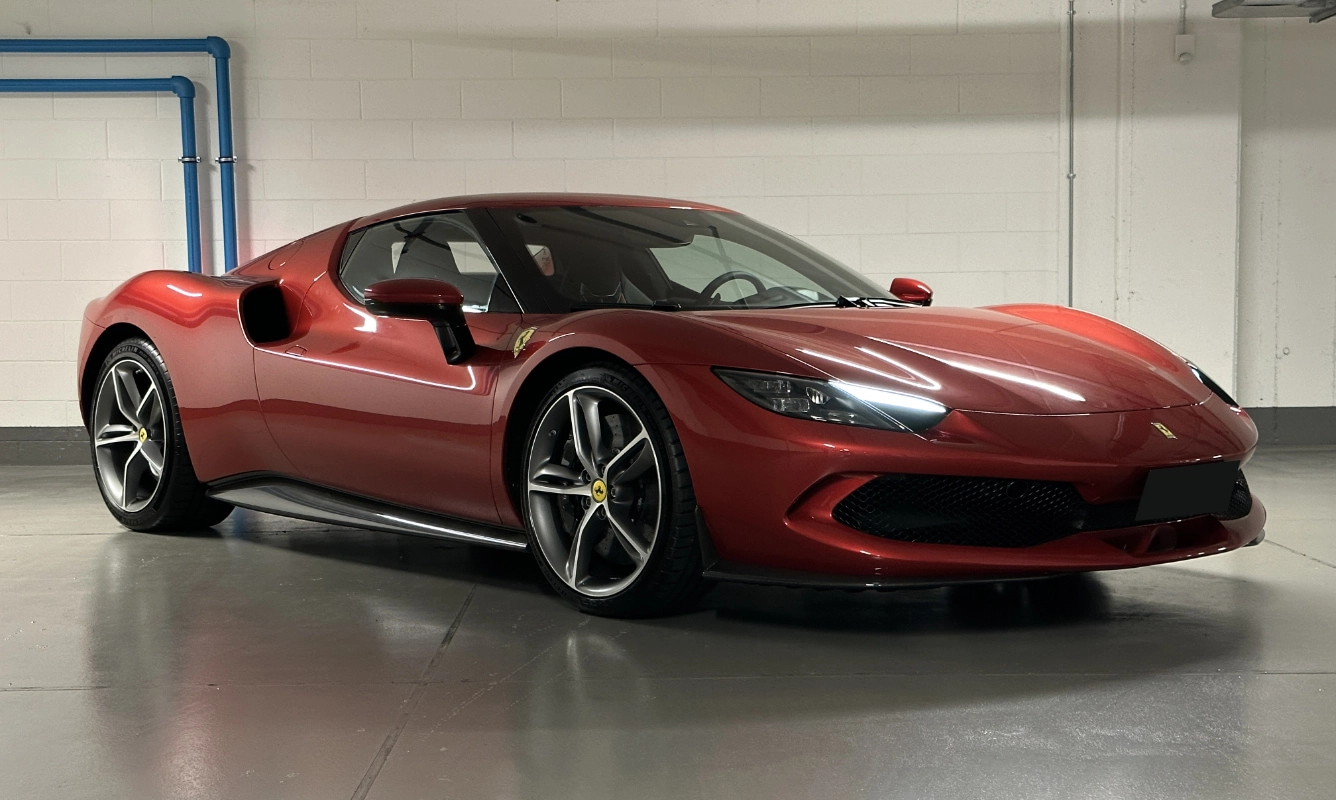 Sport car
Ferrari
296 GTB
0109D/STZ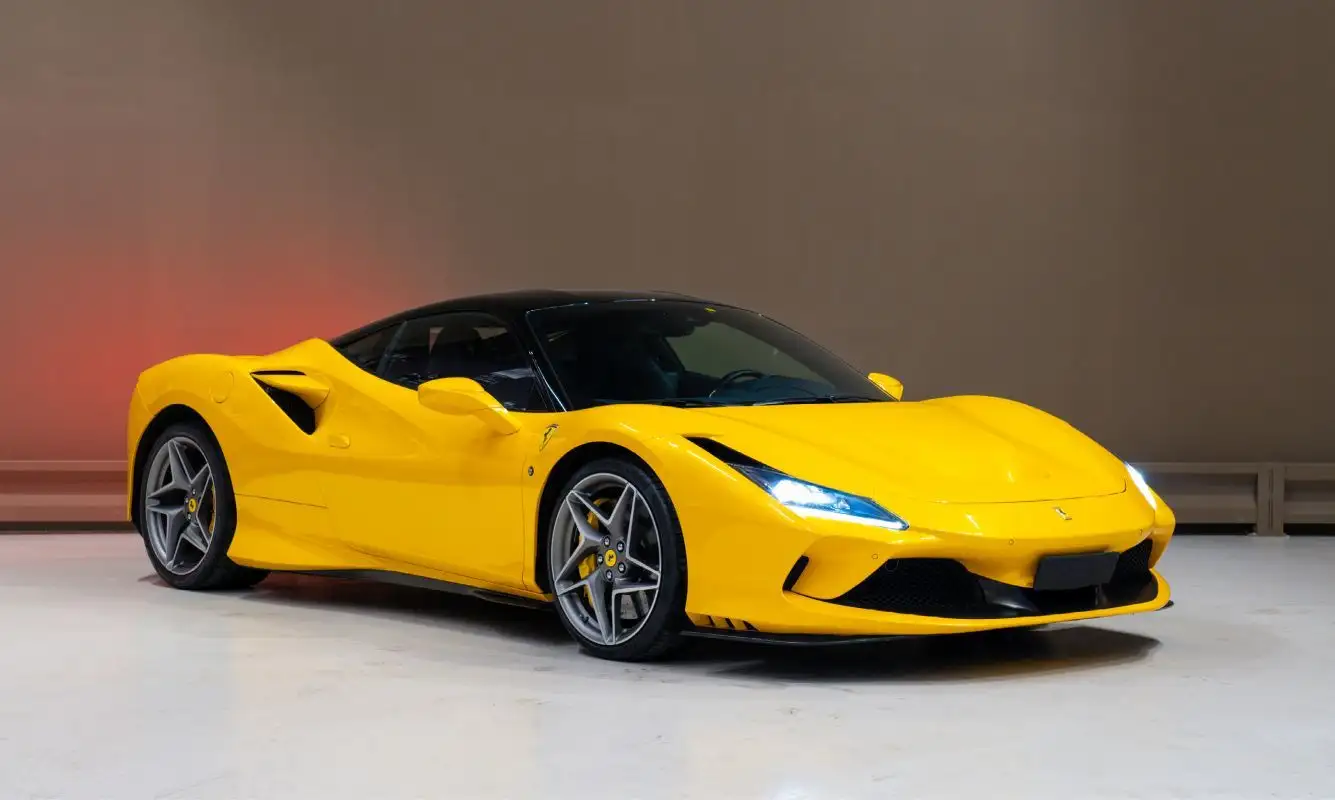 Sport car
Ferrari
F8 Coupé
00DA8/VEG
Booking with us is hassle-free
Rated 4.8 / 5.0 on
Hire a Ferrari in Milan
Hangar Bicocca: Industrial Elegance, Artistic Innovation
Hire a Ferrari Portofino in Milan and visit this contemporary art museum, housed in a converted industrial space, showcases international exhibitions and innovative installations. With free entry, Hangar Bicocca is a perfect destination for art lovers seeking cutting-edge works in an unconventional setting.
Church of Santa Maria delle Grazie: "Sacred Beauty, Timeless Masterpieces"
Rent a Ferrari in Milan and head to the UNESCO World Heritage Site, the Church of Santa Maria delle Grazie, best known for housing Leonardo da Vinci's iconic Last Supper mural. Visiting this masterpiece requires booking a timed entry ticket in advance. The church itself is also worth exploring, with its impressive Gothic and Renaissance architectural elements.
Tour Milan in your legendary Ferrari
Ferrari is an iconic Italian brand and holds a special place in the heartsof many Italians, including those in Milan. As the financial capital of Italyand a hub for fashion and luxury, it is not uncommon to see high-end sportscars like Ferraris on the streets of Milan.
Hire a Ferrariin Milan, a popular brand respected among car enthusiasts and luxuryaficionados in the city. Rent a Ferrari Roma in Milan to discoverMilan's Charming Canal District. The Navigli District, namedafter its picturesque canals, is a beloved neighborhood in Milan knownfor its lively atmosphere, artistic flair, and vibrant dining scene. Hire a FerrariRoma in Milan and immerse yourself into its charming streets, uniqueattractions, and local favorites:
· Start your trip with atraditional Italian breakfast at one of Navigli's cozy cafés, like MagCafè a fashionable spot that features a unique decor that blends vintageand modern elements. Enjoy a cappuccino paired with a fresh cornetto (Italiancroissant) or a slice of panettone, Milan's signature sweet bread.
· Explore the Naviglio Grande,the district's main canal, and admire the colorful houses and picturesquebridges that line the canal, while taking in the relaxed ambiance of theneighborhood.
· Do not miss the chance to visitVicolo dei Lavandai, a charming, narrow alley well-preserved piece of Milan'shistory. Named after the "washers" who once used the canal's water toclean clothes, the area still features the original stone washbasins. Take amoment to appreciate this quaint reminder of the past.
· Navigli is known for its thriving art scene and unique shoppingopportunities. Spend some time wandering through the numerous art galleries,studios, and boutiques that line the streets.
· Don't miss the famous GalleriaVittorio Emanuele II, an elegant shopping arcade that houses luxury brandsand historic cafés. Treat yourself to an authentic Italian lunch at one of themany famous and historic restaurants such as "Savini".
· Savini is an elegant andrefined restaurant, a symbol of Milanese fine dining since 1867 that offers a mix of traditional Italian and Milanese cuisine, with a focus on high-qualityingredients and beautifully presented dishes. The menu at Savinifeatures a variety of antipasti, pasta, meat and fish dishes, as well as aselection of desserts. Some of their signature dishes include Risotto allaMilanese, Ossobuco, and Cotoletta alla Milanese. Therestaurant also boasts an extensive wine list, featuring both Italian andinternational wines. The dining area at Savini is divided into severalrooms, each with its own unique ambiance and décor. The atmosphere issophisticated and opulent, with crystal chandeliers, plush furnishings, andfrescoed ceilings, making it an ideal choice for special occasions or romanticdinners.
Hiring a Ferrari in Milanis the perfect way to experience the essence of Milan's charm.