Sports Car Rental in Milan
Excellent
Rent a Sports Car in Milan
Milan is Italy's city of the future, a fast-paced metropolis with new-world qualities: ambition, aspiration, and a highly individualistic streak. is immersive experience feels most acutely hiring a sportscar in Milan, showcasing the unparalleled allure of the city's architectural wonders. As you cruise the city streets, you'll uncover hidden gems and embrace the freedom to explore beyond the bustling city center. With the comfort of your sportscar rental in Milan, you can venture to lesser-known but equally captivating sites like the contemporary CityLife district or the artistic Navigli neighborhood. A drive through Milan with a Porsche or Aston Martin allows you to experience the city's rich design culture firsthand. Admire the captivating architecture, from the modern skyscrapers to historic castles, and witness the seamless blend of old and new.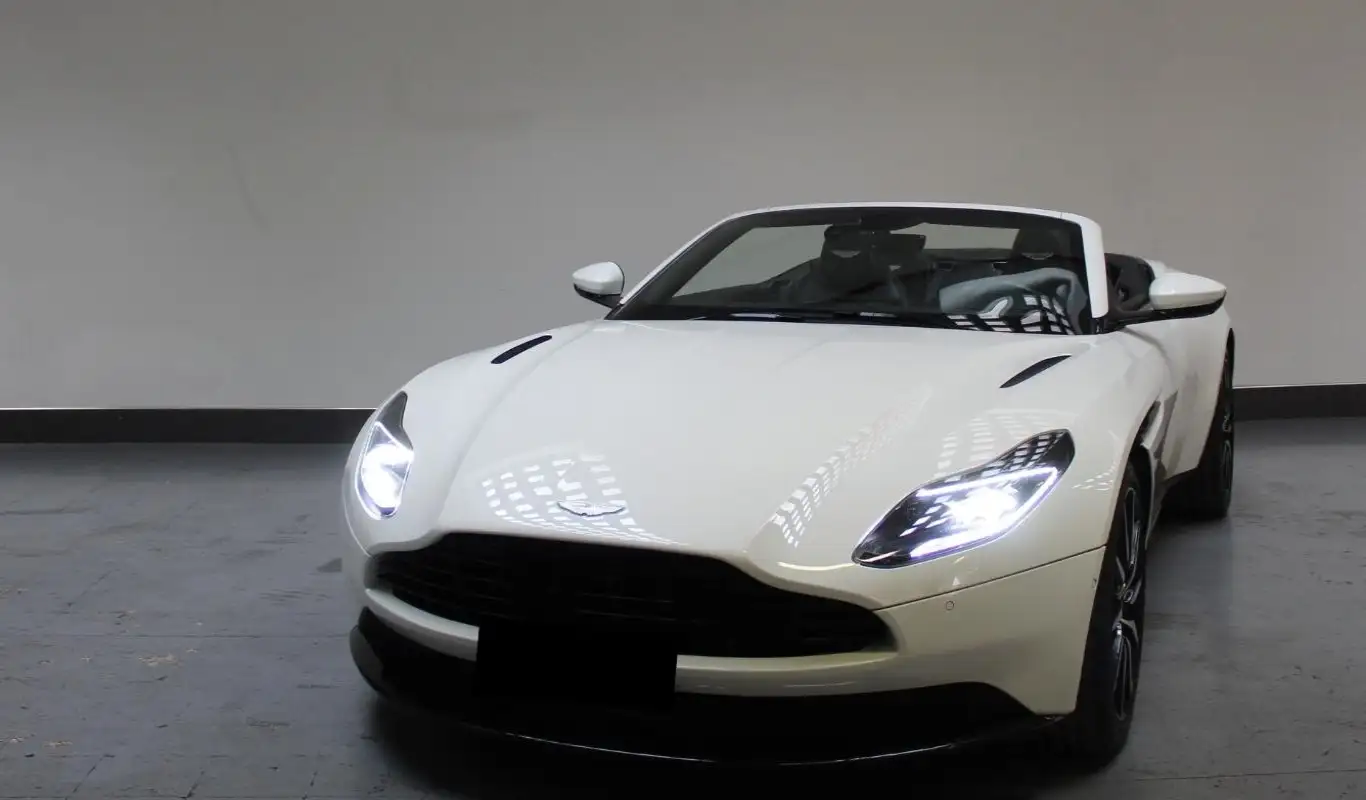 Sport car
Aston Martin
DB11 Volante
00D4F/PRI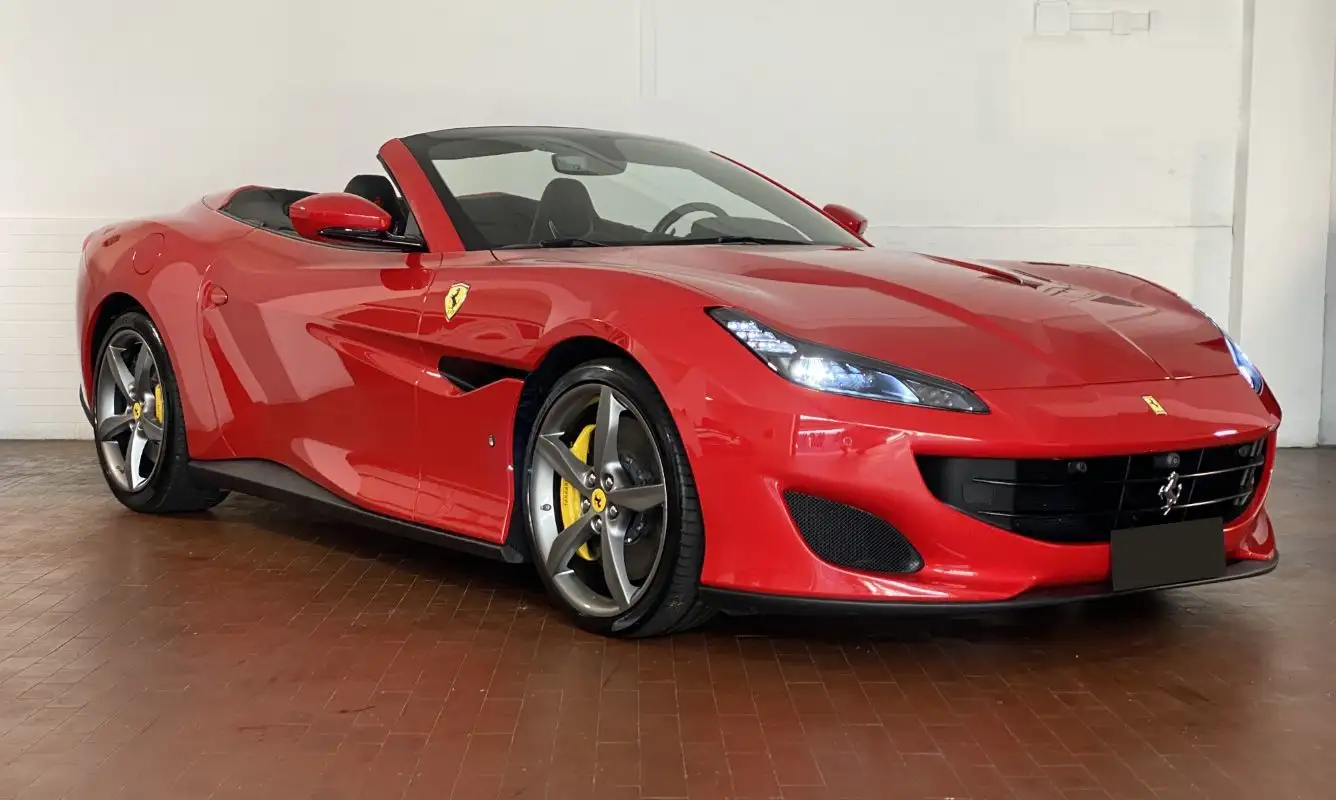 Sport car
Ferrari
Portofino
00DFA/STZ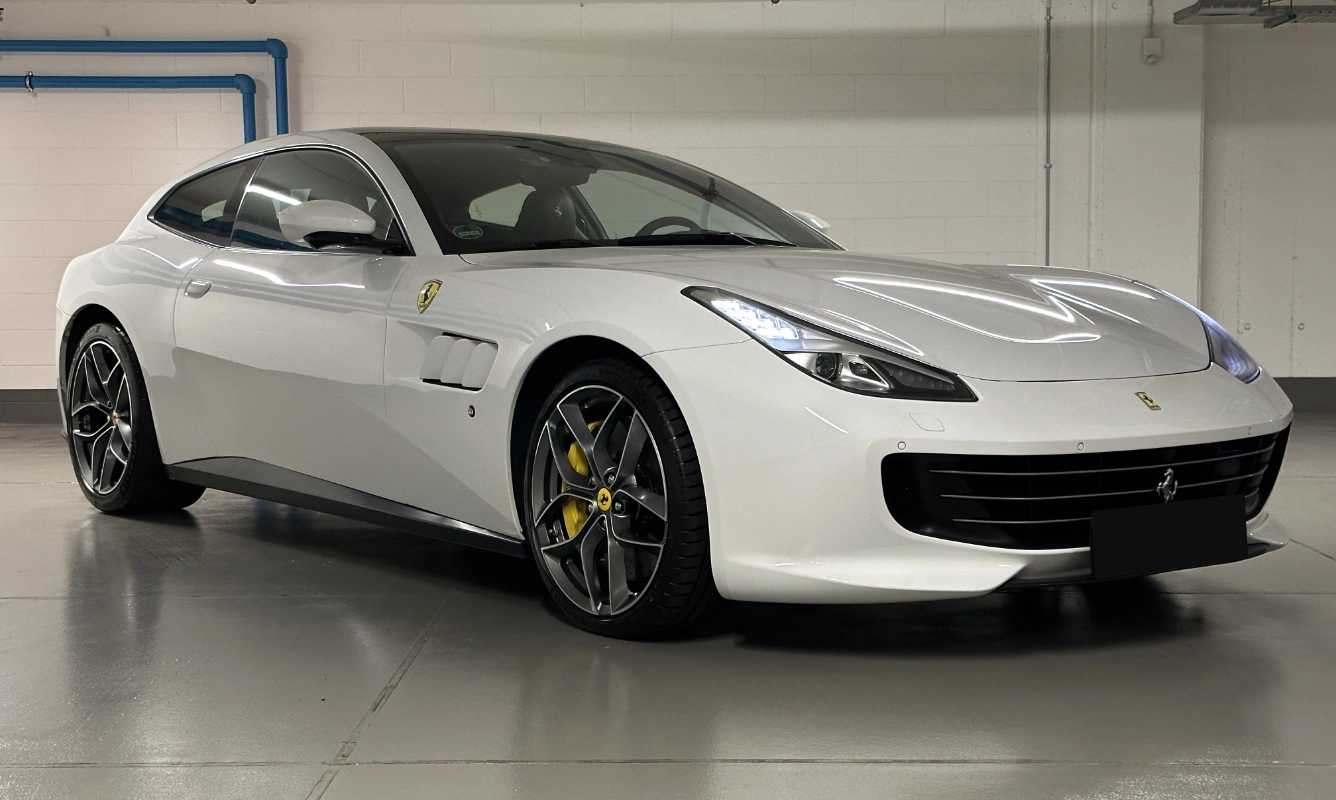 Sport car
Ferrari
GTC4 Lusso
00C5D/STZ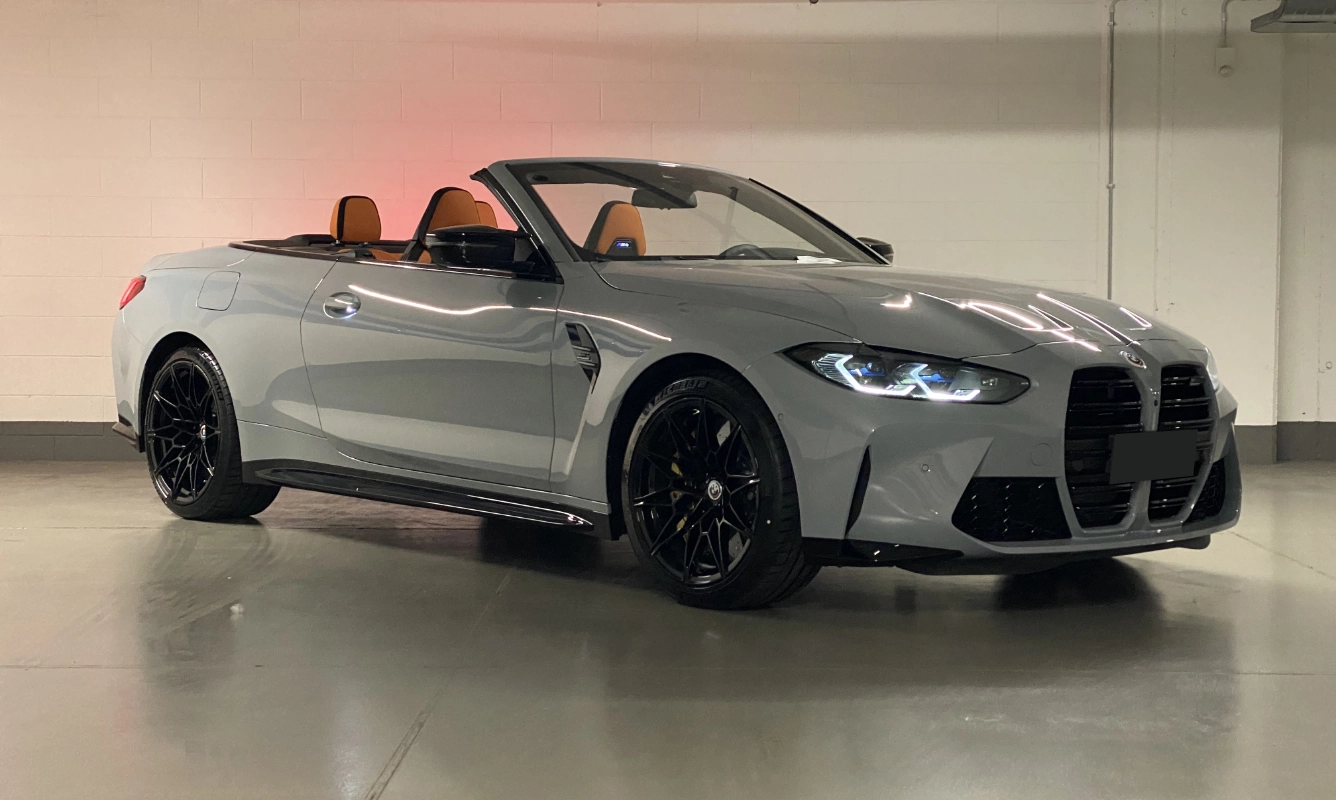 Sport car
BMW
M4 Cabrio
0102F/STZ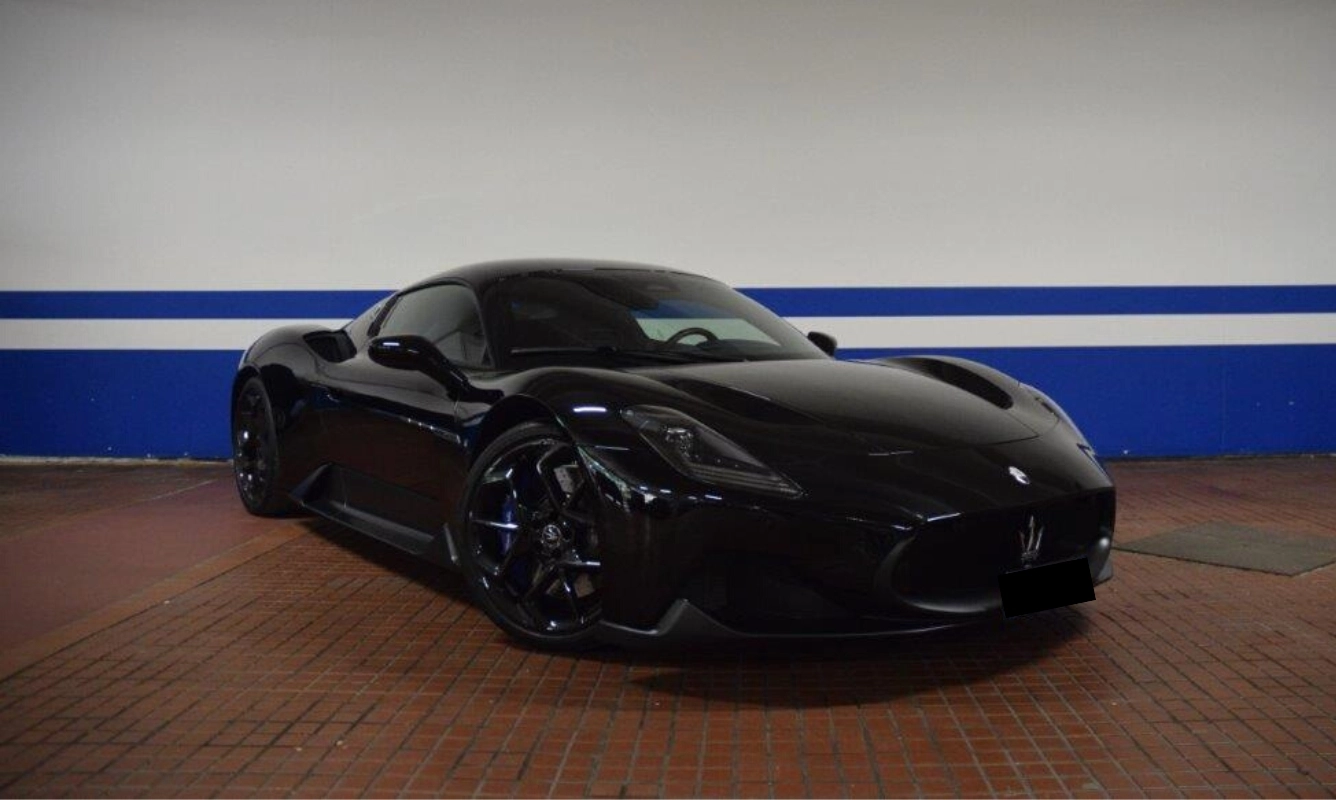 Sport car
Maserati
MC20 Coupé
00F18/PRI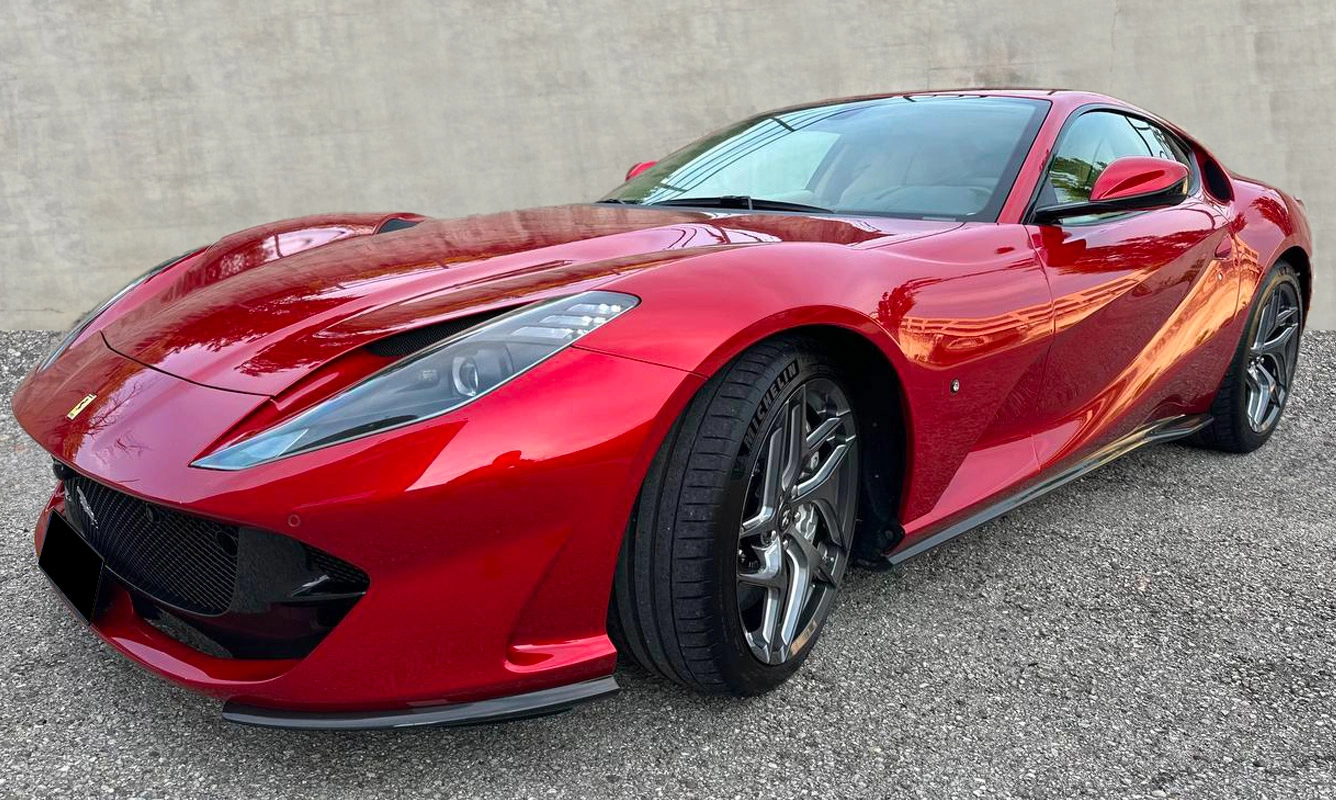 Sport car
Ferrari
812 Superfast
01055/GTR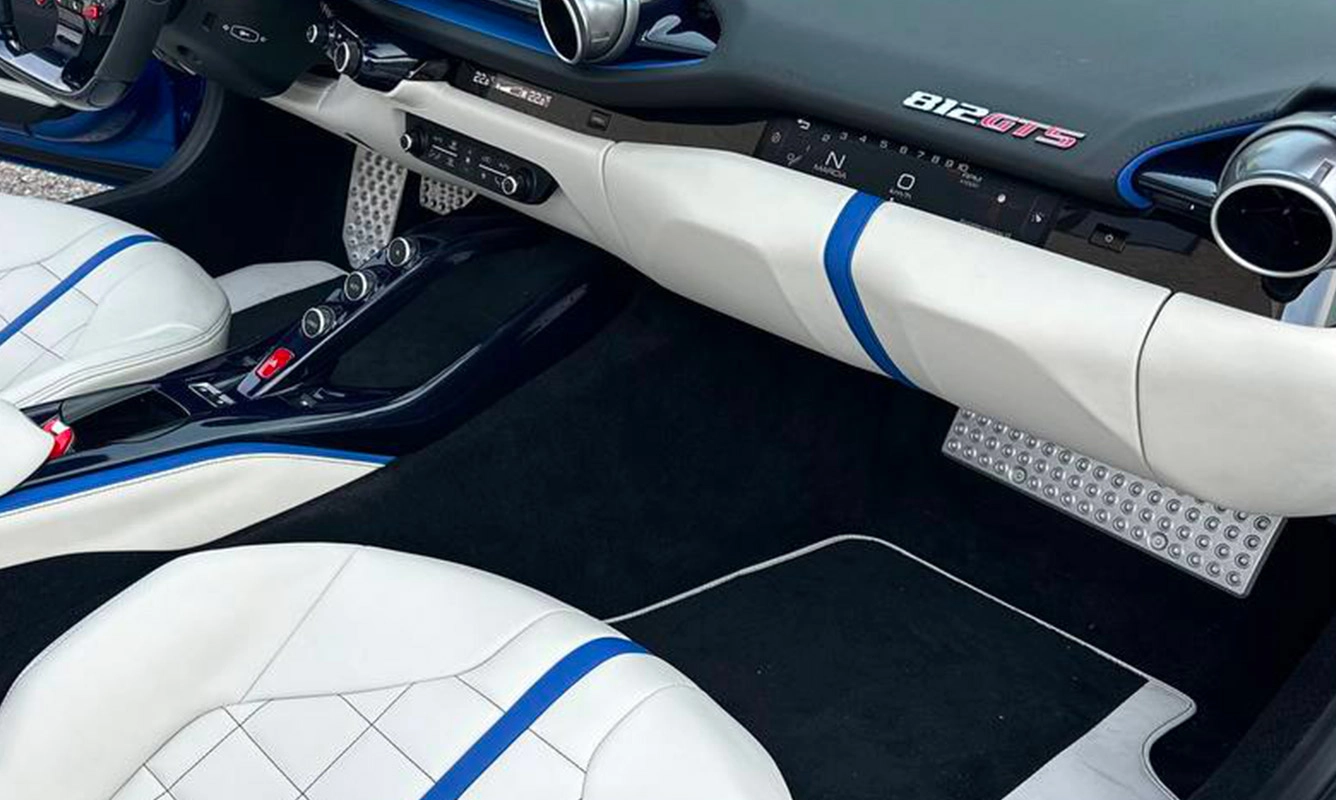 Sport car
Ferrari
812 Superfast
01054/GTR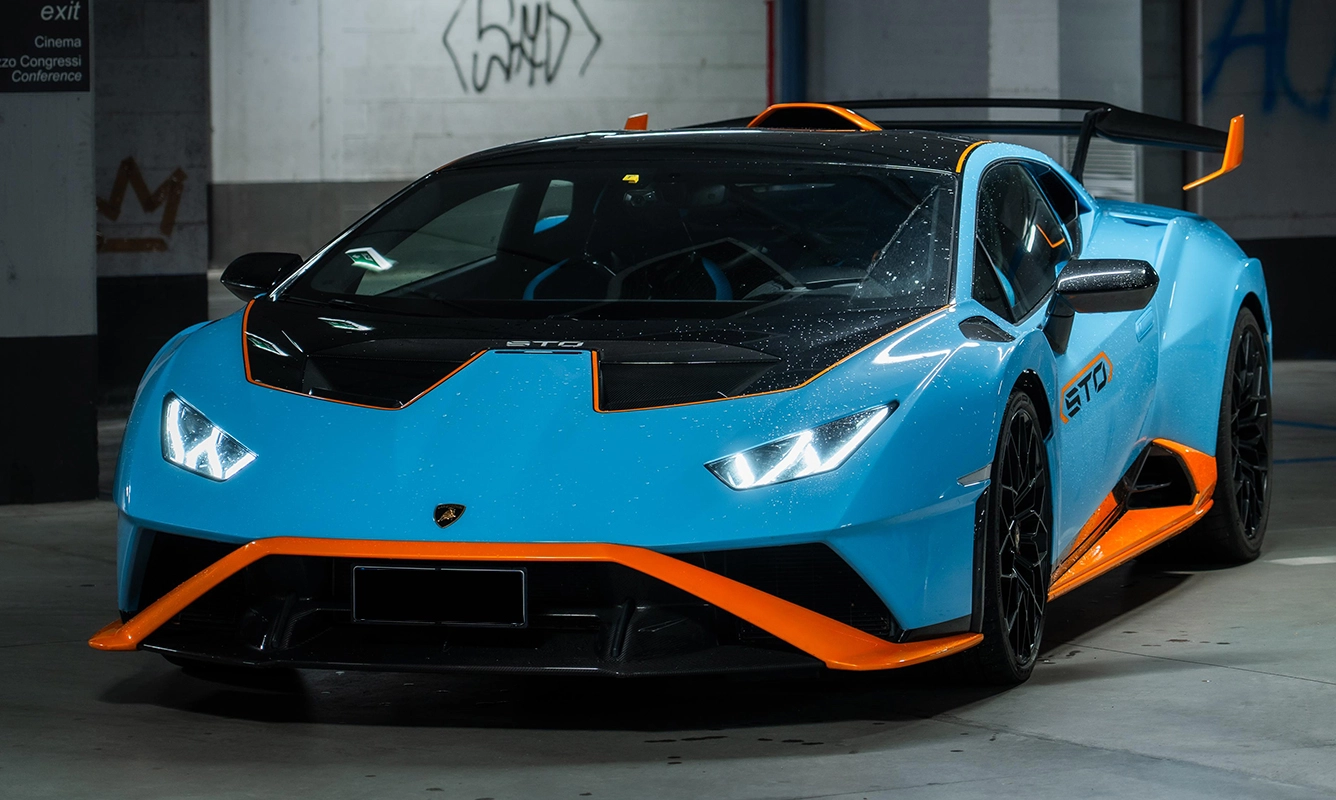 Sport car
Lamborghini
Huracan
01051/GTR
Booking with us is hassle-free
Rated 4.8 / 5.0 on
Hire a Sports Car in Milan
Cremona: Strings & Splendor
Departing from Milanin a sportscar to reach Cremona adds an element of luxury,excitement, and Italian flair to your journey. As you drive through thepicturesque Lombardy region, with your sportscar rental, you'llbe immersed in the quintessential Italian experience, connecting two citieswith a rich history and cultural heritage. Setting off from Milan, feelthe power of the Porsche engine as you smoothly navigate the Italianhighways. With a travel time of just over an hour, covering approximately 100kilometers (62 miles), the route will take you southeast towards Cremona.
Hire an AstonMartin DB11 in Milan and cruise through the beautiful Lombardy countryside,admiring the lush green fields and quaint villages that dot the landscape. Thejourney in a sportscar allows you to appreciate the Italian passion fordesign, engineering, and automotive excellence, as you effortlessly traversethe roads in style.
Cremona is home of:
The famousviolin maker Stradivari
A stunning Cathedral
the TorrazzoBell Tower
The Museo del Violino is dedicated to thehistory of violin making.
Pavia: History Meets Horsepower
Hire a sportscarin Milan and experience the exhilaration of a thrilling road tripfrom Milan to Pavia in a Porsche, combining luxury,performance, and the breathtaking beauty of the Lombardy. Set out on anunforgettable adventure that showcases the precision engineering and impeccabledesign of this iconic German sports car.
Rent a BMW M4in Milan and embark on the roughly 45-minute drive to Pavia,covering a distance of approximately 35 kilometers (22 miles). Enjoy theseamless transition from city to countryside as you navigate the Italian roadsin your Porsche, appreciating its impressive handling and powerfulacceleration. Upon reaching Pavia, park your sportscar andexplore the city's rich history and cultural attractions. Wander through theancient streets to discover:
· The stunning Visconti Castle
· The impressive PaviaCathedral
· The striking Certosadi Pavia monastery
Absorb thecity's unique atmosphere, which combines architectural splendor with a relaxed,scholarly vibe.
Visit Milan in a stylish Sports Car
Rent a sportscarin Milan and embark on a thrilling road trip from Milan to ValBrembana. The open road awaits as you set off on an adventure thatshowcases the power and precision of your chosen sports car. The journey takesyou approximately 70 kilometers (44 miles) north of Milan,lasting around 1.5 to 2 hours, depending on your chosen route. As youexit the bustling city, revel in the sports car's exceptional handling andacceleration as you cruise through the picturesque Lombardy countryside.
Hire a sportscarin Milan and traverse:
· Winding mountain roads thatascend into the heart of Val Brembana. The dramatic scenery showcasesthe best of the Italian Alps, with its towering peaks, verdant valleys, andcharming alpine villages. Your sportscar's impressive performance allowsyou to savor every twist and turn, fully embracing the excitement of the openroad. Upon arriving in Val Brembana, indulge in the region's stunningnatural beauty, from its captivating hiking trails to its rejuvenating thermalbaths. Whether you choose to explore:
· The enchanting village of SanPellegrino Terme,
· Tackle the slopes at the BremboSki resort
· Unwind in the serenesurroundings, and the Val Brembana experience is unforgettable.
A road trip fromMilan to Val Brembana in a sportscar blendsadrenaline-pumping excitement with the rejuvenating allure of the ItalianAlps, creating a truly unforgettable adventure. A road trip from Milanto Val Brembana in a sportscar elevates the journey to anextraordinary experience, seamlessly blending luxury, performance, and thecaptivating charm of Italy's Lombardy region. Milan's passion for designextends to its car culture, with Italian automakers like Alfa Romeo and Lamborghinicalling the region home. The thrill of driving a Porsche or AstonMartin from Milan not only elevates your journey but also creates anunforgettable experience that combines luxury, performance, and a deepconnection to Italy's rich automotive heritage.