Luxury Car Rental in Naples
Welcome to Naples, one of the most seductive cities in Italy. It is the regional capital of Campania, a charming and dynamic city two hours south of Rome, that hosts a huge variety of castles, churches, and palaces and its historical center have been declared Unesco World heritage site. It is a must-see city and thanks to its history, art, frescoes, subterranean ruins but also breathtaking panoramas and a suggestive seafront, it is hunted every year by millions of tourists. Have you ever thought of exploiting the best Naples and its surroundings have to offer by luxury car rental in Naples and wandering in style?
We are the only luxury platform that allows online booking
Exclusive provider
Rated 4.8/5.0
Booking with us is hassle-free.
1.CHOOSE
Perform a search and choose between the actual cars available. What you see is what you get, no surprises.
2.RESERVE
Book the car you want and in case of early booking you are free to change your mind until three days before the rental starts and you will get a full refund.
3.ENJOY
The Service Provider will contact you to make the fine tuning of the delivery details. The car will be impeccably delivered to your location on the date and time requested.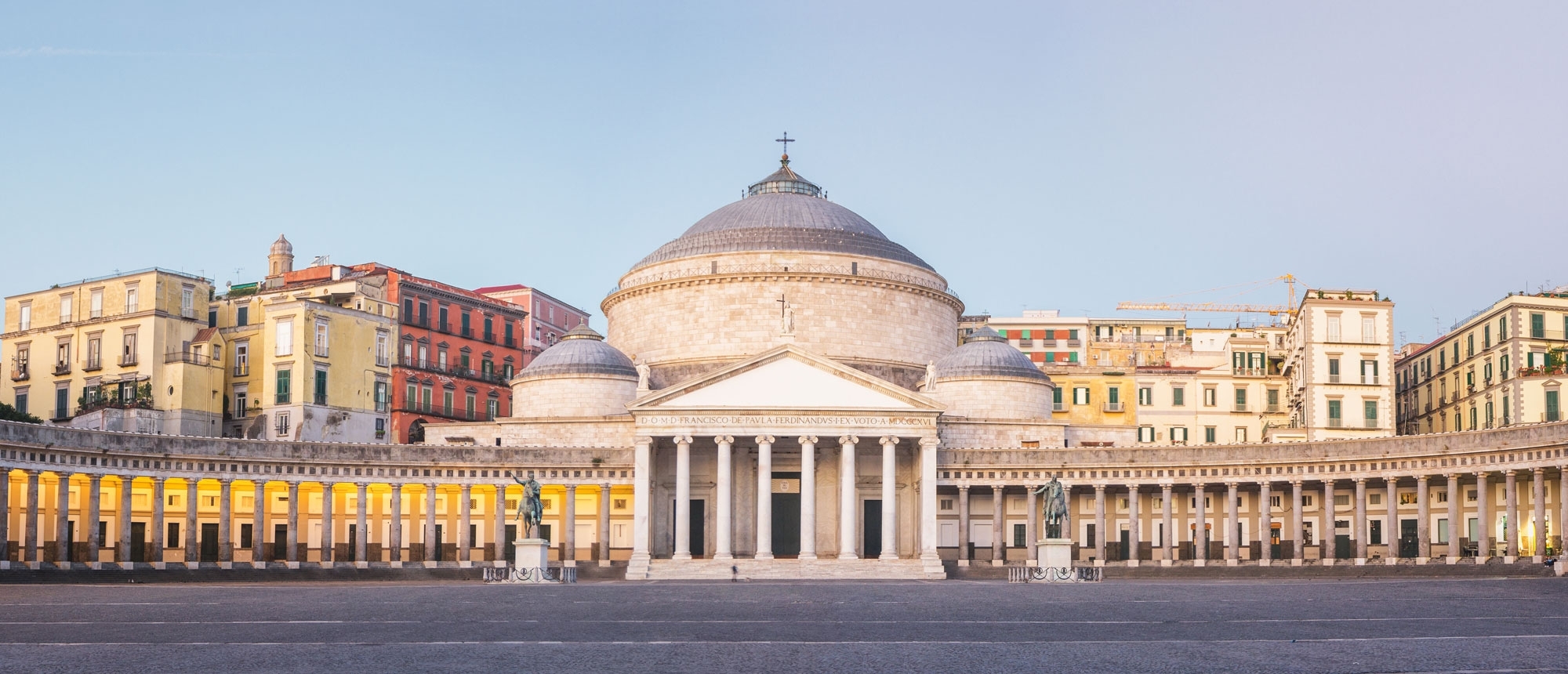 When in Naples, rent a luxury car!
Move in style and make the most out of your vacation. As you rent a car in Naples, you will save your time, money, and energy. Getting around in Naples in public transport will demand a lot of time and can be stressful after a long flight. Rent a luxury car in Naples with Driverso and you will never forget your experience with us.
At Driverso, we make luxury car hire in Naples easy for our clients. We offer a wide range of luxury cars so that you can live your dream. Take advantage of our luxury car rental when you are in Naples for a holiday or on a business trip.
Hire a luxury car in Naples
One of the first things that come to everyone's mind when you mention Naples is its still active volcano, the fearsome Vesuvius that destroyed the town of Pompei in 79 A.D., one of the most important archaeological sites. Our chauffeurs are well trained and know every bit of Naples. Take a tour with them and visit the most explicit places in Naples. If you don't speak the local language, don't worry; all our chauffeurs know the local language. They can assist you in any situation while you need to communicate with the locals in Naples. Get the best luxury rental car in Naples.
In Naples, every corner touches your heart because of hides something special. You can admire the Cathedral, known as Duomo di San Gennaro, fall in love with the veiled Christ, visit Naples' oldest castle called Castel dell' Ovo or have a tour in the suggestive Underground of Naples. Naples is a city of contradictions. On one hand, you can discover an anarchic and sometimes chaotic city; on the other hand, you will find a vibrant and dynamic city full of humanity, colors, smells, landscapes, that strike your heart.
Rent luxury car Naples
And the local cuisine…simply sublime! Pizza was created in Naples and furthermore, you can taste here one the most popular cakes: the Pastiera, but also Babà or Sfogliatella. If you have time, don't forget to stroll about the narrow streets of the Spanish quarters and steep into its magical atmosphere that bursts of humanity, authenticity, and joyfulness. Enjoy your tour, sitting in a café and sipping a cup of the very famous Neapolitan coffee or hiring a prestigious car for a tour along the coastline. Naples is a rare city, a perfect blend of nature and history, tradition and modernity, astounding panoramas and historical monuments, in other terms… unique. Driverso offers you the best luxury car rental solutions to exploit all the beauty of this magical area of Italy.