Porsche hire in Italy
In Italy there are countless places to see and things to do from the North to the South of the country. From historical or religious sites, beautiful beaches and clear water, to ancient ruins and monuments, fountains, squares, museums, galleries and statues, Italy gives all visitors an unforgettable journey and is able to satisfy everyone. If you want to get the most of it before you leave you should find the best way to move from one place to the other of the city though especially if you are short on time. One of the best choices to start a comfortable journey is renting a Porsche in Italy as you land at the airport or before departing. By doing so, you will also have the chance to pass through remote towns and to admire the beautiful countryside which are absolutely worth a visit.
We are the only luxury platform that allows online booking
Exclusive provider
Rated 4.8/5.0
Booking with us is hassle-free.
1.CHOOSE
Perform a search and choose between the actual cars available. What you see is what you get, no surprises.
2.RESERVE
Book the car you want and in case of early booking you are free to change your mind until three days before the rental starts and you will get a full refund.
3.ENJOY
The Service Provider will contact you to make the fine tuning of the delivery details. The car will be impeccably delivered to your location on the date and time requested.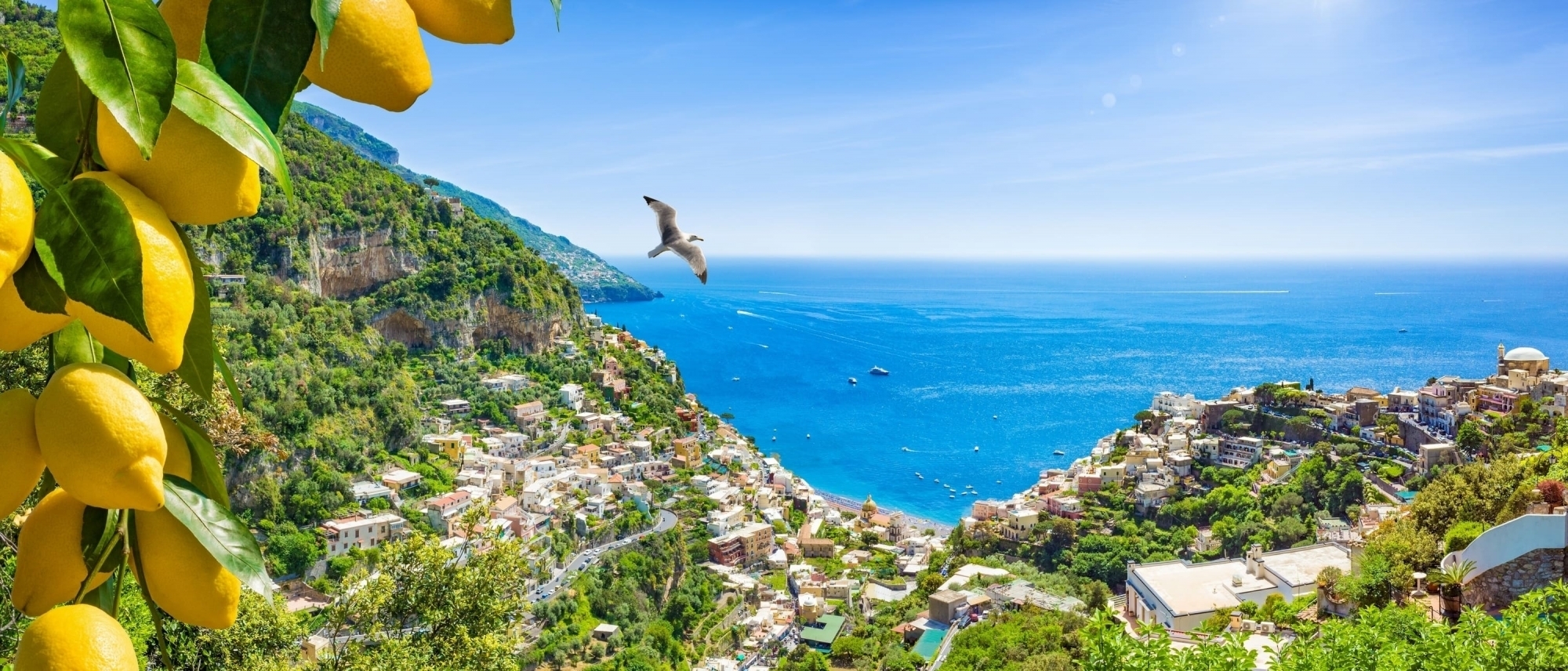 Rent Porsche in Italy
The feeling of driving a Porsche has no parallel it's a sense of freedom you have never felt before! Engage all your senses: listen, look, smell and feel your surroundings. Marvel at the impressive mountains, glistening seas and historical monuments. Immerse yourself fully in a Porsche car rental in Italy.
Soak up the sunshine and feel the wind in your hair as you take a spectacular Italian journey in a Porsche rental. Italy is home to a wealth of art, culture, gastronomy and landscapes so do not hesitate and head on down to explore.
Enjoy the best of what this diverse country has to offer, whether you want to visit the Colosseum , Roman Forum , Vatican City , Venice Canals or Pompeii, your Porsche car hire will get you there.
Your sleek, stylish car is sure to draw some gazing eyes so enjoy the attention and feel like a star during your time there! Or join the stars in the many celeb hot-spots that Italy has to offer - Lake Como, Milan or the Amalfi coast- for an extravagant experience.
Take your car and make the trip to some less known destinations to enjoy the more relaxed side to Italy. Head over to Alberobello, Bergamo , Treviso or Bologna f or a fairytale visit filled with hidden gems.
Things to do
For a romantic get-away, hire one of our cosy two-seater cabrios and take that special person on an unforgettable trip. Head over to Tuscany, home of Galileo, to Stargaze at night with the roof down. Or steer towards Verona, the most romantic town in Italy, known for its tragic love story Romeo and Juliet.
Visit some of Italy's most extraordinary islands: Sardinia, Capri, Elba and Sicily. Feel the salty sea breeze and hear the waves from afar. Make sure to stop over at some of the amazing beaches too. Find the clearest blue waters and picturesque views at Chia Beach Sardinia, Scalo Maestro Marettimo and San Vito Lo Capo Sicily.
Italy is famous for its pizza and pasta dishes but has so much more incredible food on offer. Enjoy the fantastic fine cuisine and mouth watering local dishes. Why not pack a picnic of fresh Focaccia and Prosciutto, then head down to the largest park in Rome Villa Doria Pamphili for a delicious lunch?
FAQs
Driverso offers you fuss-free travel for your entire stay so do not waste your time organising taxis or waiting for buses. Not only will you save time to explore even more of the wonderful country but you will do it in style.
You choose the time and location to pick-up and drop-off your c ar rental, You may start your journey in MIlan but end it in Palermo and Driverso will make sure your car stays along with you the whole way.
Whether you are looking for a romantic get-away, a family holiday or a trip with your friends, we have the car for you. Browse our collection of luxury cars and choose from a wide range of Porsche models. There is something for everyone at Driverso.
The cost of car hire varies depending on the chosen model.