Sedan rental in Italy
If you have never been to Italy in your life, you should really consider going and visiting. Known as 'The Boot', this is one of the most beautiful countries in Europe and in the world and from North to South there is so much to see that a year is not enough to visit all its many treasures. Rent a Sedan and begin your exciting adventure or business trip with maximum comfort. Driving a Sedan will also be an exciting experience thanks to the versatility and the manoeuvrability of this vehicle. While in Italy you must include in your travel plan a visit to Florence with the Cathedral of Santa Maria del Fiore, Rome and its Colosseum, Milan with its Gothic Cathedral, Naples with its famous Piazza del Plebiscito, Venice with its extraordinary lagoon and Porto Cervo, one of the most exclusive towns in Sardinia. There's so many things in Italy to do and see. Sedan rental in Italy has never been easier!
We are the only luxury platform that allows online booking
Exclusive provider
Rated 4.8/5.0
Booking with us is hassle-free.
1.CHOOSE
Perform a search and choose between the actual cars available. What you see is what you get, no surprises.
2.RESERVE
Book the car you want and in case of early booking you are free to change your mind until three days before the rental starts and you will get a full refund.
3.ENJOY
The Service Provider will contact you to make the fine tuning of the delivery details. The car will be impeccably delivered to your location on the date and time requested.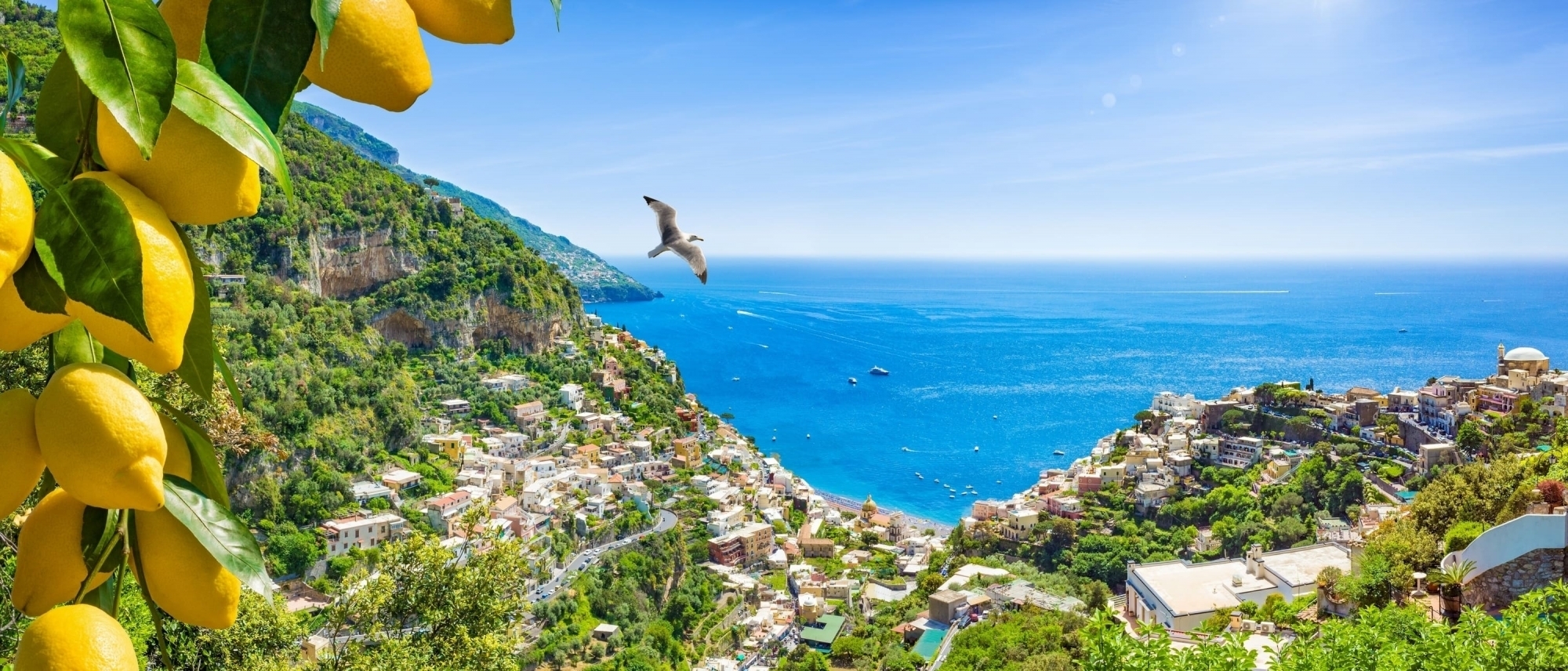 Hire a sedan in Italy
Things to do

You cannot leave without visiting one of the major art cities in Italy, and what is better than a sedan rental to enjoy and get more from your journey?Book your spot at the Vatican Museum or at the Uffizi and enjoy all the masterpieces there.
Make sure you head over for the most prestigious car rally weekend in the world, Gran Turismo Mille Miglia, which takes place just 10 times a year. Do not miss out and enjoy a weekend of fun with other supercar-lovers.
If you are looking for something a little more relaxing, why not take your sleek your sedanhire d own to the Amalfi coast for a breathtaking ride? Make a stop at the beautifulmbeaches and sites along the way. Marvel at the glistening blue waters at Castiglione di Ravello, Gavitella and Lannio beach.
FAQs

Do not waste your time waiting for buses and trains, renting a sedan can help you make the most of all your time away and make it one to remember.
A cross-country road trip has never been more simple. With Driverso you can choose where you want to pick-up your sedan rental and where you want to drop it off so you can roam around Italy without hassle. Drive your sedan from the moment you arrive in Italy to when you depart.
You can select from a huge range of sedan models in a range of different colours.