Luxury Van Rental in Italy
Travel in total comfort with a luxury van rental from Driverso. Our fleet of stylish vans are perfect for large groups looking for a comfortable way of exploring the beautiful country of Italy. You don't have to compromise on space, style or comfort if you rent a luxury van in Italy - you'll get all of this and more. It's the perfect way to discover Italy.
We are the only luxury platform that allows online booking
Exclusive provider
Rated 4.8/5.0
Booking with us is hassle-free.
1.CHOOSE
Perform a search and choose between the actual cars available . What you see is what you get, no surprises.
2.RESERVE
Book the car you want and in case of early booking you are free to change your mind until three days before the rental starts and you will get a full refund.
3.ENJOY
The Service Provider will contact you to make the fine tuning of the delivery details. The car will be impeccably delivered to your location on the date and time requested.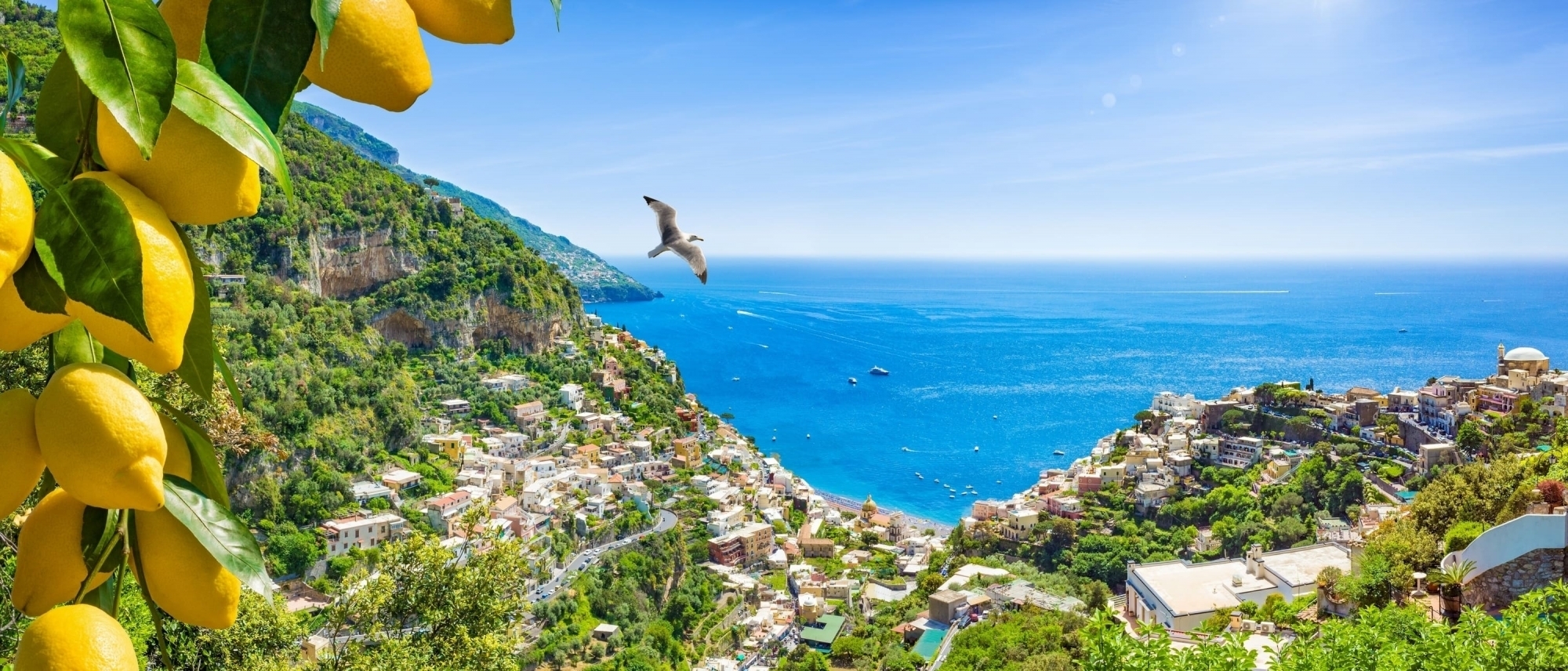 Travel through Italy with friends and family in spacious style
If you're travelling through Italy in a large group, hiring a luxury van from Driverso allows you to experience every second of your trip together. Have comfort, style, and space wrapped up in one as you visit the fascinating sights in your itinerary.
There are the most popular cities like Rome, the capital that's famous for its colosseum, Milan for its Gothic architecture, Venice for its beautiful lagoon, and Florence for the incredible number of galleries and museums. Florence's Uffizi Gallery, in particular, is not one to be missed. It boasts a collection of priceless works from the most famous artists of the Italian Renaissance.
The best way of getting to all these beautiful places with a large group is in a luxury rental van. You'll travel with maximum comfort and agility and, even if you're not in Italy for very long, you won't miss the best of what this amazing country has to offer. Besides, if you opt for a van rental directly at one of the major Italian airports, you will spare even more time getting around the most famous Italian cities and your great driving experience will turn your journey into an incredible and unforgettable adventure.
Access the beauty of Italy in a luxury hire van

From the North to the South of Italy there are countless amazing places to see and exciting things to do. From historical or religious sites, beautiful beaches and clear water, to ancient ruins and monuments, fountains, squares, museums, galleries and statues, Italy gives all visitors an unforgettable journey and is able to satisfy everyone.
However, if you dream to visit as many things as possible and get the most of it before you leave, you should find the best way to move from one place to another. Renting a van in Italy directly after landing at the airport or before departing is a great idea. By doing so, you will also have the chance to pass through remote towns and to admire the beautiful countryside which is absolutely worth a visit. Take a look at all of our luxury rental vans and start planning your trip to Italy today!