Luxury Car Rental in Verona
Excellent
Rent a Luxury Car in Verona
Verona is a city of beauty and history, a place where the past and presentintertwine in a way that is uniquely Italian. Rent a luxury car in Verona and visitthis charming town situated in the heart of the Veneto region. Verona is a city that has long capturedthe imagination of poets, artists, and travellers alike due to its richhistory, stunning architecture, and romantic atmosphere.
Renting aluxury car in Verona is an experience like noother. The beauty of the city's winding streets, impressive architecture, andcharming piazzas is only enhanced by the comfort and elegance of a high-endvehicle.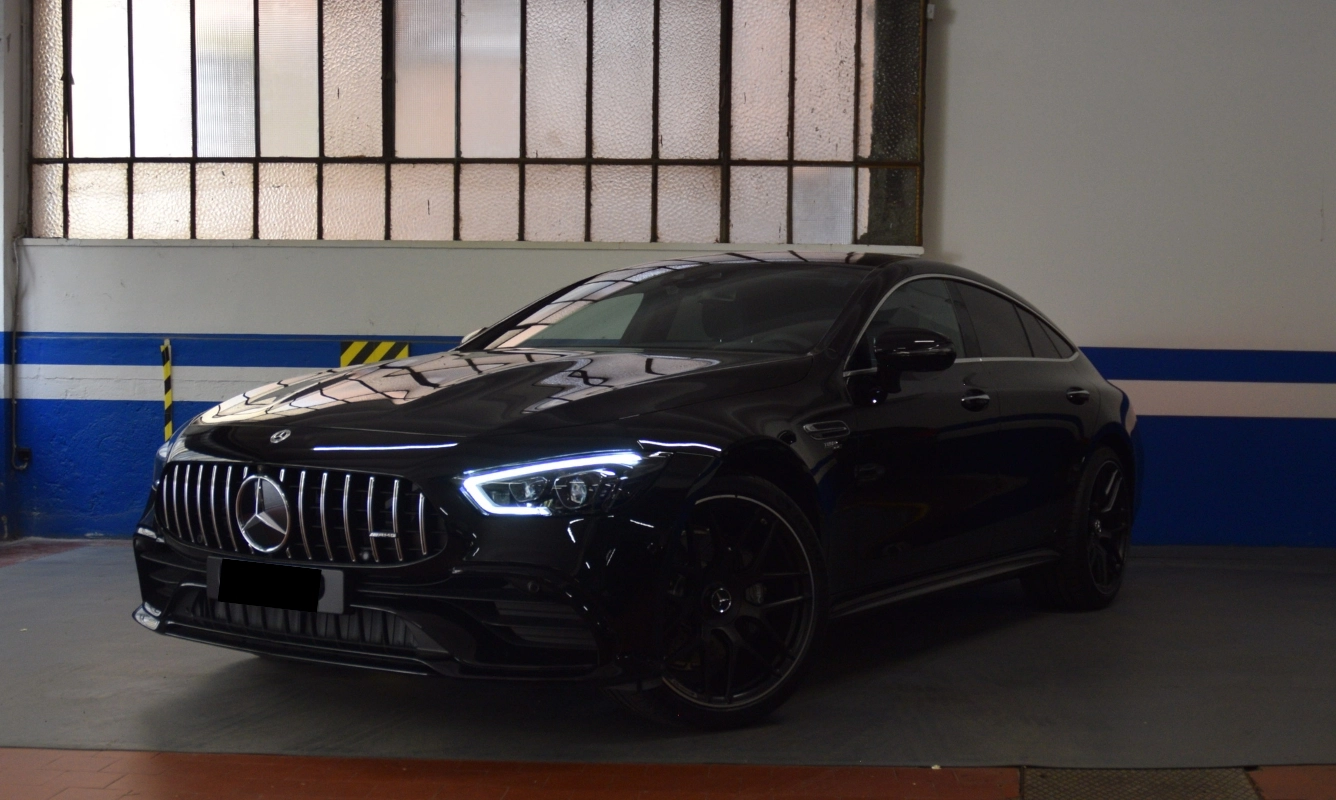 Sport car
Mercedes-benz
GT4 Coupé 53 AMG
00E60/PRI
Sedan
Mercedes-benz
Classe S
01073/PRI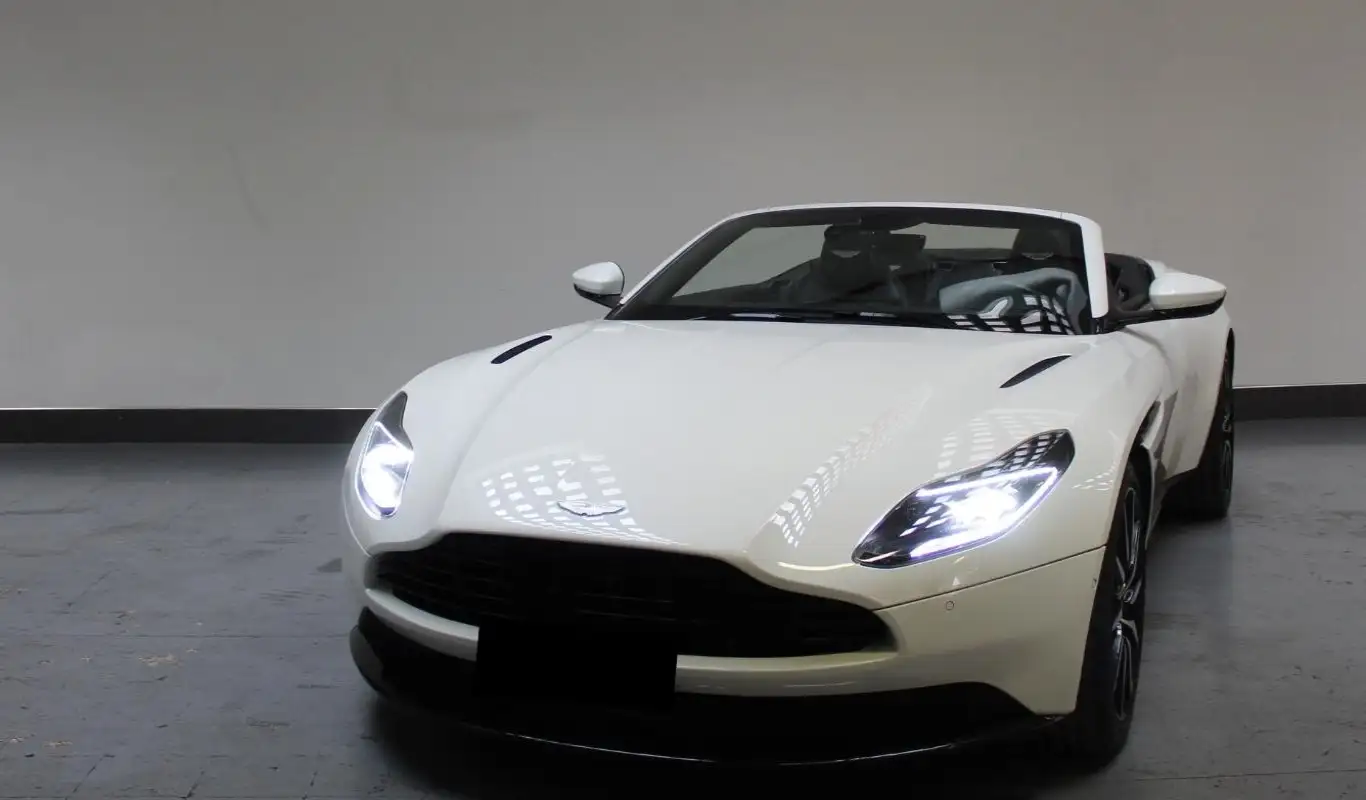 Sport car
Aston Martin
DB11 Volante
00D4F/PRI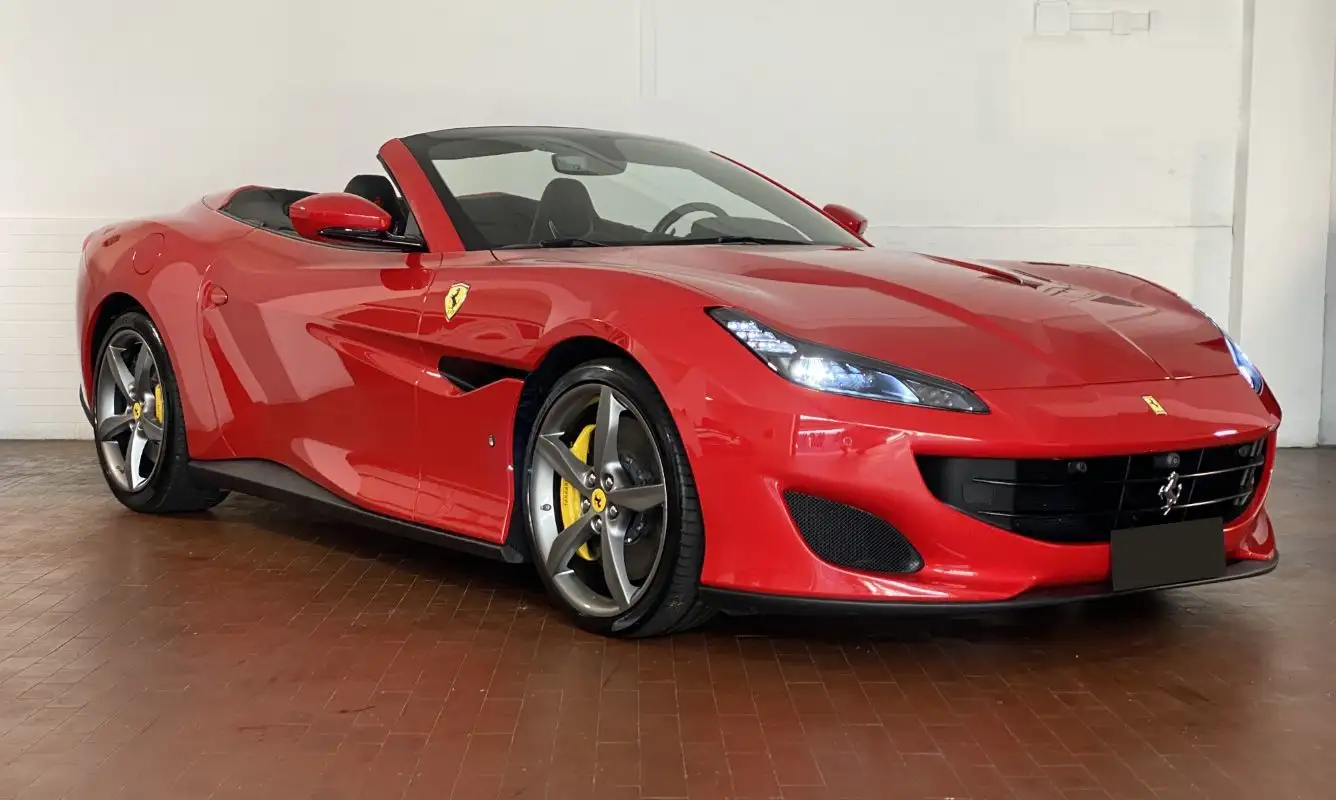 Sport car
Ferrari
Portofino
00DFA/STZ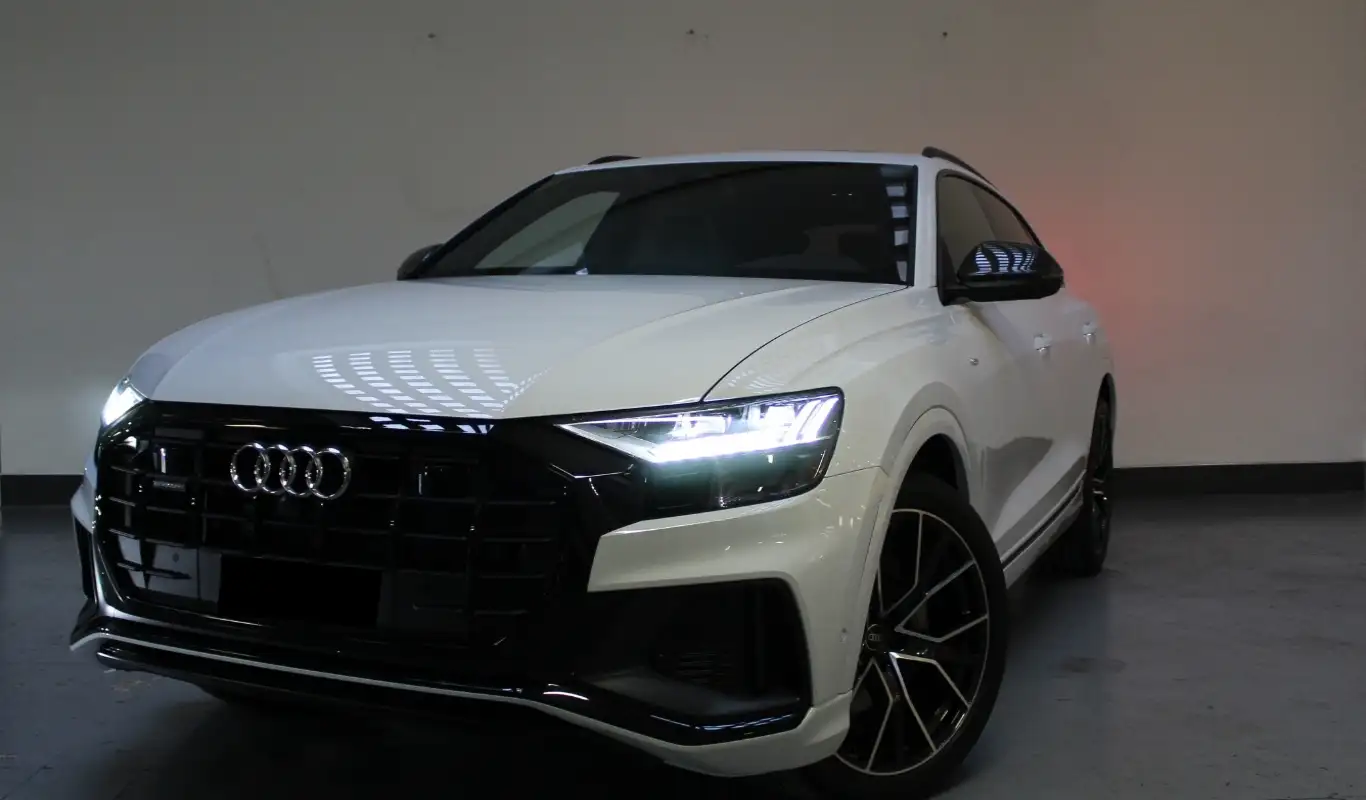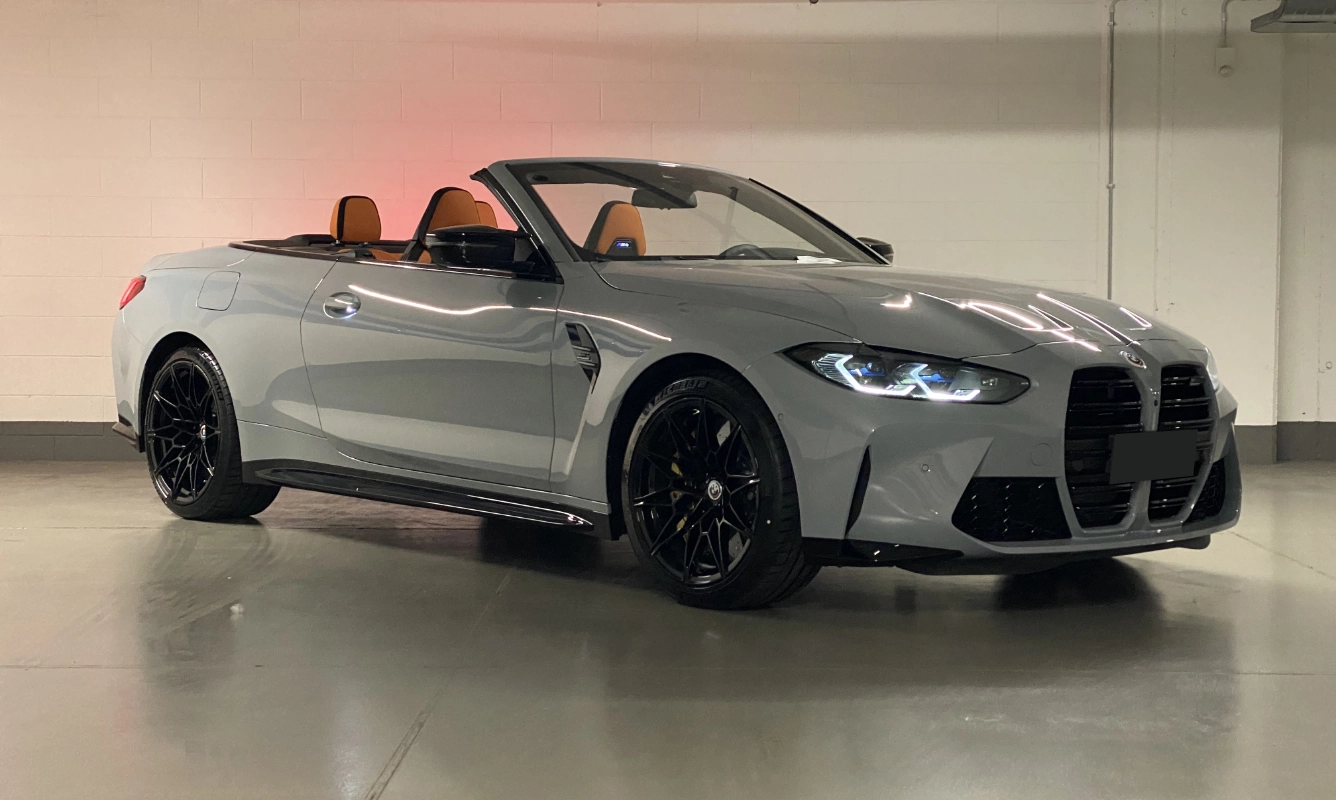 Sport car
BMW
M4 Cabrio
0102F/STZ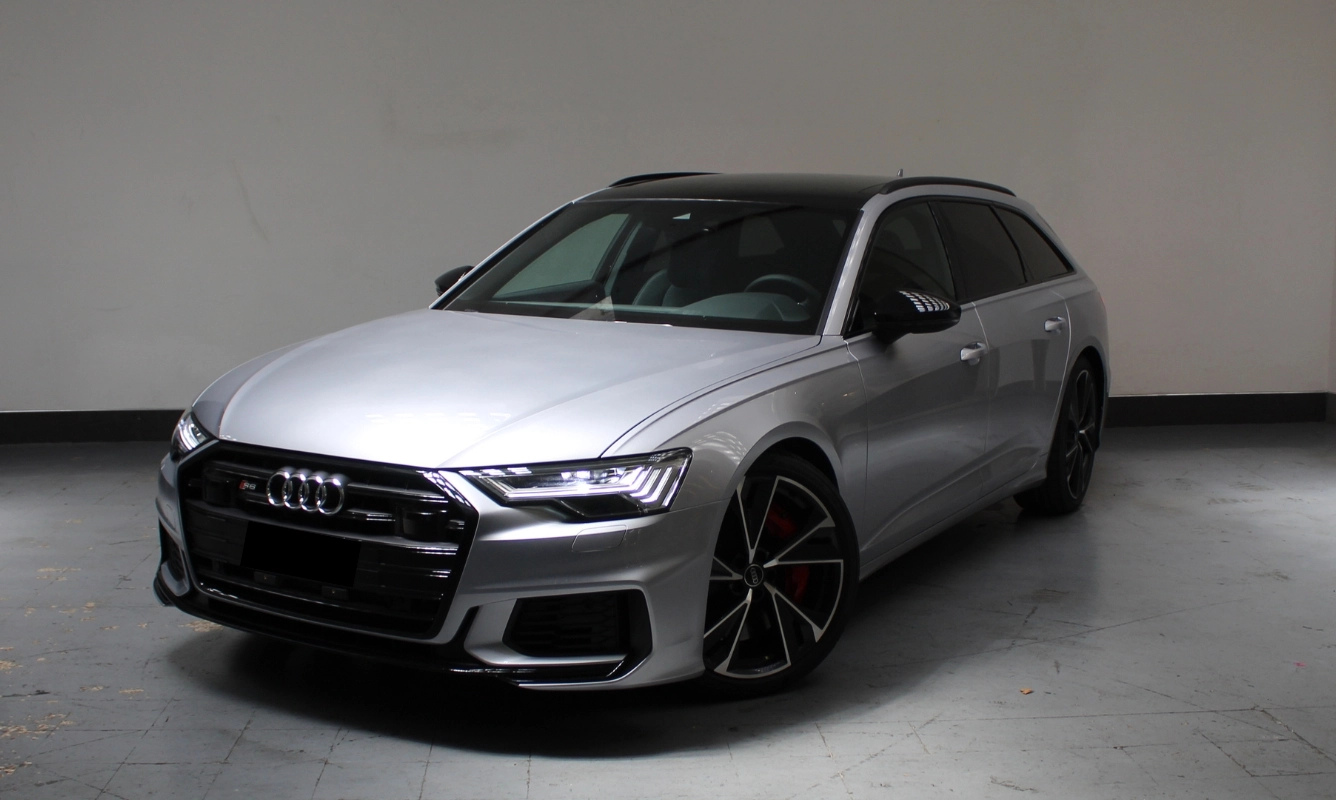 Sedan
Audi
S6 Avant
00DAA/PRI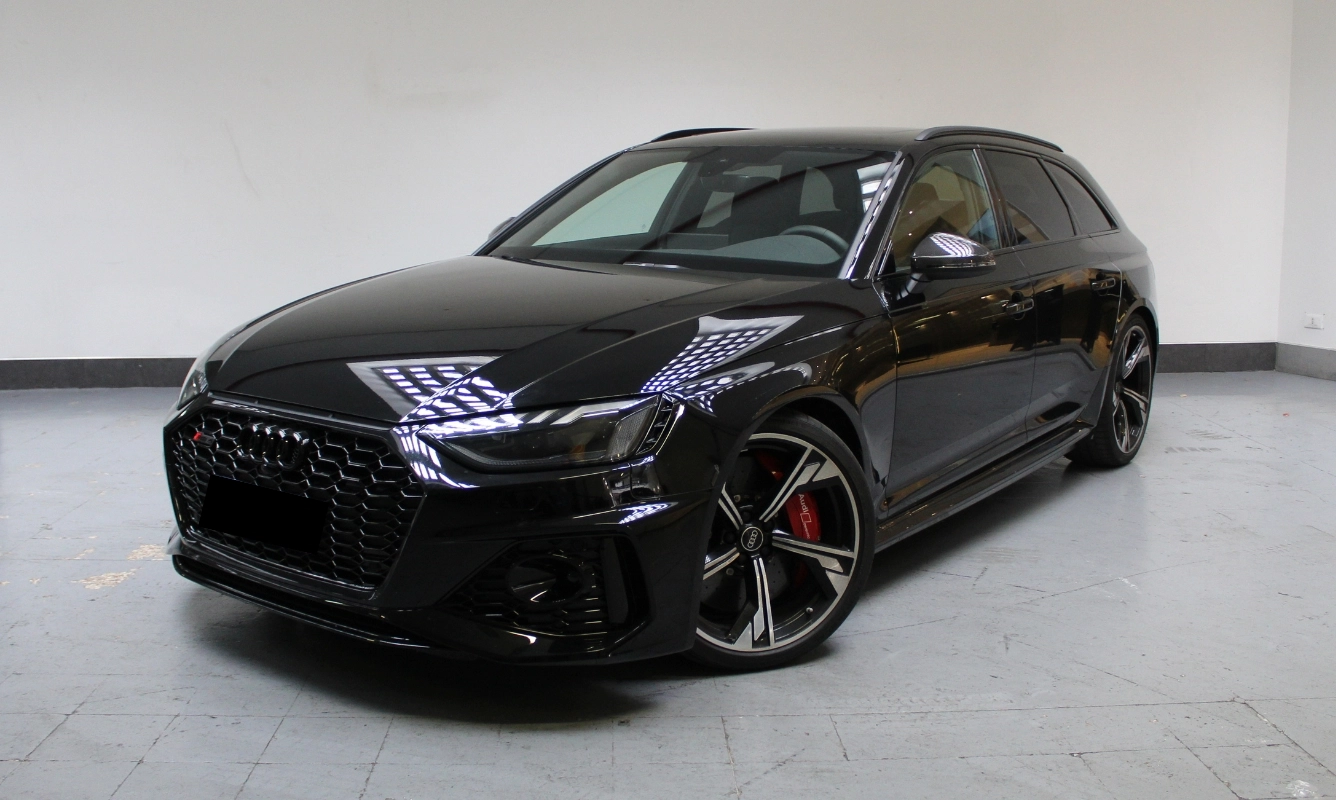 Sedan
Audi
RS4 Avant
00E92/PRI
Booking with us is hassle-free
Rated 4.8 / 5.0 on
Hire a Luxury Car in Verona
Rent a Convertible in Verona
Rent aconvertible in Verona, a city that is full of hiddengems and lesser-known attractions, waiting to be discovered by curious visitorswho are willing to venture off the beaten path.
Hire an AudiA5 cabrio in Verona and stop at the GiustiGardens located just outside the city center. The Giusti Gardens isa beautiful example of Italian Renaissance landscaping with thefollowing features:
· A maze of pathways, fountains,and grottoes
· You can admire stunningviews of the city
· As you drive through the windingstreets of Verona, you can't help but feel a sense of excitement andanticipation at the thought of what awaits you in the gardens. The Giusti Gardens are a perfect placeto experience the beauty and romance of Verona, and the convertible canonly add to the sense of luxury and exclusivity.
Hire a Suv in Verona
Rent a Suv inVerona the ideal car's size families or largergroups traveling together, offering ample space for passengers and luggagealike.
Hire a MB GLEcoupè or a Porsche Macan in Veronaand head to the Valpolicella Wine Region: The rolling hills andvineyards of the Valpolicella region are a beautiful sight to see, andan SUV is the perfect vehicle to explore this area in comfort and style. Take aleisurely drive through the winding roads and stop at some of the many wineriesand vineyards along the way.
TheValpolicella wine region is known for its redwines, which are made from a variety of grapes including:
· Corvina
· Rondinella
· Molinara
The regionproduces a variety of wines, from the light and fruity Valpolicella Classicoto the more complex and robust Amarone.
A SUV's heightalso provides a better vantage point, allowing you to take in the breathtakingviews of the surrounding countryside.
Explore Verona in your ideal Luxury Car
Rent an exotic car at the Airport of Verona to explore all that Verona and the surrounding region haveto offer. The Airport, also known as Valerio Catullo Airport, isa small but modern airport located just a few kilometers southwest of the citycenter, connecting Verona to many major cities throughout Europe.
Hire a luxurycar at the Airport of Verona whose name was made in honor of theancient Roman poet Gaius Valerius Catullus born in Veronain the first century BC and known for his love poetry and satiricalwritings. Another curiosity about the airport is its history, which dates backto the early 20th century. It was originally built as a militaryairfield during World War I, and was later used as a commercial airportin the years following the war. Today, the airport serves millions ofpassengers each year and is an important hub for both business and leisuretravel.
Hire a luxurycar in Verona and reach:
The

Ponte PietraBridge

: While the famous Ponte di Rialto in Venicegets most of the attention, Verona's Ponte Pietra Bridge is a beautifuland historic bridge that is often overlooked by visitors. The bridge dates backto Roman times and offers stunning views of the city and the surroundingcountryside. Hiring a luxury car inVerona is an experience that combines the beauty and history of the citywith the excitement and freedom of driving a high-end vehicle. It's a perfectway to immerse yourself in the city's unique atmosphere and experience allthe beauty and charm that Verona has to offer.
The Arena considered oneof the most iconic sights is another popular attraction that is worth visiting whilerenting a luxury car in Verona. It is an iconic symbol of the city andone of its most popular attractions. Located in the heart of Verona'shistoric center, the Arena is a massive Roman amphitheater that wasbuilt in the 1st century AD. Today, it is one of the largest andbest-preserved Roman amphitheaters in the world, and is renowned for itsstunning architecture and rich history. The Arena was originally builtto host gladiatorial games and other public spectacles, and could hold up to30,000 spectators. Over the centuries, it has been used for a variety ofevents, from religious processions and royal coronations to opera performancesand rock concerts. Rent a luxury car in Verona and attend one of themost popular events held at the Arena, the annual Verona OperaFestival, which takes place every summer and attracts thousands of visitorsfrom around the world. The festival features a series of operatic performances,including some of the most famous works in the Italian repertoire, such as:
- Aida
- Carmen
- La Traviata