Rent luxury car in Spain
Spain is one of the most visited countries in Europe which is hardly surprising as it is home to the most charming landscapes, culture and art. Why not get a luxury car hire in Spain and take a trip around the country to explore all its hidden wonders?v
We are the only luxury platform that allows online booking
Exclusive provider
Rated 4.8/5.0
Booking with us is hassle-free.
1.CHOOSE
Perform a search and choose between the actual cars available. What you see is what you get, no surprises.
2.RESERVE
Book the car you want and in case of early booking you are free to change your mind until three days before the rental starts and you will get a full refund.
3.ENJOY
The Service Provider will contact you to make the fine tuning of the delivery details. The car will be impeccably delivered to your location on the date and time requested.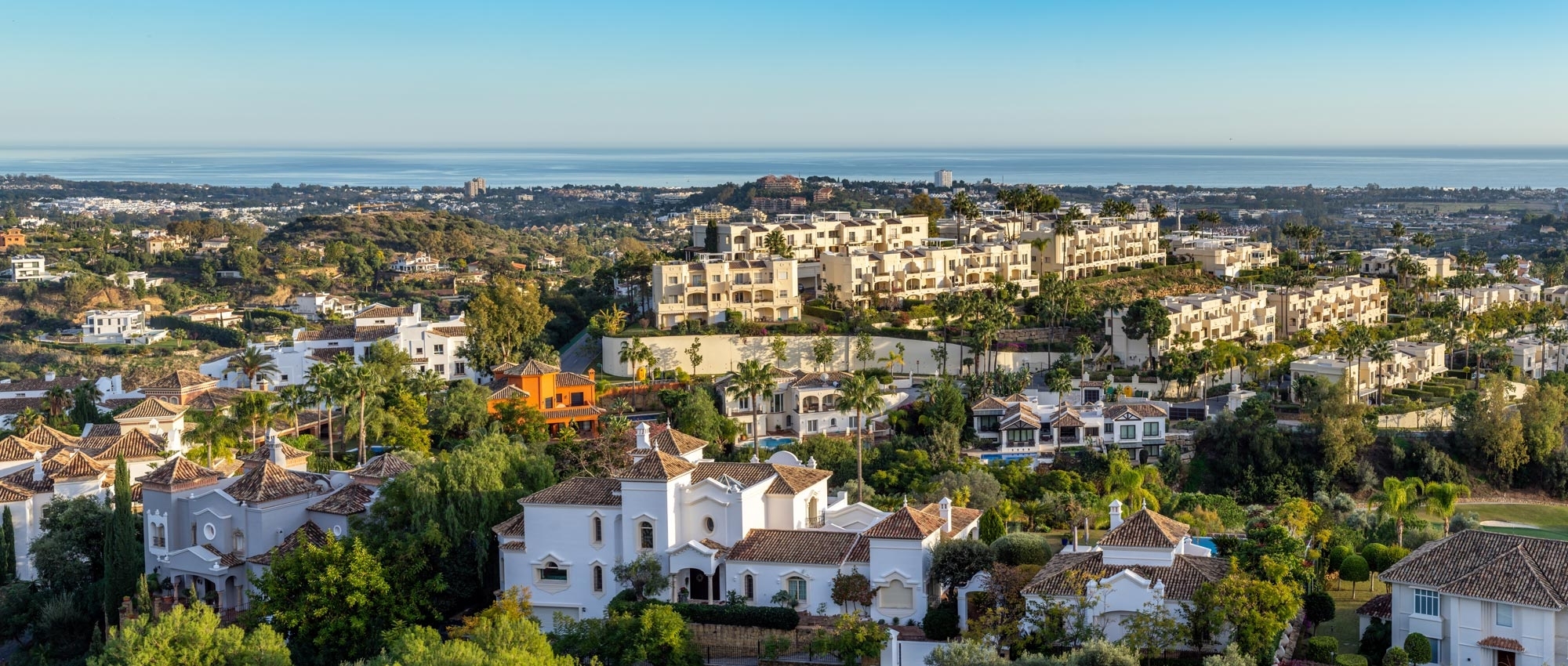 Luxury car rental in Spain
Whether you are looking for a jam-packed city break, a relaxing beach getaway or a ski holiday in the Pyrenees, Spain has it all.
Why not begin your journey in the Basque Country where the picturesque views will leave you in awe? Then take your prestige car hire for a drive down south of the country to continue your adventure. A car rental will allow you to explore the country on your own terms and give you the chance to make stops wherever sparks your curiosity.
Arrive in Madrid in style to keep up with the capital's vibrant energy and flair or go east to Andorra and take to the slopes for an unforgettable snow sports experience.
Or take a drive to Catalan Pyrenees where you can drop the top of your convertible and make the most of what the national park has to offer. Expect to see over 200 lakes and beautiful views - you might even want to park the car and go on a hike.
Head down south to the beautiful spanish shorelines to enjoy incredible beaches and sunshine. Zip your way along the southeast coast in a supercar to enjoy each of Spain's most beautiful seaside cities, such as Valencia, Alicante and Málaga.
Wherever in Spain you decide to roam, your luxury car hire will get you there in comfort and style.
Things to do
If you are seeking anything from a clubbing holiday in Ibiza with your friends to a romantic honeymoon with that special someone in Cádiz, Spain has got it sorted. Make sure to make the most of your travelling with exotic car rental in Spain.
Hire a luxury car so you can pull up to the most popular clubs in style and party with celebrities, at La Suite or Olivia Valère, Marbella for example. Park your car at the port and enjoy a sunset cruise or go beach hopping in Barcelona.
Eat your way through the countries array of delicious local foods. Try out the tasty traditional cured meats, Gazpacho and Paella that are on offer. Yet for finer dining, head over to El Celler de Can Roca, Girona t o encounter a Three-Michelin Star experience like no other.
In Spain, there is never a dull moment. There will always be something to do and something to see. Just keep driving your luxury car hire in Spain and explore.