Rent a Lamborghini in Spain
Renting a Lamborghini in Spain will turn your holiday into a fairy-tale! A beautiful holiday trip demands an equally beautiful car. If you are arriving by air in Barcelona, you can start your journey with great comfort directly at the airport. Whether you want a show-off car for a special celebration or you are planning to explore Spain on a long road trip, hiring a Lamborghini, a vehicle brand worldwide known for making high performance luxury cars, is the best solution. Barcelona is a fascinating city with more than enough attractions, museums, and activities to keep you busy all day long, but it also is the ideal starting point for a tour through Lamborghini hire in Spain. Have you ever heard of Costa Brava? The towns along this piece of coast are full of spectacular places from beaches, to bars, from gardens to castles and also deserve to be visited. Figueres, the birthplace of Salvador Dali and home to the Dali Museum is of them.
We are the only luxury platform that allows online booking
Exclusive provider
Rated 4.8/5.0
Booking with us is hassle-free.
1.CHOOSE
Perform a search and choose between the actual cars available. What you see is what you get, no surprises.
2.RESERVE
Book the car you want and in case of early booking you are free to change your mind until three days before the rental starts and you will get a full refund.
3.ENJOY
The Service Provider will contact you to make the fine tuning of the delivery details. The car will be impeccably delivered to your location on the date and time requested.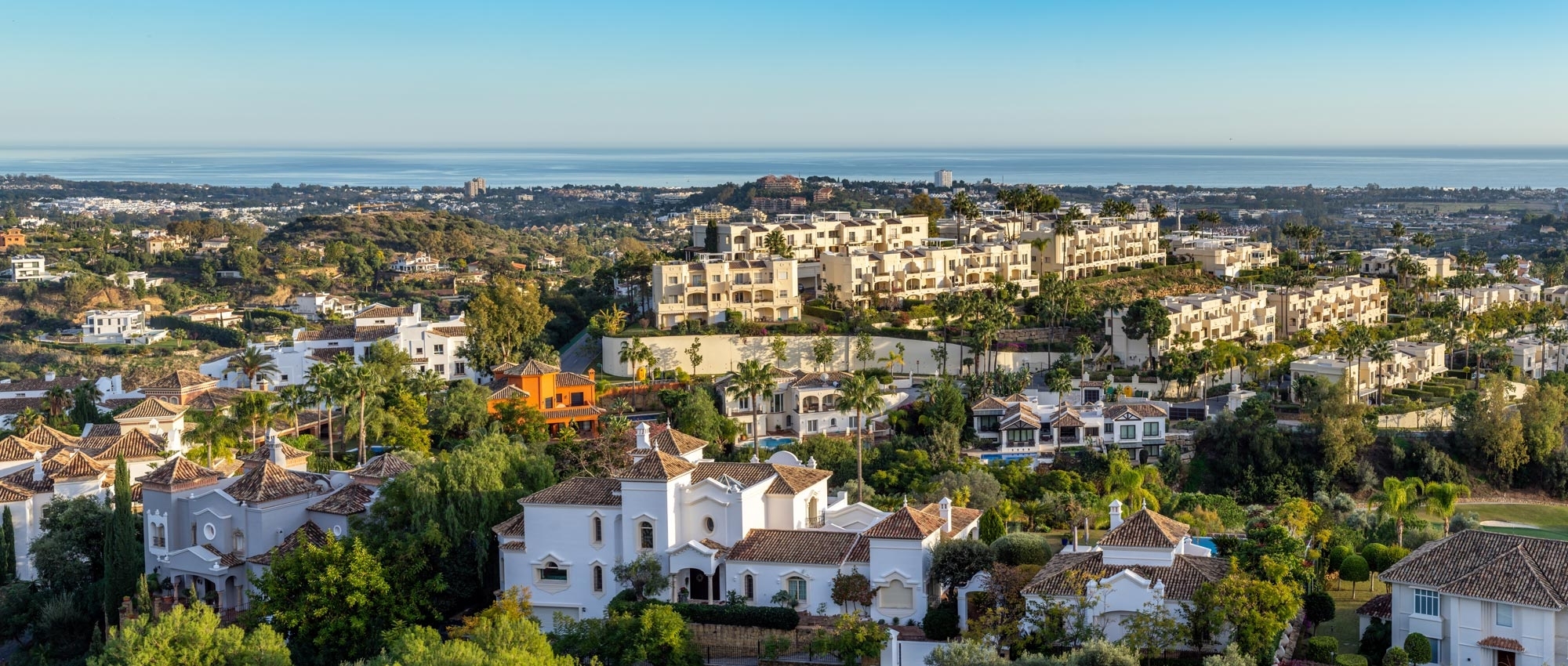 Lamborghini rental in Spain
Our fantastic range of supercars offer prestige and power. From the sporty Huracan and Aventador models to the Urus, a model that takes luxury SUVs to the next level. Hire a Lamborghini with Driverso and experience high end luxury.